Our College holds the care, safety and wellbeing of each individual student as our fundamental responsibility. We are committed to providing a nurturing environment where respect, dignity and support for every person are the underpinning values of our community.
Transition
Students are warmly welcomed into the College community and supported in their transition by clear structures, including:
Transition and Orientation Days
Family meetings with leadership and mentors
Learning assessments
Heads of House and Housegroup Teachers
Wellbeing Team
Houses & Belonging
Belonging at Catherine McAuley College begins with our house system. New students quickly develop a sense of belonging within their house and housegroup, meeting each morning and going on camp together.
House spirit is evident in the colour and fanfare of our whole College events, such as the Swimming, Athletics Carnivals and Mercy Day celebrations. Heads of House and their team of teachers come to know their students very well and support them in their pursuit of educational, social, spiritual and leadership goals.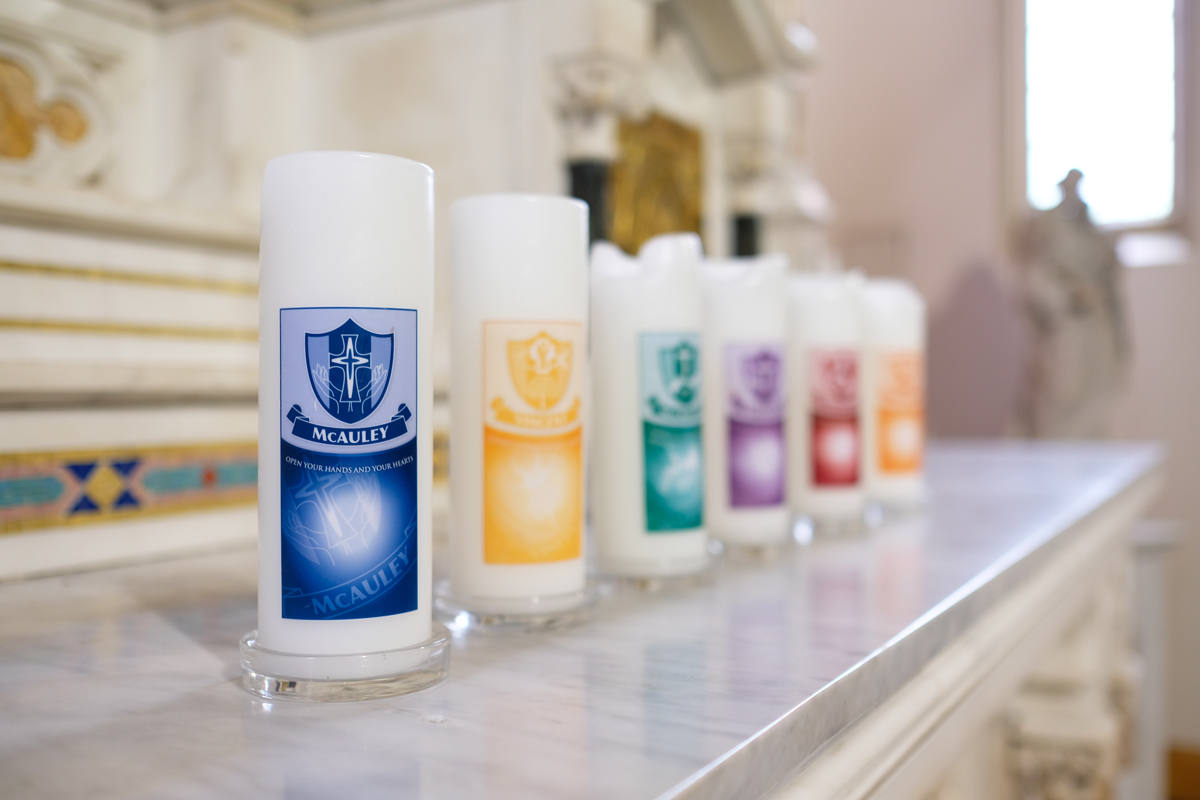 Camps & Retreats
Students at Catherine McAuley College are provided with opportunities for varied experiences away from day-to-day College life. Camps and retreats at each year level allow students to extend their knowledge, relationships and discover more about themselves.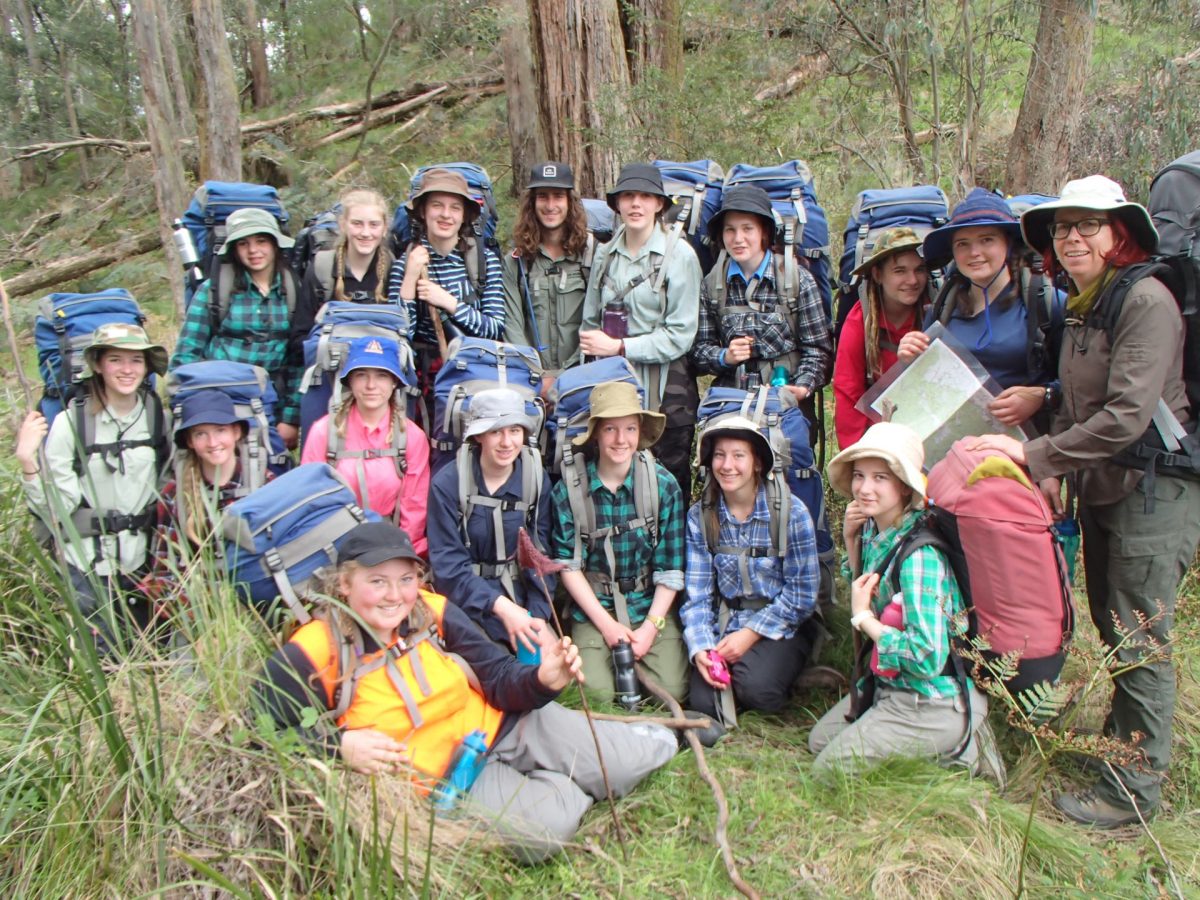 Careers
Catherine McAuley College has a comprehensive careers and vocational counselling service which provides information, advice and support for students and parents.
Our Careers staff can help with the following:
career counselling
career coaching/education/planning
employment services/job placement/ teaching job hunting strategies
resume and cover letter preparation
coordinating work education, school based apprenticeships
administering and interpreting vocational assessment
subject selection advice
course information
The Careers staff at our College have formal postgraduate careers qualifications, are members of the Careers Industry Council of Australia, and comply with the Professional Standards for Australian Career Development Practitioners. Our programs are developed in line with the Victorian Careers Curriculum Framework.
Our goal is to assist our students to develop the skills, knowledge, attitudes and behaviours that will enable them to be resilient, persistent, adaptable, flexible, and enterprising, and have the capability to manage their own career throughout their lives.
Our comprehensive career resources for students and parents can be accessed via the following link http://schoolbox.cmc.vic.edu.au/homepage/1747