There will be conversations with teachers and Year Level Learning Leaders, interviews with Learning Mentors and information on SIMON, our Learning Management System, to support students and families with any questions they may have.
Students are encouraged to take the time to explore the variety of resources available to help them gain further information about the subjects which will suit them best, thinking about their interests, abilities, capabilities and values. Where possible, we recommend students observe adults at work and consider which careers would suit them. The selection process involves talking to parents/carers, teachers, mentors, careers staff, adults in the workforce and tertiary institutions.
Subject Selection Guide
It is most important that students take every opportunity to make contact with subject teachers, ask questions and gather information about subjects. Working in partnership with parents and mentors helps each student to make the right choices for them.
Especially when moving into the senior years of schooling, it is critical to make informed choices about course and subject options. Catherine McAuley College recommends students select subjects which will be a challenge, require hard work inside and outside class time, support their passions and open as many options as possible into the future.
Mr Brian Turner, Principal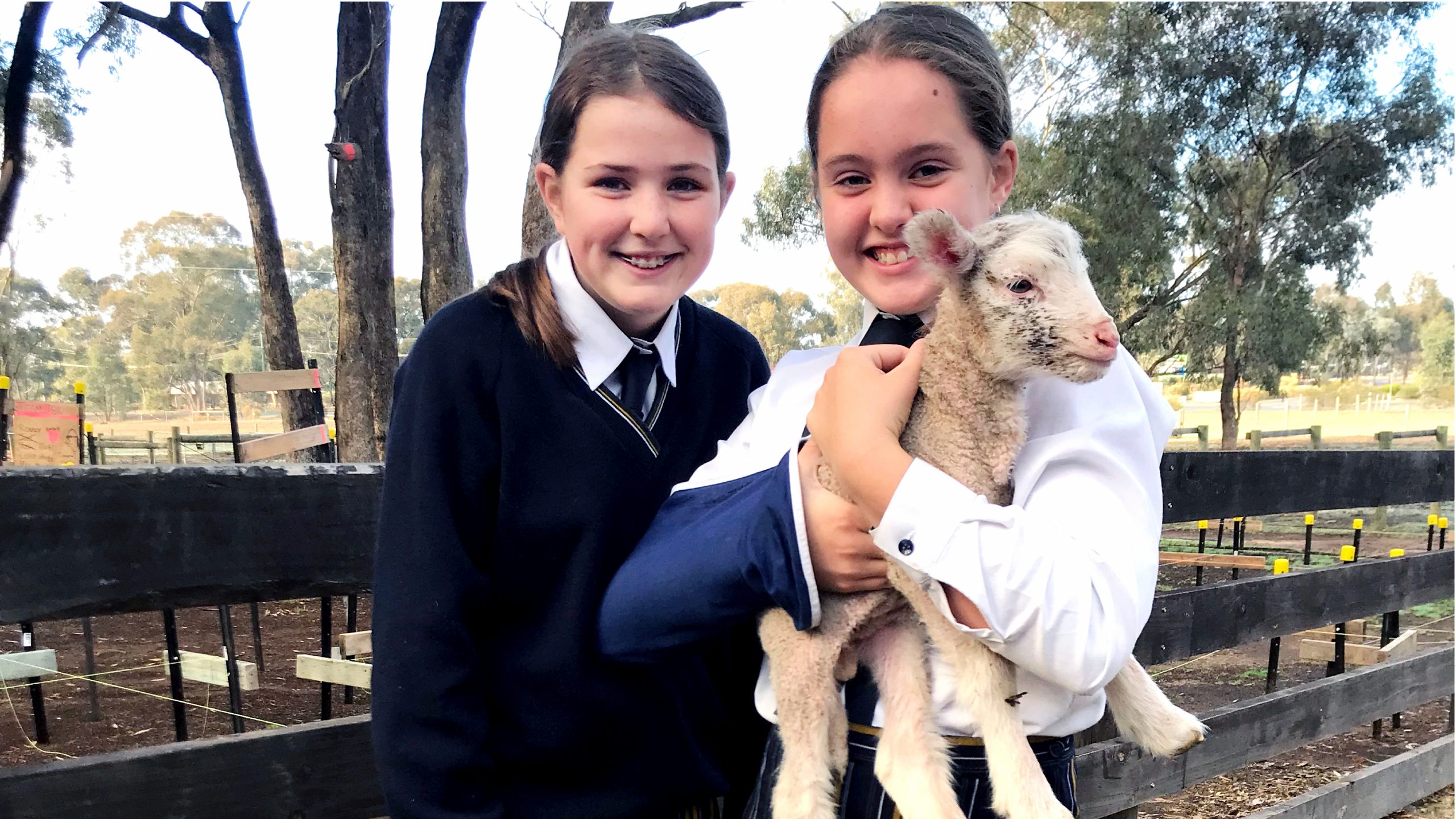 Agriculture programs for junior and senior students are delivered at the spacious Trade Training Centre and farm located at the Coolock Campus, Junortoun.