Sandhurst Division – Senior Boys Cricket
24/02/2022
SCHOOL SPORT VICTORIA – SANDHURST DIVISION
Game 1 vs Girton Grammar School
After winning the toss and electing the bat the Senior Boys Cricket Team got off to a steady start against Girton Grammar School. The opening combination of Jasper Cheesman and Rowan Fox was steady with their scoring until Fox fell in the 6th over for 10.  Jack Smith then contributed 9, but was caught as he tried to escalate the run rate. Jasper Cheesman was next to go after hitting a handy 25. Banfield (26) and Singh (10) then tried to add quick runs but both were dismissed in quick succession. A solid 28 was added by the last pairing of Caleb Robson & Harrison Kelly to push the total up to a competitive 122.
The bowling innings, unfortunately, started with a number of wides as the pressure from the Girton batsmen hitting out seemed to affect the boys' line and length. Girton raced away before they lost their first wicket with the score on 79. It was then that the match changed. The bowling and fielding lifted as Jasper Cheesman effected a brilliant run out to see the 2 main batsmen for Girton out. The run rate then slowed and the pressure built. Another wicket fell with their score on 114 with 8 runs required off the last 10 balls. Girton scampered through for several balls as well as a couple of runs to claim a draw off the last ball. In the event of a draw, the team who had lost the least amount of wickets in their batting innings were given the win as per the SSV game rules.  It was a tough loss after a great comeback. The best of the bowlers was Dev Singh 1/14 and Rowan Fox 1/17.
Game 2 vs Marist College Bendigo
This game needed to be reduced in overs as Marist had to get back on an early bus, so the match was all about experimenting with the batting order, bowling styles and field placements.  The boys batted first with Dylan Waters knocking up an entertaining 32 before he was run out.  Dev Singh chipped in with 34 whilst Harrison Kelly went big in the last few overs making a quick-fire 20.  At the end of the 16 overs, the boys were 4/101.
The boys started well in the field as Cheesman brilliantly ran out one of the Marist openers with his second direct hit of the day.  Marist then however took a liking to the all spin attack from CMC. Their interesting bowling attack was proving ineffective, but at the same time was a great source of entertainment for all. Marist was never really troubled as they went on to score 2/150.  The game was played in great spirits and was a good end to the day.
Thanks to Mr Mark Mattinson for his assistance on the day.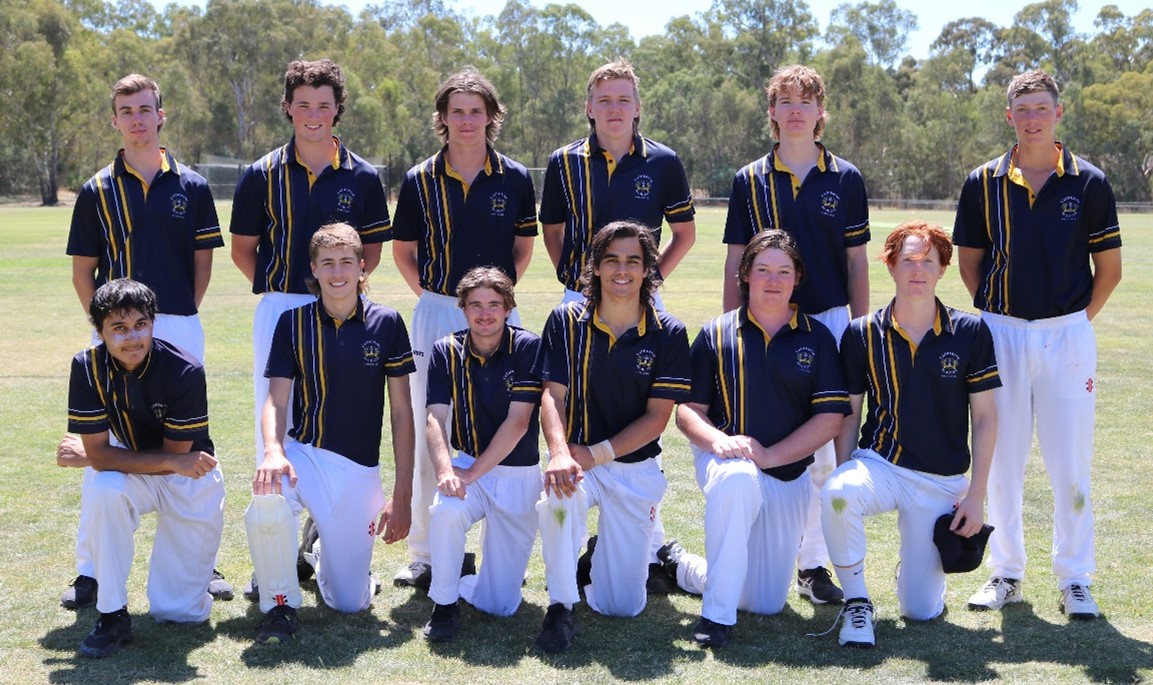 Back L-R: Henry McCarthy, Rowan Fox, Jasper Cheesman, Dylan Waters, Louis Banfield, Jack Wilson
Front L-R: Dev Singh, William Stewart, Caleb Robson, Harrison Kelly, Jack McCullough, Jack Smith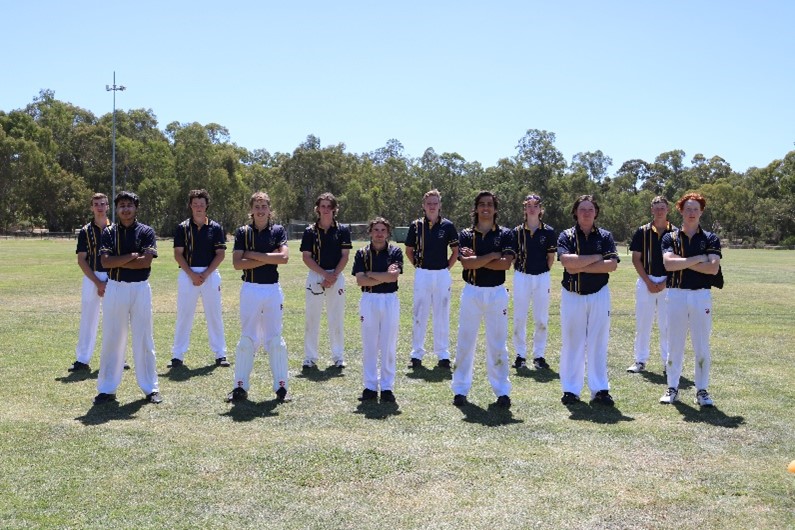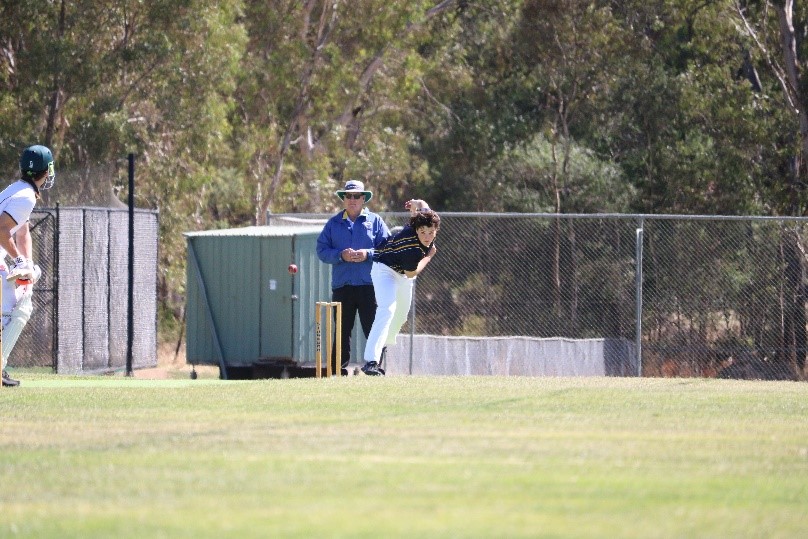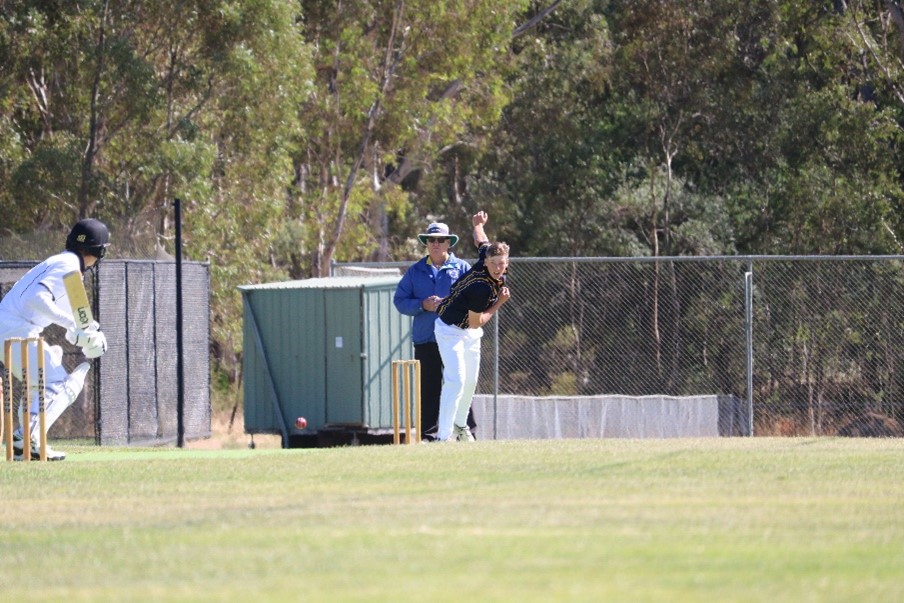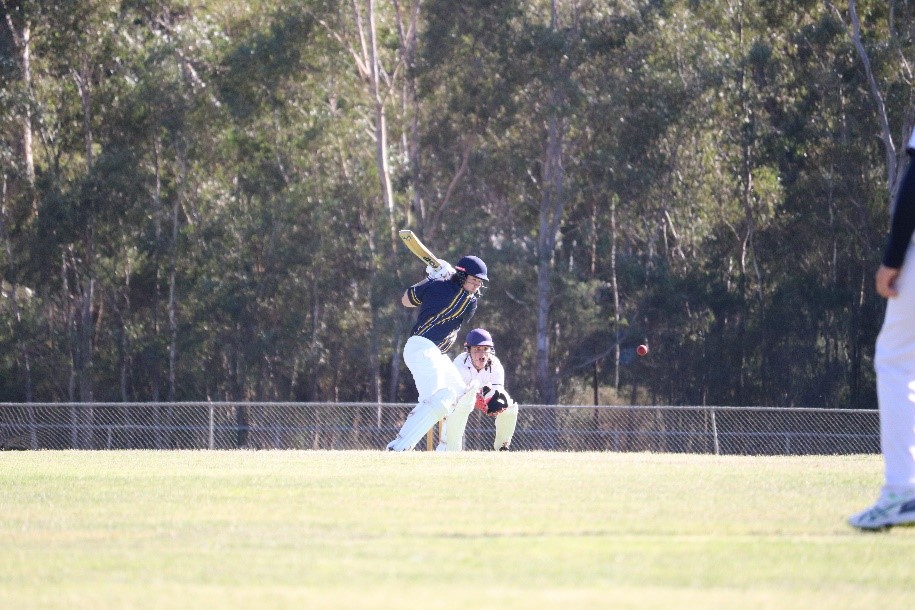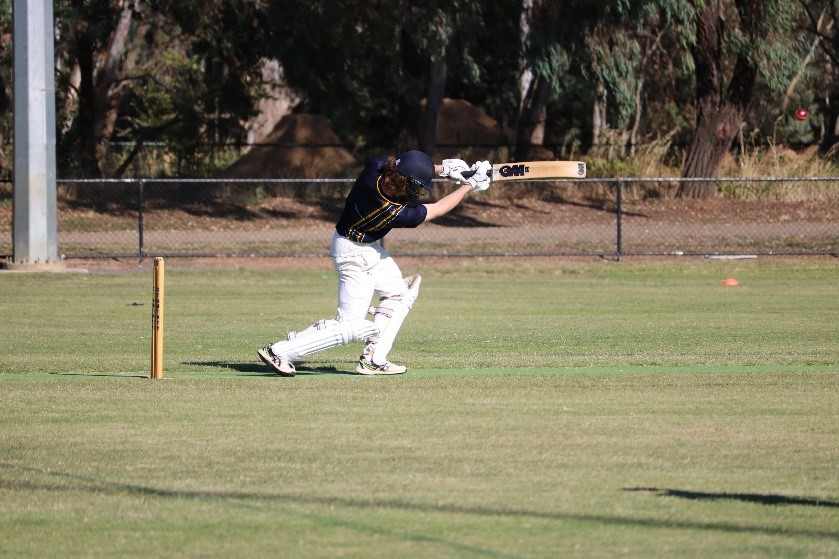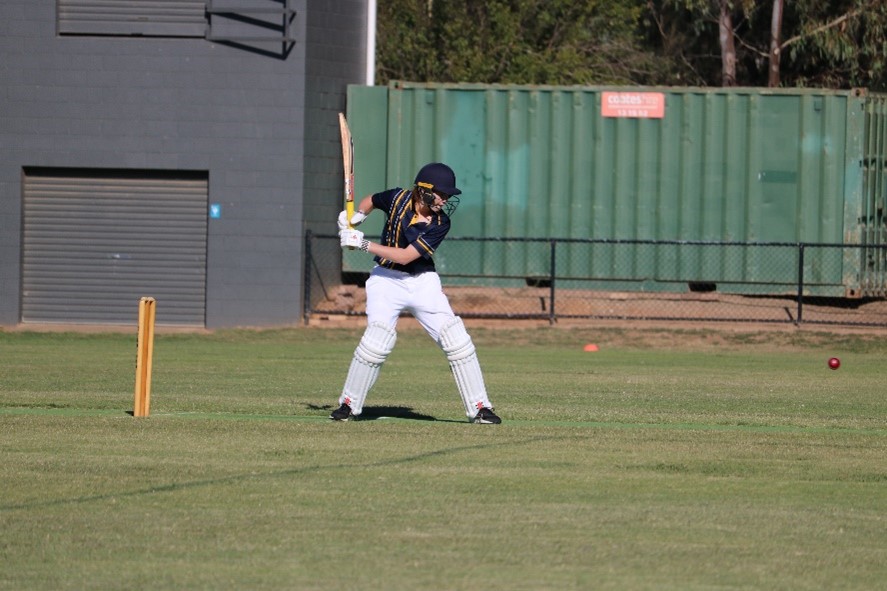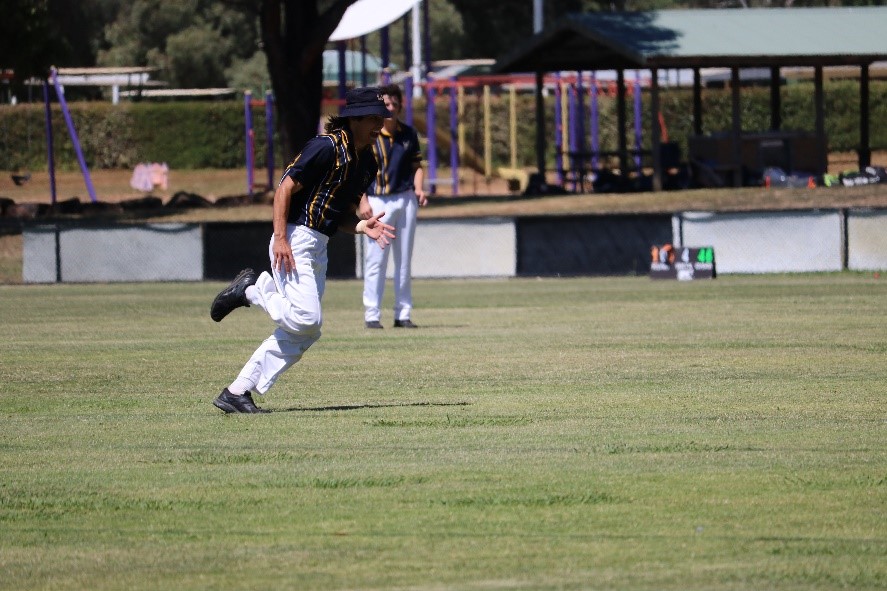 Sandhurst Division Cricket: Year 8 Boys and Intermediate Boys