A strong partnership between school and home
08/02/2023
A message from the Deputy Principals
We wish to extend a warm welcome to all our new and returning families to Catherine McAuley College. We are thrilled to start the school year and are looking forward to getting to know our students and families.
At CMC, we believe that strong partnerships are key to a successful school experience for our students. We encourage parents and carers to be actively involved in their child's education and to communicate regularly with teachers and staff. Our goal is to work together to create an environment where all students can thrive academically, socially, emotionally and spiritually in our faith-filled Mercy community.
Partnership between school and home
It is essential that the partnership between home and the College is strong and that communication and information are constantly flowing between us.
Each student has a staff Student Advocate, who actively supports their learning and wellbeing. Student Advocates encourage the students in their group and develop an understanding of students and their learning through regular communication with the student, families and teachers.
Student Advocates will endeavour to contact families individually during the first few weeks of Term 1. These conversations are valuable in building the relationship between school and home.
Year Level Learning Leaders and Learning Leaders are also important points of contact for students and families.

Click to view 2023 Leadership listing

.

Parent Access Module (PAM)

is an essential tool in the flow of communication between school and home. We remind you to update important information about your child if you have not already done so.
Our communication and PAM calendars will continue to share upcoming opportunities for families to connect with the College. Please keep an eye out for these activities and do not hesitate to reach out to us if you have any questions or concerns.
We value your input and look forward to a great year together.
Mr Tim Edwards & Mr Jim Baird, Deputy Principals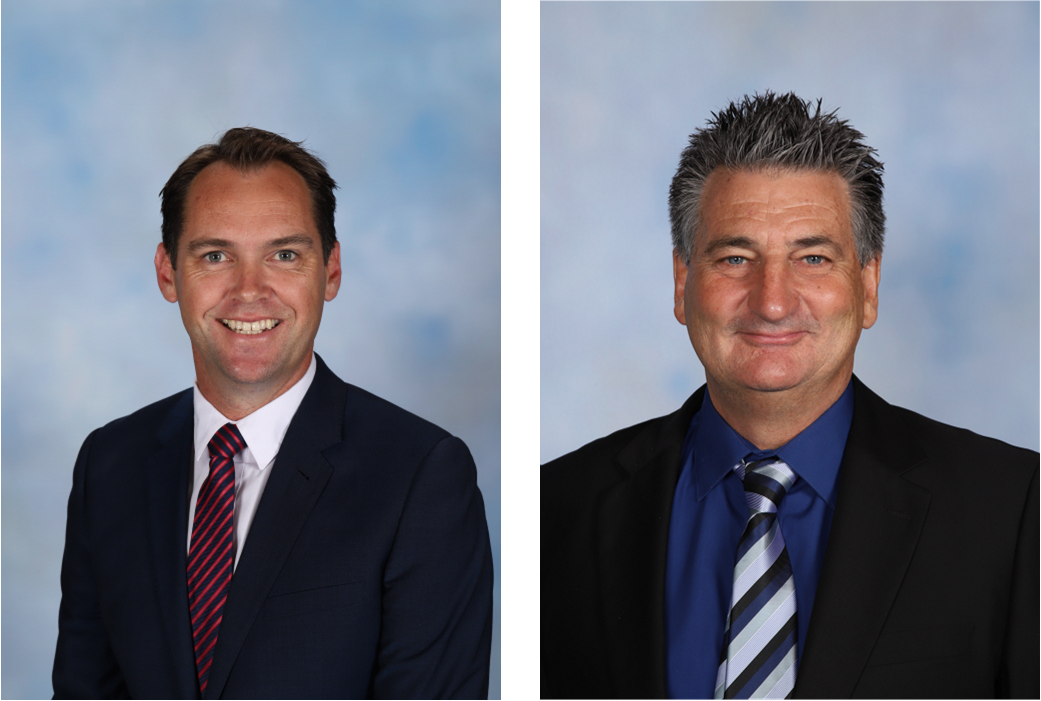 Keeping you informed – Student Digest
Student Digest is a new resource for parents and carers that is being introduced this term to keep you well informed. Parents and carers will receive the Student Digest via email.
The fortnightly Student Digest will include summary information about your child's attendance, learning areas, social behaviour and school activities. Stay tuned for more information and the first Student Digest.
Daily notifications will advise you if your child is late (via SMS) while uniform and personal digital device (PDD) infringements will be notified via (PAM).
These communications will allow parents and carers to work in partnership with the College to address concerns and provide timely support for students.
If you have any questions, please do not hesitate to contact the College by phone 03 5445 9100.
Mr Matthew Smith, Director of Pastoral Care