Year 9 News
18/03/2020
Year 9 Art
Year 9 Art students have been exploring applied art and mark making.
Found organic objects were used to create a brush. Students then explored how to apply ink to paper using their unique brush. A description of application style and the marks it made was completed as a didactic plate.
Fine art was introduced as a sculptural task, here students used stoneware clay and used their organic brush as inspiration to make a ceramic version.
Louise Richardson, Teacher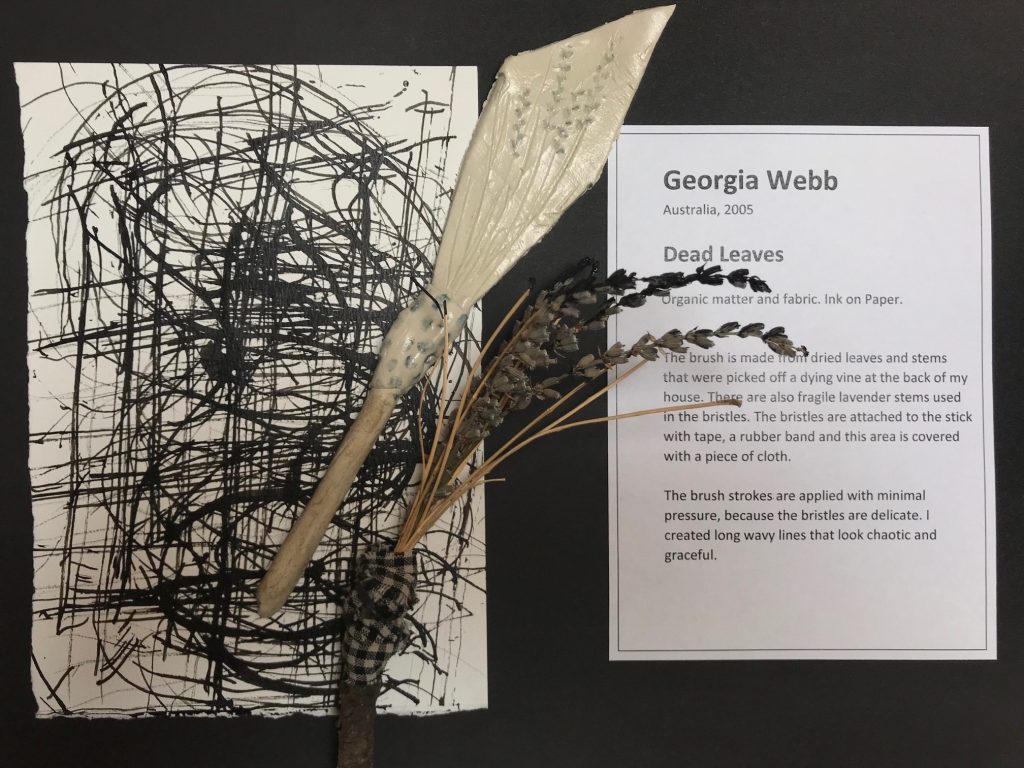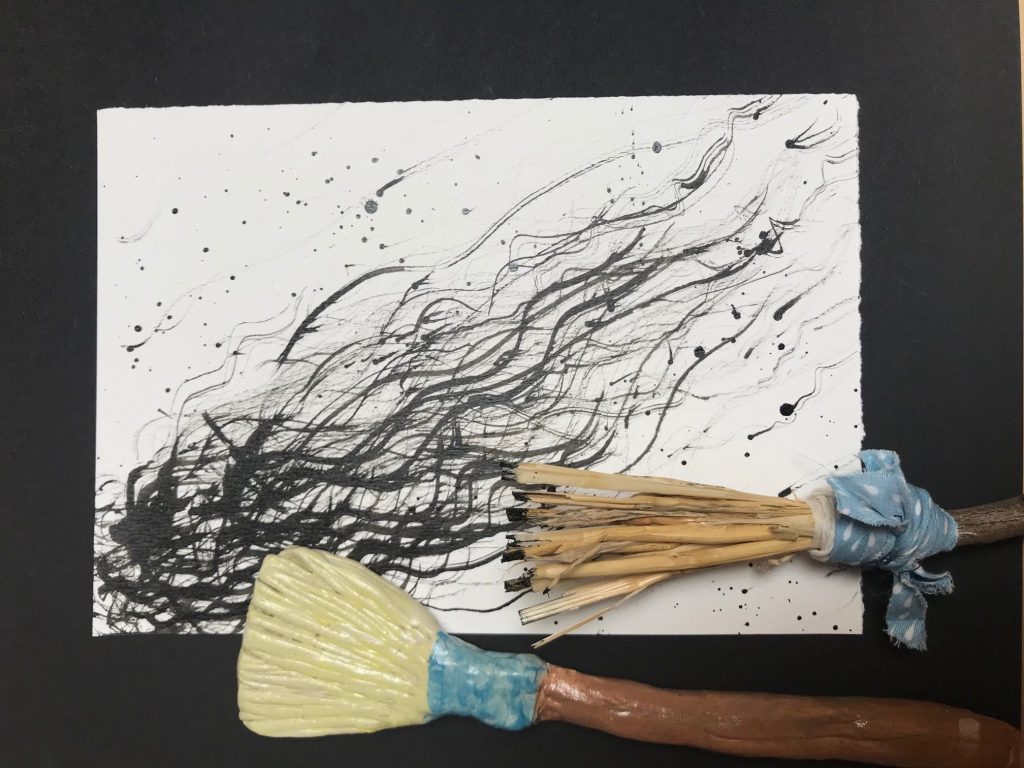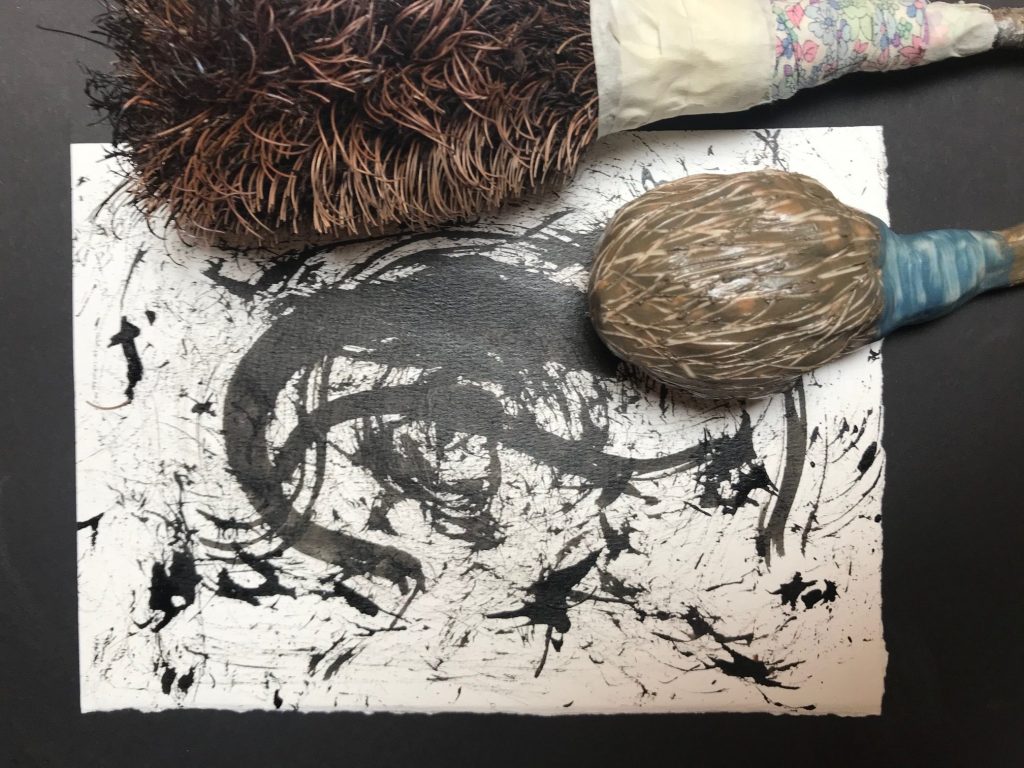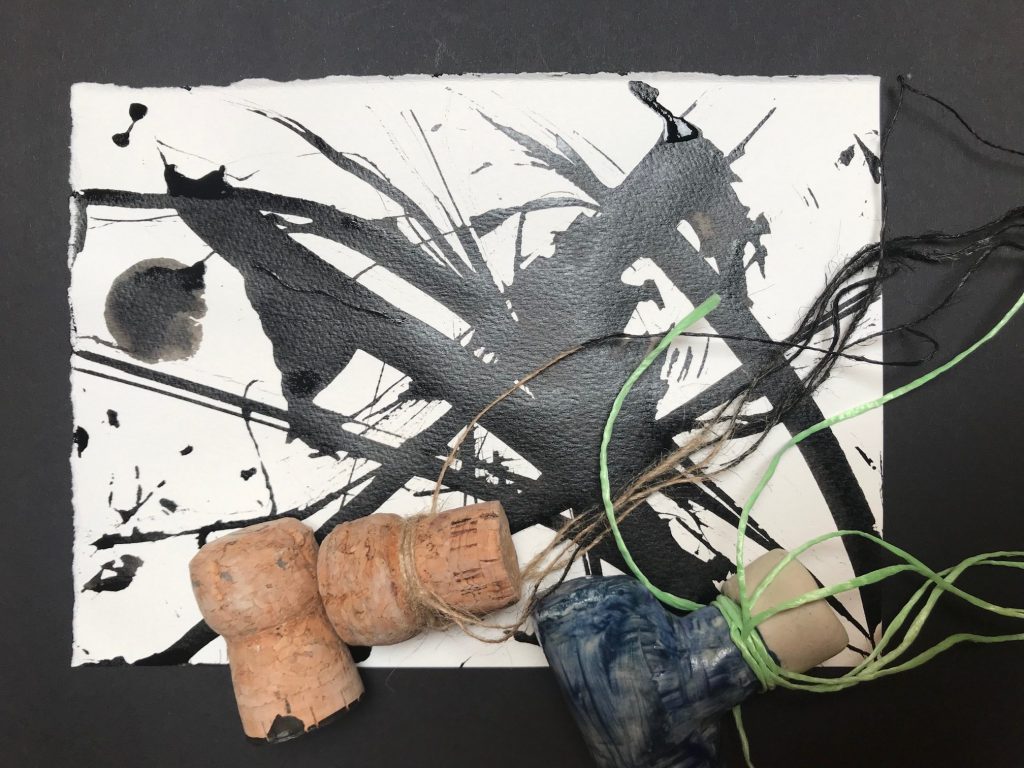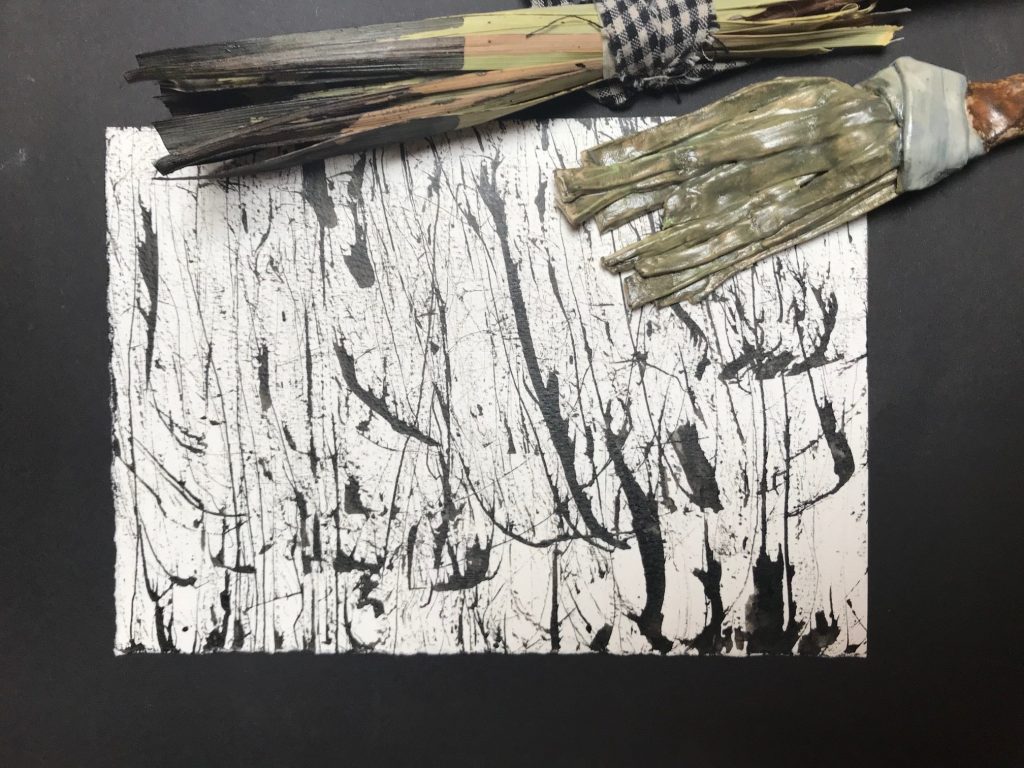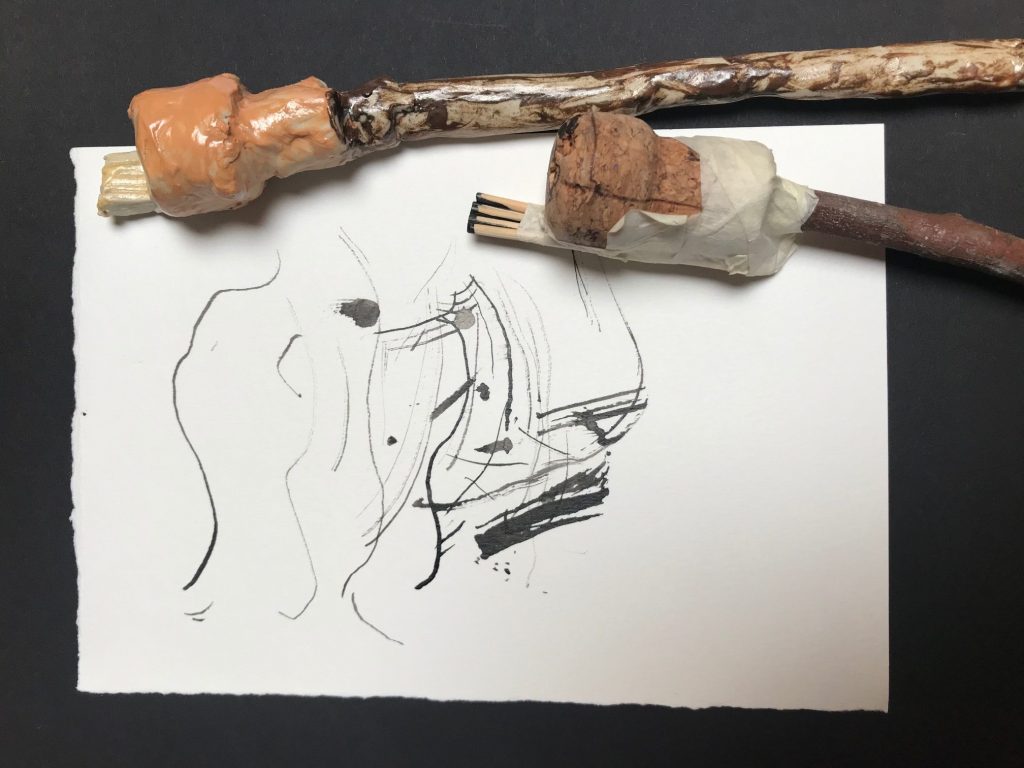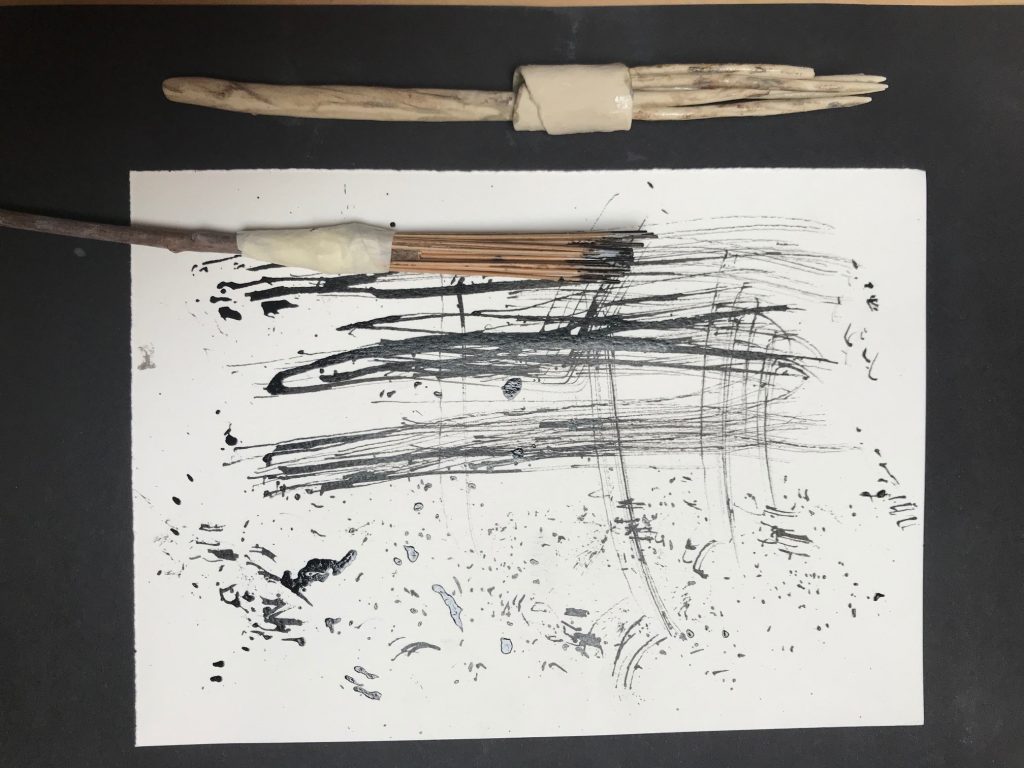 Year 9 Food Tech – Gourmet Pizza Prac
Working in groups of four, students made their own pizzas, including pizza dough and selected topping. After the pizzas were cooked and assessed, each member of the group tasted and sensory evaluated all four pizzas from the group.
"Today in Food Tech we made gourmet pizzas. It was good to see all our peers working together to finish and help each other out." – Mikayla Bortolotto
"I enjoyed cooking gourmet pizzas. I cooked a ham, honey and mushroom pizza. I learnt how to activate the yeast for my pizza dough by adding water, honey and yeast." – Aggie Minne
Mrs Jo Jan, Teacher
Download the Gourmet Pizza recipe