Year 9 News
25/10/2019
Focus on Tennis in Physical Education
In early Term 4, the Year 9s went to sessions at the Bendigo Tennis Centre to find out how to play the game of tennis. All the Year 9s enjoyed learning how to hit a tennis ball, even if it took a long time to master the skill. We learnt how to serve, which many people can now do, and how to have a proper rally. During the visits to the Tennis Centre we were all determined to learn how to score and, when we did, we had several small games. Everybody enjoyed the new skills we learnt and all the fun games we played during the visits. We all improved so much by the end of the program.
Sam Trewick & Mr Lee Coghlan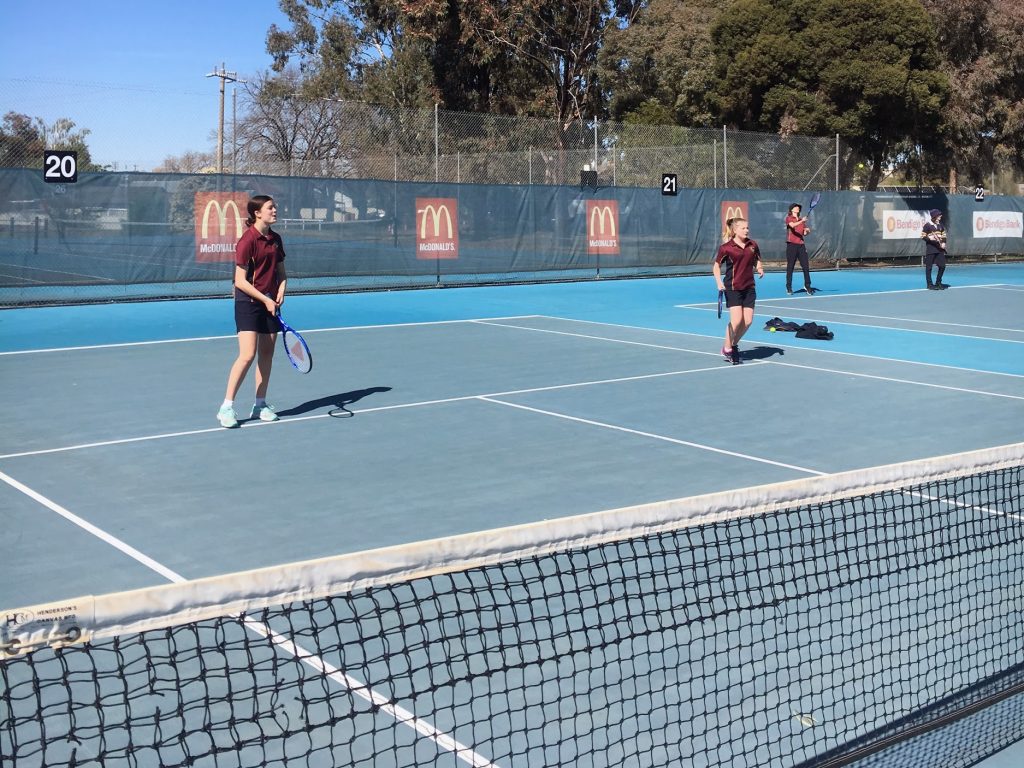 STEAM: Systems Engineering
In our STEAM Elective this year we have looked at a range of different activities that use the design thinking process to address problems. Our focus has been on two major areas, one being programming through the schools EV3 LEGO Mindstorm robots. The other was design, through a lens of 3D modelling and printing.
The EV3 LEGO Mindstorms provides students with a great opportunity to combine thinking across a range of different subjects to assist with their programming. They need to understand factors such as friction, distance, sensitivity and mix it with critical thinking and problem solving. The highlight of our ventures so far has been our SUMO Challenge where students battled it out in our "Dohyo".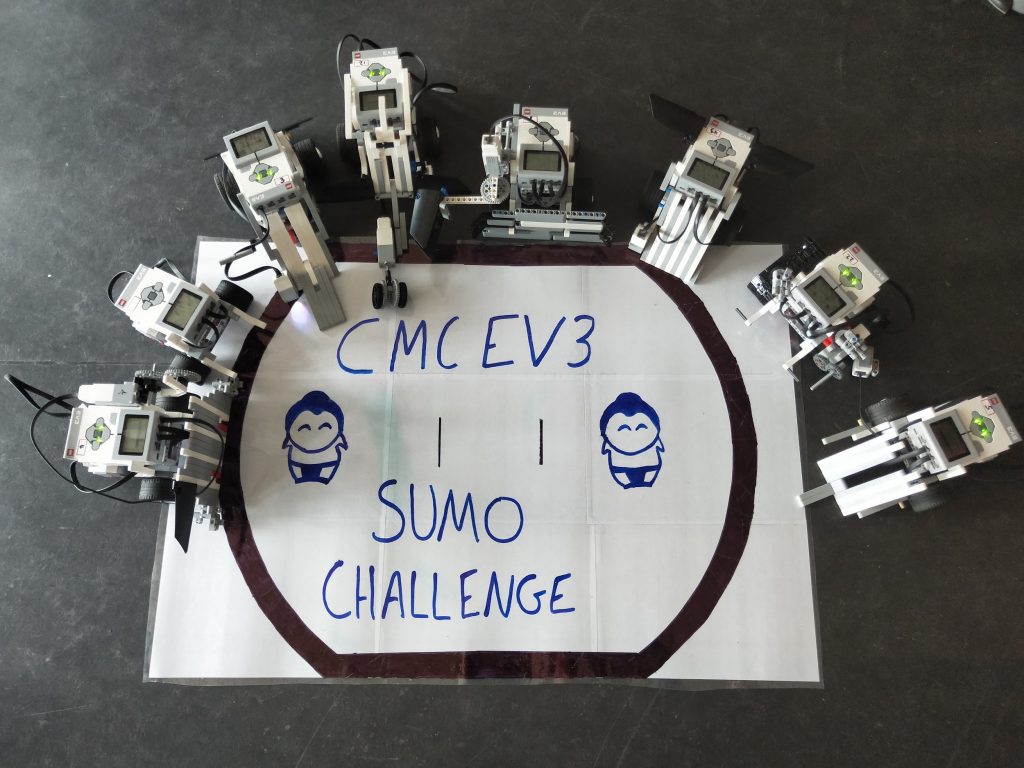 Virtual ASX Sharemarket in Maths with Mr Smith and Ms Steen
During Term 3 our students took on the ASX schools Sharemarket game. Students receive a virtual $50,000 they can invest over a 10-week period, in 220 companies listed on the ASX. The buy and sell prices for students are the same prices as they would get in the live market, so this is as close to real-life share trading as you can get. Our top performers were Maya and Milan from Mr Smith's class ($50,673.30), who invested the majority of their shares in Coles and Qantas. From Ms Steen's class Flynn was the best investor, with a portfolio value of $54,455.74 through major investments in Coles Baby Bunting, Qantas and Sydney Airport.