Year 8 News
28/11/2019
Mathematics
In Mathematics, students will complete tasks over the last two weeks, which combine skills from units covered this year. Concepts from Number and Algebra and also Measurement and Geometry will be explored. The first task includes planning recipes and looking at portion size and amounts of calories, fat and sodium within individual foods.
Veritas
In Veritas, all classes have begun a sustainable living problem-solving task. Some classes have had the opportunity to use the Virtual Reality (VR) units. The have explored cities in 3D to reinforce understanding of housing density, facilities available and transport systems. This is part of the emphasis component of the design thinking process.

Student Achievements
Emilia Belleggia: Connections Art Exhibition
Congratulations to Emilia who has had a piece of her artwork selected from over 200 entries, to be displayed in the Connections Art Exhibition. This exhibition, sponsored by State Trustees Victoria, celebrates emerging artists. It will be in the Federation Square Atrium from 2 to 14 December. Emilia's piece, titled 'Girl Beneath Water' was completed at Access Creative Studios Bendigo where Emilia attends regular weekly art classes.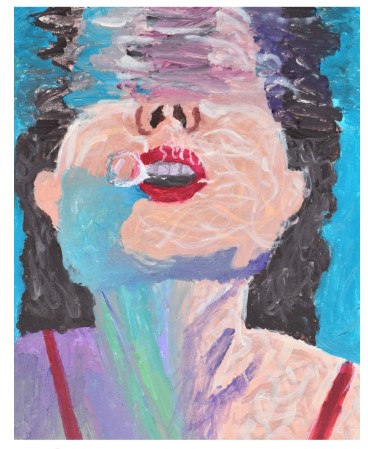 Harrison Fitzgerald: U 16 Victorian Baseball Team (White)
Congratulations to Harrison who has been selected to represent Victoria in baseball at the 2020 Australian Youth Championships. These will be held in Geelong in January. Since selection, Harrison has been attending regular midweek and weekend trainings in Melbourne. The CMC community wishes Harrison well for the Championships.