Year 7 News
24/09/2019
Physical Education – Dance
For the last three weeks the Year 7 physical education classes have been participating in dance. In these 2-hour sessions the students have been learning several Australian bush dances: Heel Toe Polka, Strip the Willow, Waves of Bondi and the Drongo.
In addition, Miss Hercus taught us the Waka-Waka and Nutbush. The kids got out of their comfort zones by dancing with the opposite gender. At the end of the three weeks the kids got in groups of five to nine students to create and perform a minute-long dance. In this dance, the Year 7s used dance moves learnt from the bush dances and made up their own new moves. The aim of these lessons was to give kids new opportunities and feel comfortable with dance. Overall, the Year 7s enjoyed it and it was a great success!
Mrs Kate Kingsley, Teacher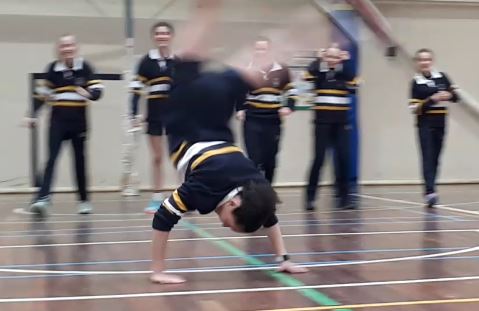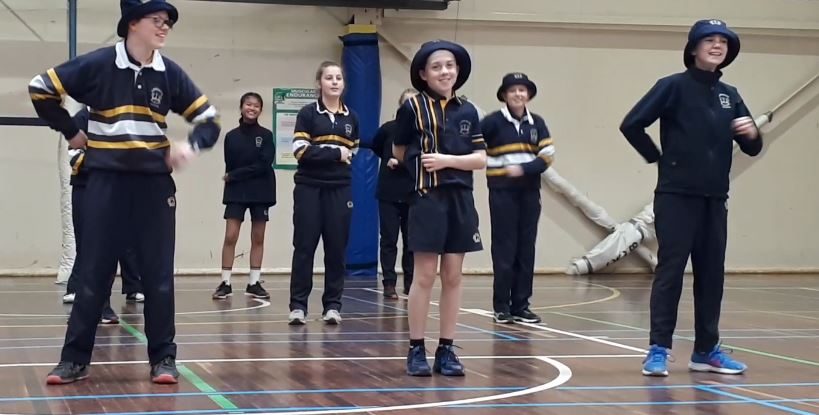 Science
In Science this term we studied animals. We were lucky enough to be able to go over to the Trade Training Centre and meet a lot of the animals. There were bearded dragon lizards, green tree frogs, snakes, stick insects, and a turtle. I enjoyed this very much because I love animals and I found I learnt a lot about adaptations.
Lily Franklin