Year 7 News
21/02/2023
Our Year 7 students have had a fabulous start to their 6-year journey at Catherine McAuley College and have settled well into College life.
College Life Passport
Students have been introduced to the College Life Passport which helps students learn about our College by encouraging them to get involved in an array of activities that the College offers. This term, activities include; participating in the Swimming Carnival, borrowing sports equipment, making a new friend and much more.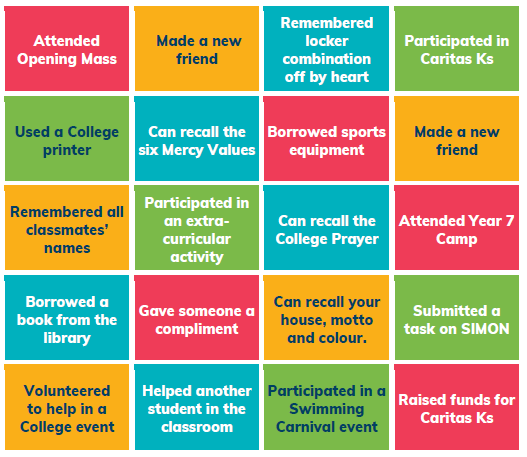 Year 7 Welcome Evening – Monday 27 February
Catherine McAuley College invites all Year 7 students, and their families to attend our Welcome Evening where we will gather in a student-led liturgy. Our Welcome Evening provides families with the opportunity to find out about how our students have settled in and to hear from our Deputy Principal, Mr Tim Edwards and Year Level Learning Leaders, Mrs Cara Pawsey and Mr Stephen Evans about events that are coming up.
Date: Monday 27 February 2023
Time: 6pm-7pm
Location: Marian Centre at St Mary's, Barkly Street Bendigo
Parking: located around the College
Year 7 Welcome Evening Invitation
Year 7 Camp – Wednesday 1 – Friday 3 March 2023
Year 7 Camp is a valuable experience that provides students with an opportunity to enhance relationships as new members of the Catherine McAuley College community. Students will attend camp for 3 days and 2 nights.
Camp information 
Date: Wednesday 1 – Friday 3 March
Venue: Campaspe Downs – 1302 Trentham Rd, Kyneton
Departure Time: 9.20am for a 9:30am-sharp departure – Meet at Coolock, Junortoun
Collection Time: 2:15pm – Pick up from Coolock, Junortoun
Mrs Cara Pawsey & Mr Stephen Evans
Year Level Learning Leaders – Year 7
Year 7 Camp - Important Information
Year 7 Food Technology – Banh Mi
The first practical class for Year 7s required them to produce a 'Banh Mi' – a delicious, crunchy and flavoursome Vietnamese-inspired sandwich/roll.
The focus of this task was to familiarise the students with the Food Technology classrooms, as well as introduce them to important safety and hygiene practices in the school kitchen. Students also began developing their knife skills. As you can see from the photos, the students thoroughly enjoyed their first opportunity at preparing food at school.
Mrs Jo Jan, Teacher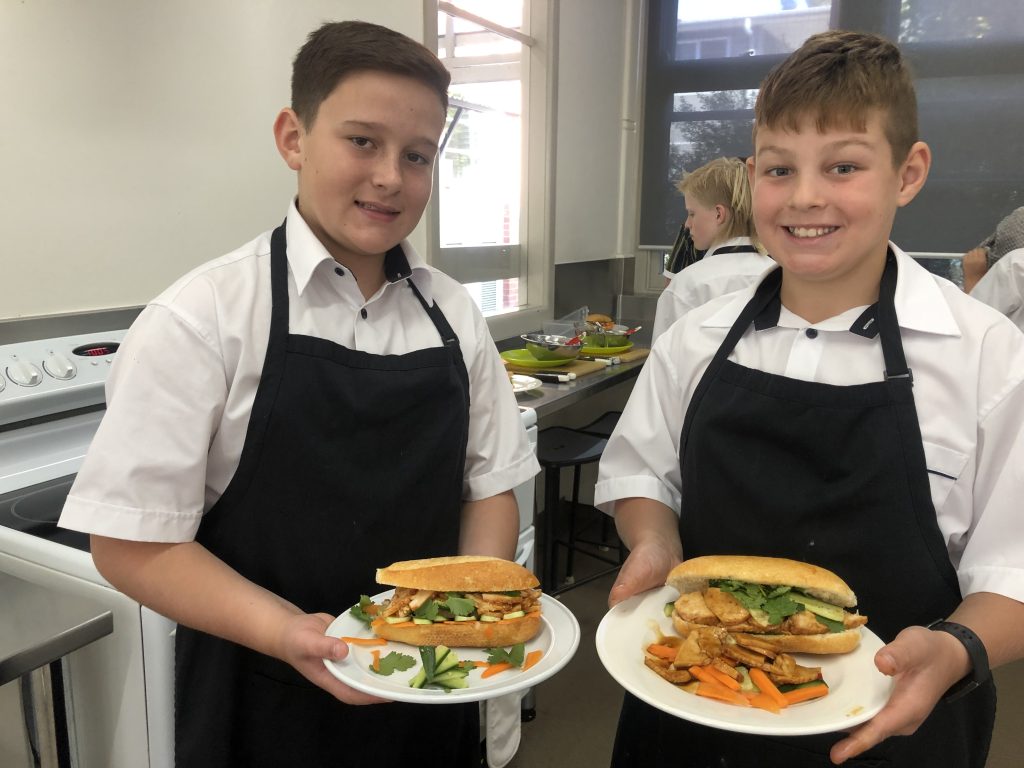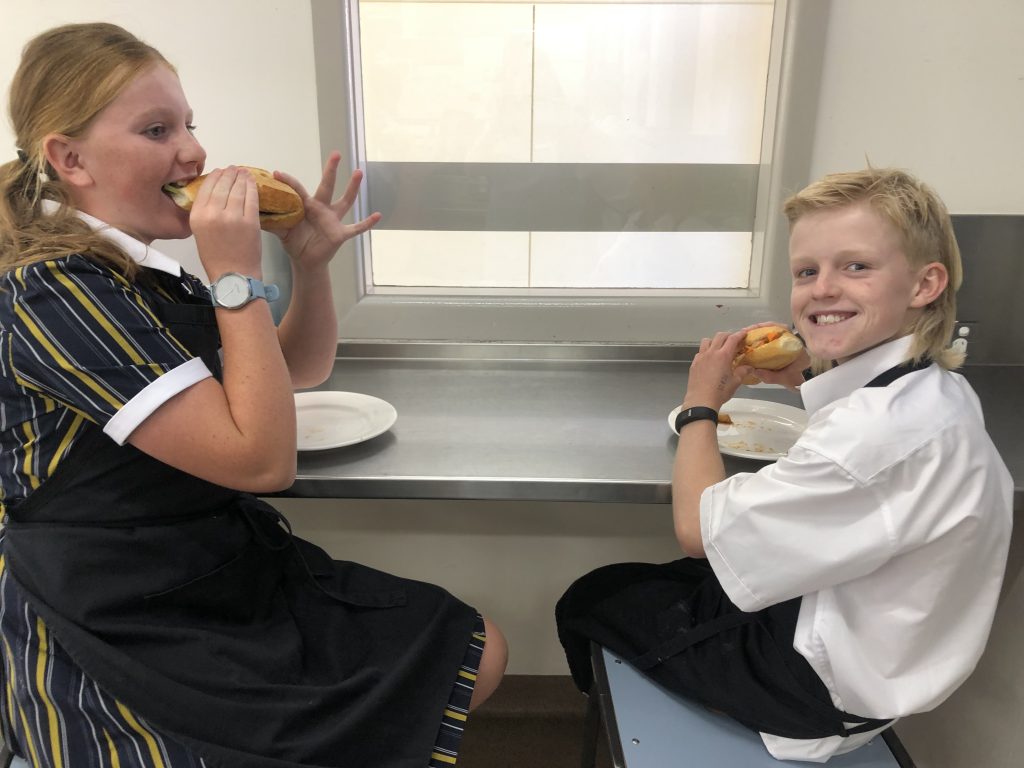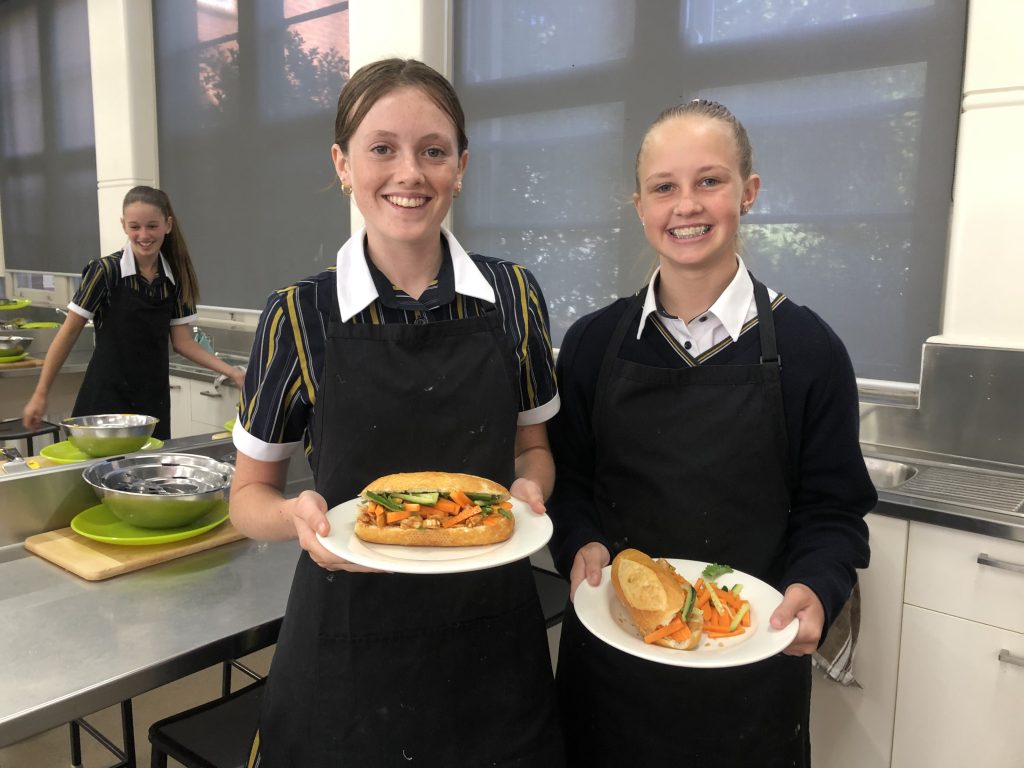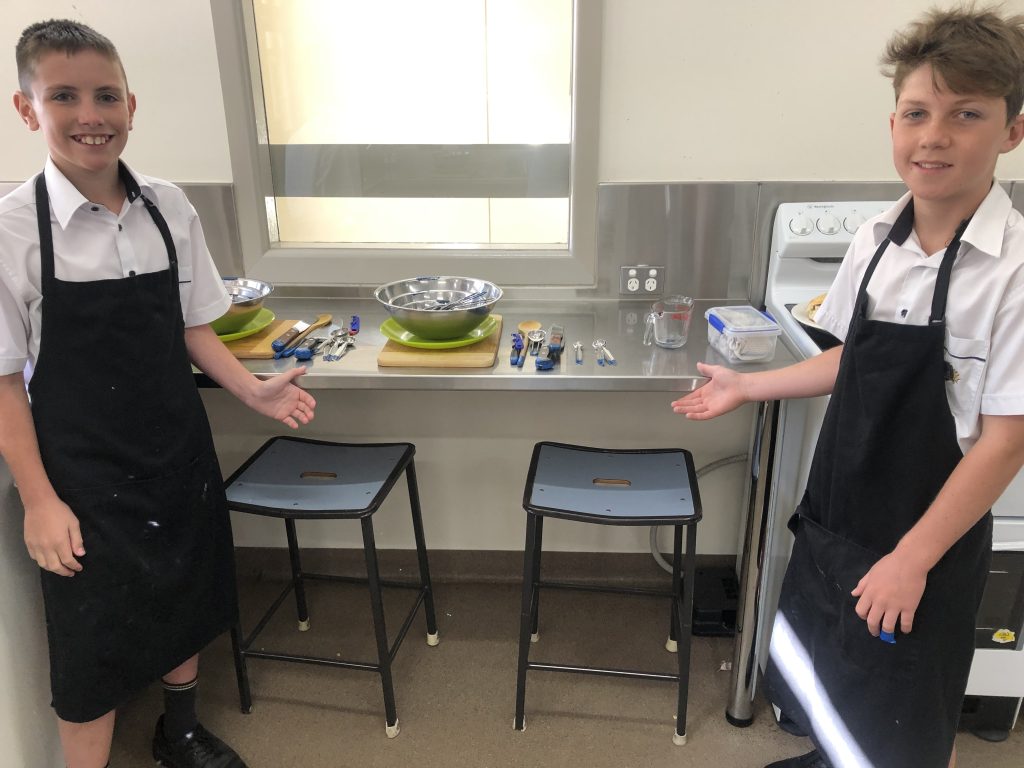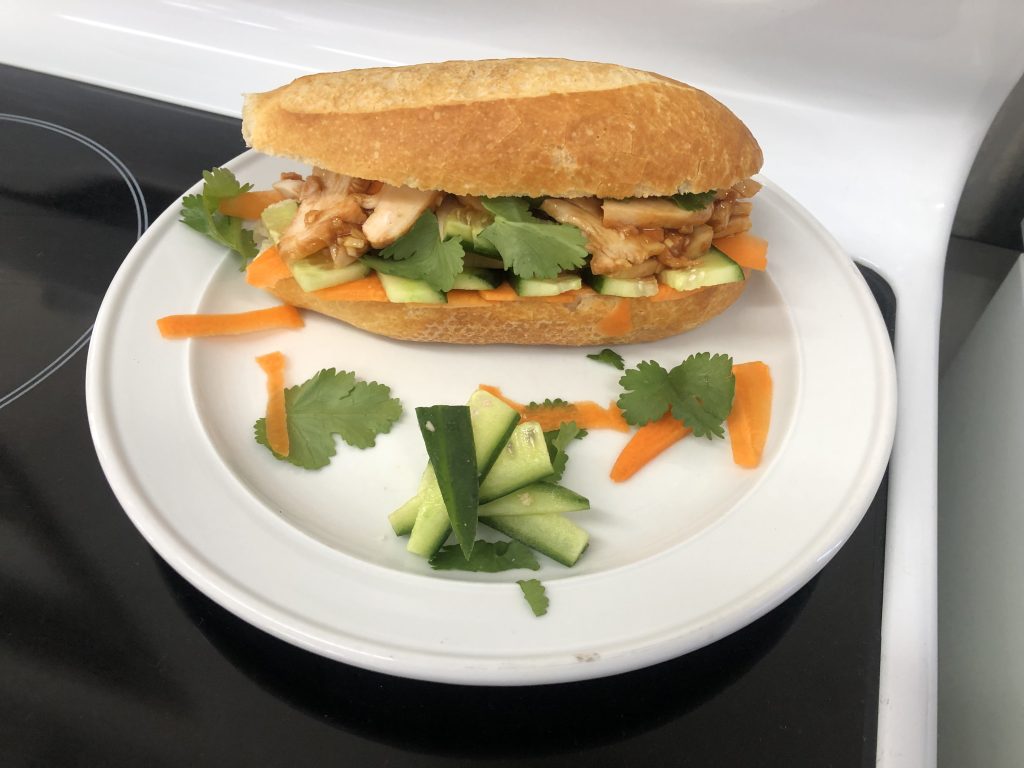 Year 7 Food Tech - Banh Mi recipe