Year 7 Camp Information 2022
24/02/2022
Monday 7 – Wednesday 9 March 2022 at PGL Campaspe Downs, Kyneton.
Our camp is a great opportunity for students to build new relationships with their peers through the shared experiences that camp has to offer. These experiences also push students out of their comfort zone, allowing them to build resilience and grow as individuals.
Parents are required to complete camp permissions and medical information via PAM. Please refer to the Camp Information Letter below.
Please note that classes will not run for students not attending the camp.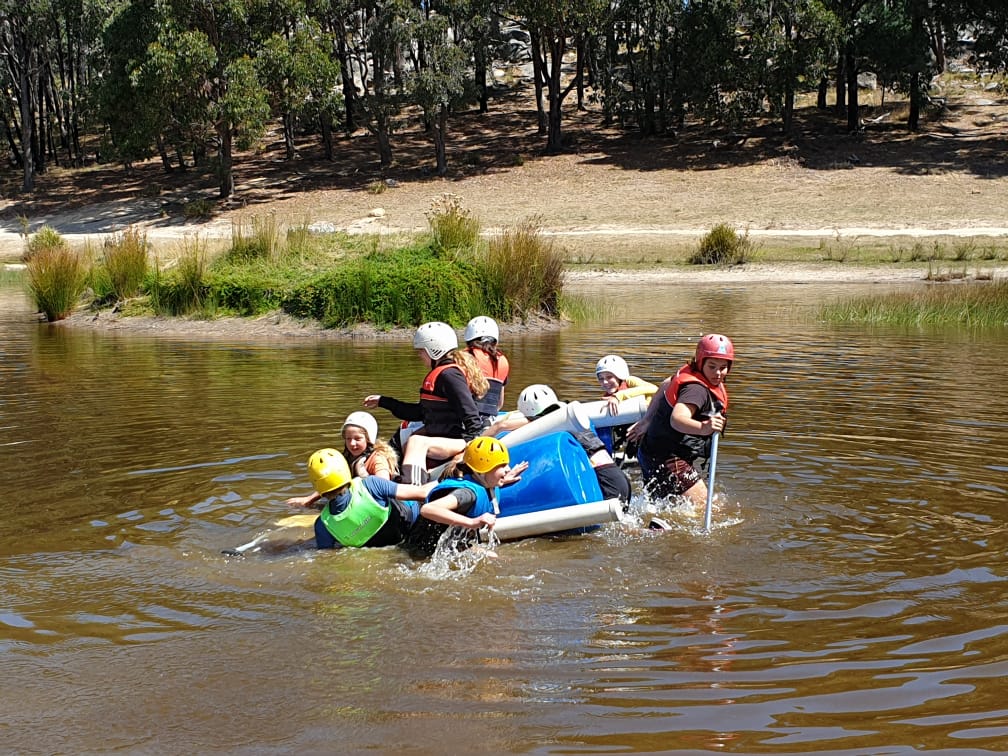 Year 7 Camp - Important Information