Year 10 Work Experience 2022
07/11/2022
The opportunity to complete a one-week work experience is available to all Year 10 students at CMC. Work experience gives valuable insights into the industry that a student might be interested in and allows them to gain a sense of what the workplace is like. It also provides the opportunity to develop employability skills while building confidence and independence.
This year, students at CMC have undertaken placements in a diverse range of industries including greenkeeping, interior design, mining, aged care, hospitality, various trades, physiotherapy, pharmacy and other sectors of allied health, the Department of Defence in Darwin, the Bendigo Flying school, retail, agriculture, early childhood centres, schools, interior design and the Emporium Creative Hub.
The Careers and Pathways website has many useful links, dates and news articles to help students become informed about career opportunities and future study options. Information about work experience can be found under the "More" tab on the CMC Careers and Pathways website.
Shaye Couch at Nest Design
"Work experience was the best thing I have ever done, and I am so happy I did it. I had so much fun and learnt so much while I was there. I got to have a little taste of what an interior designer does. During my time, I got to 'flat lay' some samples, which was so much fun. It made me really think about what looks good together and what does not. I also got to help design a child's room.
"Even though work experience was for just a short time, it was still worth it and I had the best time."

Thomas Sparrow at Emporium Creative Hub
"I have enjoyed writing since I was in primary school, I was writing up little stories in my book whenever I had the time and if my teacher allowed it. When I was in Grade 1 my handwriting was said to be one of the neatest for the grade, so I figured, why not work at a place that specialises in writing? Our careers practitioner suggested Emporium Creative Hub as it is made up of creative folks who like creating media and marketing for the public to enjoy.
"During work experience, I learned that when working with people with such diverse minds you not only have to have a creative mind to help people, but you also need creative peers to assist you. I found that writing professional pieces takes time and feedback from your friends and family might make all the difference to the end quality of what you produce.
"One of the tasks I worked on at the Hub was a press release for Conflux Bendigo, which is a convention where artists come together to share ideas and promote the industry for creatives."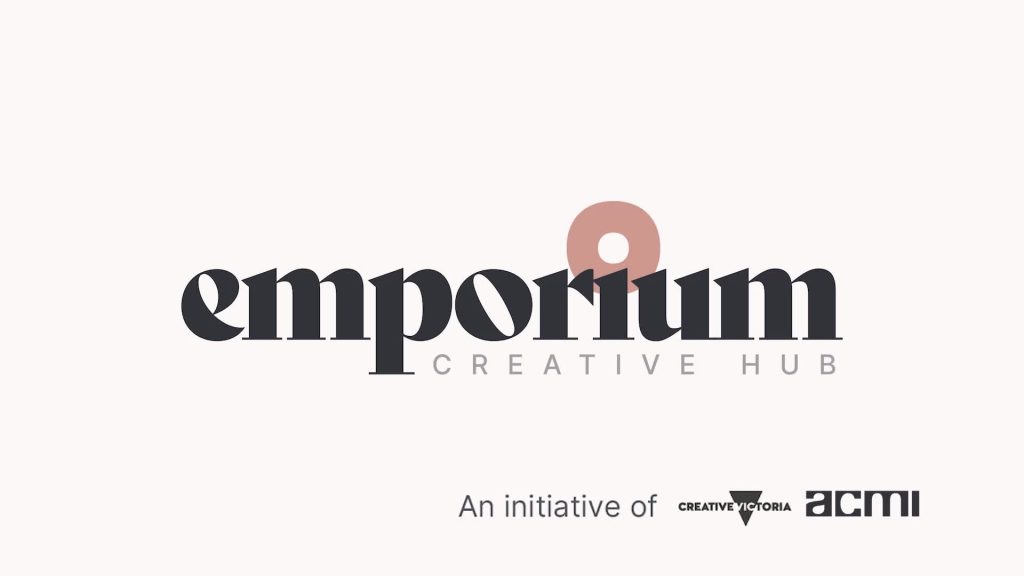 Abbey Fraser – Bendigo Day Surgery
Abbey experienced what it was like to work in the theatre of a day surgery.