Year 10 VicRoads RoadSmart Program
09/09/2020
On Tuesday 15 September, our Year 10 students will be participating in the VicRoads RoadSmart Program. The sessions will be facilitated by staff from VicRoads and organised by your child's Virtues or Virtues iGen teacher.
This program will be delivered online and provide a meaningful opportunity for students to improve their understanding and awareness of a range of road safety matters. These sessions are engaging and allow students access to evidence-based road safety education and positive discussion regarding safe behaviours. In addition to this, all participants can have access to a free learner driving session outside of school hours.
Date: Tuesday 15 September
Venue: Online
PARENT/CARER CONSENT
In order to complete the RoadSmart program, parents are asked to complete a simple online form at: www.vicroads.vic.gov.au/roadsmartconsent
Meeting links will be sent by your child's teacher. These sessions will replace the classes that your child would have normally been attending at this time.
For any queries, please email Mr Hogan: chogan@cmc.vic.edu.au or Ms Wilton kwilton@cmc.vic.edu.au or phone the College on 5445 9101.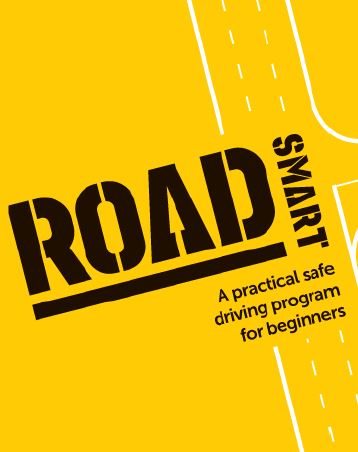 Vic Road Road Smart Program flyer