Victorian Department of Health COVID-19 Update
19/07/2022
Face masks
Catherine McAuley College supports the Victorian Department of Health in the strong recommendation of wearing face masks indoors.
Wearing a face mask can help protect you and those around you. Face masks stop droplets from spreading when you talk, cough, sneeze and laugh, which lowers your chance of spreading or catching the virus.
From 19 July 2022, we ask that your child/ren bring a mask to school to wear when indoors and travelling on public transport.
Current advice from the Victorian Government on the wearing of face masks is available here: https://www.coronavirus.vic.gov.au/face-masks.
Thank you for your support in explaining the importance of this simple step that will help keep our school as safe as possible.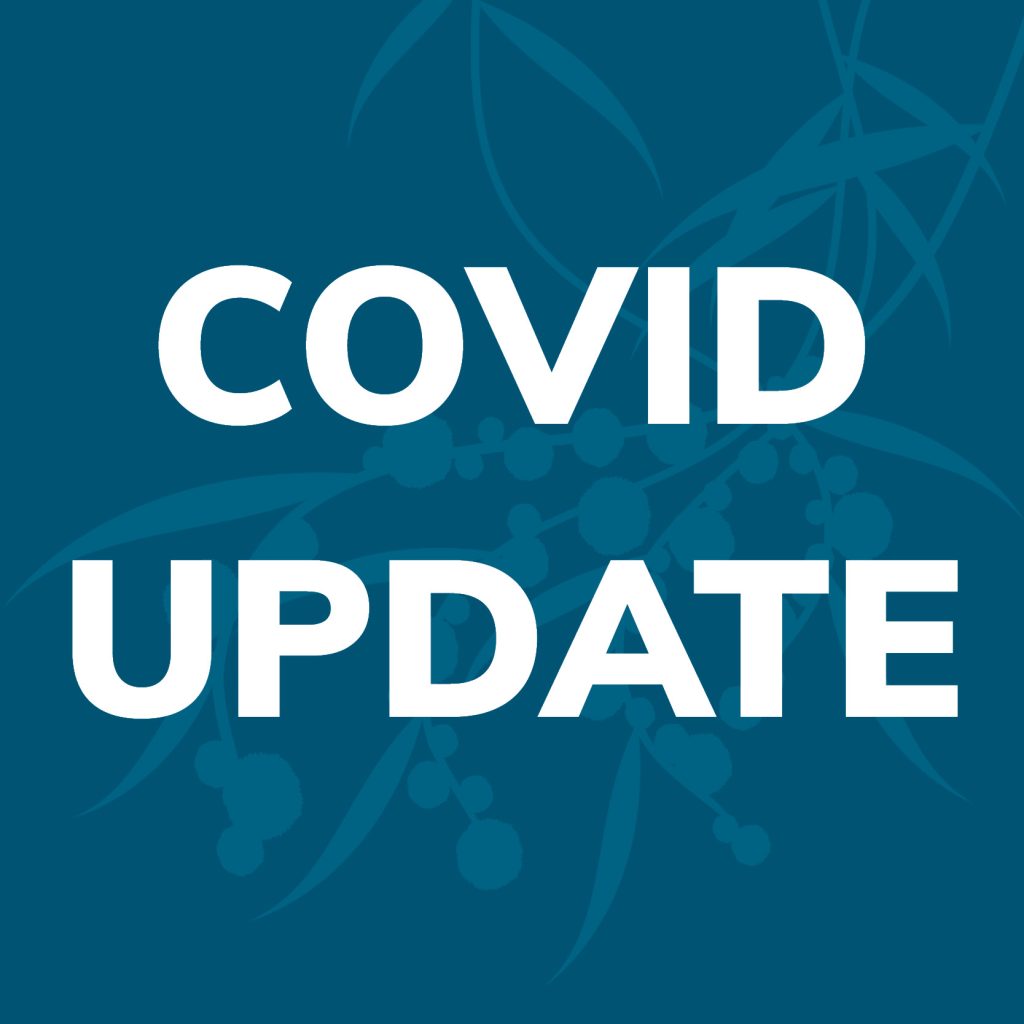 Letter to parents 15 July 2022