VCE Results Day – congratulations to the Class of 2022  
12/12/2022
Catherine McAuley College (CMC) is celebrating the excellent VCE results of our graduates in 2022.
The students have been rewarded for their efforts during another extraordinary year with some outstanding collective and individual performances in both the Victorian Certificate of Education (VCE) and Victorian Certificate of Applied Learning (VCAL) studies. The College is delighted to have some of the highest numbers of students receive ATAR scores over 80 and over 70 in our history. This demonstrates that ongoing disruptions from the pandemic, flu and floods have not been able to break the spirit of the Class of 2022.
We are pleased to announce that the Catherine McAuley College Dux for 2022 is Lochlan Tresize with an ATAR of 99.35.
The Dux Proximus is Lily Jones with an ATAR of 99.10, followed by Tahlia Isaac, with an ATAR of 98.05.
The three are all planning to start tertiary study in 2023. Lochlan is planning to study Science at the University of Melbourne, with a focus on mathematics and physics. Lily is pleased to have received an early entry offer and will be studying Aerospace Engineering at RMIT University. Tahlia will be moving to Deakin University in Geelong where she will start her Bachelor of Nursing and Midwifery.
Principal, Mr Brian Turner said, "Congratulations to Lochlan, Lily and Tahlia. They have shown great dedication with their strong work ethic and consistent approach to all subjects. They are humble in their achievements and are highly respected by their peers and staff. They have all modelled our College's Mercy Values over the past six years and we thank them for their enormous contribution to our school."
We are also very proud of Noah Layton, a Year 11 student, who received a perfect study score of 50 in Further Mathematics.
Mr Turner said that throughout 2022, this cohort has once again demonstrated its capacity to overcome adversity and was generous in welcoming students from Echuca and Swan Hill who sat their exams at CMC due to the floods.
"Despite the ongoing challenges of COVID and adverse weather, these are some of our best results in recent years and demonstrate the dedication and commitment of this cohort throughout the year. They have shown courage and perseverance, supporting one another right through to the end. I am sure their efforts this year and their capacity to thrive in the face of adversity will serve them well. I wish them the very best for their future endeavours."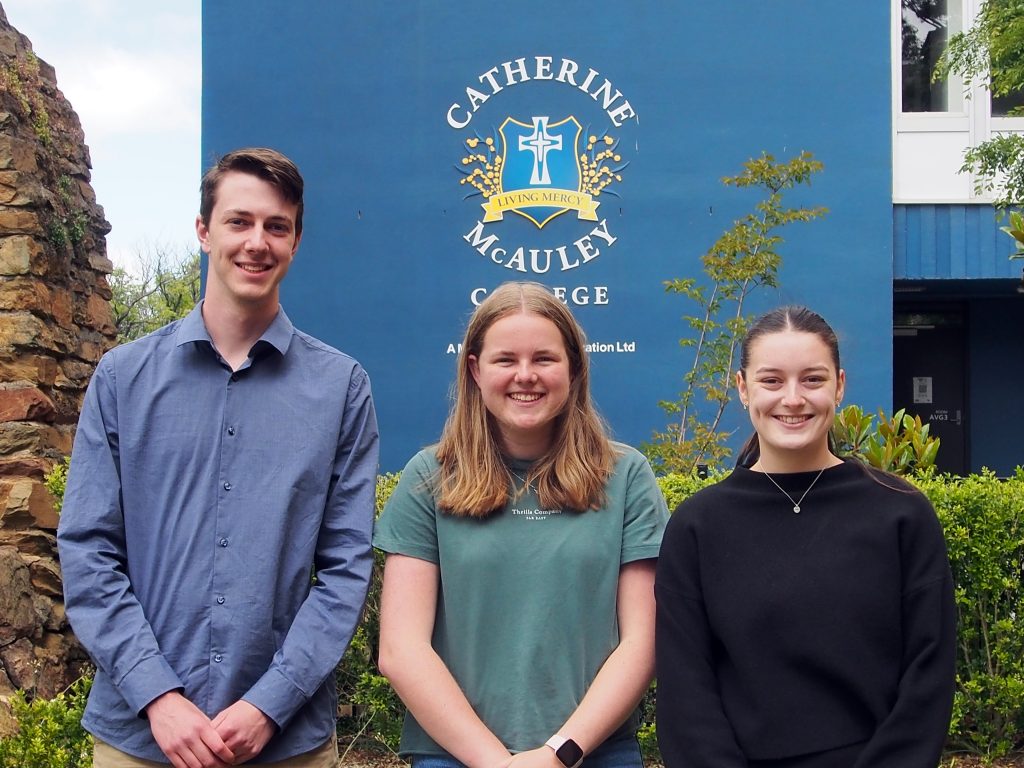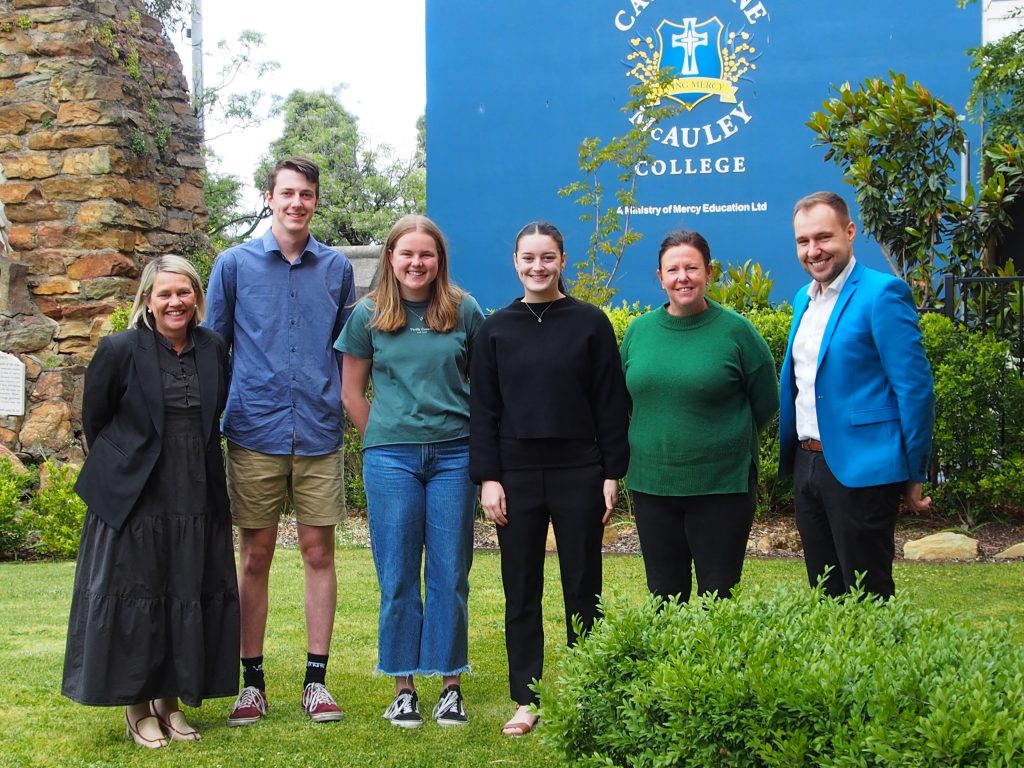 READ MORE
Thank you to the Bendigo Advertiser and WIN News Bendigo who have been very supportive in sharing the successes of students at Catherine McAuley College and all schools in our region. (Note some of these links may required a digital subscription to access.)
Year 12 students receive final results (WIN Bendigo)
Bendigo schools pursue health careers post-ATAR release (Bendigo Advertiser)
Bendigo schools see rise in median ATAR scores (Bendigo Advertiser)