Uniform Recycling Project
07/09/2022
The Year 12 reGen team is excited to announce a uniform recycling project to address the redundant CCB uniform.
In 2018, CMC rolled out a completely new uniform to reflect our new name and new direction as a school steeped in the Mercy tradition. The current Year 12 cohort of 2022 are the last students to wear the old uniform, which can no longer be passed to other students or given to Op Shops.
To keep the old uniform from landfill, we would like to invite families to dispose of old uniforms in the drop point at the St Mary's library with more collection points added throughout the year. This is a great opportunity to do our bit to reduce textile waste by actively repurposing the redundant uniforms.
After collection, the uniforms will be upcycled through UPPAREL, a textile recovery and recycling company focused on sustainability and waste reduction. UPPAREL sorts the items based on their condition, for use by other social enterprises or shreds them to create stuffing for soft furnishings.
We would love to see the school community get involved in this project!
This offer is not just for current Year 12s, but for other families throughout the school who have had the old uniform in the past. Search through your cupboards and take this opportunity to ensure these clothes have another life.
Clothes need to be clean and will be accepted until the end of Headstart. (Unfortunately, backpacks cannot be accepted.)
Thank you for your support.
Year 12 reGen Team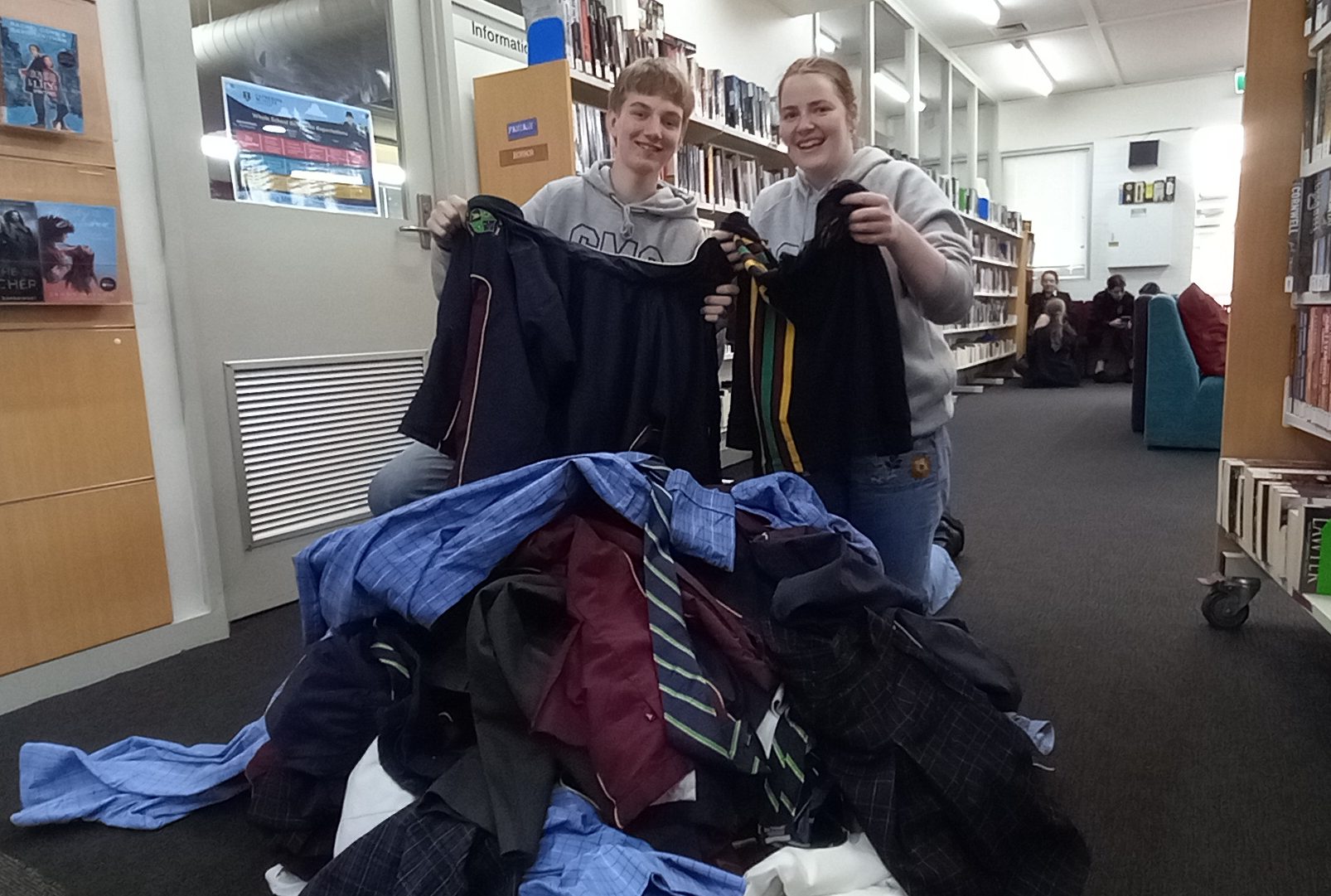 reGEN Uniform Recycling Project Poster