Tournament of Minds
03/09/2018
Tournament of Minds is an annual event, asking teams of seven students to come up with an original, creative solution to a complex challenge, independent of any adult help.
Our two teams made their way to La Trobe University Bendigo on 18 August, where they spent the day on final preparations: revising lines, fixing costumes, making a 300-year-old diary and a 1945 bar, finishing off Ms Raco's cheesymite scrolls and culminating in their presentations to the judges.
This was the endpoint after weekly sessions all term, devising explanations, stories and characters to answer the challenges they were given.
One challenge was to explain an abandoned wall or barrier – its purpose, effect, consequences, etc. The students decided that aliens in the far future had found an energy wall which had protected humans from a virus developed by a mad scientist, but it had weakened their immunity… an ancient diary explained the sad story to them.
Another was to create a musical, referencing art, music, dance and fashion from different decades. Our team set their story in a bar as World War II ends. The women, who have been managing the farms and factories, fear a loss of freedom when the soldiers return. When they do come, there is confrontation and tragedy, and a resolve to work together for the future.
The students really enjoyed the creative challenge and worked well together all through the term. Congratulations to them, and thanks to the parents and Ms Raco for her support.
Alistair Killick, Gifted & Talented Support
Social Science Team Disorganised Dinosaurs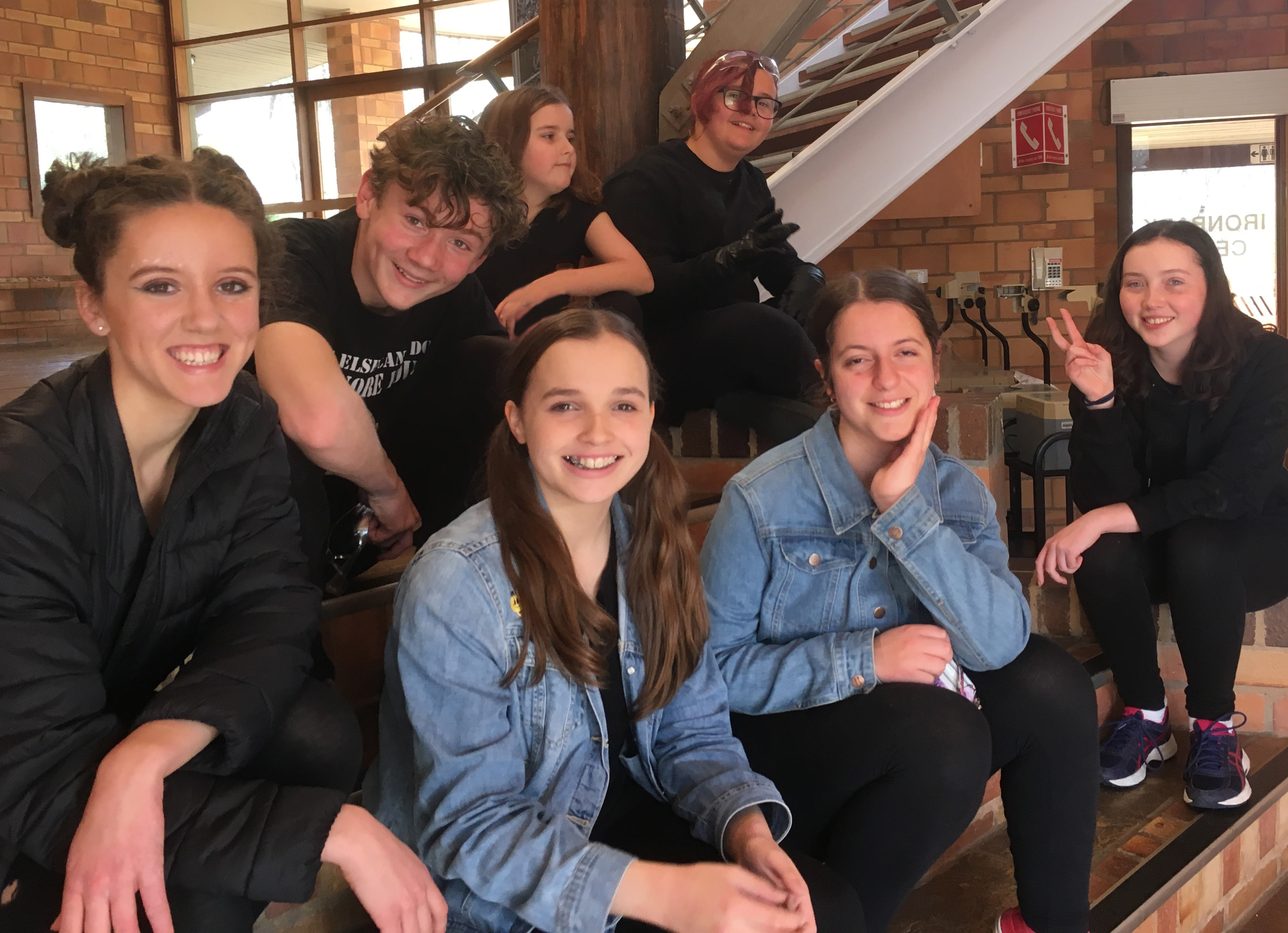 Emma De Bruyn MY2, Olivia Caldow JR4, Kiara Clarke BK2, Cameron Fields MY3, Jordan Franks MY1, Ruby McEvoy MY4, Isabella Rossi MY4
Arts Team ARTiculations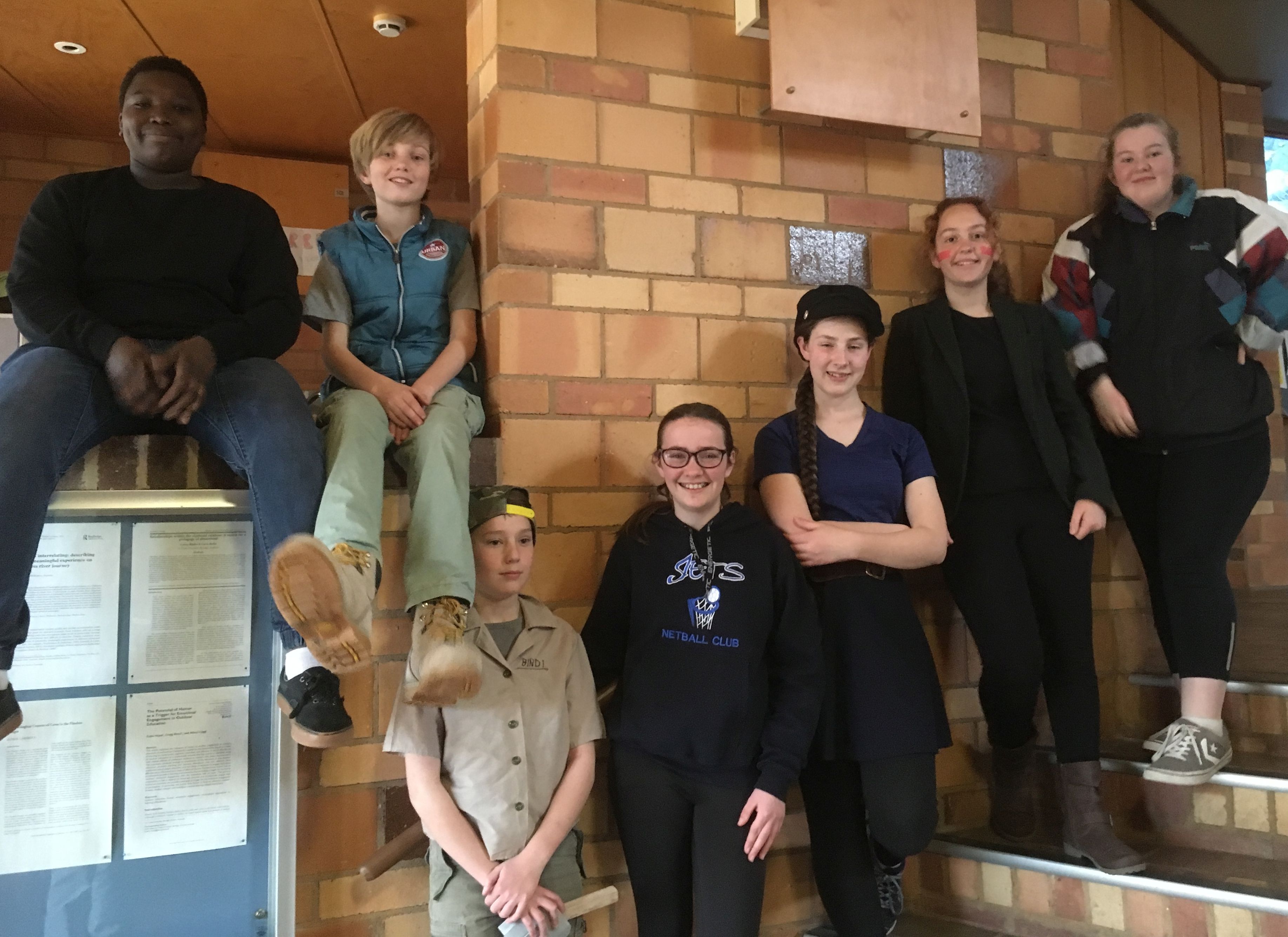 Alfonse Basha JR3, Mirabei Birtles MY1, Finn Cushing VT3, Tamara Duane CH4, Joshua Harrison MK3, Amelia Hodson-Clark BK2, Daisy Perley BK1, Claudia Scott JR4