Tough Badminton Contests
SCHOOL SPORT VICTORIA: SANDHURST DIVISION
SENIOR BOYS
The Senior Boys Badminton Team competed against Marist College Bendigo and Bendigo Senior Secondary College at the local Sandhurst day on Thursday 3 May.  First up they defeated Marist five sets to one which left them facing the challenge of the strong team from Senior.  They boys all played some great matches and really pushed their opponents but sadly went down four sets to two.  Congratulations boys, you did an amazing job and the flashes of brilliance were a delight to watch.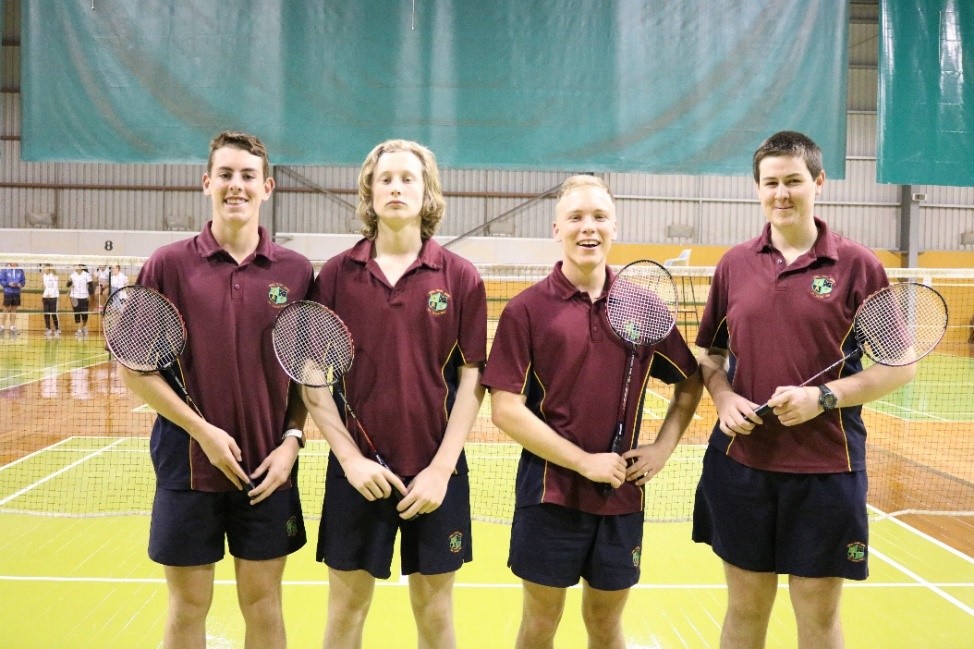 L-R: Lachlan Perdon VT11, Jayden Matthews MY9, Zaccariah MacDonald CH8, Eli Flood VT9
SENIOR GIRLS
The Senior Girls Badminton Team played just the one match, and that was against Bendigo Senior Secondary College.  The girls were amazing as they started with both doubles matches.  Both games went down to the wire with the teams coming away with one win (21-17 and 18-21).  The singles were also tough and tight. The girls were in every match but sadly the numbers did not finish in their favour.  Despite losing the match four sets to two the girls' efforts saw them tied on points scored with Senior at 102.  An unusual result, but a clear indication that the girls were amazing on the day!
Congratulations to all players.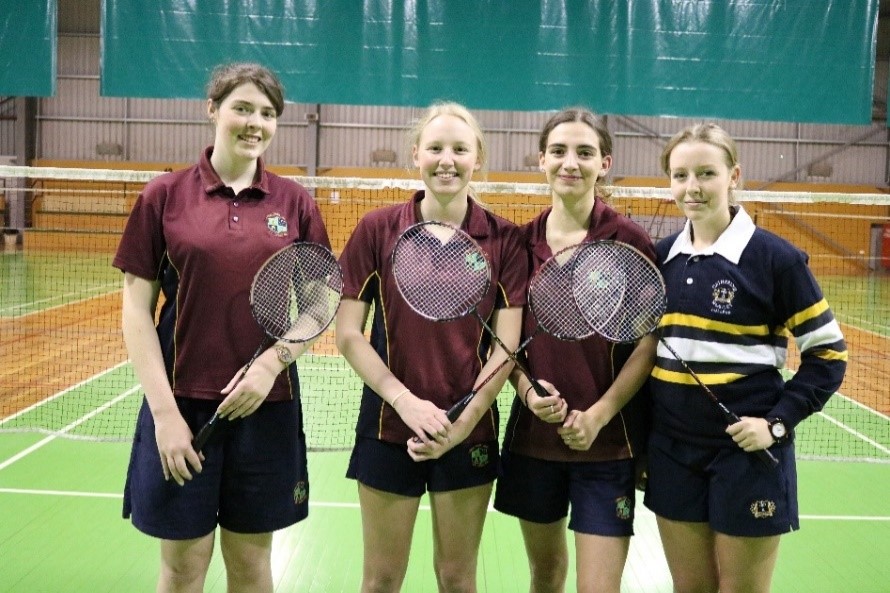 L-R: Mollie O'Connor VT11, Piper Jones MY9, Marguerita Murphy BK7, Lucy Nihill JR9
INTERMEDIATE BADMINTON
On Tuesday 8 May our intermediate badminton teams came together to represent Catherine McAuley College at the Sandhurst Schools Intermediate Badminton Competition which was played at the Eaglehawk Badminton Stadium. Their results were as follows:
INTERMEDIATE BOYS – YEAR 10
The Year 10 boys had a challenging draw, coming up against tough opposition with a busy schedule – playing seven straight games of fourteen minutes. They achieved wins against Marist College Bendigo, Weeroona and Crusoe Colleges, to end up fifth in the competition. Well done boys.
L-R: Noah Walsh CH8, Cooper Smith JR7, Liam Ledwidge JR7, Connor Filcock MK11
INTERMEDIATE BOYS – YEAR 9
The Year 9 Boys Team comprising Harry Mckinley, Nicholas Martini, Jesse Height and Wil Tuohey competed in Divison 2 and finished second out of six teams, winning five of their seven matches.  It was a great day and we had lots of fun. Thanks to our mentor Mr MacDonald for his support throughout the day.
Jesse Height CH3
L-R: Harry McKinley MY3, Nicholas Martini MY1, Jesse Height CH3, Wil Tuohey MY2
INTERMEDIATE GIRLS
Intermediate Year 10 Girls Team had a busy program, with each pair playing seven straight games of fourteen minutes. The team started with a close win against Girton Grammar School and then continued to have strong wins against East Loddon P-12 College, and Weeroona College to finish up fourth in the competition. Great effort girls.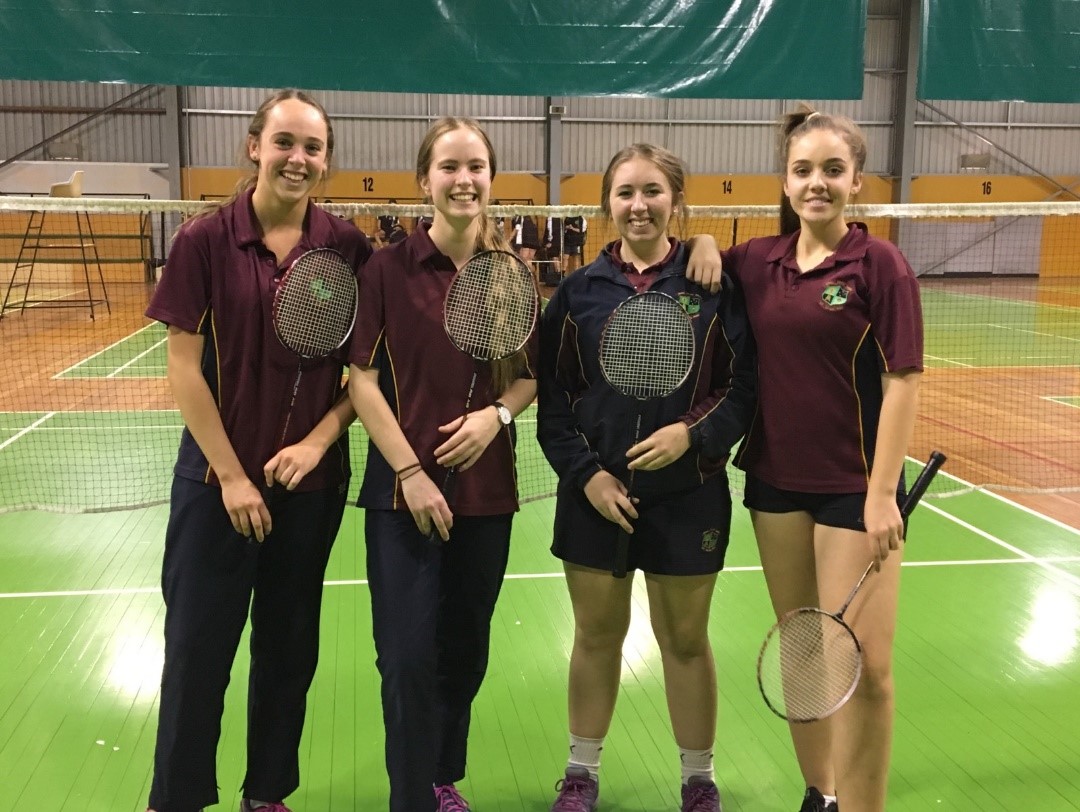 L-R: Morgan Whatley BK8, Holly Eason MK10, Matilda Saunderson MY11, Emily Cook MY11