Top Design for Jack McDougall
06/05/2022
2021 graduate Jack McDougall was successful in having his Product Design and Technology work selected for exhibition in Top Designs 2022, part of the VCE Season of Excellence at Melbourne Museum.
Product Design and Technology received over 100 submissions in 2021, 23 of which were shortlisted. Jack's work was one of only seventeen selected for exhibition in a competitive and talented field.
Top Designs 2022 showcases works created by students who completed VCE Media, Product Design and Technology, Systems Engineering, Theatre Studies and Visual Communication Design, as well as a range of VCE VET studies.
The exhibition, which is a partnership with the Victorian Curriculum and Assessment Authority (VCAA), aims to inspire current and future students as they explore creative and design works.
Jack was also one of a handful of students selected to take part in a short film for Top Designs 2022. The film is displayed with his piece at the Museum.
His work is a recycled drinks cooler and standing bar table which features red gum, plywood, an oil canister and a tractor wheel. The product and design criteria of reuse and recycle inspired Jack to incorporate items from his great-grandfather's farm at Birchip. He wanted to create a sentimental piece for his mother that the whole family could enjoy. The work was created in honour of Jack's great-grandfather who passed away in 2020 and featured some of his treasured items.
"I enjoyed the creativity and innovation that came with the use of second-hand materials, and the sentimental connections that were made by using my great-grandfather's old belongings. The product can be disassembled and serve multiple functions when not in use."
Product Design has been Jack's passion throughout secondary school and he has been encouraged to pursue his creative ambitions by his family. He also credits his teachers, in particular, Mrs Nicole Crone and Mr Greg Byrne for supporting him to achieve his final product.
Jack's advice for other students considering Product Design, or navigating school generally is to "do what you want to do, don't feel pressured by others to do certain subjects or reach different goals from your own, because you never know where it could lead you."
Jack attended the opening of the Exhibition on Friday 1 April with members of his family. "The Top Designs 2022 experience is one myself and my family will never forget and have loved being part of."
The Top Designs 2022 Exhibition at the Melbourne Museum continues until 10 July 2022.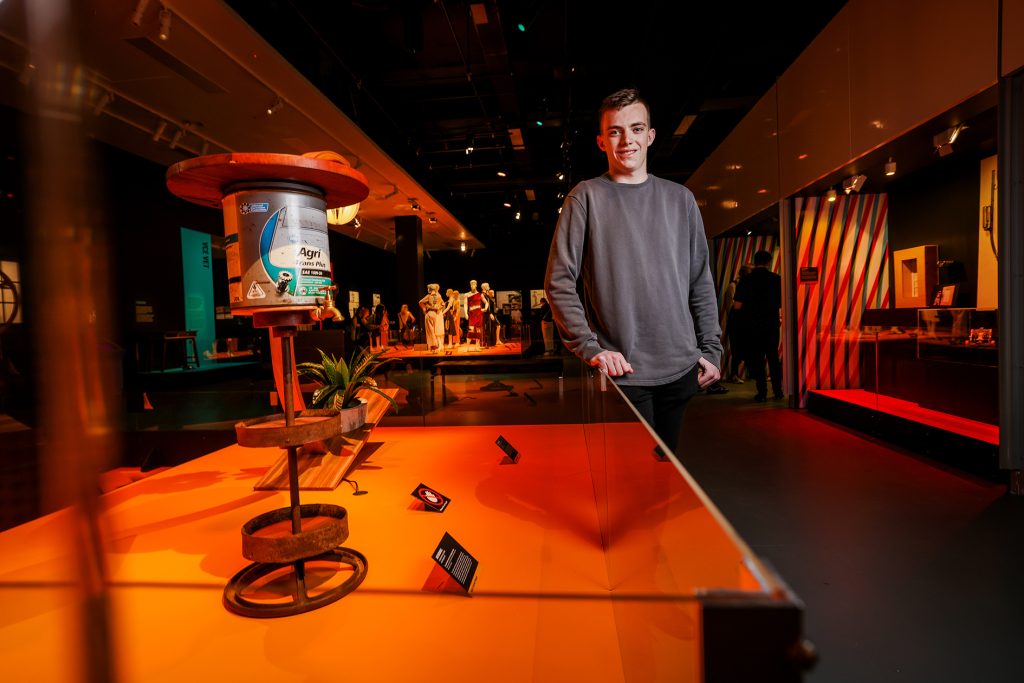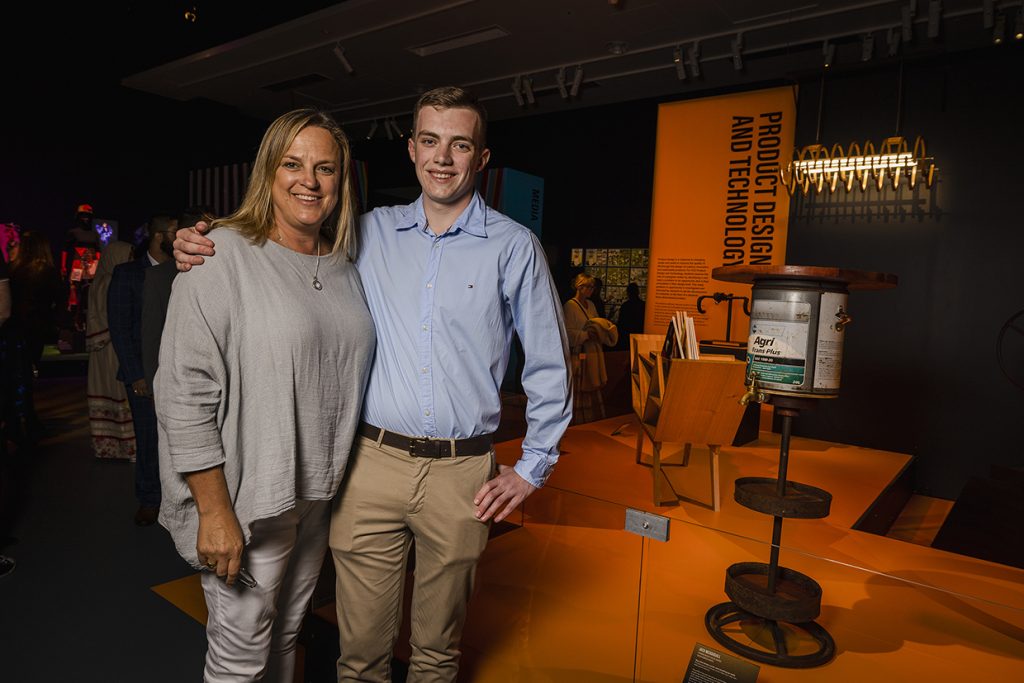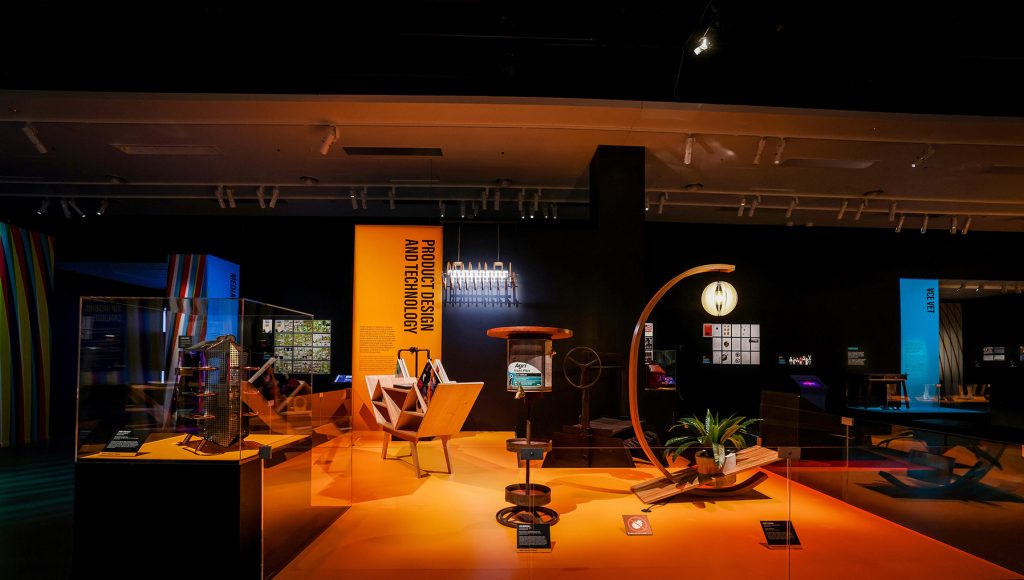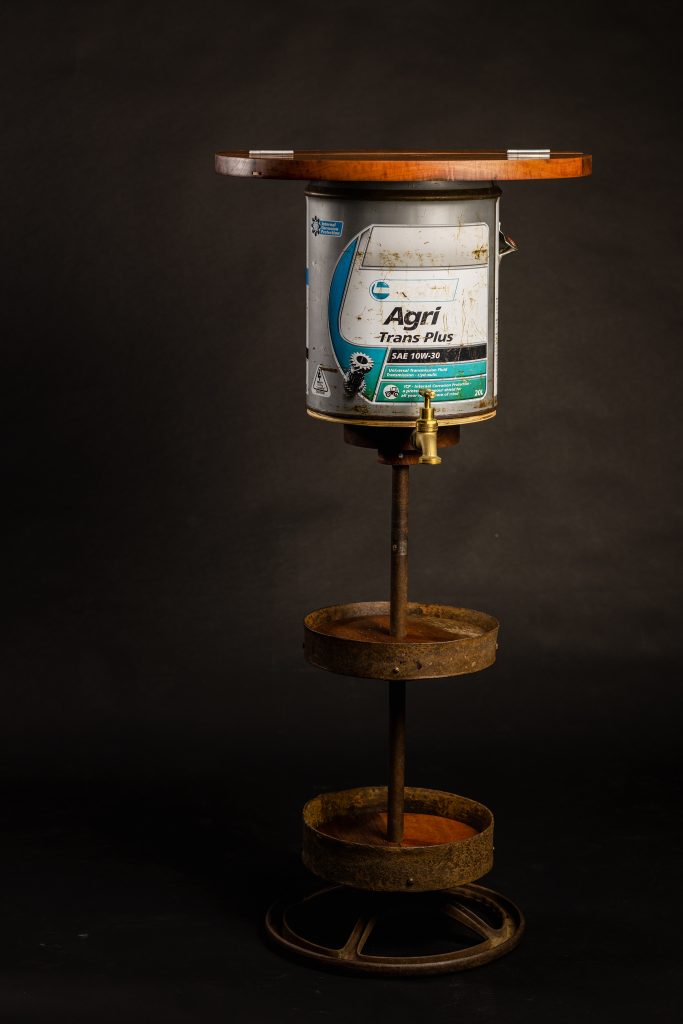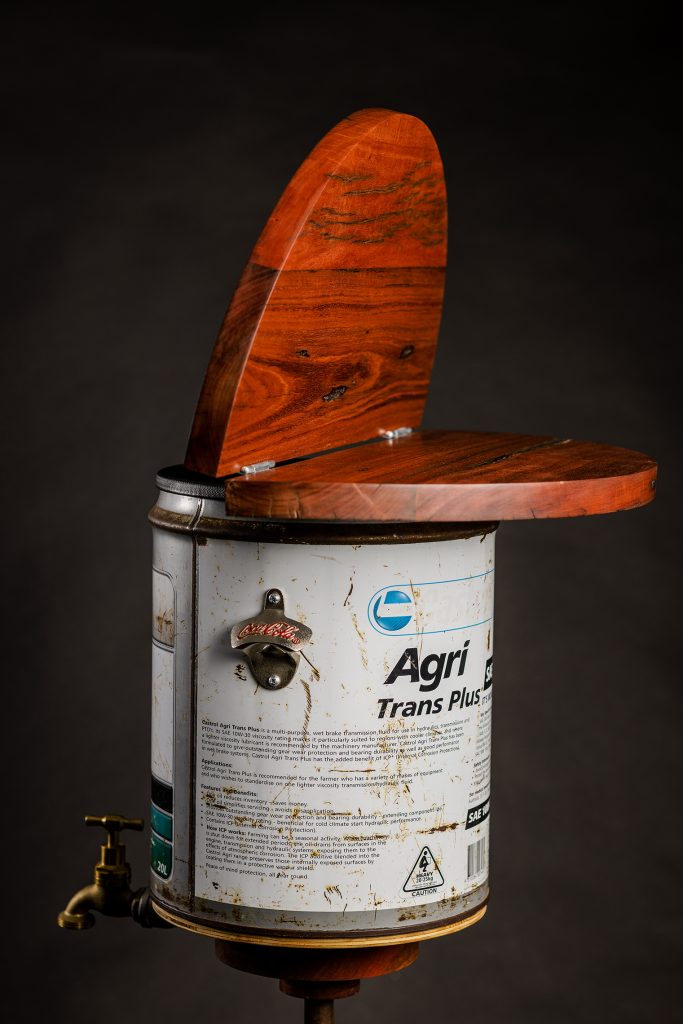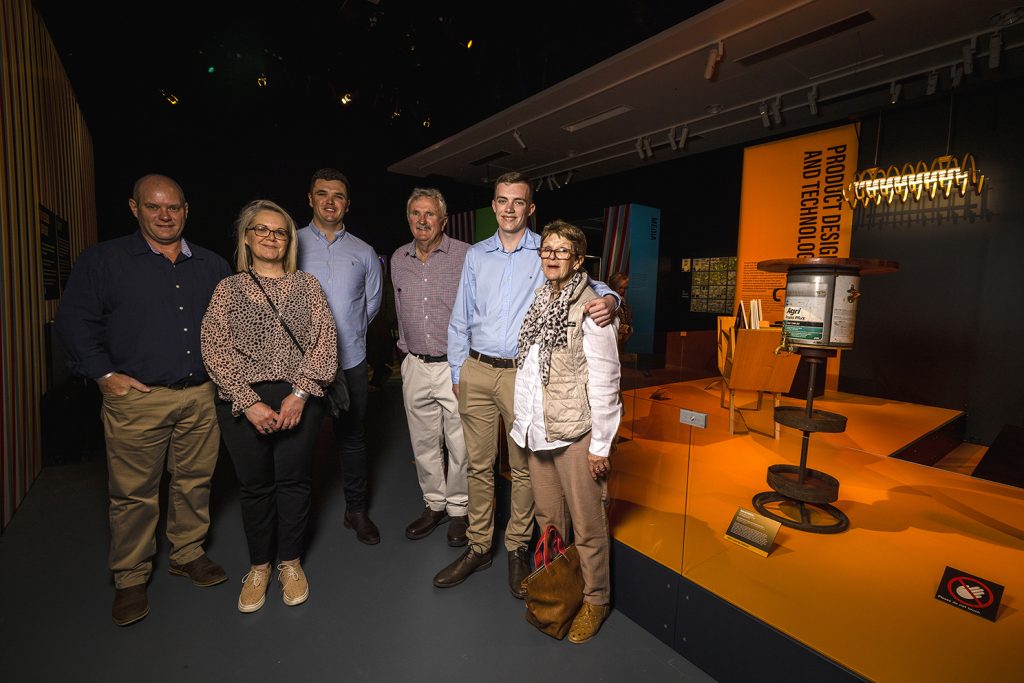 Visit the Museum via the Virtual Tour