Students Reflect on Anzac Day
25/04/2020
ANZAC DAY 2020
It was a very different Anzac Day this year as a result of COVID-19. Our community, the RSL and all Australians moved to commemorating Anzac Day from home. With the traditional whole-campus liturgies unable to take place, students and staff were able to take part in the Anzac Day Liturgy online from home on Friday. In the lead up, individual classes reflected on Anzac Day in different ways.
Lest We Forget
Poppies  by the Year 11 Ethics class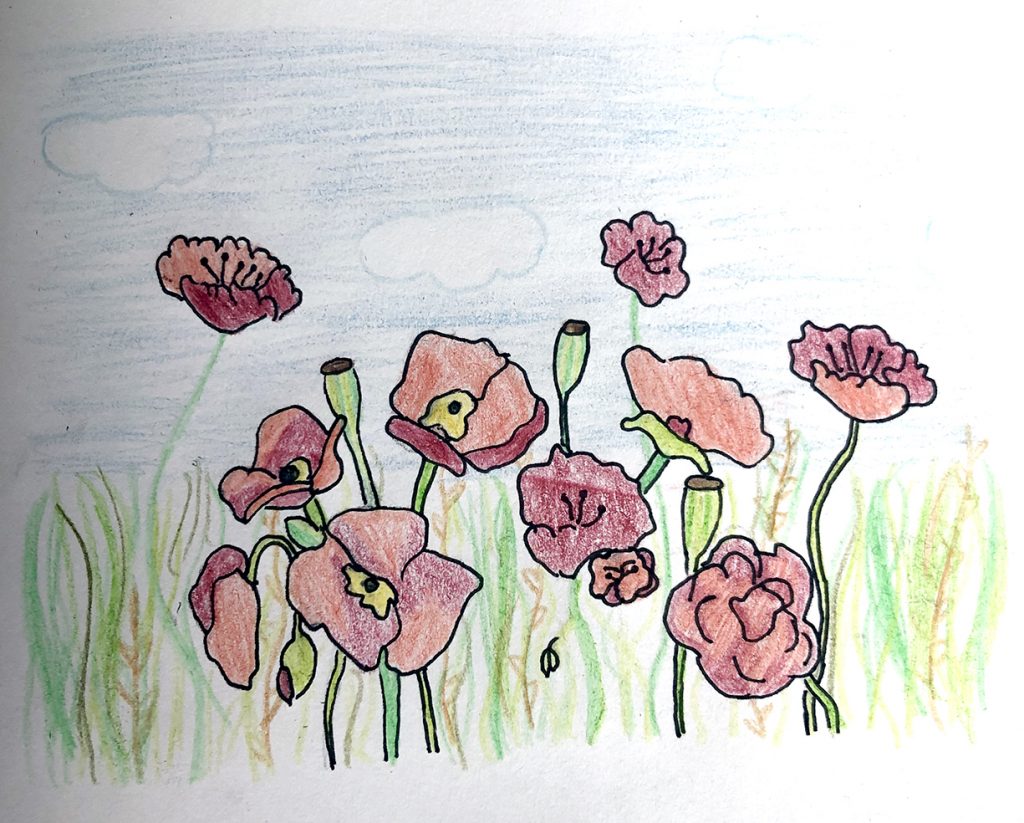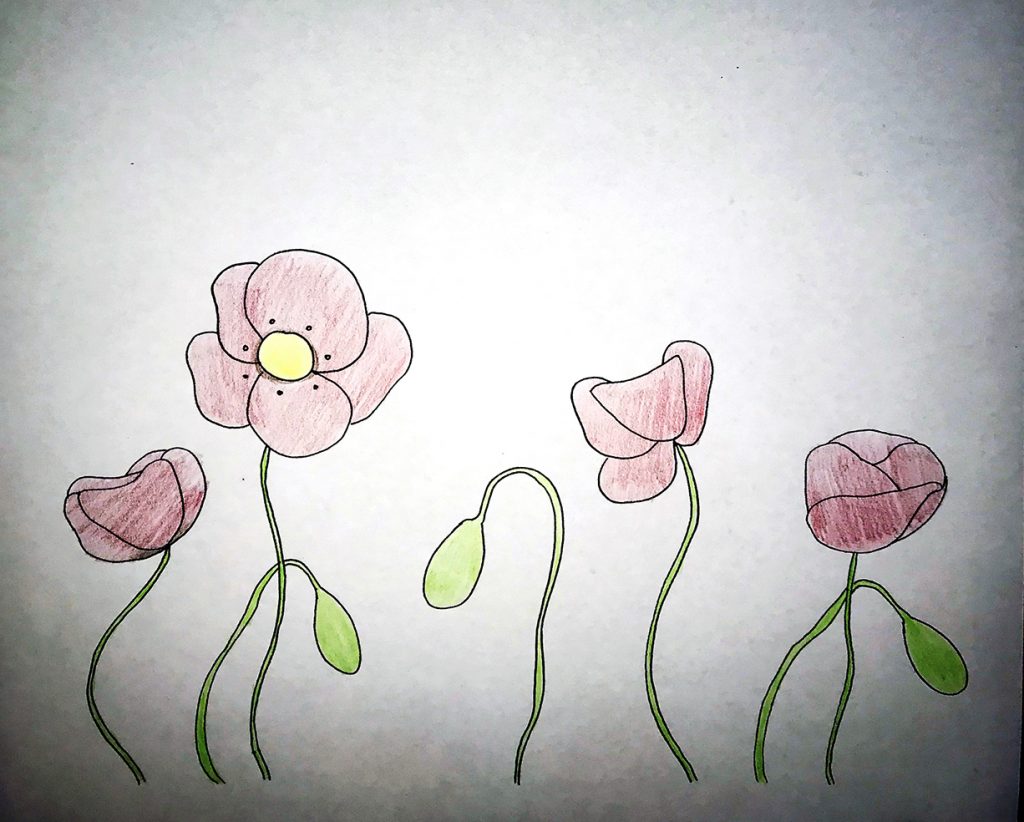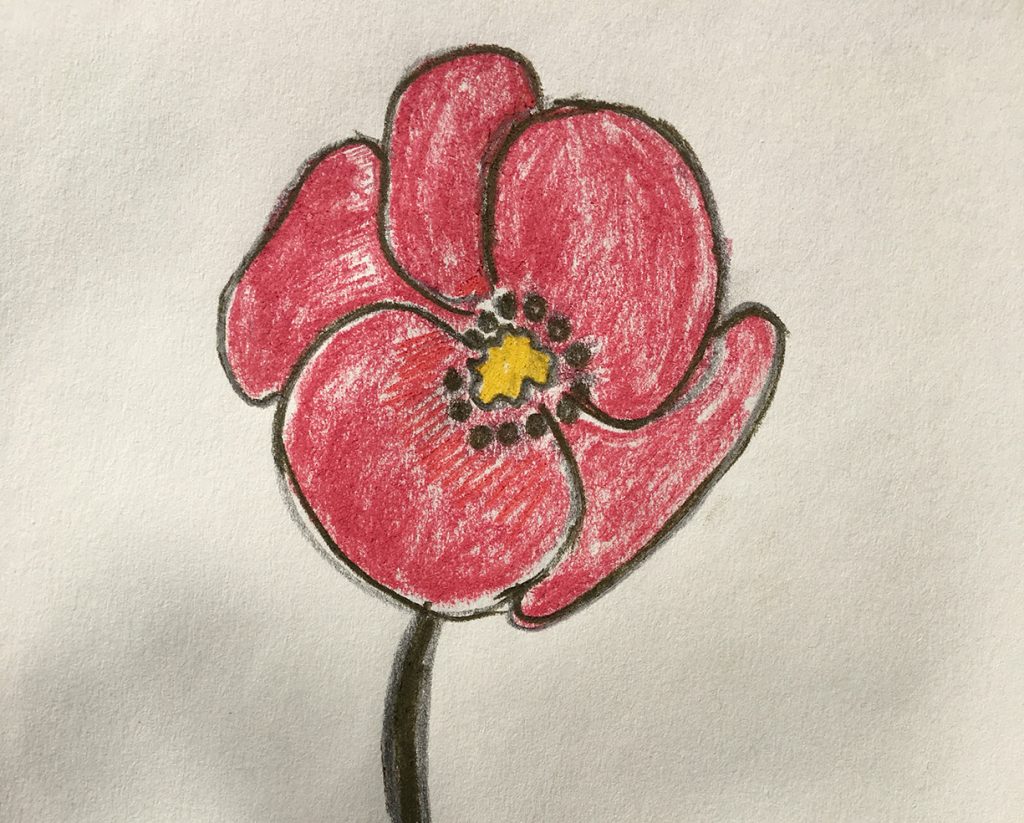 Year 7 Reflections #QuarantineAnzacDay
Ms McGrath's Year 7 class reflected on Anzac Day in their Google Meet . Each of them then put together words and a hashtag that summed it up for them.
#cmcBendigo #cmcYear7 #LestWeForget #AnzacWar #RememberTheAnzacs #GetonRed #Incaseweforget #RememberThose #AlwaysRememberThem #Remember #InourHearts #RememberThem #RememberAnzacs #WeWillRememberThem #QuarantineAnzacDay