State Aeroschools Aerobics
21/08/2019
Very early in the morning on Friday 2 August, 25 students travelled to the Diamond Creek Stadium for the State Aeroschools Aerobics Competitions. The program gives students the opportunity to learn Sports Aerobics, create original routines and compete in this annual championship. For this year's competition CMC entered three teams of girls, and our first team of boys.
All of our competitors showed great sportsmanship and had a great time. Overall our teams finished 20th, 23rd, 26th and 28th in the State.
Special thanks to Miss Hercus for all of her work with the teams.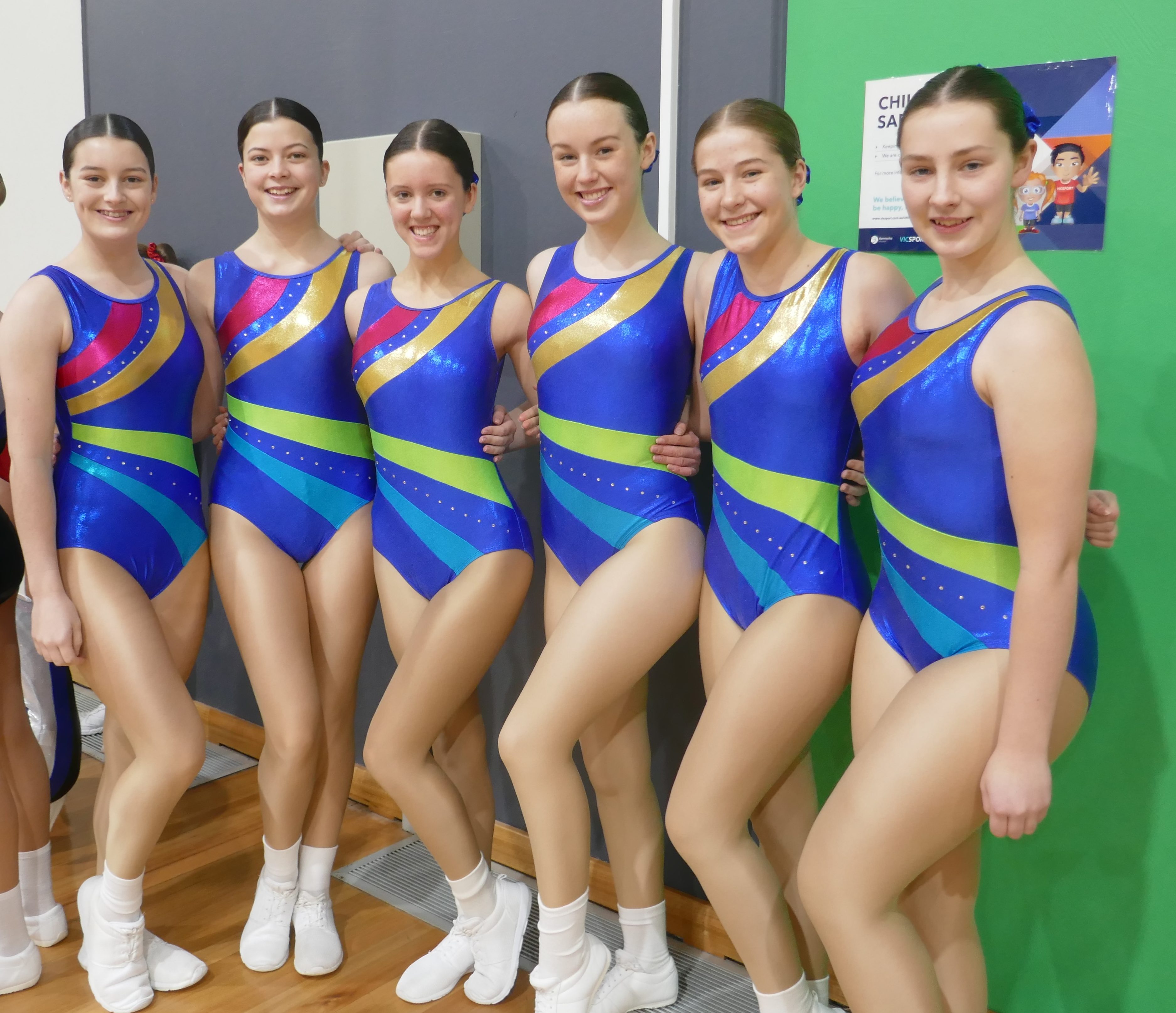 L-R: Tahlia Isaac, Keely Harrington, Kiara Clarke, Heidi Shelton, Charlotte Mathews and Claudia Scott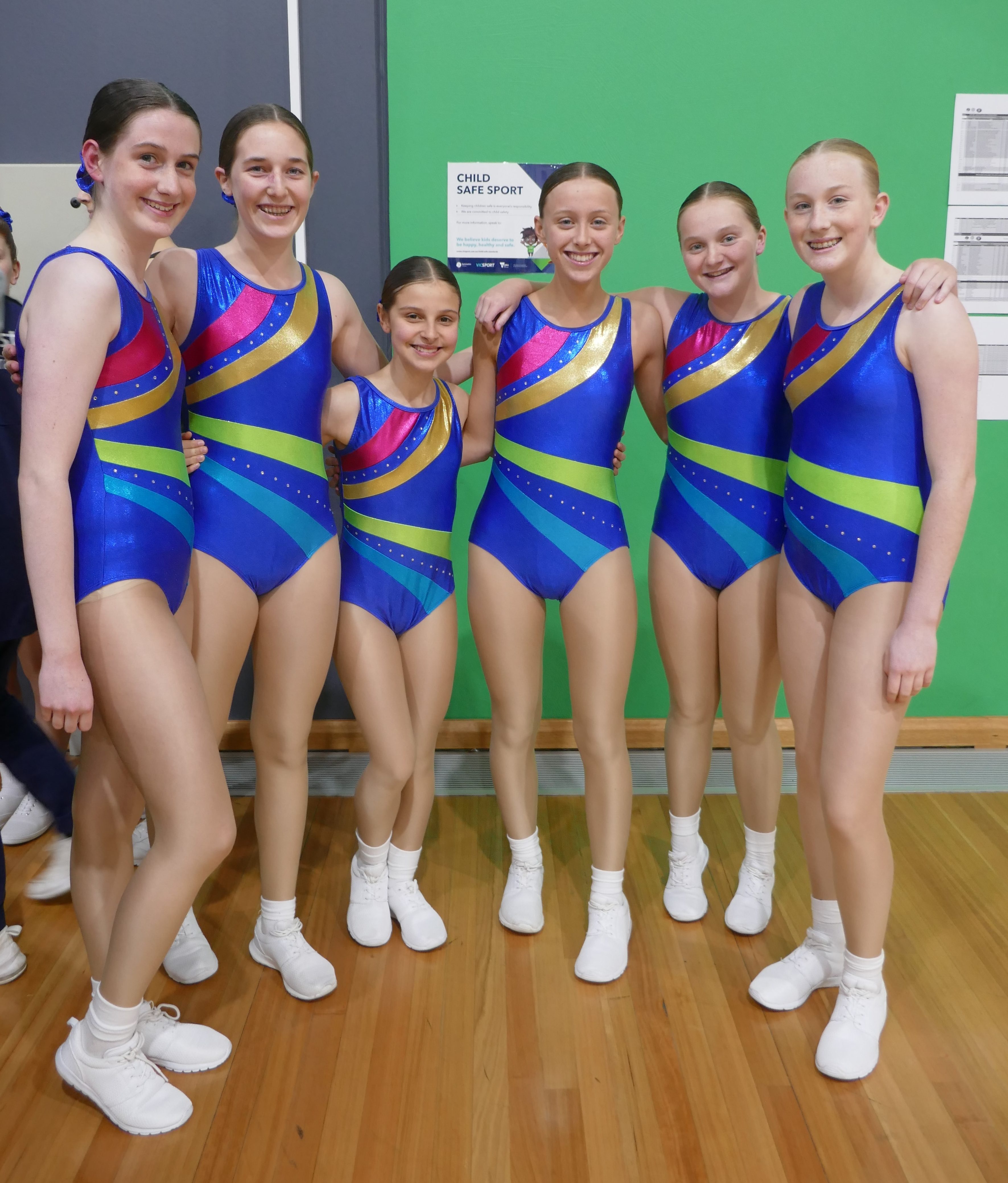 L-R: Lauren Mackenzie, Piper Smith, Tahlia France, Bella Ladd, Aimee McMahon and Amaya Schmidt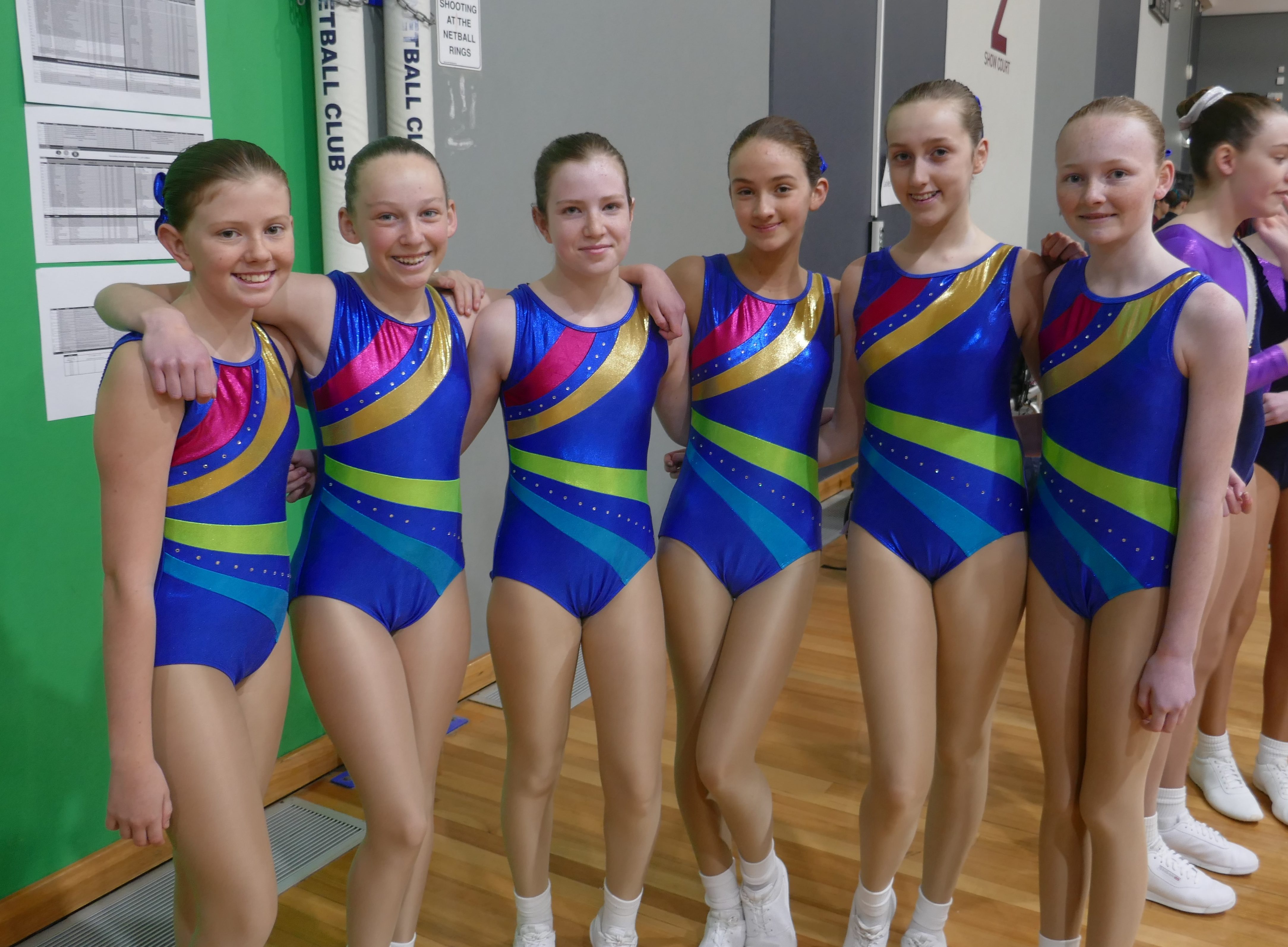 L-R: Summer Zealley, Hayley Feiss, Remi Cugera, Grace Brown, Audrey Turner and Ella Wilkinson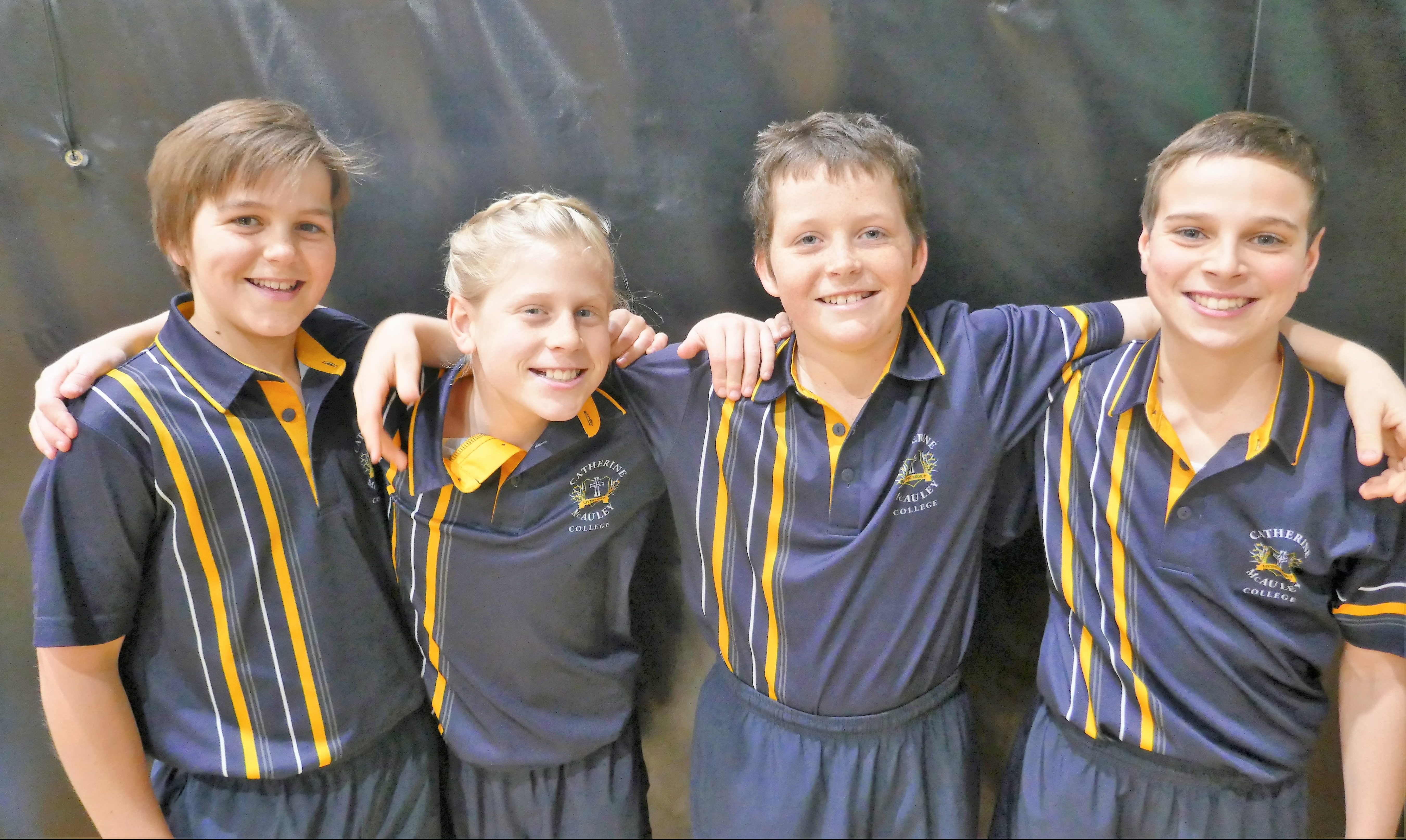 L-R: Oscar Mathews, Will Buchanan, Tait Rojewski and Baden France