St Vincent's College Hall of Fame 2021
26/11/2020
St Vincent's College Bendigo Past Students
65th Anniversary and Sports Hall of Fame Dinner
Saturday 16 October 2021
**NOTE CHANGE OF DATE**
The St Vincent's Past Students Association invites past students, partners and friends to a Reunion dinner to acknowledge the 65th Anniversary of the opening of St Vincent's College at Junortoun, with the focus of the evening being the recognition and celebration of the College's sporting achievements – both teams and individuals.
The Champion Football, Athletic and Cricket teams of the decades – 1950s, 1960s and 1970s – as well as elite individual achievements in Basketball, Baseball, Swimming, Tennis and Soccer achieved during the life of the College will be announced during the evening.
This may be the final St Vincent's Past Students Reunion Dinner, so lets make it a very successful one! Bookings are now open for the dinner.
DATE: Saturday 16 October 2021
VENUE: The Bendigo Club, Reception Avenue, Bendigo
TIME: 5.45pm arrival for a sit down meal at 6.30pm
COST: $50 per person for 2-course dinner including drink on arrival
Rescheduled due to Coronavirus COVID-19
Due to the many health and safety issues associated with the current Coronavirus (COVID-19) pandemic, it was decided to postpone the 65th Anniversary and Sports Hall of Fame Dinner until Saturday 16 October 2021.
We thank all past students who have already expressed interest in attending the function. It is considered sensible to provide this postponement advice now to assist everyone with planning, especially those past students who need to make travel and accommodation bookings.
The function will still take place at 5.45pm arrival for a sit down meal at 6.30pm at the Bendigo Club, Reception Avenue, Bendigo, with all other details remaining as previously advertised.
This early advice is being provided in the first instance to past students with email addresses. Those past students with only postal addresses will be advised by mail as soon as possible. In the meantime, if you meet up with any past students who may not be aware of the function postponement until 2021, please advise them accordingly.
Thank you to those past students who have paid in advance. We will hold your payment until October 2021. If you do require your money reimbursed, please contact the organising committee (details in the download letter).
Click on the link below to download the full information which includes Table Captains, accommodation details and how to purchase tickets.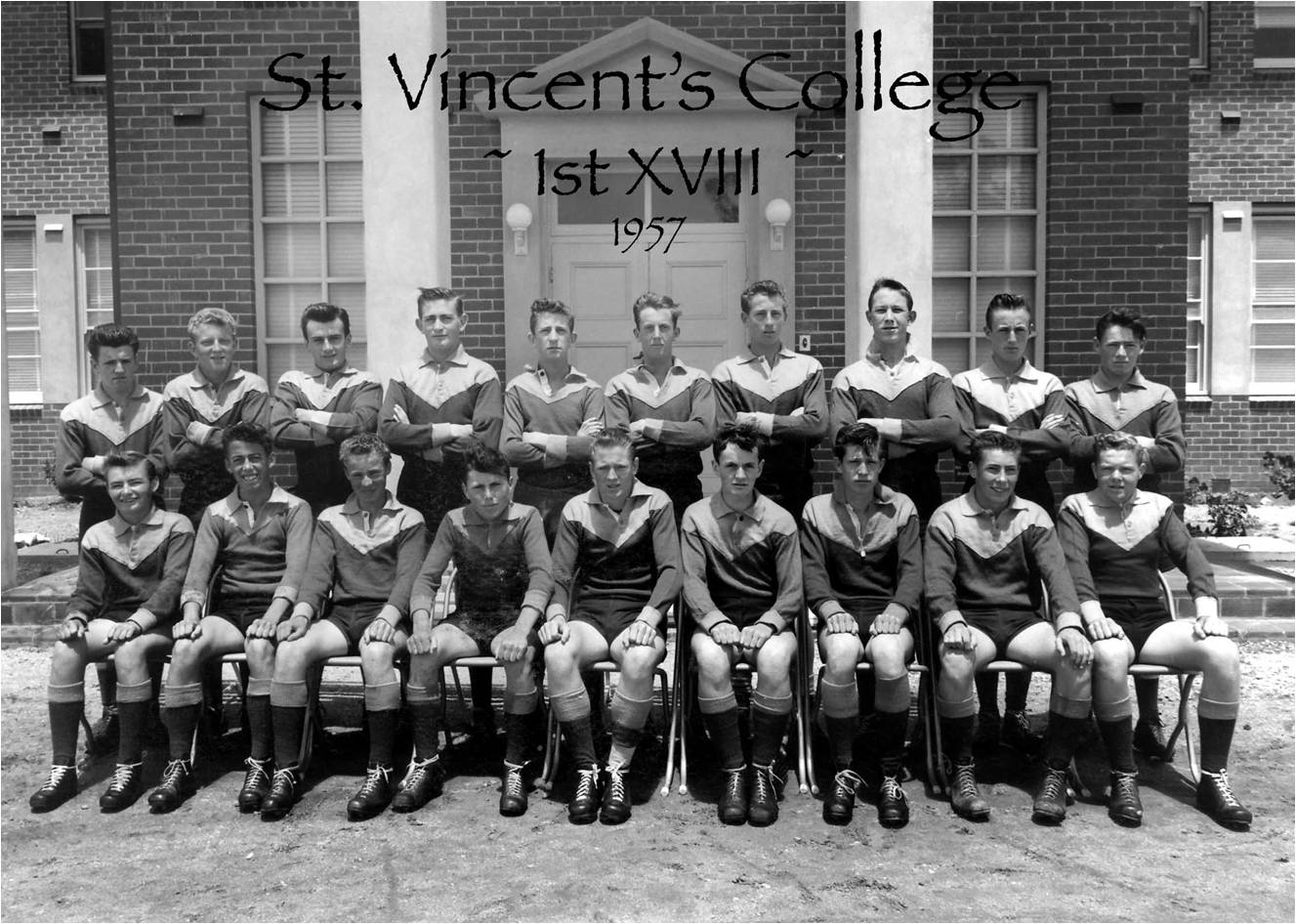 Download the SVC Hall of Fame and Anniversary Dinner 2021 information and booking details