St Kilian's Retirement – Kay Tranter
Photos – Messages – Stories please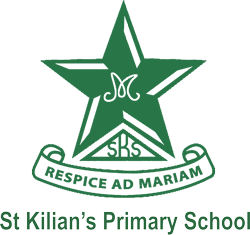 Kay Tranter has been the face of St Kilian's School as Finance & Administration Officer for thirty-seven years and has decided "It's Time" to retire!
We are asking past and present staff, families, students and friends of the school to please email messages, photos or stories relating to their memories of Kay's time at St Kilian's, which will go towards creating a special book for Kay.
If you have something to share please email functions@skbendigo.catholic.edu.au by 22 June (or drop it in to St Kilian's School office in an envelope addressed to Vicki Whiting if you don't have access to email).
St Kilian's will be organising farewell functions with further details to come:
Friday 27 July for past and present members of the school community, and
Friday 3 August for past and present staff of St Kilian's School and Catholic education