Scholarship Winners – Bendigo Sports Star Awards 2022
07/12/2022
Funded by the generous support of participating businesses from across the region, the Bendigo Sports Star Awards – Scholarships program was launched in 2016-2017 with the aim to provide more financial support to select athletes and assist them on their sporting journey.
Students from Catherine McAuley College were selected for five out of thirteen scholarships awarded across the Bendigo sporting community. Congratulations to the following students who were awarded scholarships in 2022:
Sophie Hughes – January (Canoeing)
Sophie competed at Victorian Sprint Canoeing Championships in February where she was a standout at the event, winning six gold medals including four in singles and two in pairs. Sophie also competed at the National Championships where she won bronze in the under-16 K4 200-metres sprint.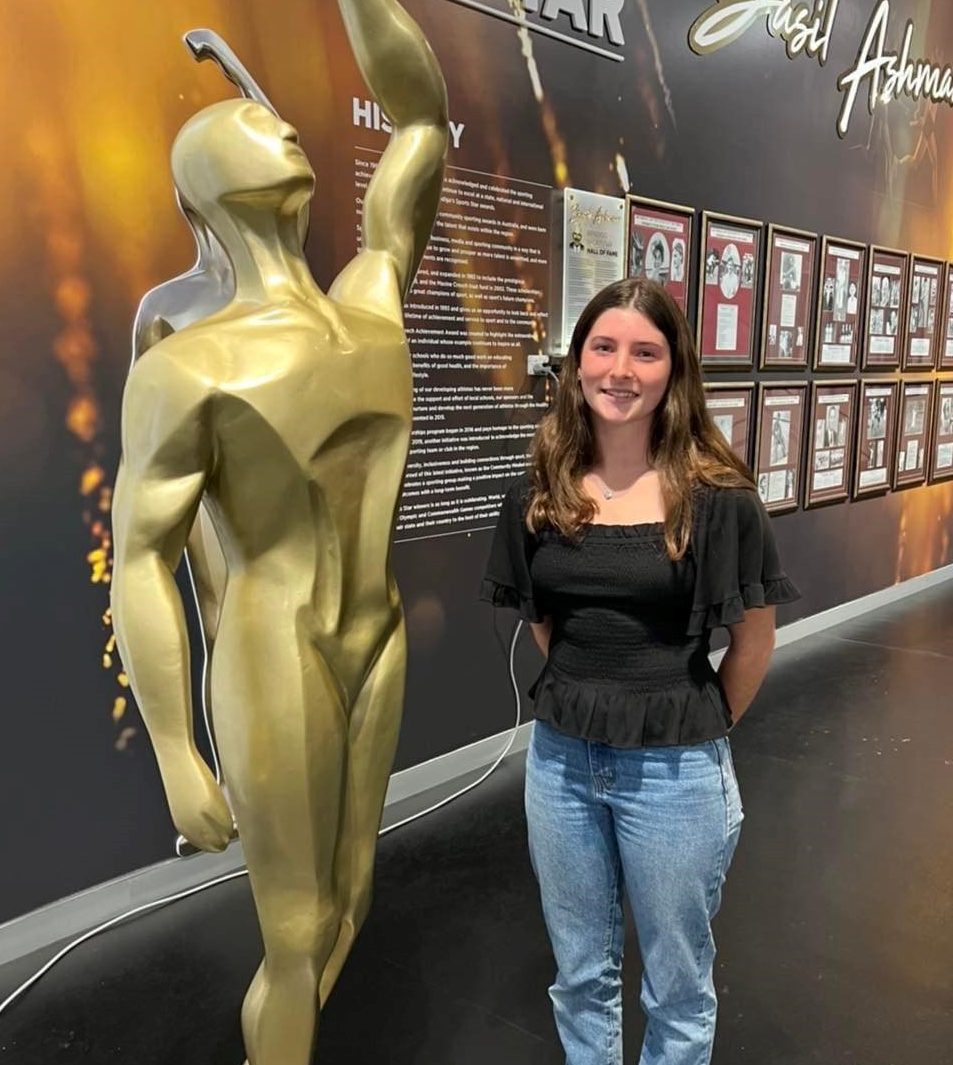 William Whiteacre – April (Netball)
Will was named as a training partner in the Australian 17 and Under Men's team. Will, who plays both Wing Attack and Goal Attack is also a junior umpire at the Golden City Netball Association.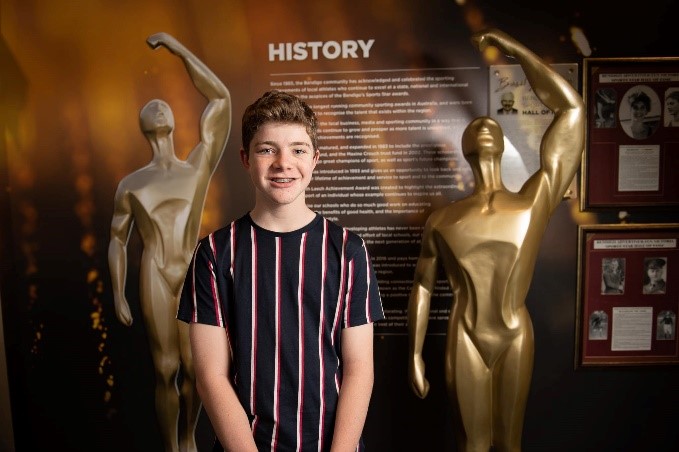 Lila Keck – June (AFL)
A midfielder with the Bendigo Pioneers and Strathfieldsaye Storm, Lila was among 46 17-year-olds who played at the AFLW Futures Program. Lila had 21 possessions and kicked a goal to strengthen her chances of being selected for the AFLW Academy Program.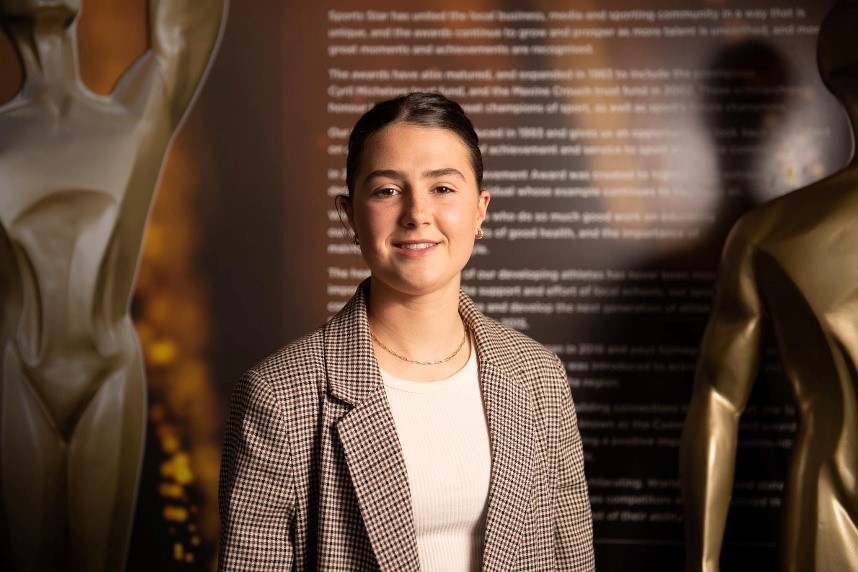 Mia Harvey – June (Basketball)
Mia was selected in Victoria Country's Under 16 teams to contest the National Championship in Perth from 3 to 10 July. Mia is a bottom-age player for the biggest event on her basketball journey.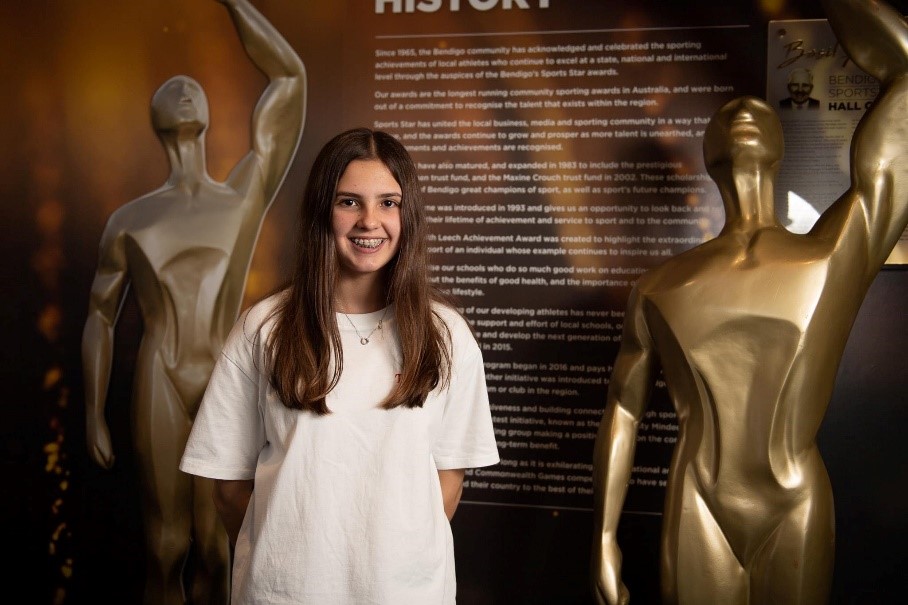 Dash Daniels – June (Basketball)
Dash was selected in Victoria Country's Under 16 teams to contest the National Championship in Perth from 3 to 10 July