Renegades Regional Roadshow
04/08/2022
On Wednesday 27 July we welcomed players from Melbourne Renegades into our community as part of Wellbeing Wednesday.
The group, which included past student Tayla Vlaeminck, put Year 9 and Year 7 students through some fun drills and cricket activities as part of their "Renegades Regional Roadshow".
The players, along with some of our students, also took the opportunity for a closer look at how the Mercy Junortoun Sporting Precinct is progressing. These new sporting facilities will provide fantastic opportunities for the next generation in junior sport for cricket, netball and football.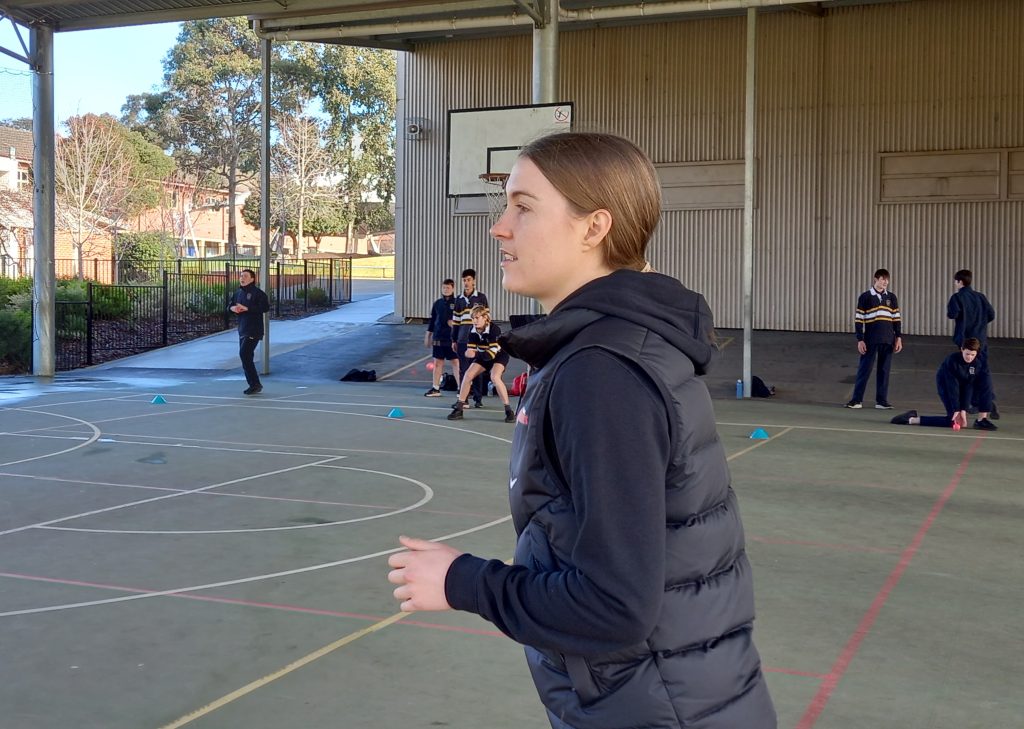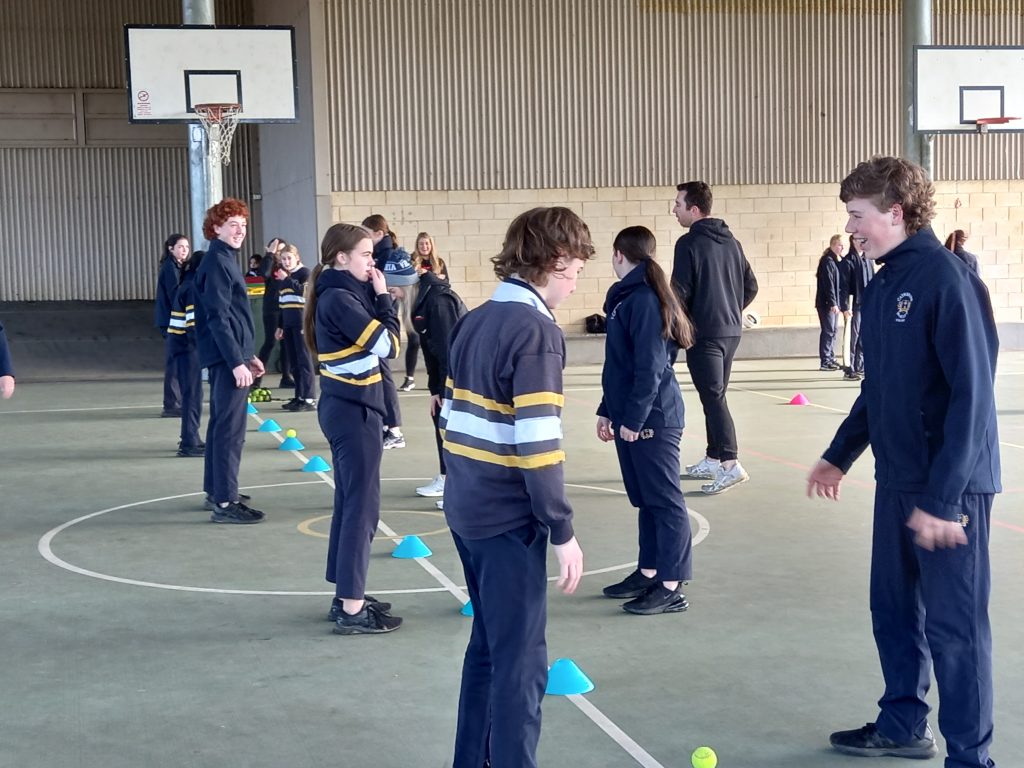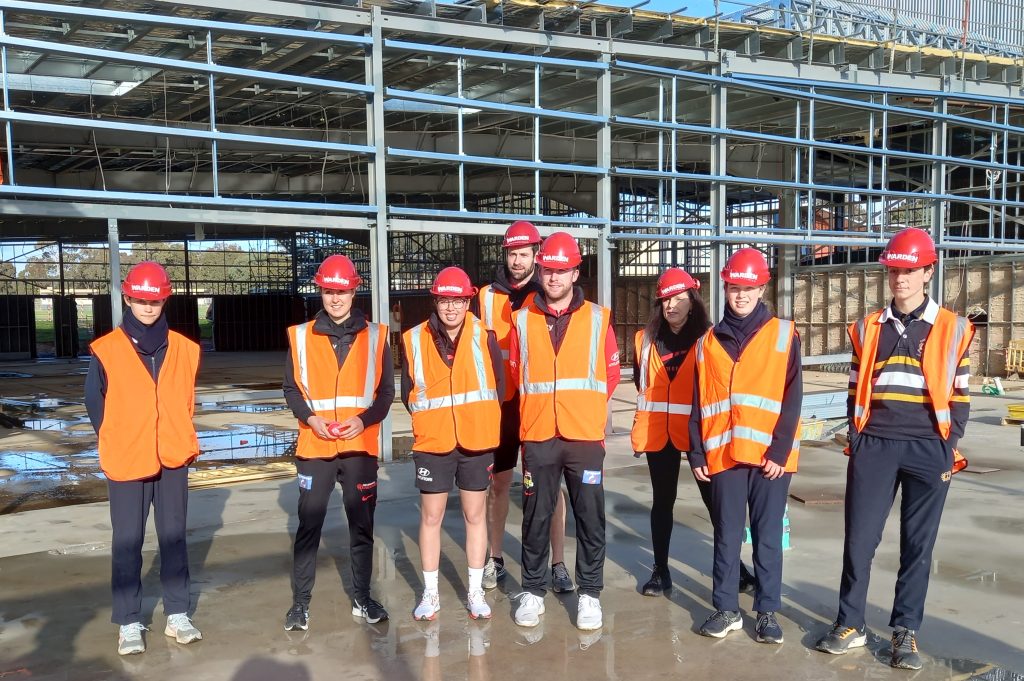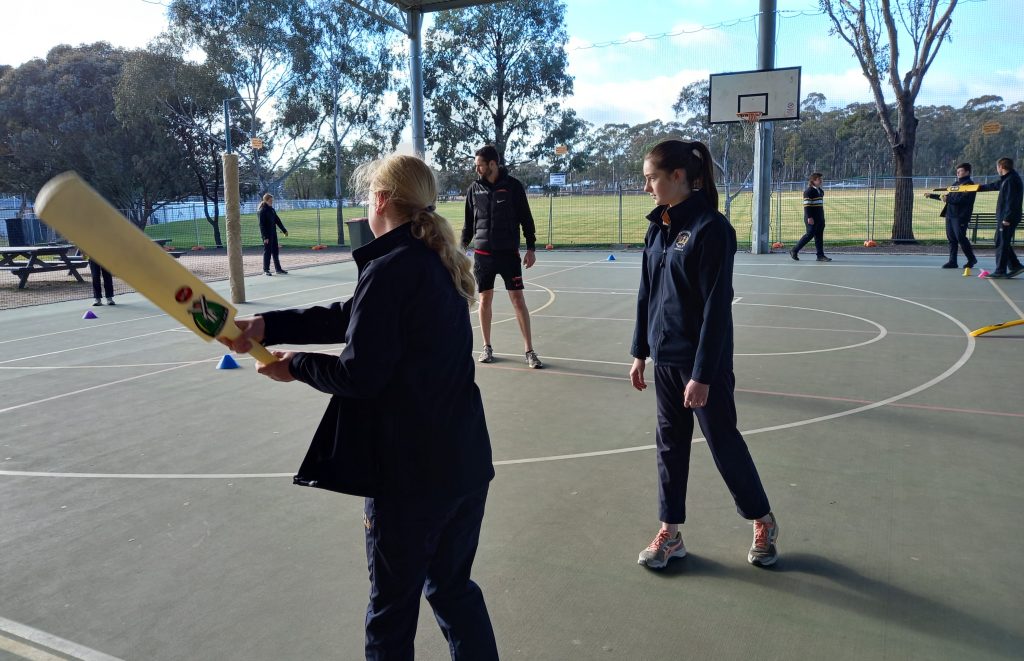 Bendigo Advertiser article - Melbourne Renegades Roadshow (you may need a digital subscription to view this)