Permission to Photograph and Film – complete in PAM
10/02/2023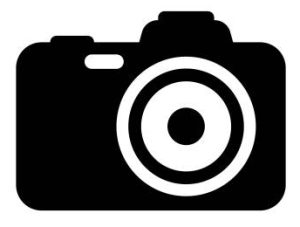 Complete by Tuesday 14 February  to be in the MSP Photography Year Level Booklets
At certain times throughout the year, CMC students may have the opportunity to be photographed or filmed for our College publications, such as the news updates, website and social media, or to promote the school in newspapers and other media.
Parents and carers, please complete your preference regarding Permission to Photograph and Film by Tuesday 14 February, if you have not already done so.
To do this, please log into Parent Access Module (PAM) and follow the Notification Alert to complete the Permission to Photograph Connect field.
After reading the information select YES or NO* to indicate your wishes for your child.
*Please note: If you select NO, your child will not be included in any of the above channels, including the upcoming MSP Photography Year Level Photo Booklet and the 2023 College Magazine.
If you wish to give one-time permission for these two publications only, please also complete the Google form Variation to Permission to Photograph and Film by Friday 10 February.
Log in to PAM to complete Permission to Photograph and Film Connect field
Variation to Permission to Photograph and Film form