PAM accounts parent message
01/06/2022
Parent Access Module: an important safety notice
Parent Access Module (PAM) enables parents and carers access to information about their children. It is one module of the SIMON software.
Among other features, PAM provides real-time access to keep parents/carers updated with their child's attendance, to view and record absences and grant permission for excursions.
Catherine McAuley College, working in partnership with families, is entrusted with the care of children and young people. We take your child's health, wellbeing and safety very seriously.
We expect that all students attend school each day, participate in all classes and remain on the property for the duration of the day. Catherine McAuley College has a legal responsibility to account for the presence of students at school and in each class.
In future, when a student is unwell and attends the General Office, parents/carers will be notified by email, even if the student returns to the classroom. If the student needs to be collected from school due to being unwell, parents/carers are notified by SMS or a phone call.
PAM password security
It has become apparent that some students have access to the PAM login details of their parents/carers and are using the program inappropriately. The College strongly discourages this practice as it puts both students and the College at risk and potentially leaves parents unaware of their child's whereabouts.
Parents/carers should protect themselves by keeping passwords secure and protect their log-in information. Students, parents and carers have an obligation under the Codes of Conduct to respect the privacy and security of communication channels used by the College, including PAM.
Passwords and login details should never be shared with students. If you have done this, we ask that you change your PAM password immediately by going to the 'My Settings' tab on PAM.
Absences, late arrivals or early departures
If a student is absent from school this must be reported to the College. This can be done in a number of ways: by entering a student absence via PAM, calling and speaking to administrative staff, leaving a message, or emailing the College. Parents and carers will receive a text message if your child has been marked absent from their Period 1 class and we ask that you contact the College with an update. Please refer to the Attendance Policy on PAM.
When arriving late to school, students must enter the College via the General Office so that a Late Pass can be recorded. The late arrival should be recorded on PAM by the parent/carer in advance, or students may present a note at the General Office which explains the circumstances of their late arrival. After the Late Pass has been entered, the student is to move directly to the current Period.
Students arriving late to school or returning from an appointment must have their arrival recorded by the General Office before continuing to class.
When leaving school early, the College will have received a call or a notification via PAM regarding the student exiting. This will be entered as a Leave Pass. Students must sign out from the General Office prior to their departure. The student must then wait in the General Office until they are collected from school.
It is essential that the partnership between home and the College is strong and that true and accurate communication is maintained. The process of recording late arrivals and early departures is an important part of the College's responsibility to account for the movements of students and to uphold the duty of care.
CMC and Mercy Education Limited Codes of Conduct provide a framework to develop a supportive and inclusive environment to support the safety and wellbeing of our students. Please join us in embracing the Mercy values to ensure the safety and wellbeing of all individuals at our College.
Summary
PAM passwords and logins should never be shared with others, including students
Early departures and late arrivals must be accounted for by either: notification on PAM, phone call or note to the General Office
All students must report to the General Office before leaving school premises
Parents/carers will be notified if the student presents to the Sick Bay
Students arriving late to school or returning to school must report to the General Office before continuing to class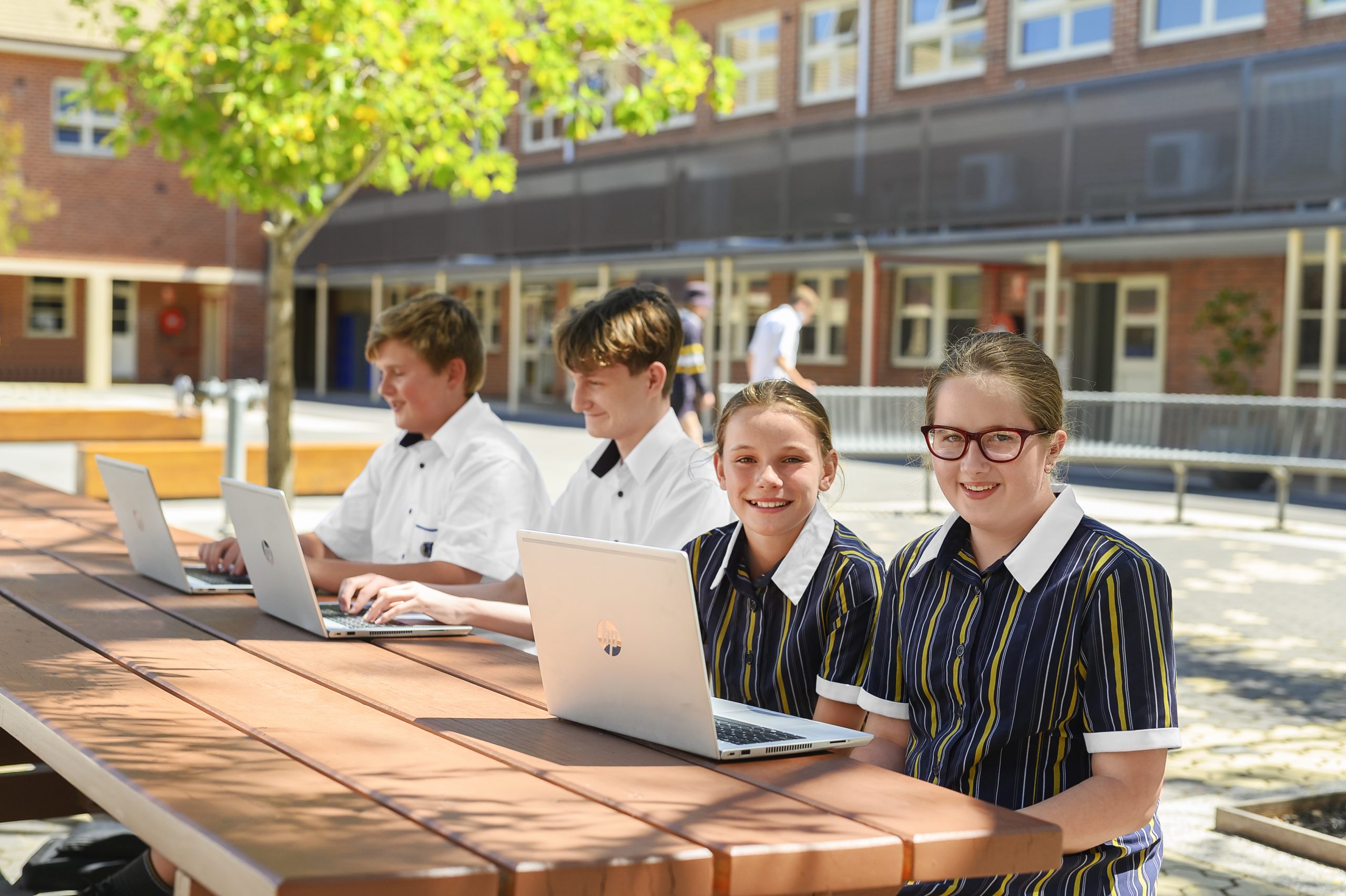 Codes of Conduct
Attendance and Absence Policy