Opening Mass 2023
22/02/2023
It was a welcome return to much-loved traditions when most of the College was able to attend the Opening Mass on Tuesday 21 February. This beautiful celebration reminds us of who we are as a faith community and is a fitting way to officially launch our 2023 school year.
Many of those present had a lump in their throat as they watched the newest members of our community – our Year 7s, process into the Cathedral alongside their Year 12 buddies – the Class of 2023. This was the first time this cherished right of passage had occurred since 2020. The entrance procession was further enhanced by the organ fanfare, played by former student Dr Paul Taylor.
We were blessed to have Bishop Shane Mackinlay celebrate the Mass along with concelebrants Rev Dr Father Brian Boyle, Father DJ Suguitan and Father Junray Rayna.
The Student Leadership team played an active role in the Mass with the Mercy Cross and College Candle carried in by Faith Captains Layne Austen and Tyra Brauer respectively, the College Banner by College Captains Sophie Giles and Zachary Grieve and the readings undertaken by various members of the team.
Our choir, under the leadership of Ms Deb Ross and rehearsed by our Voice teacher Ms Stephanie McCorkelle were accompanied by the impressive Dr Paul Taylor. They sounded amazing and added such depth to our experience. Liam Truscott's trumpet solos in Gathering Hymn and Christ Be Our Light were added highlights.
During the Mass, the 2023 College Theme was introduced.
May your word be a lamp to our feet and a light to our path.
The theme, taken from Psalm 119, explores the idea that the word of God, not only illuminates the path for us to follow but can actually give our lives direction. The theme will underpin our celebrations this year and will be the anchor that will steady us through the challenges of 2023.
Fr Brian elaborated on the College Theme in his homily, inviting the students to admire the light in the Cathedral and to reflect on the things that will light their future paths, be it family, friends, school or faith.
At the conclusion of Mass, the students from Years 7, 8, 9 and 12 made their way to St Mary's where they joined the Years 10 and 11 students for the Laureate Presentation Celebration.
Read about the Laureate Presentation Celebration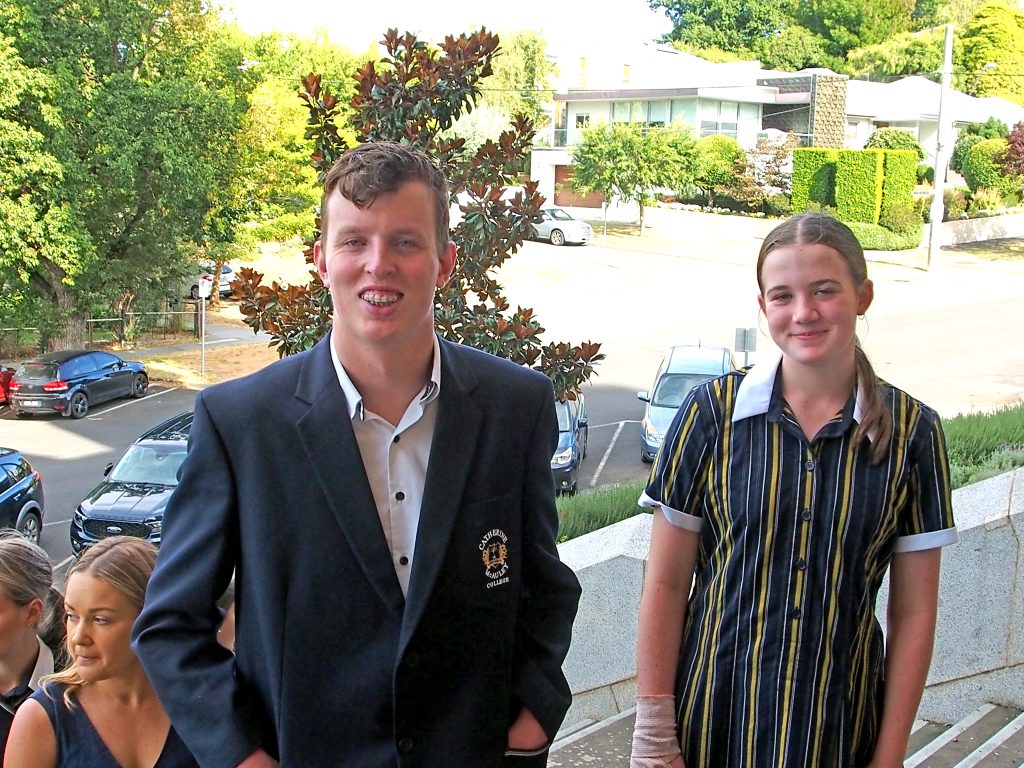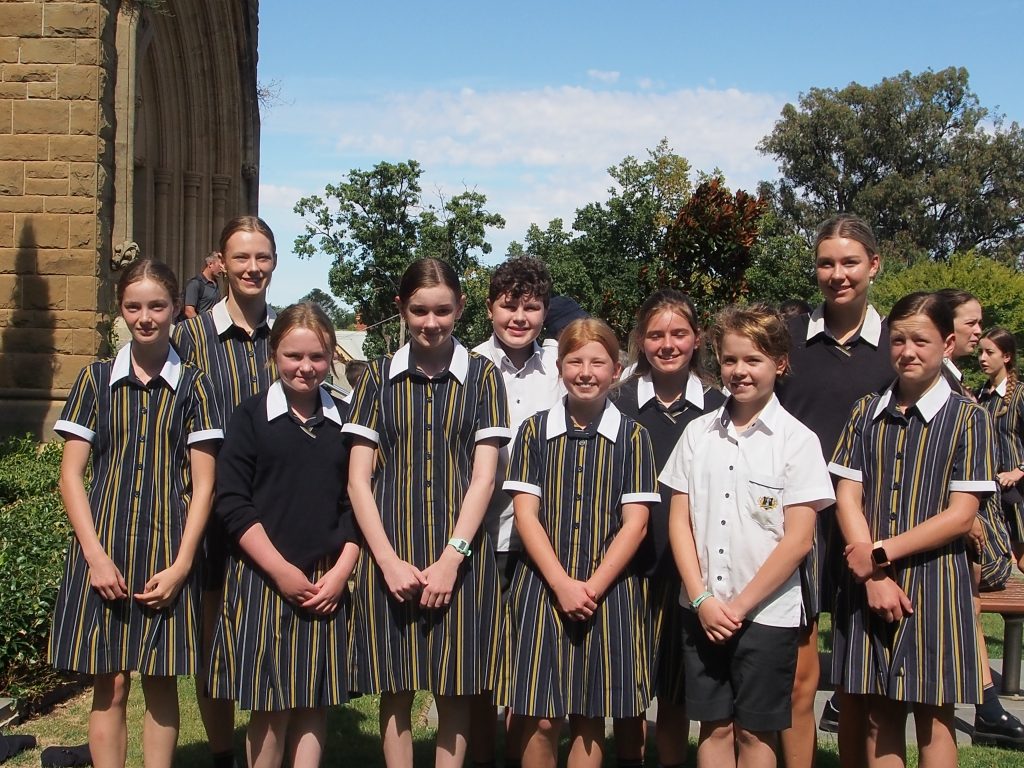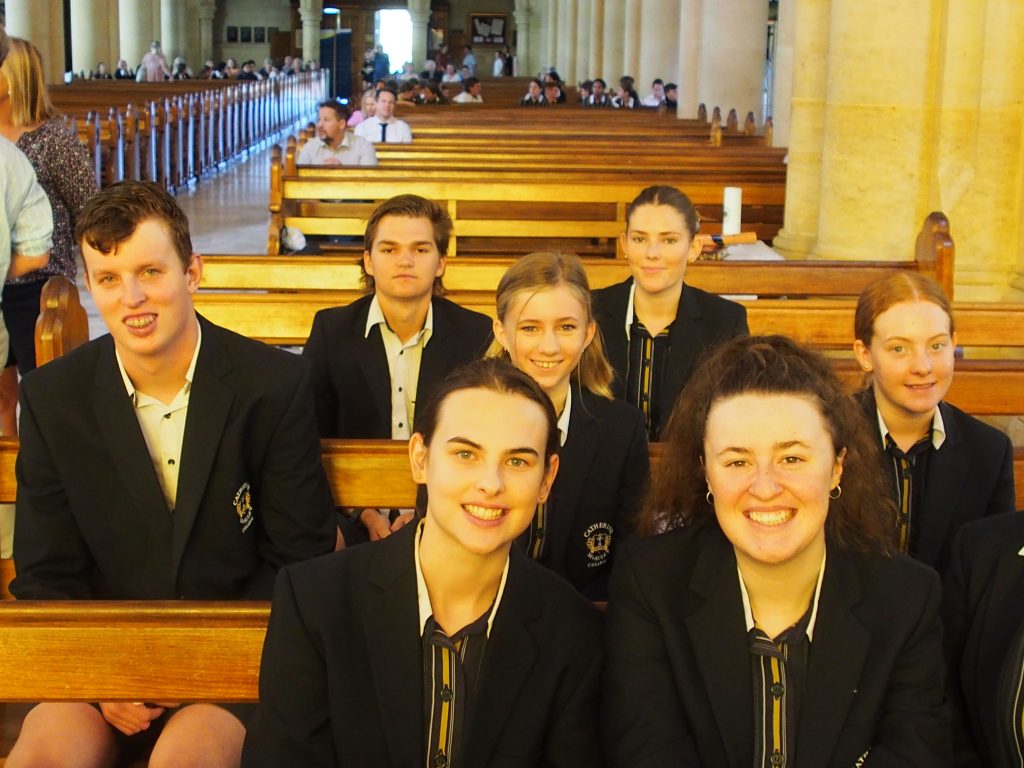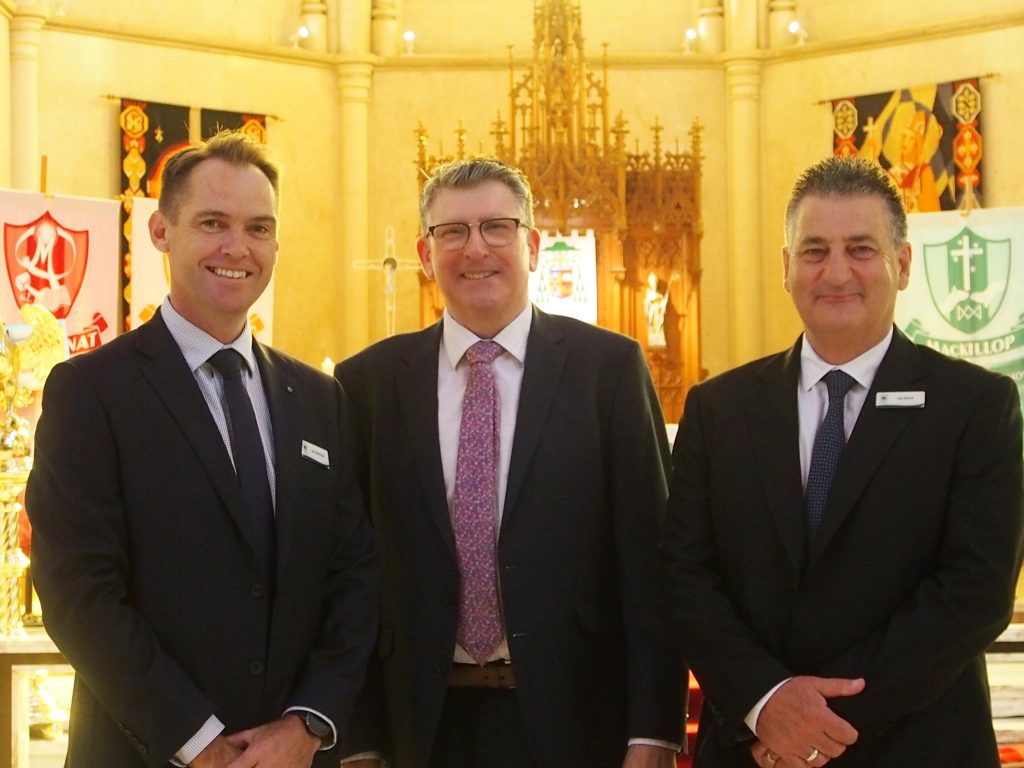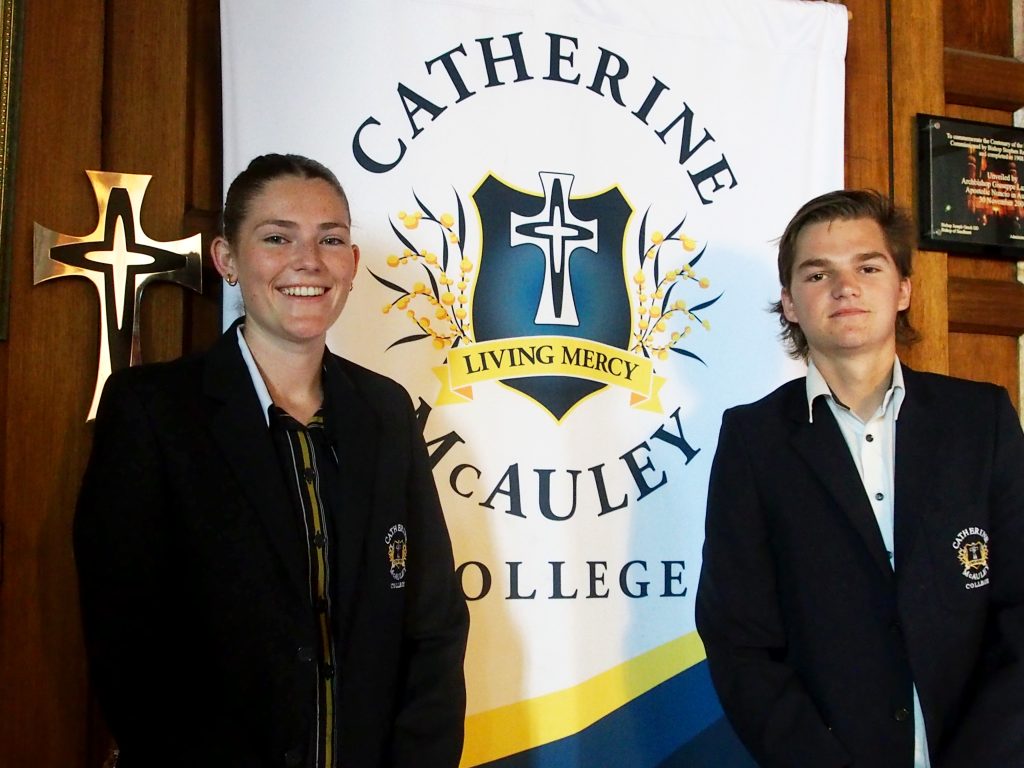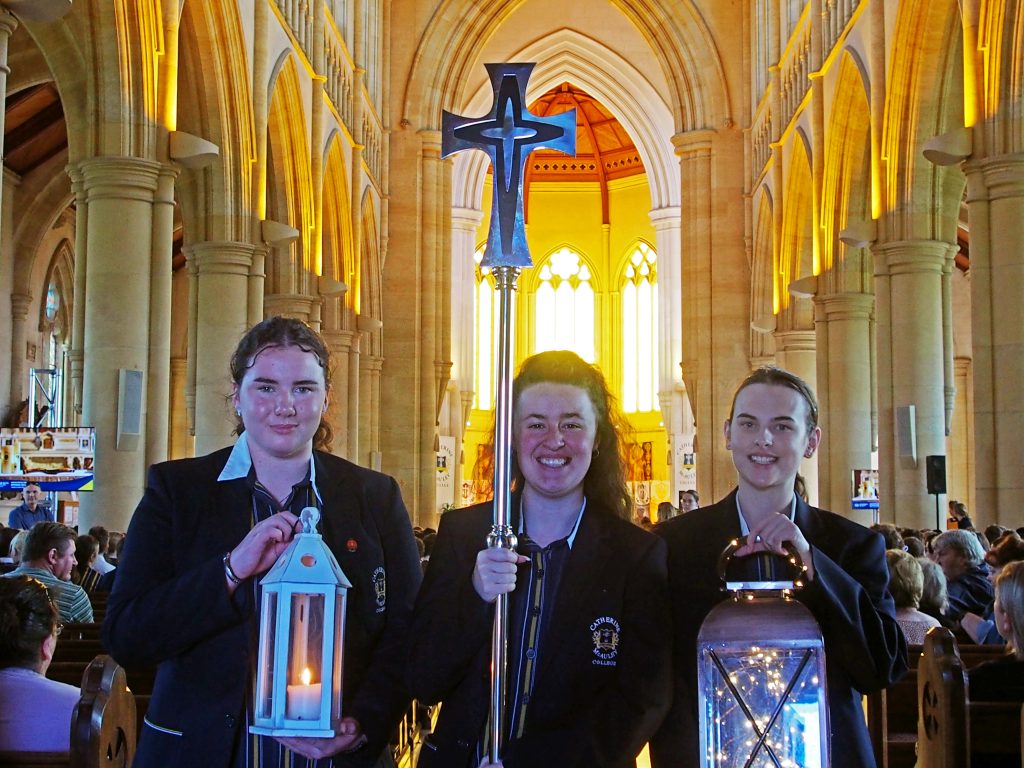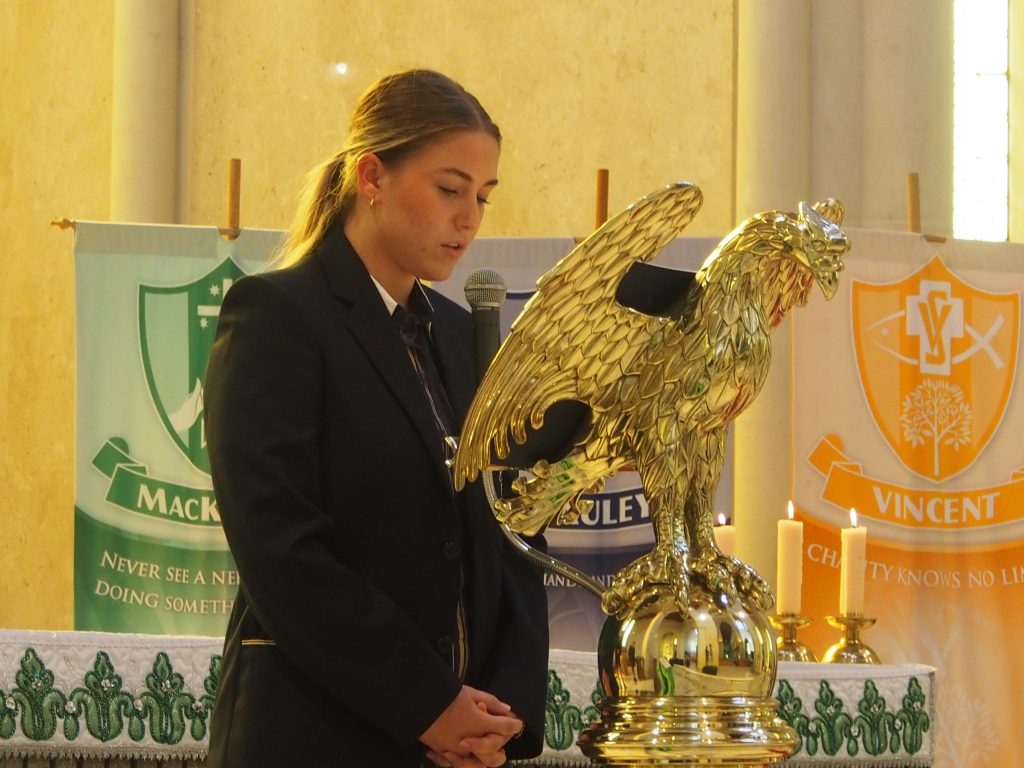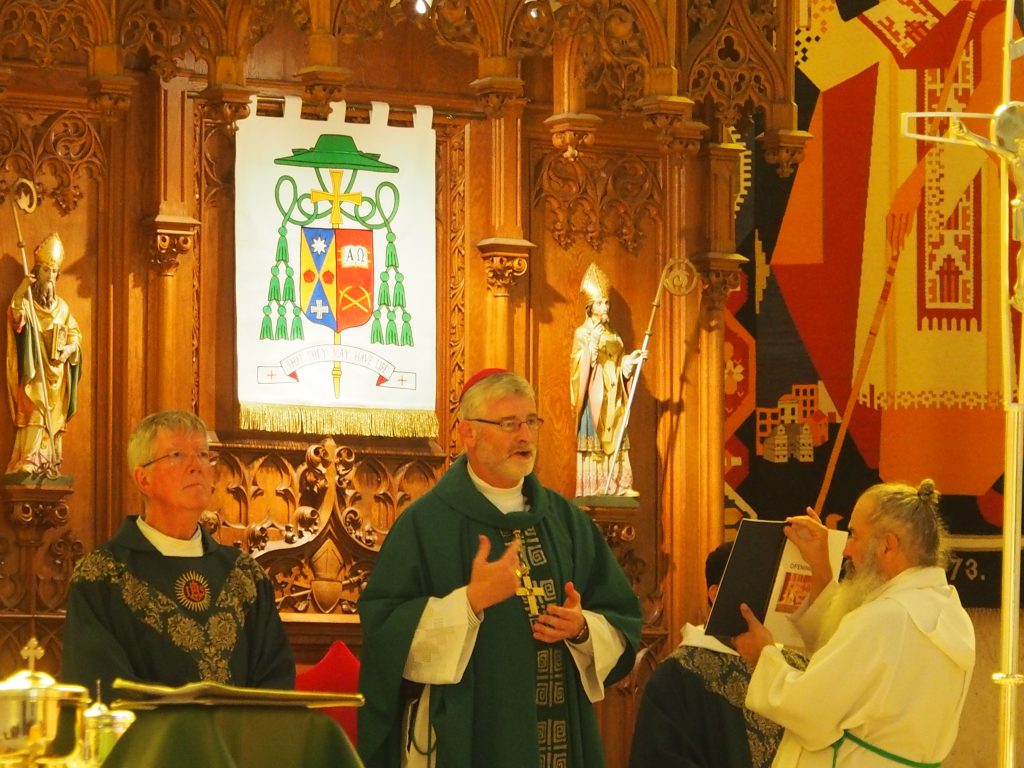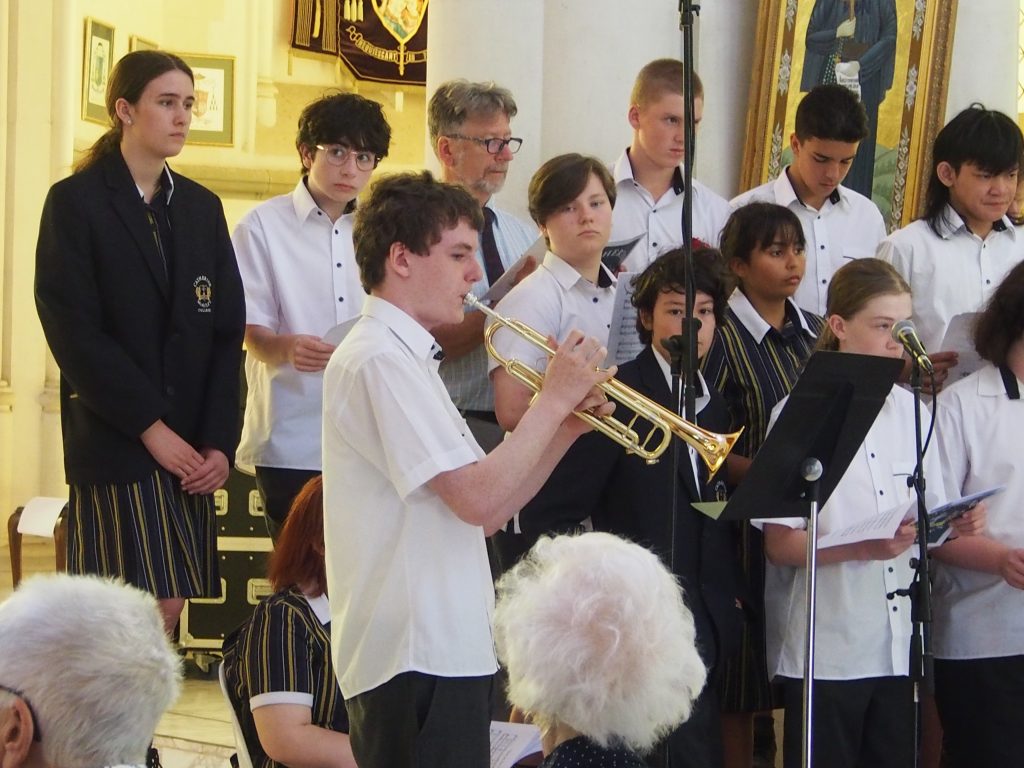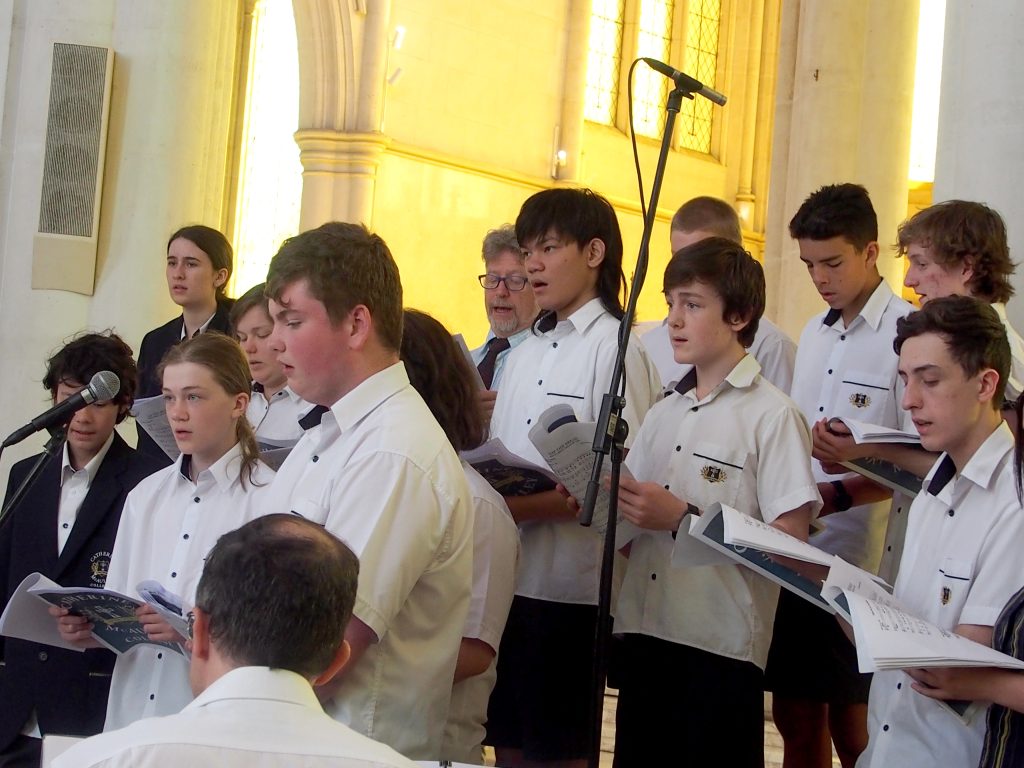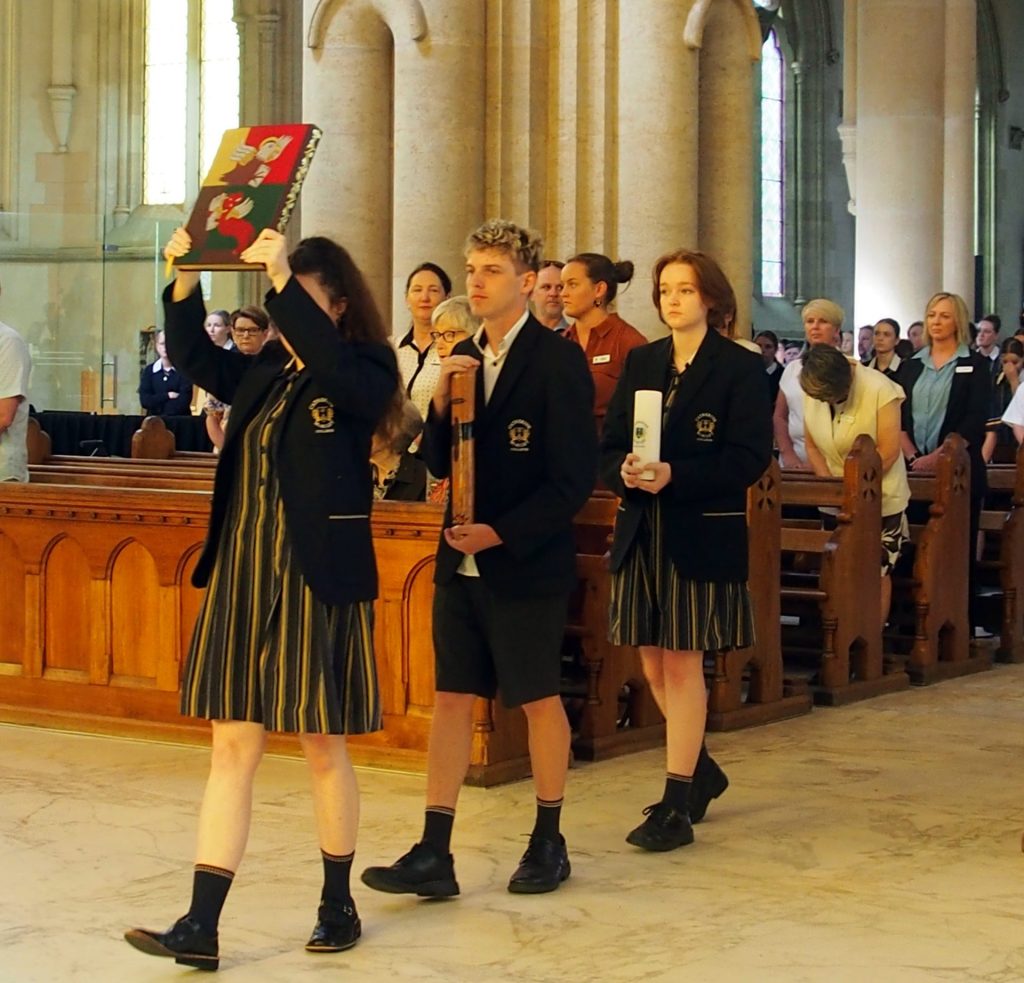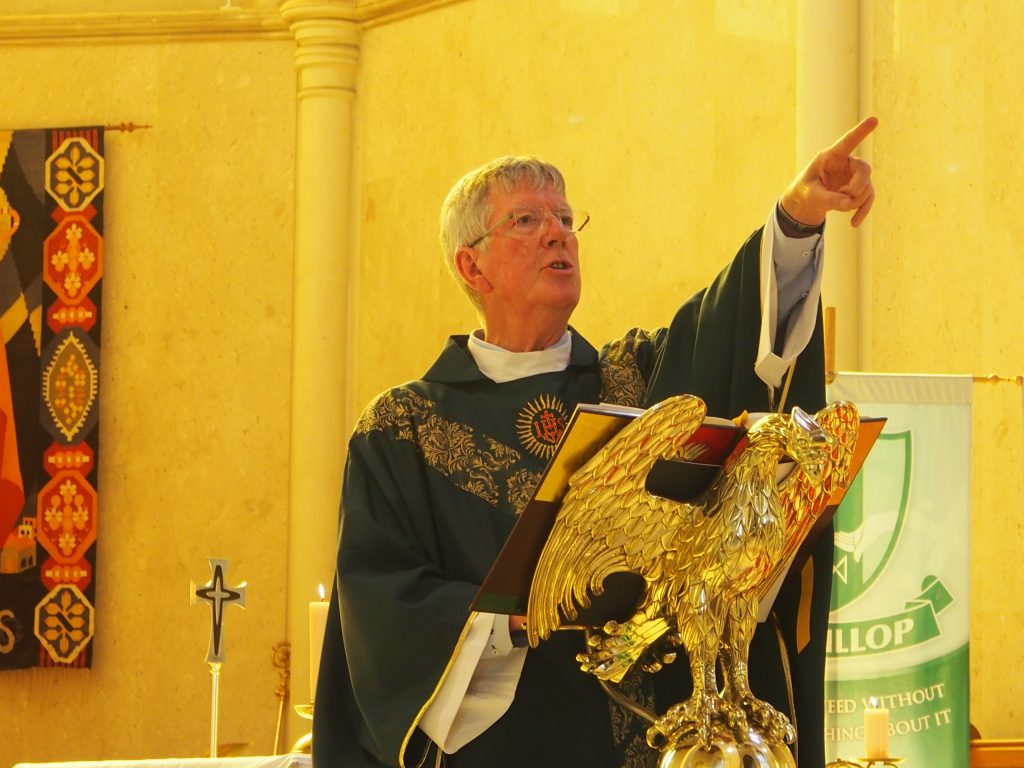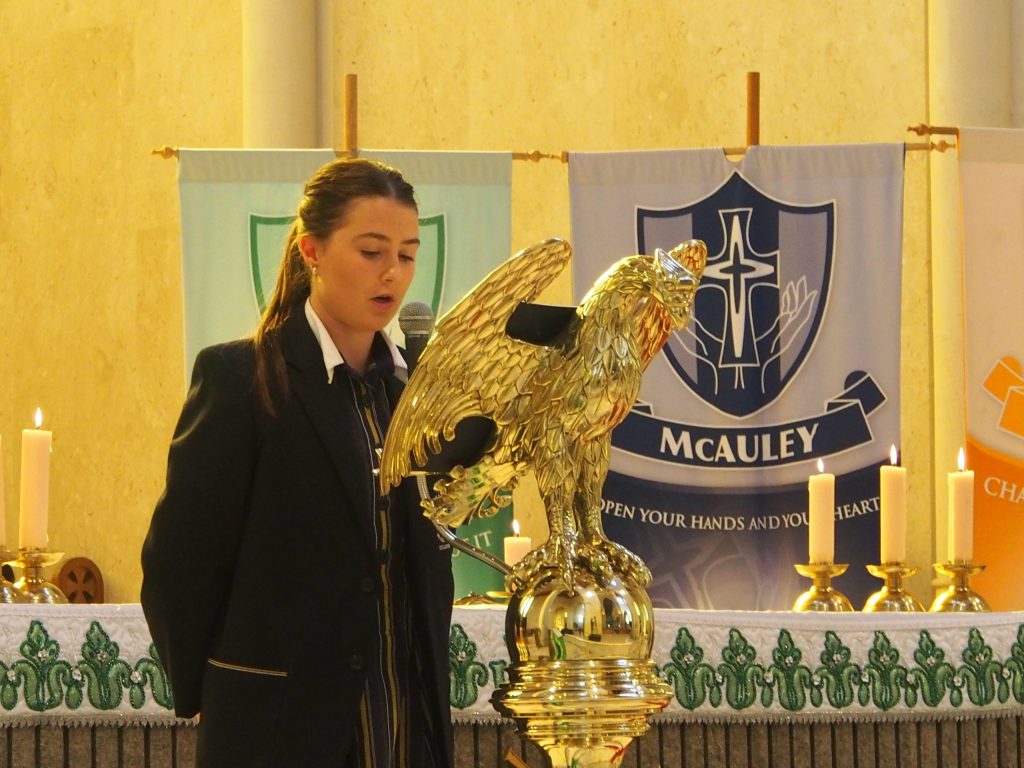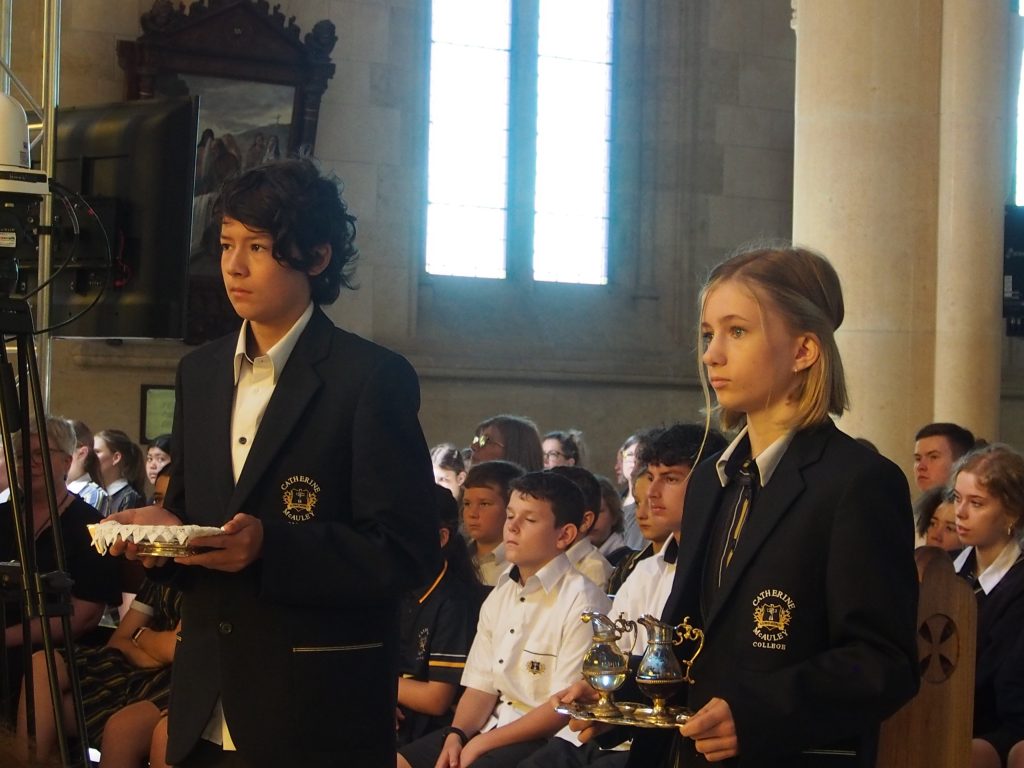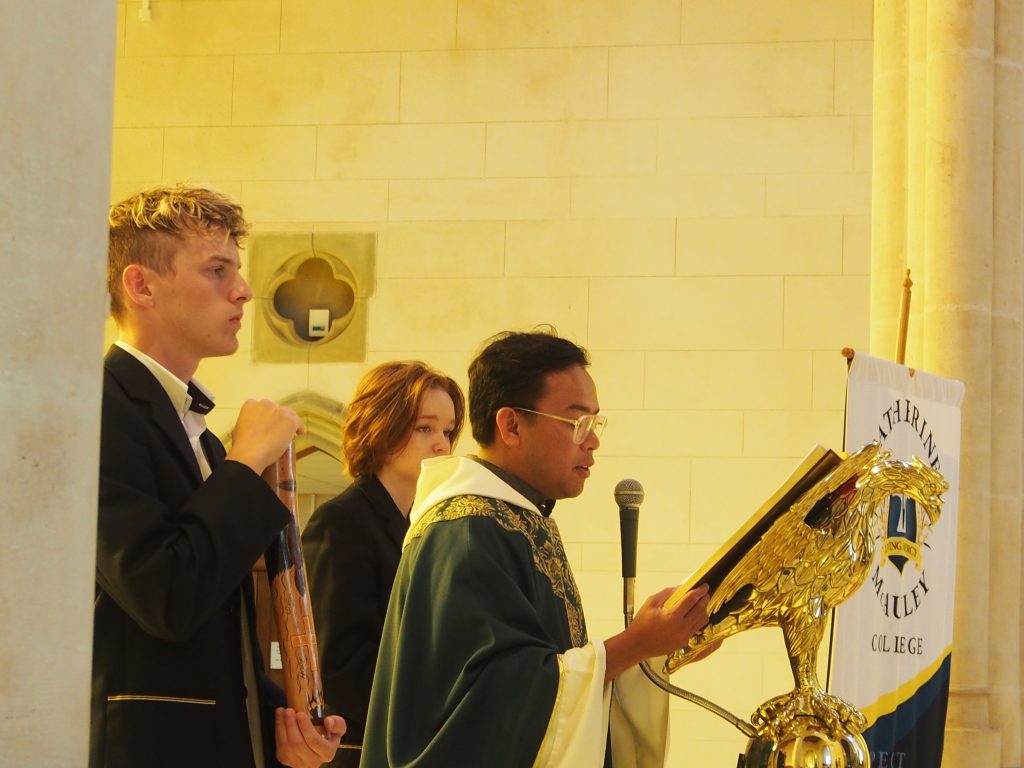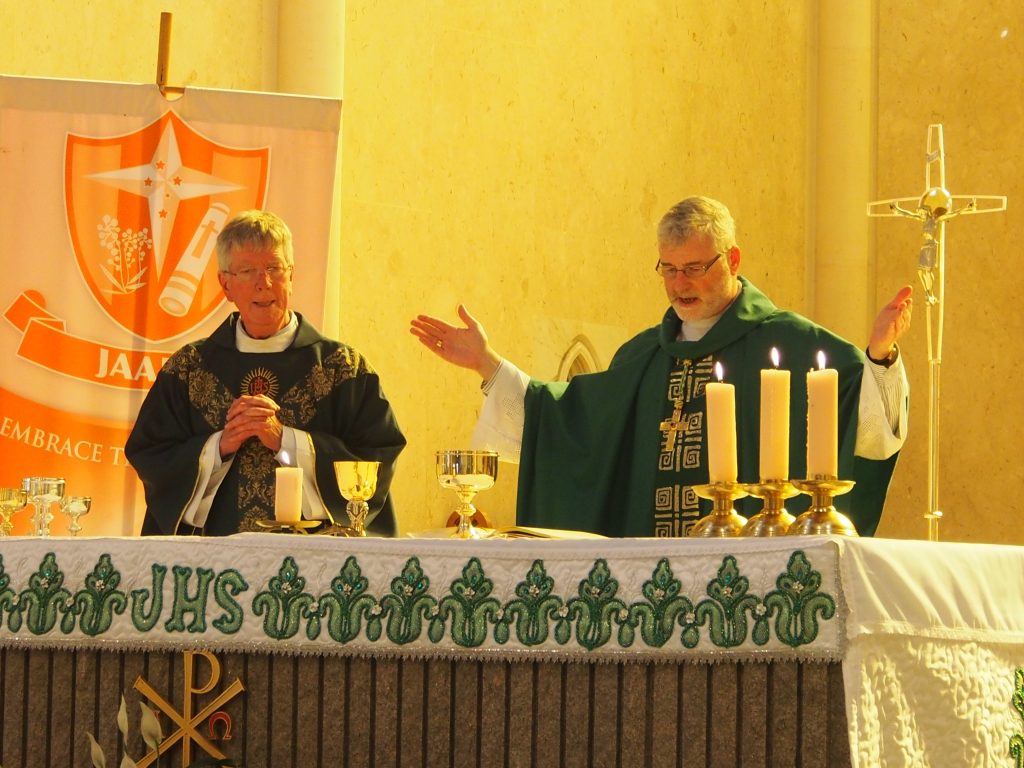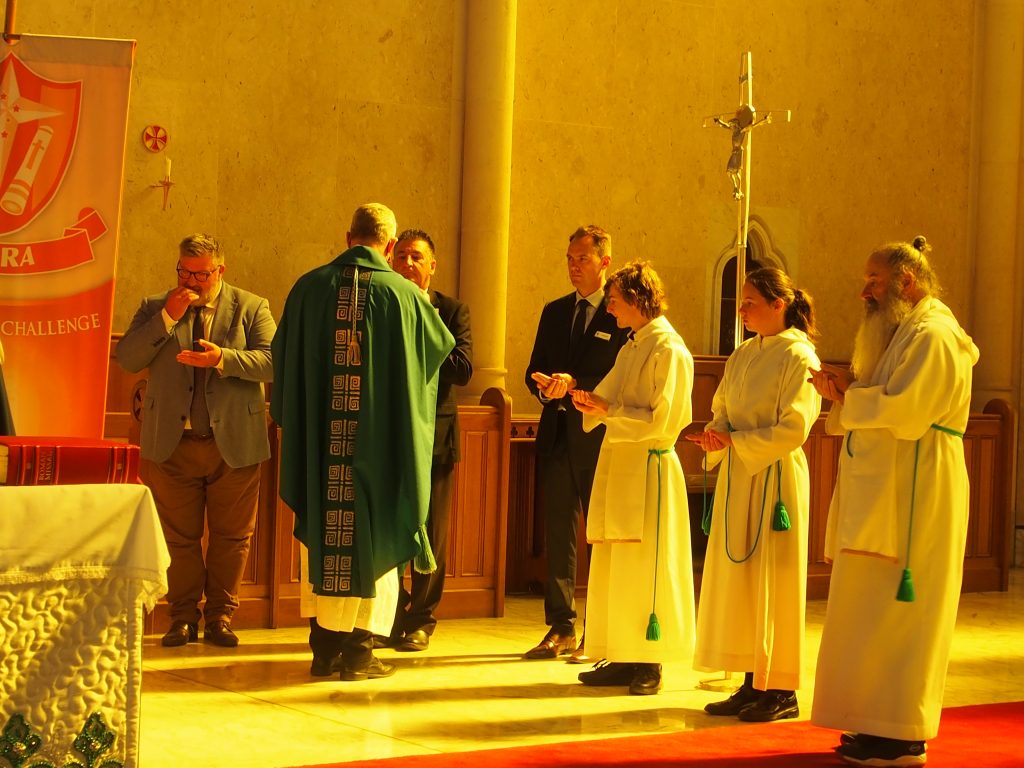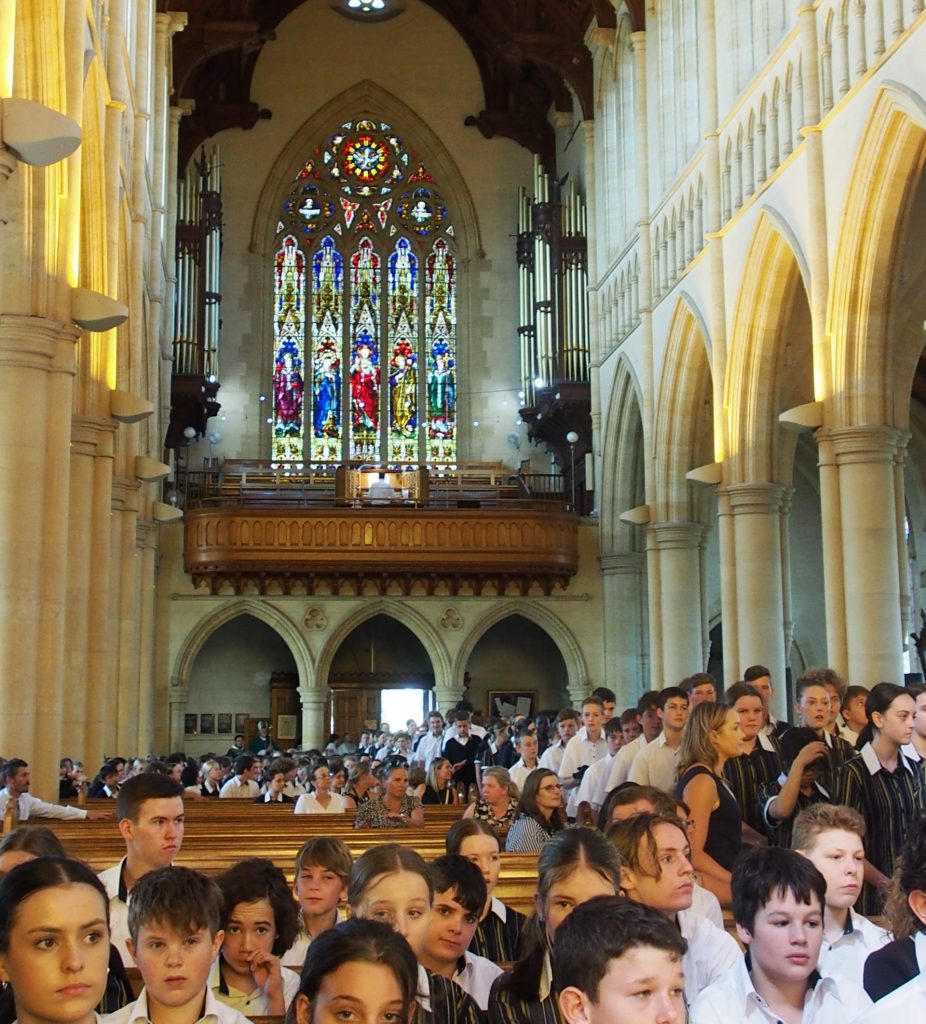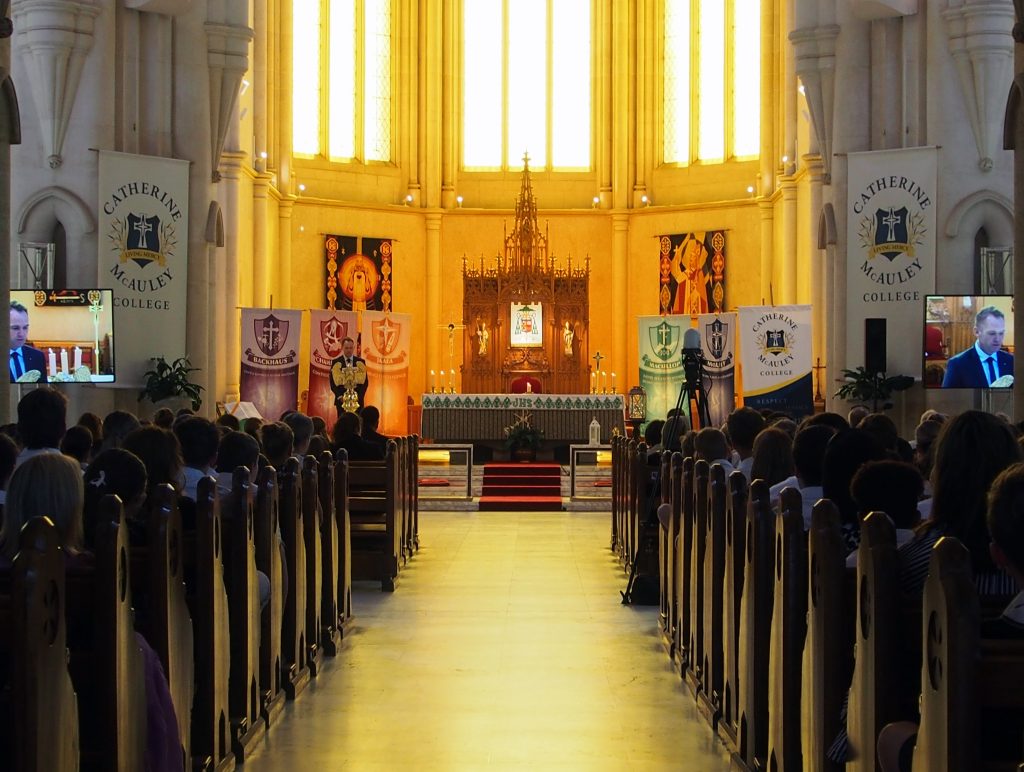 Watch the video of Opening Mass 2023