Opening Mass 2019
07/02/2019
Mr Brian Turner, Principal
cordially invites you to the Catherine McAuley College Opening Mass celebrated by Father Rob Galea.
Tuesday 19 February 2019 commencing at 9.45am, Sacred Heart Cathedral, High Street, Bendigo.
We hope you will join us for our first whole College gathering for 2019. Year 7 students will walk into the Cathedral in procession with the Year 12 students at 9.45am.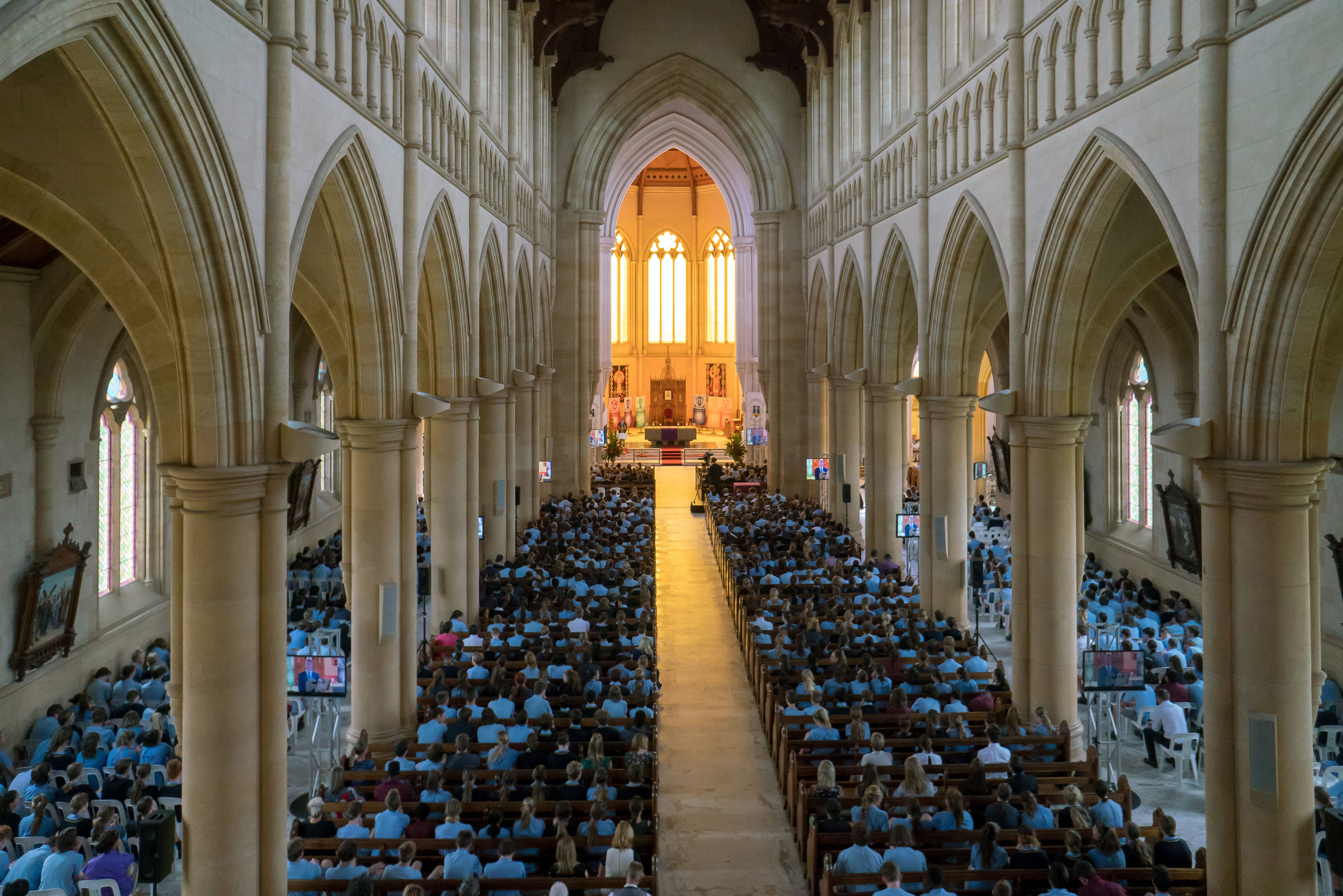 Download your copy of the Opening Mass Invitation