Maths at St Mary's
MATHS HELP
The best place to be on a chilly Friday lunchtime is Maths Help!
Maths Help runs at St Mary's in BG6 on Tuesday and Friday lunchtimes. It is a great opportunity to get some additional assistance with your Maths work. Bring your lunch!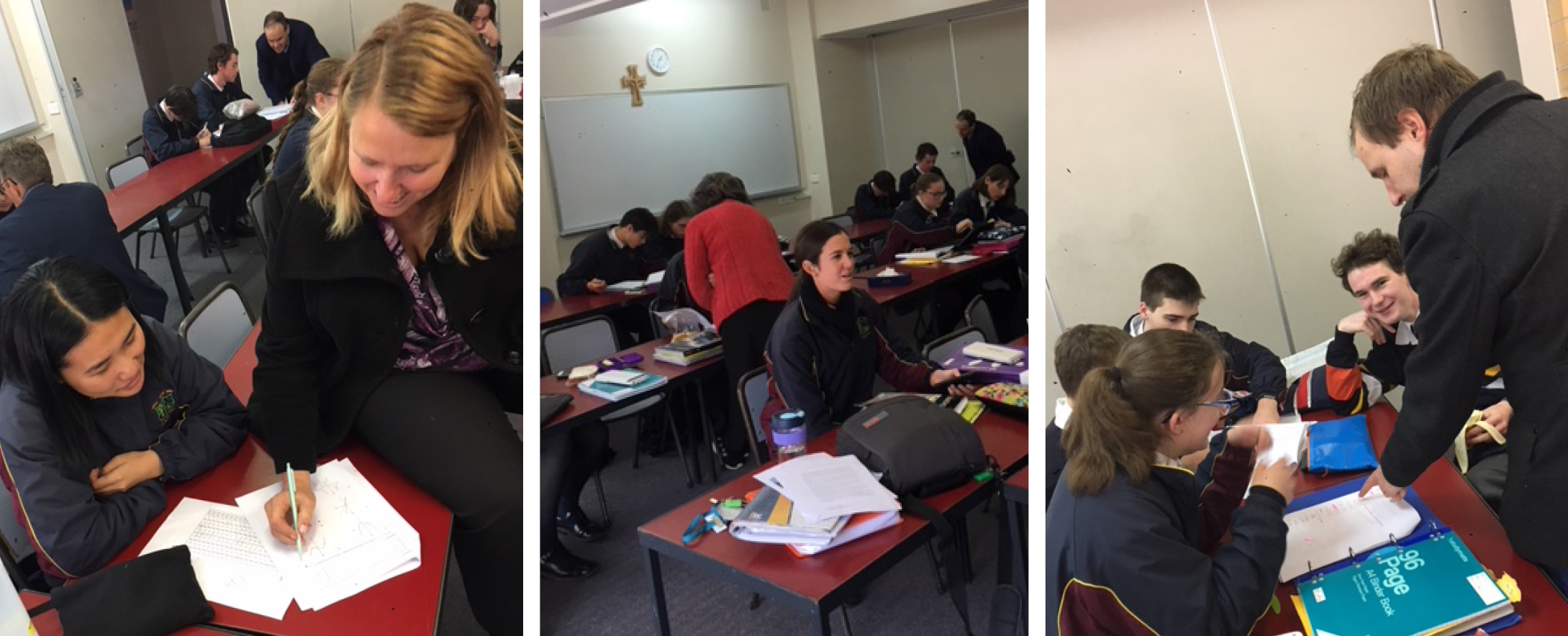 LOOK, NO CALCULATOR!
The Foundation Maths students have recently been investigating decimals and percentages. This puzzle activity provides an opportunity to match decimals and percentages – without using a calculator!