Mass celebrates the first Catherine McAuley College Graduates
23/11/2018
The procession of Year 12 student leaders down the aisle of Sacred Heart Cathedral on Thursday 22 November was a significant sight, as it marked the first graduation of Catherine McAuley College (CMC) students.
Our entire Year 12 Class of 2018 gathered to celebrate their schooling, in the presence of God, with their families and friends who have been with them along every step of the journey.
During the mass, students were encouraged to continue to be people of Mercy, agents of change in our world and strive to emulate the Gospel and Mercy Values in all that they do beyond Catherine McAuley College.
Harvey Costigan and Ainslie Van Wynen gave a thoughtful and entertaining reflection on behalf of students, reflecting on their years at CMC.
Graduates were presented with their graduation certificates, mission crosses and prayers during the formal presentations. Following the Liturgy of the Eucharist and Communion, staff, parents and students joined in prayer for the Passing of the Light ceremony, guiding Year 12s beyond the walls of our College and into the next stage of their lives.
A highlight of the mass was the uplifting music of Year 12 singers and musicians which filled the Cathedral, joined by a choir of staff and students. Year 12 students were also involved in readings and the procession of items, and Year 7 students as altar servers.
We thank Fr Rob Galea and the priests of our local parishes for celebrating Graduation Mass with us.
Students left joyfully in procession to the song 'I Give to You a Future' and we wish each of them every success in the paths they choose in life.
Following mass, graduates and their families joined together at the All Seasons for the Graduation Celebration, which provided an opportunity for the cohort to come together one last time.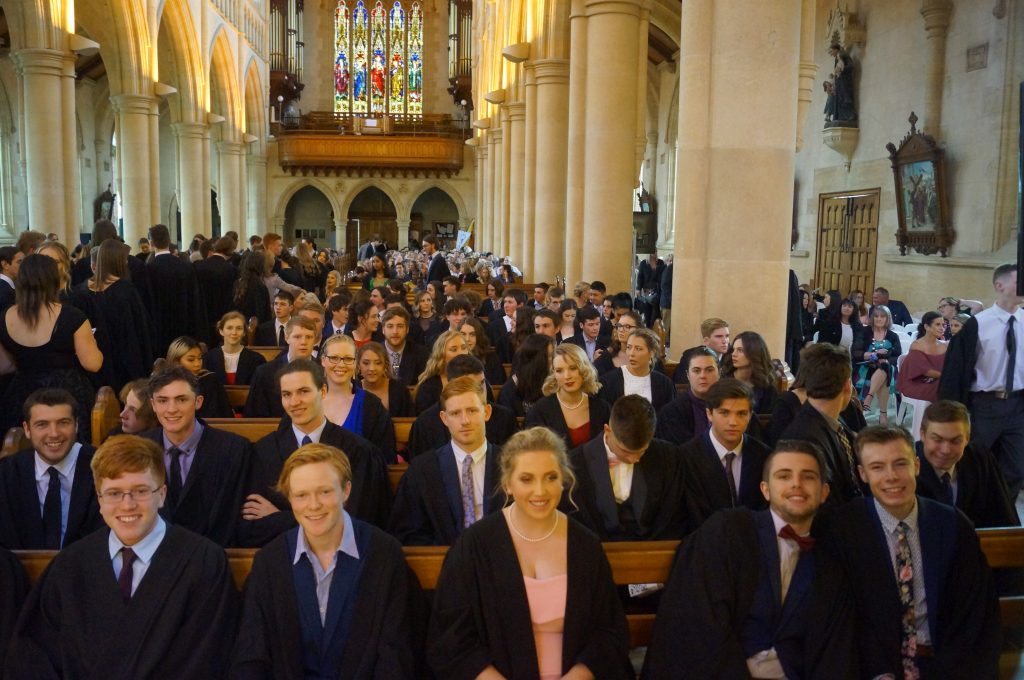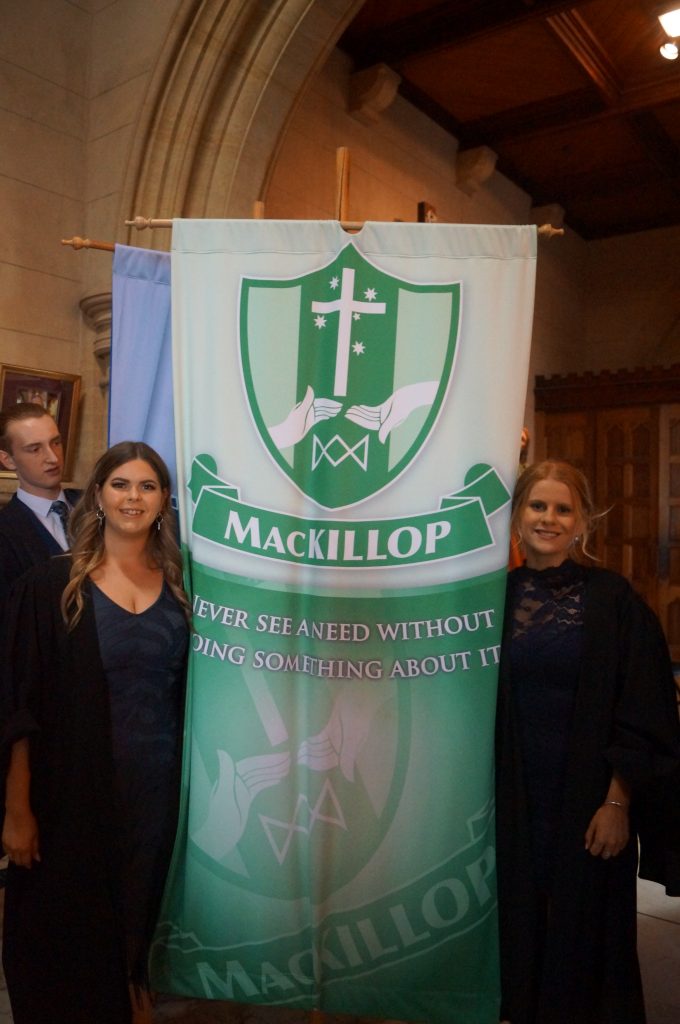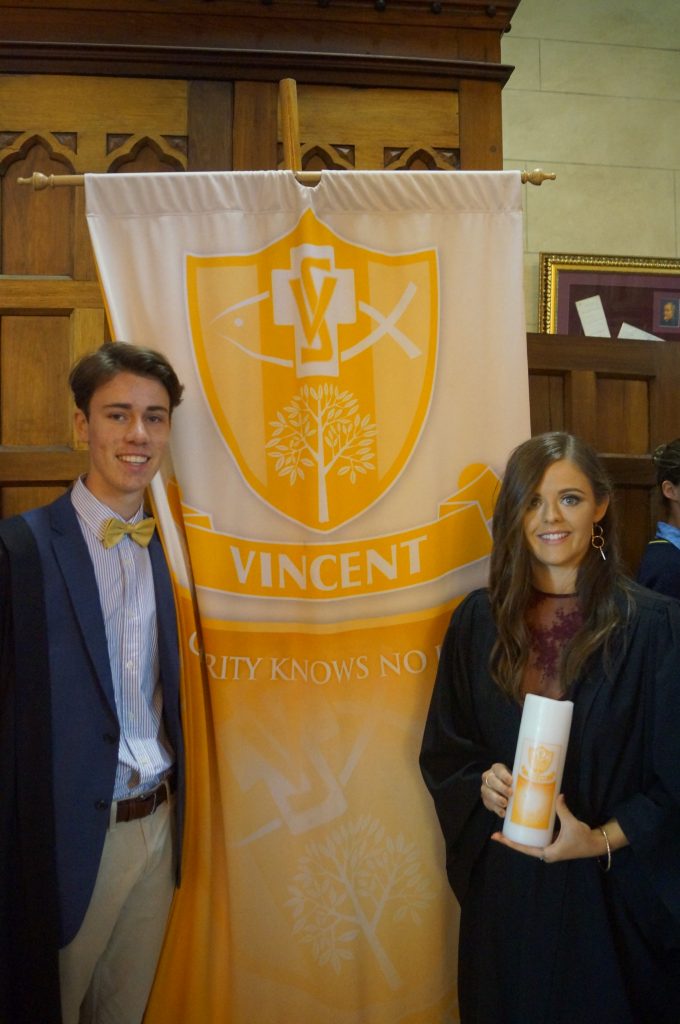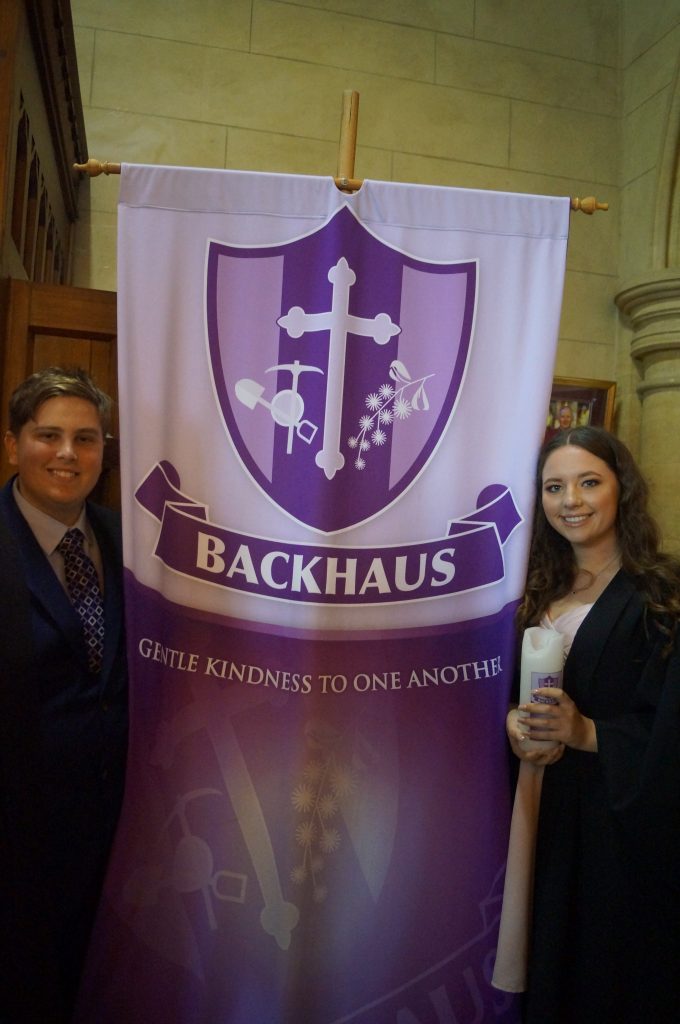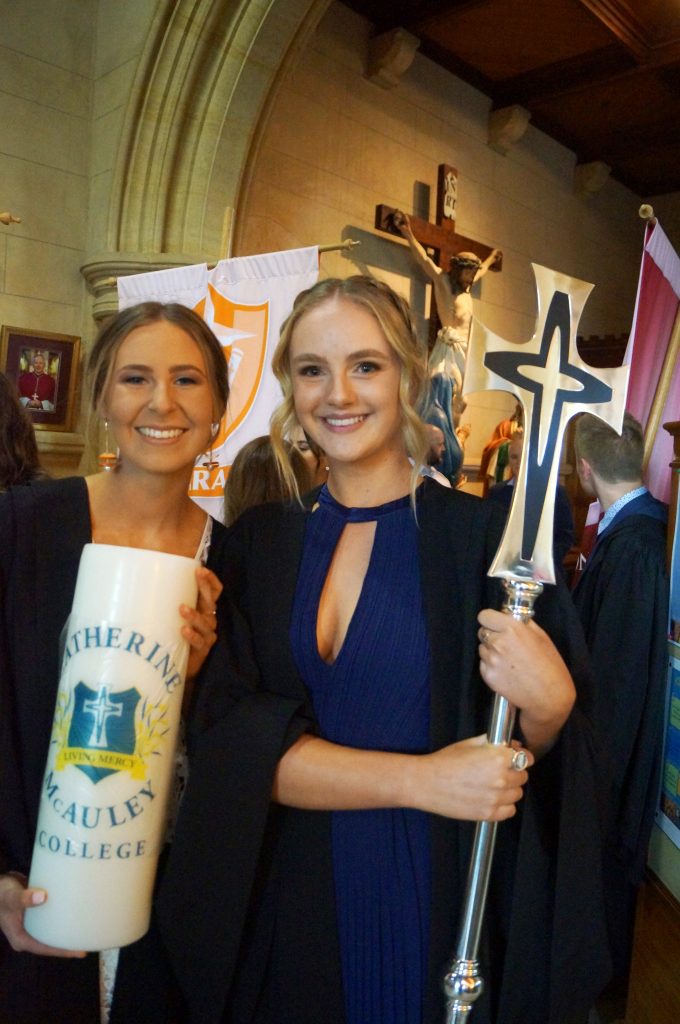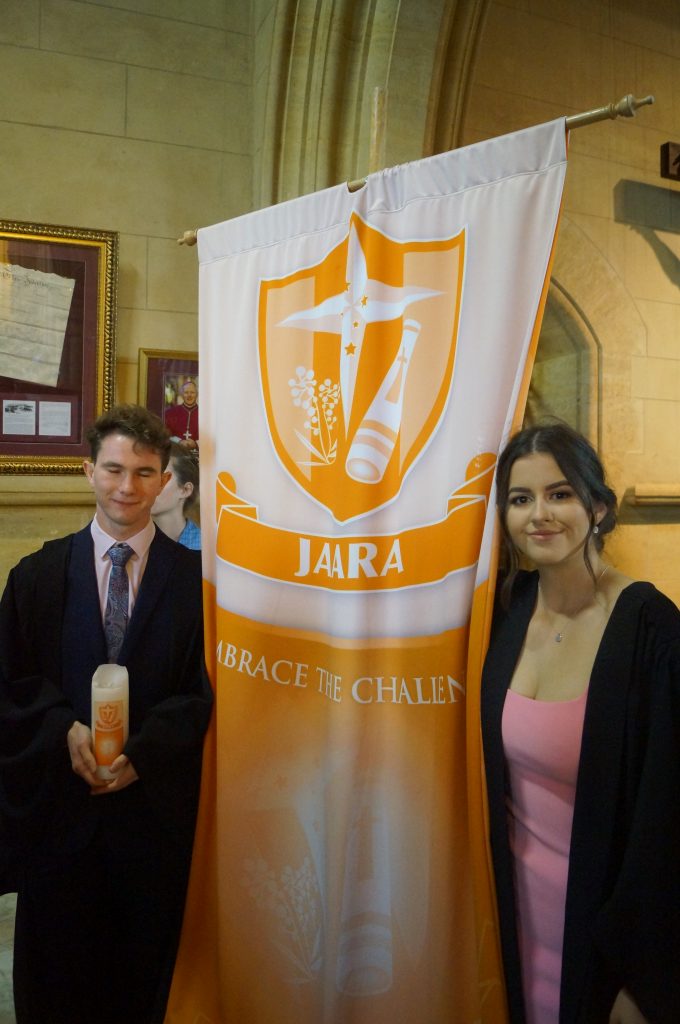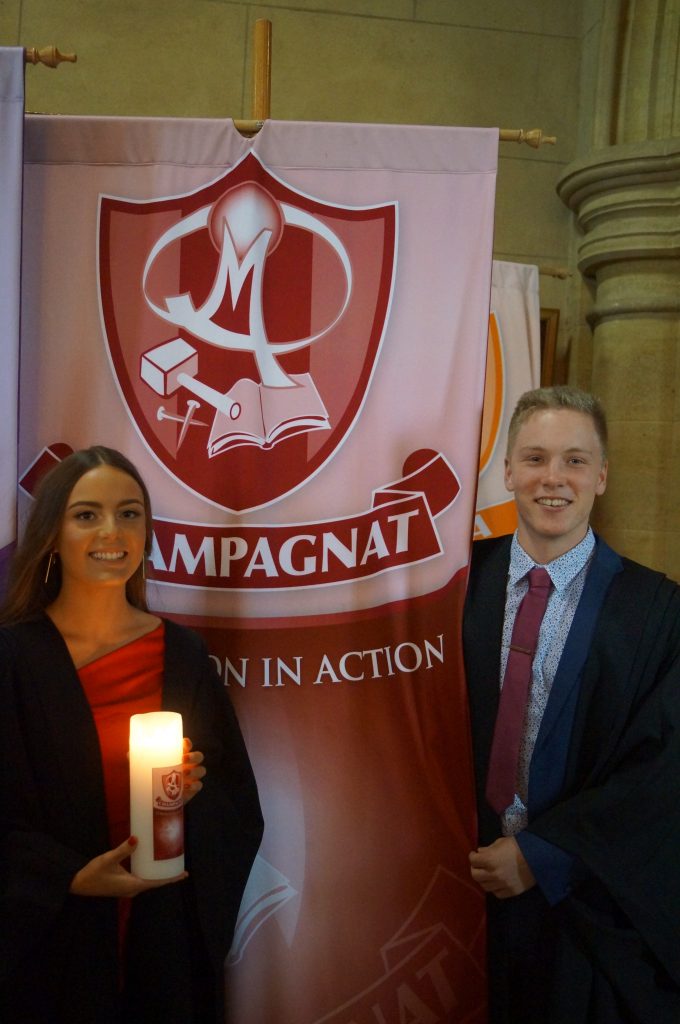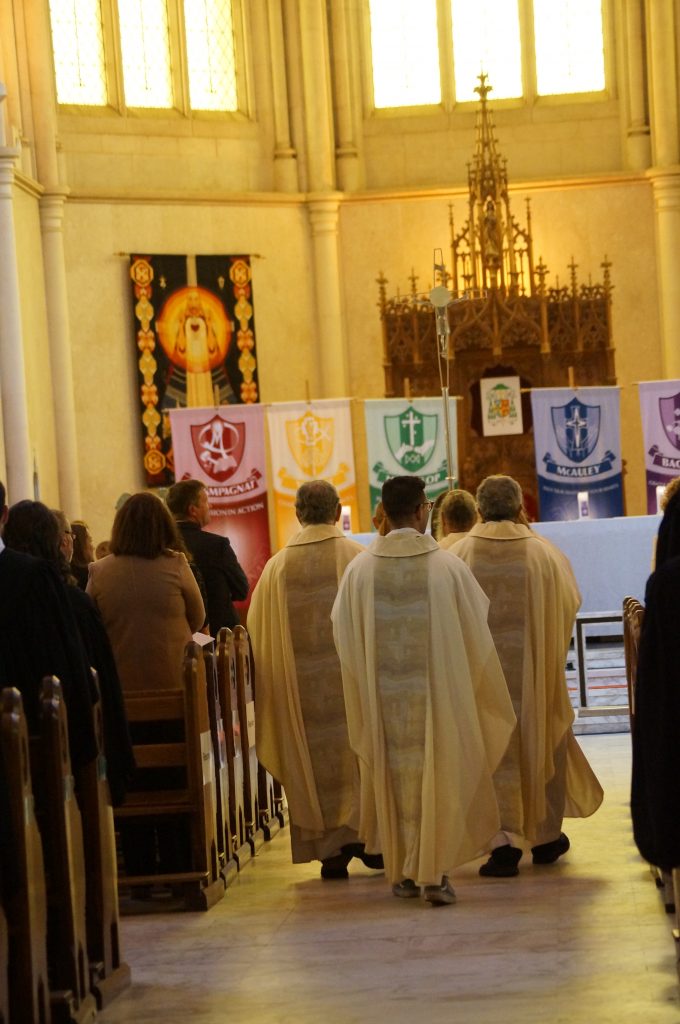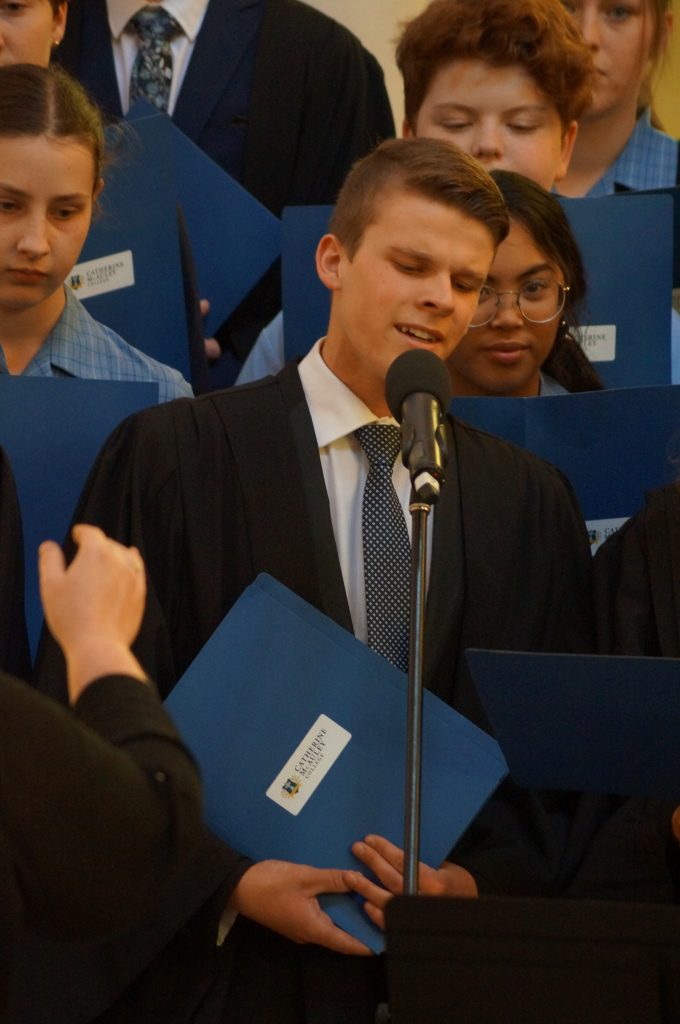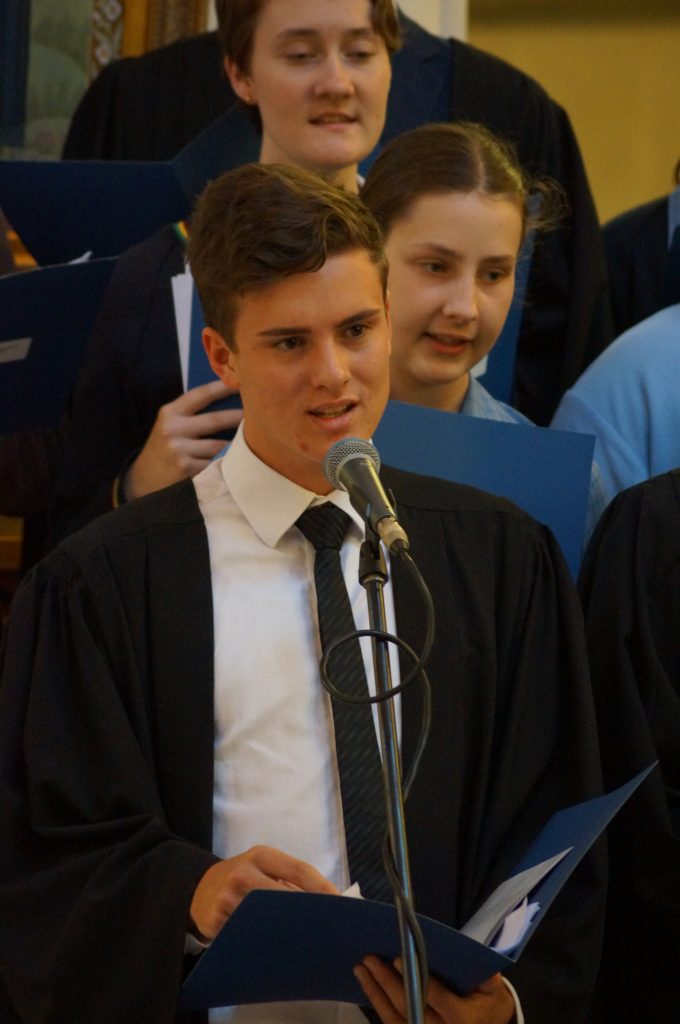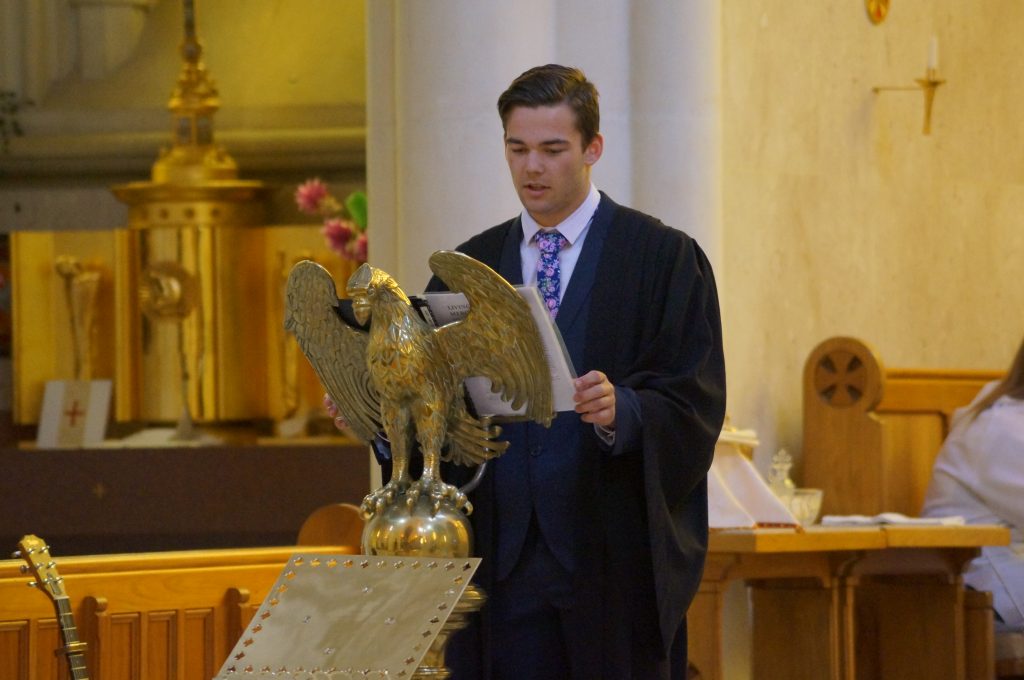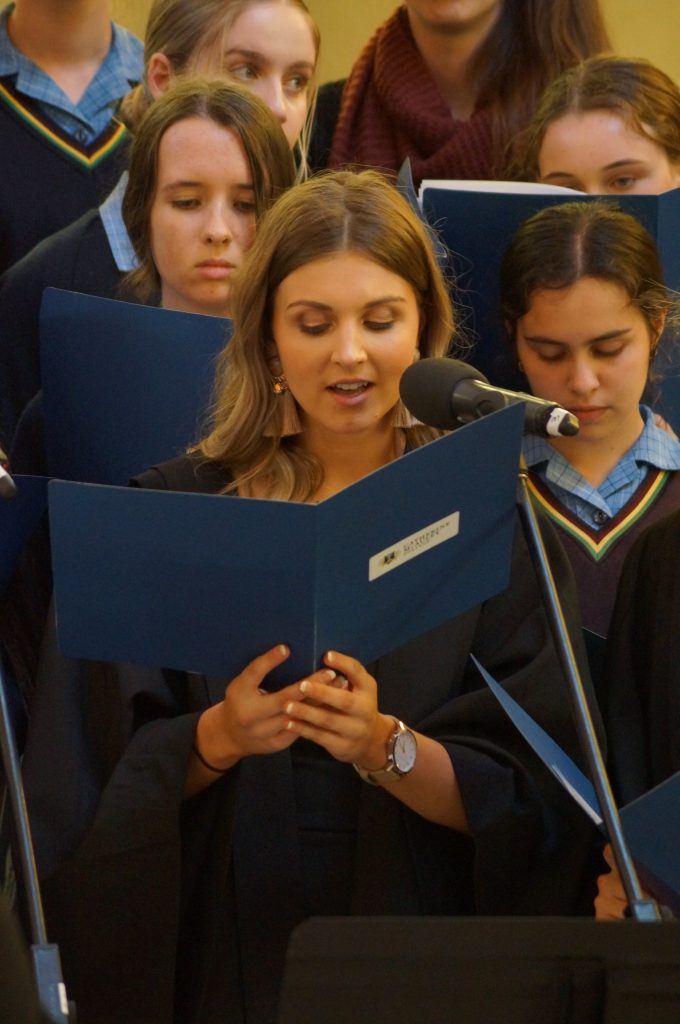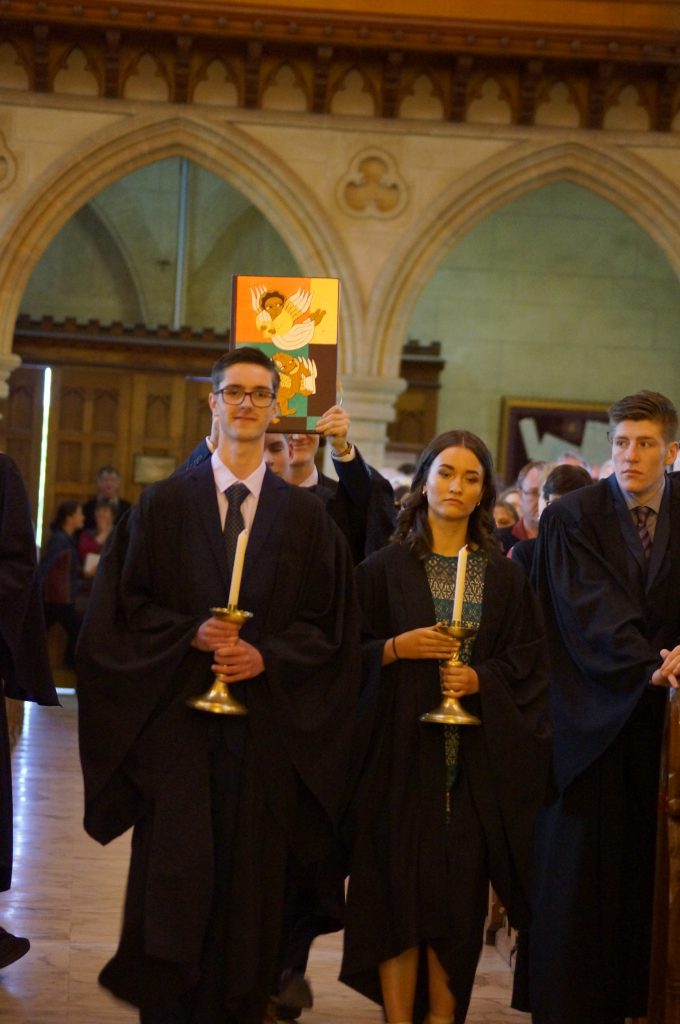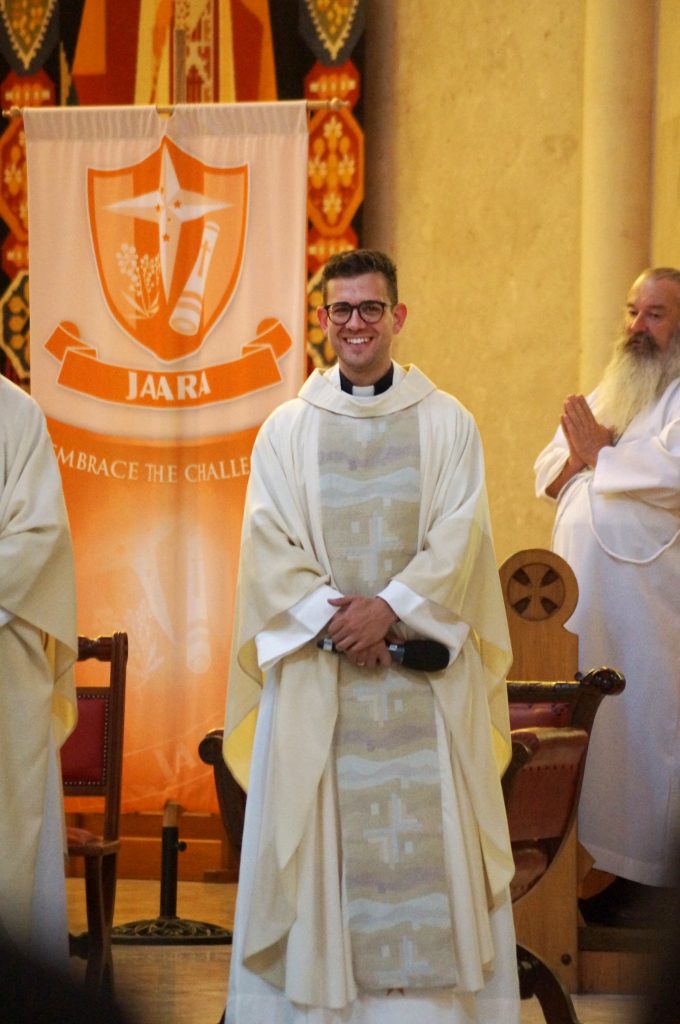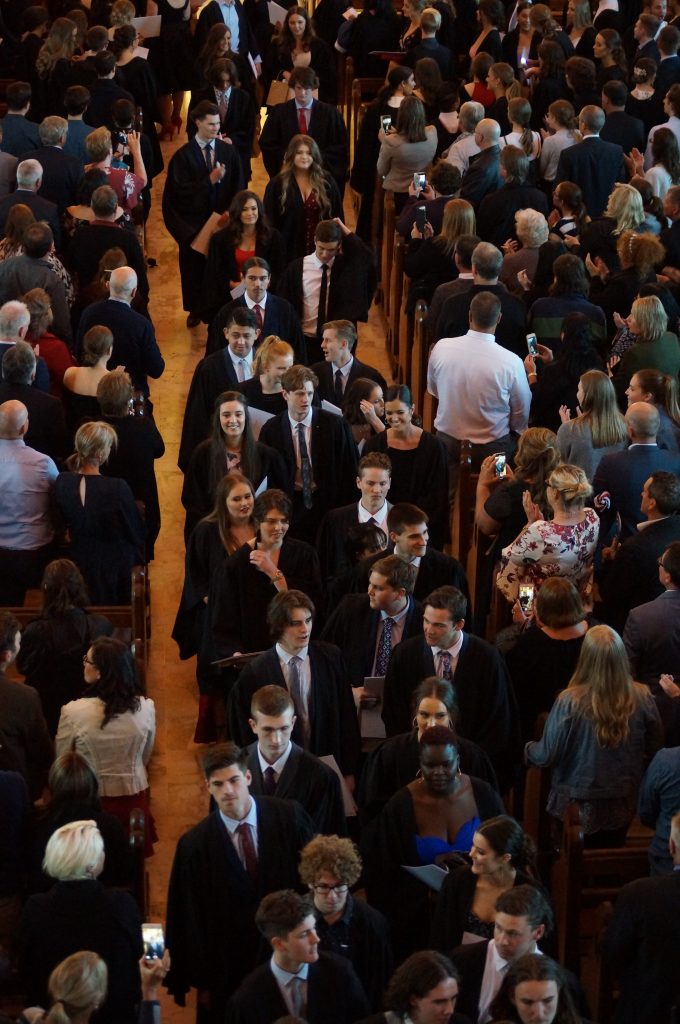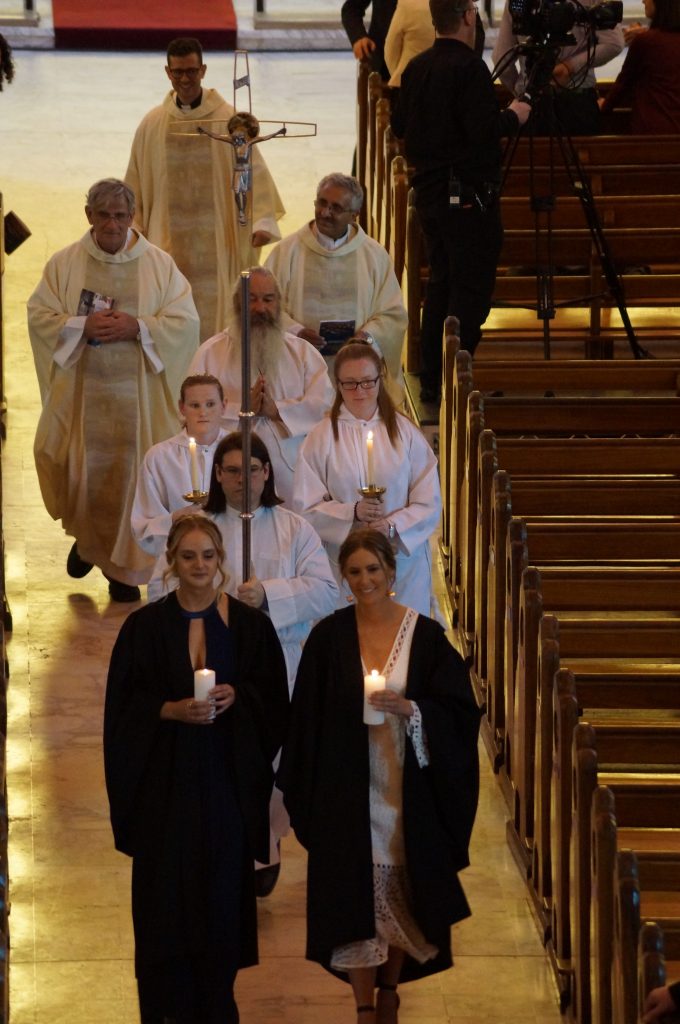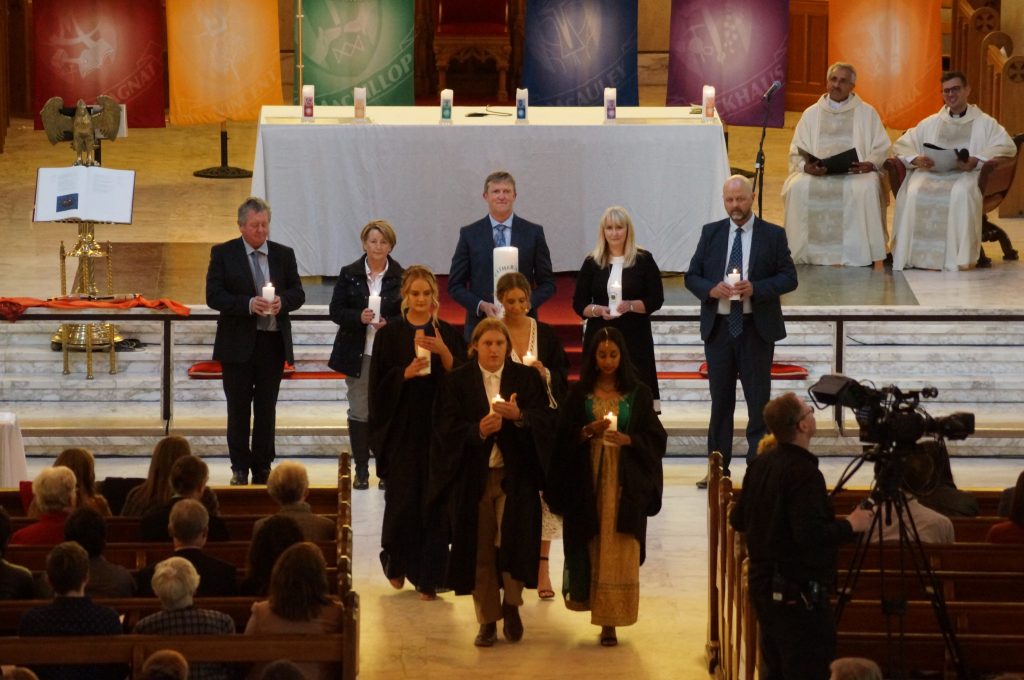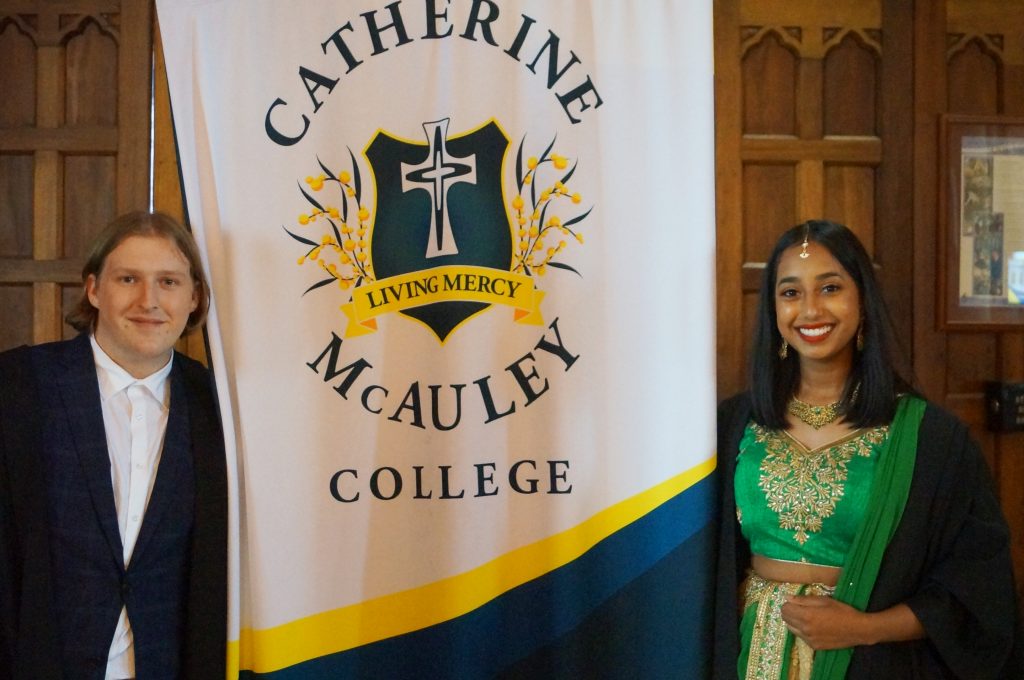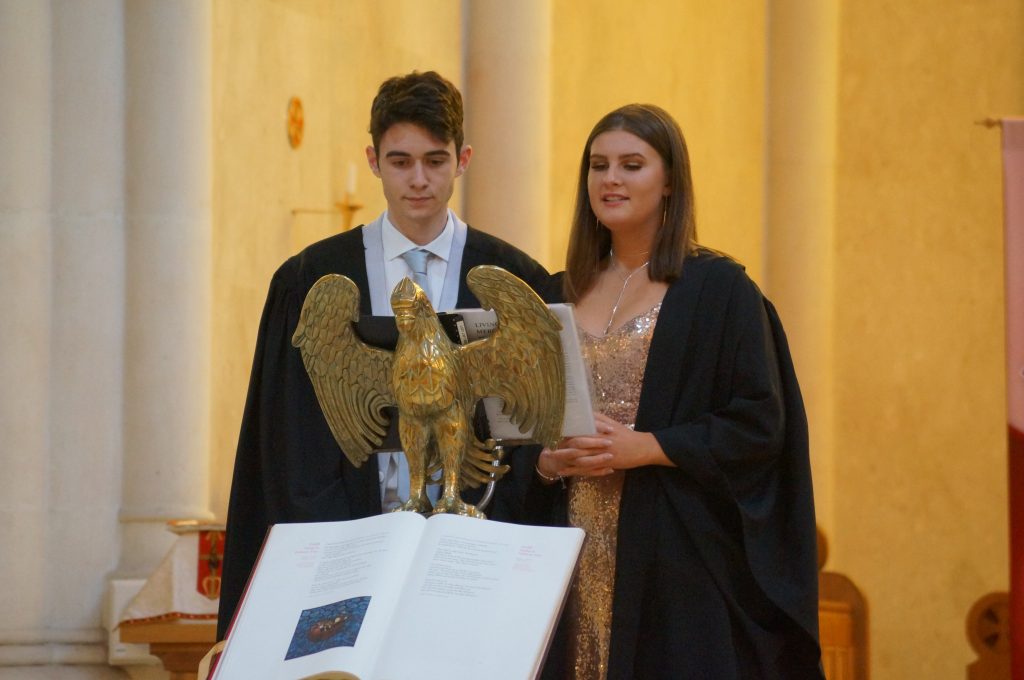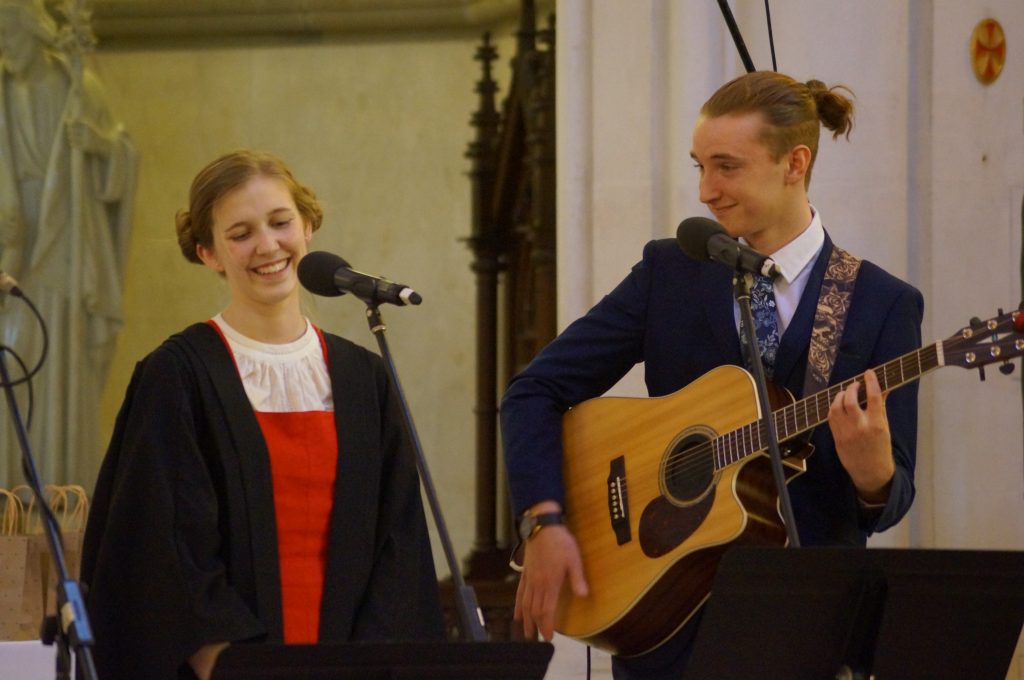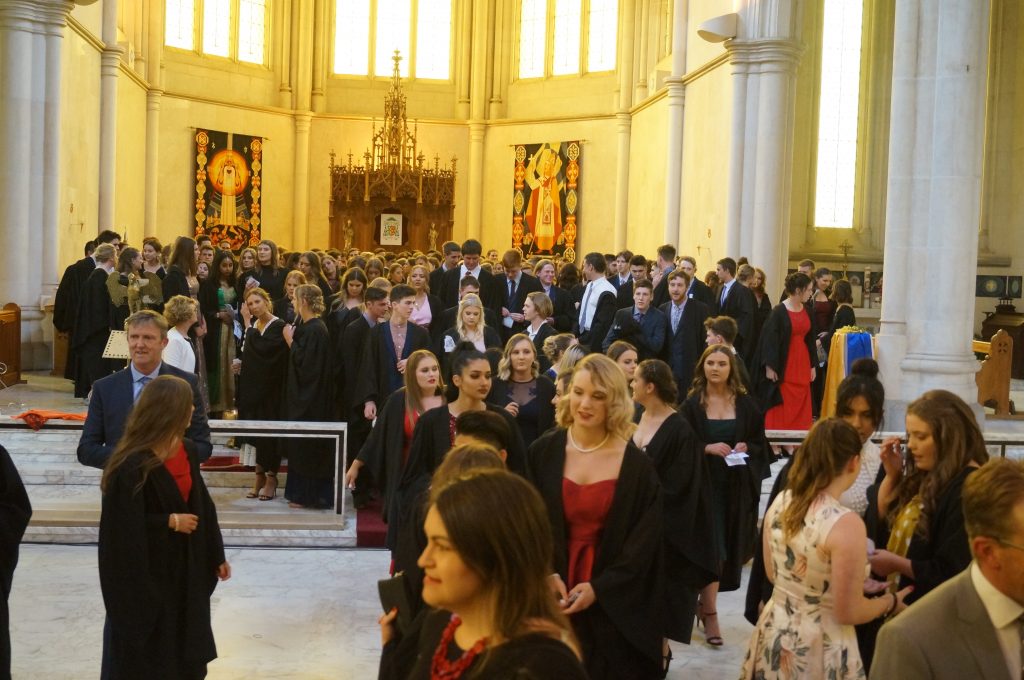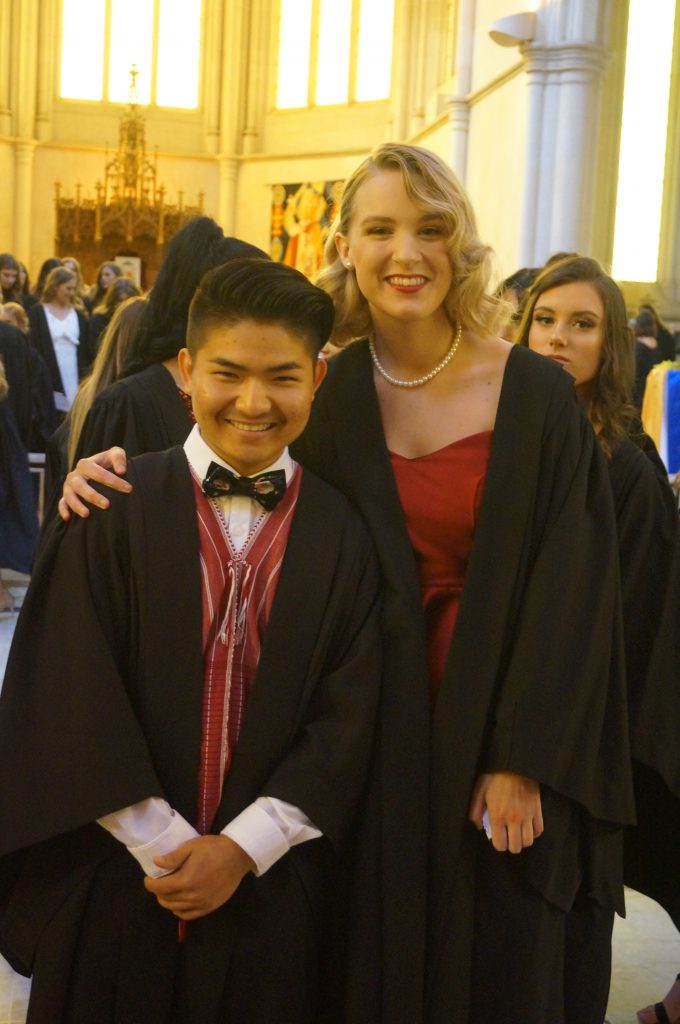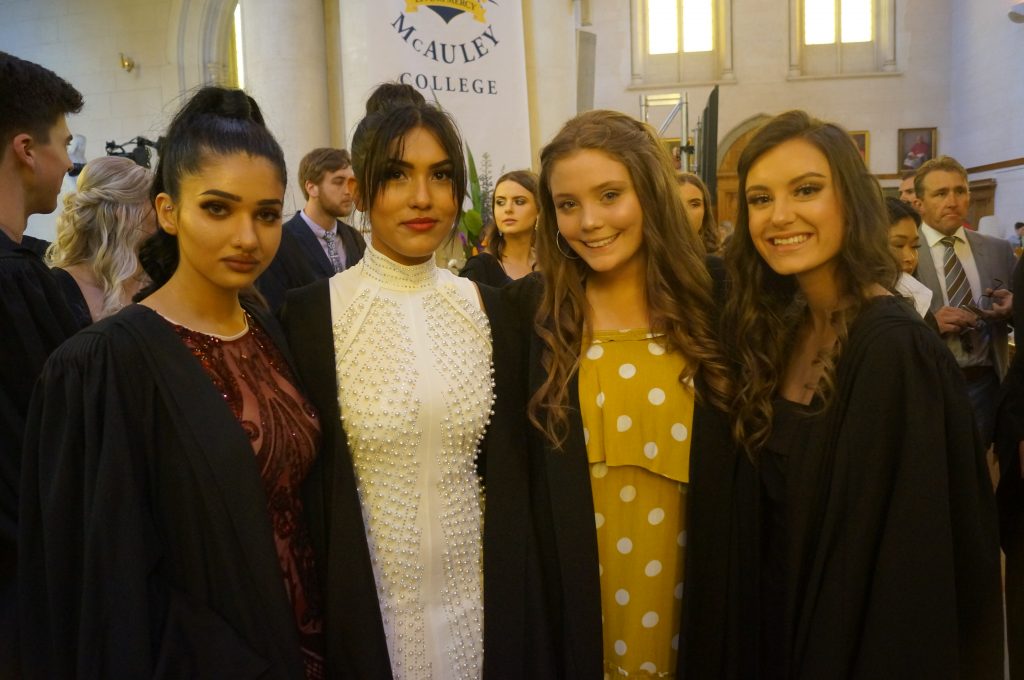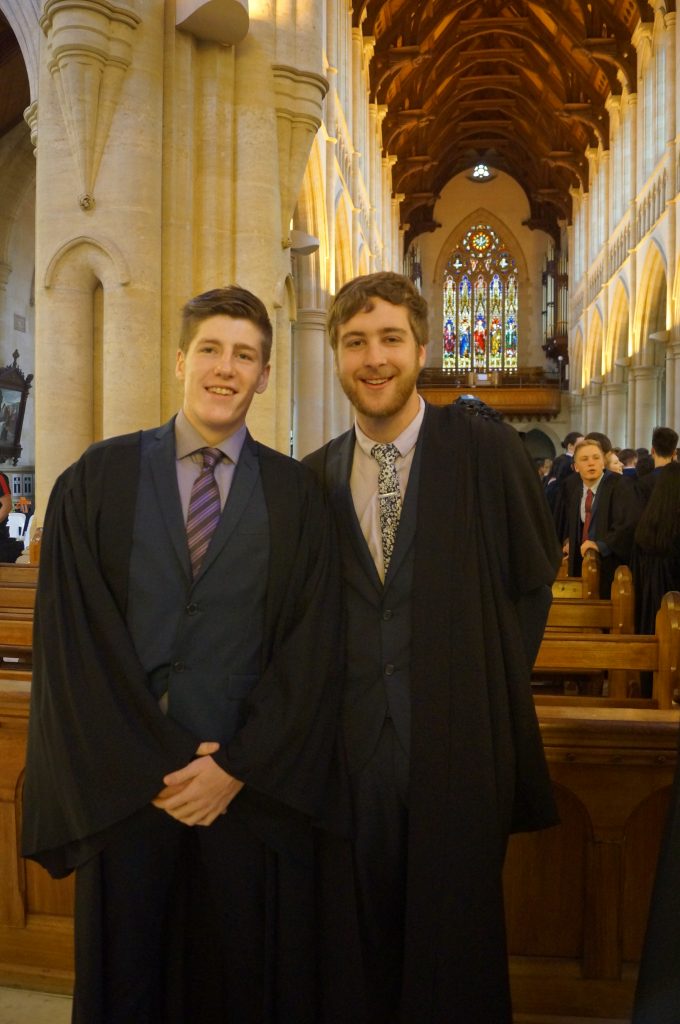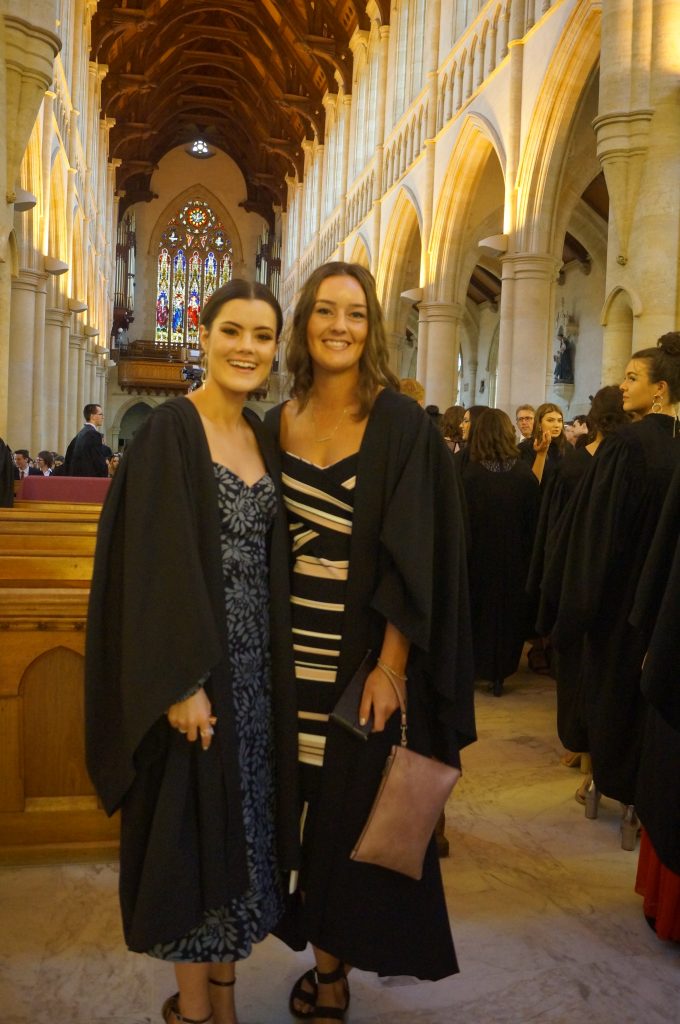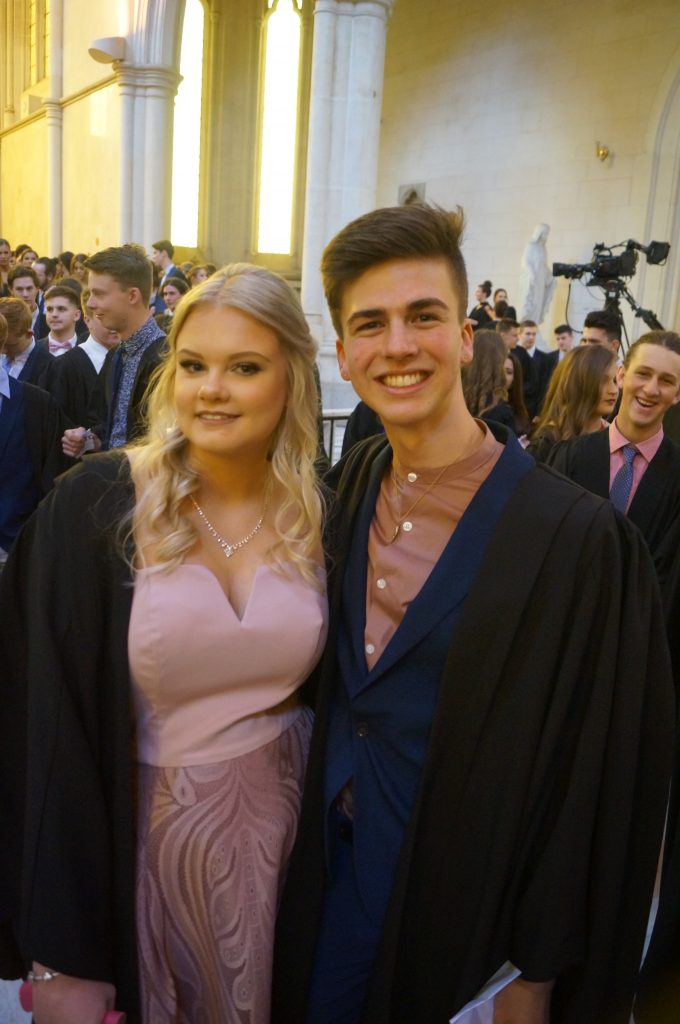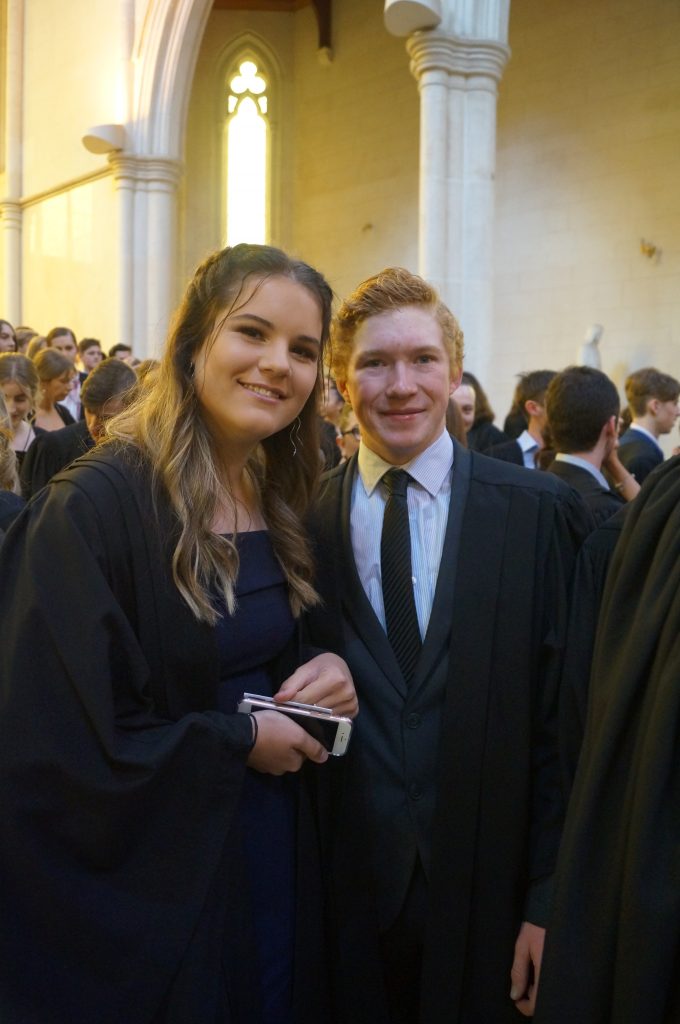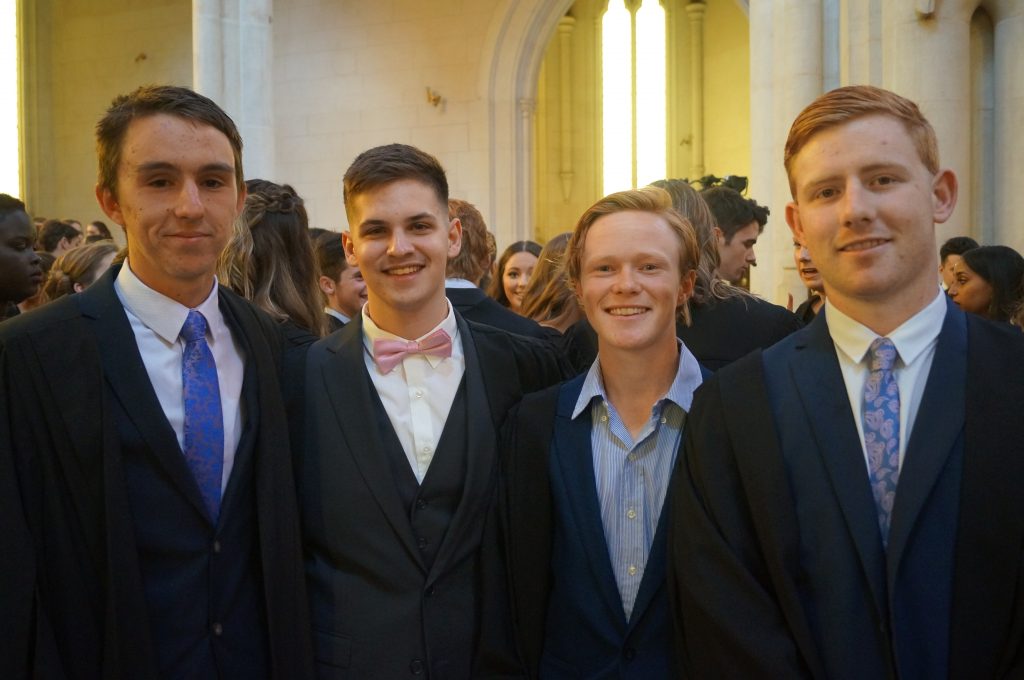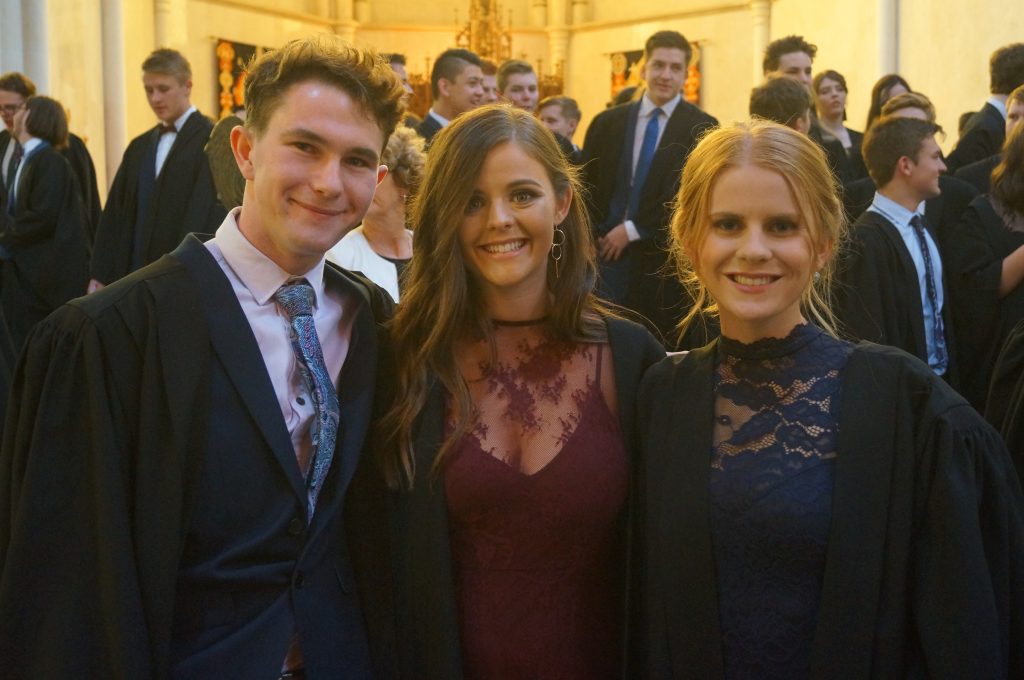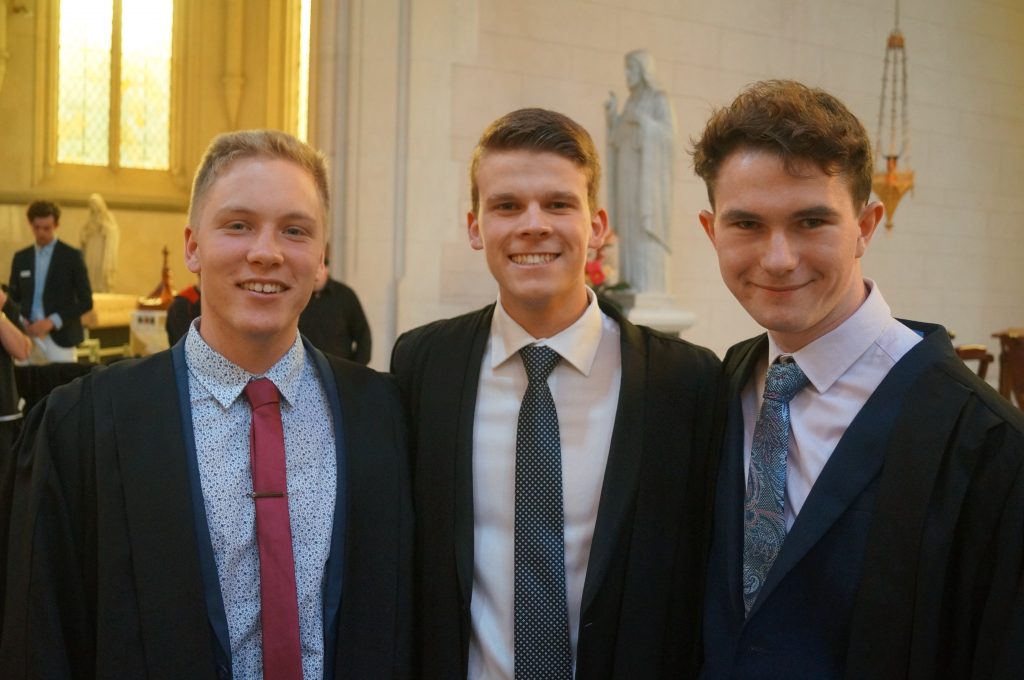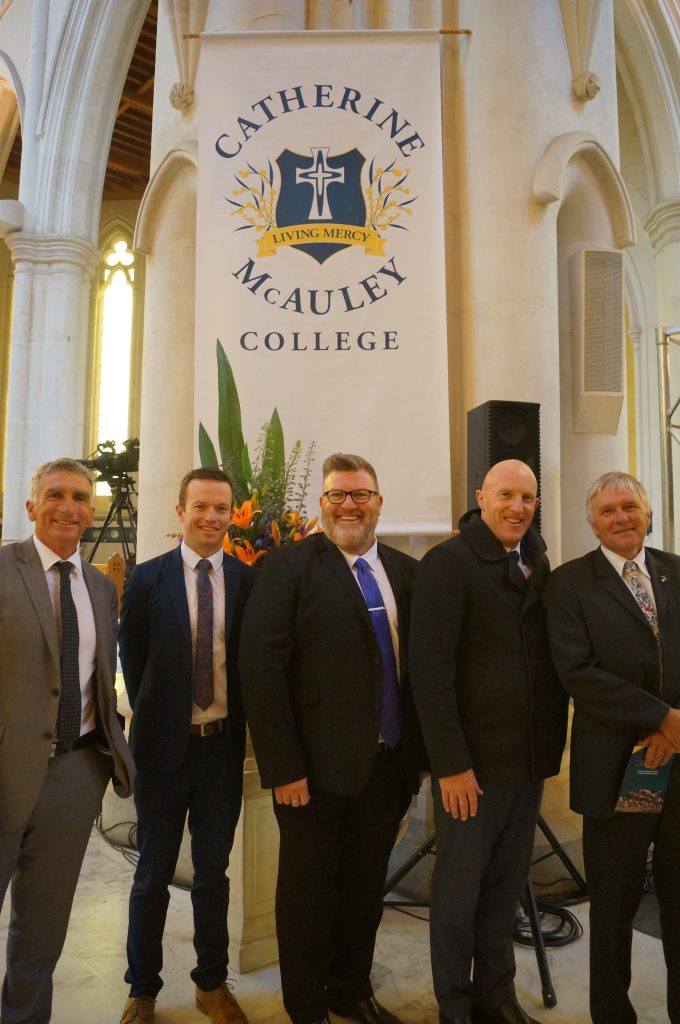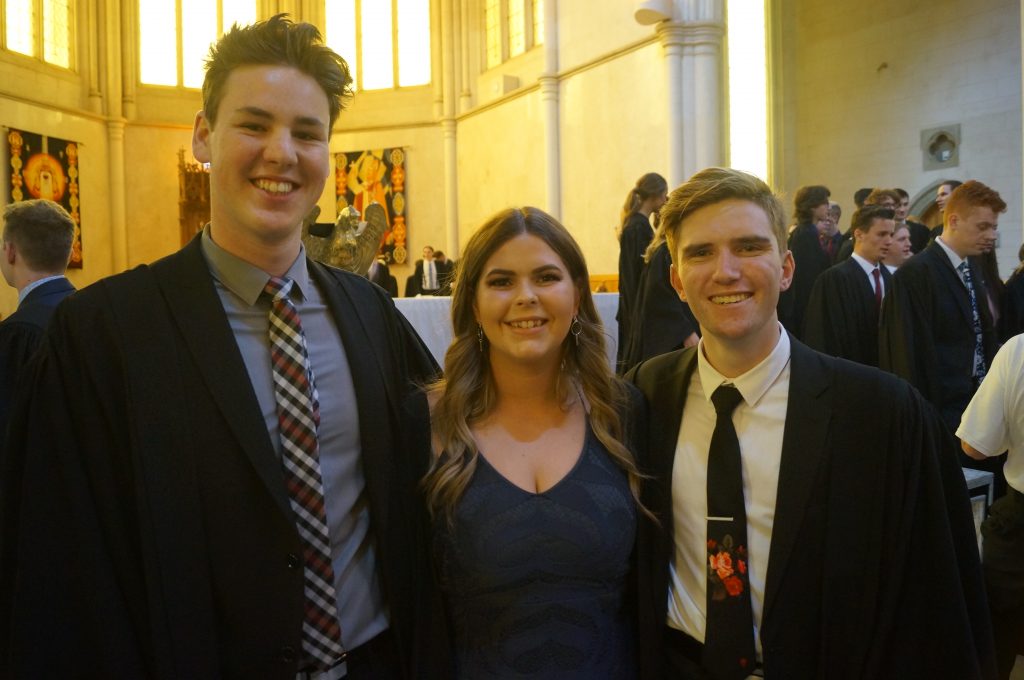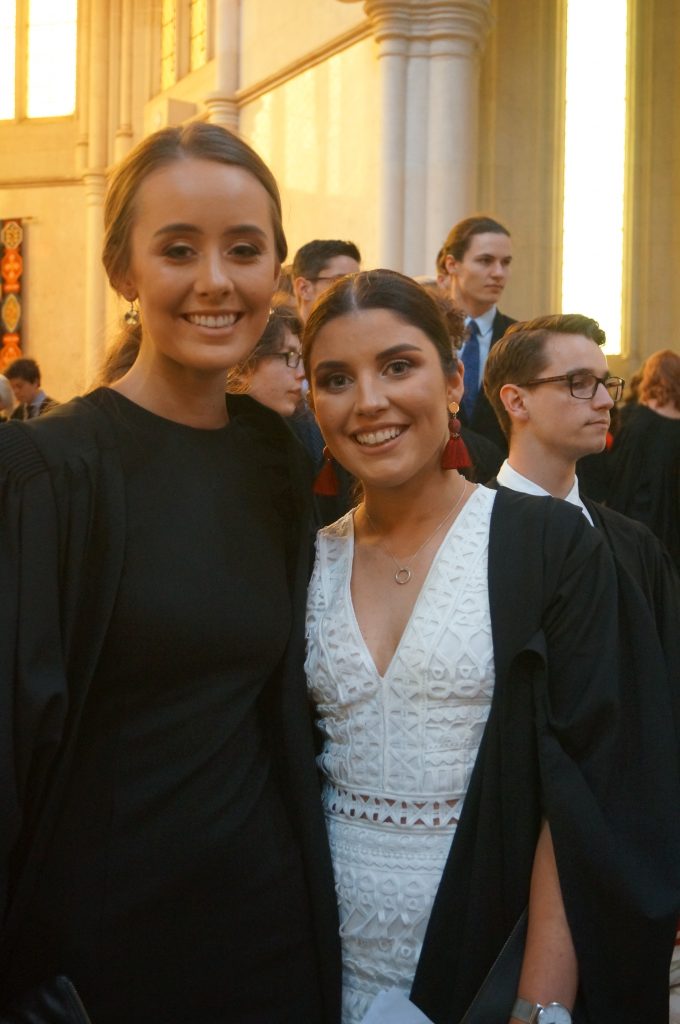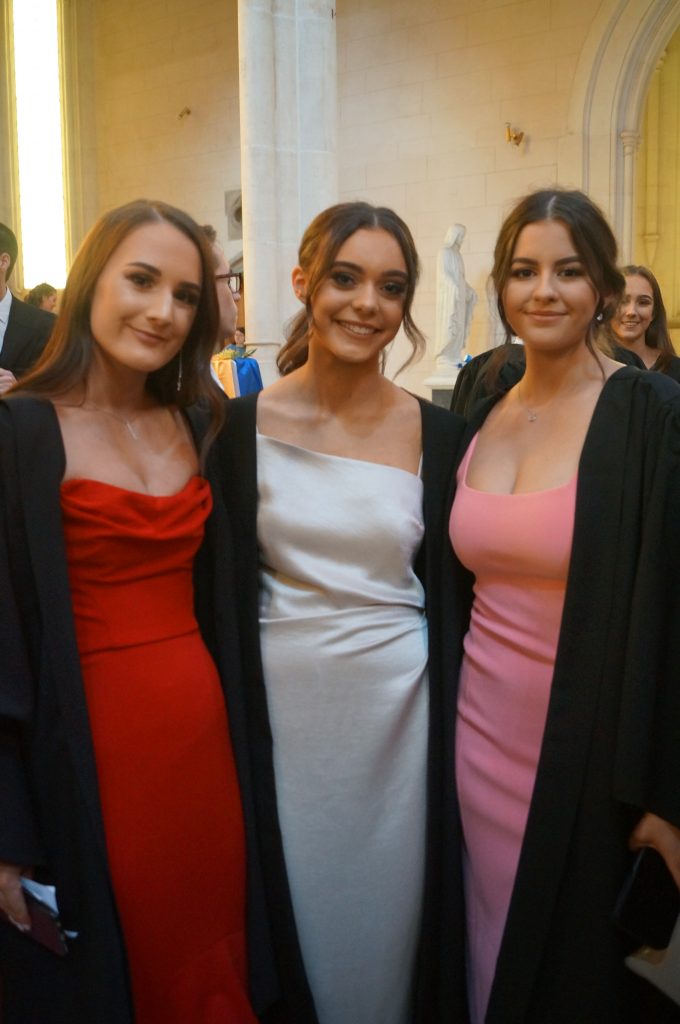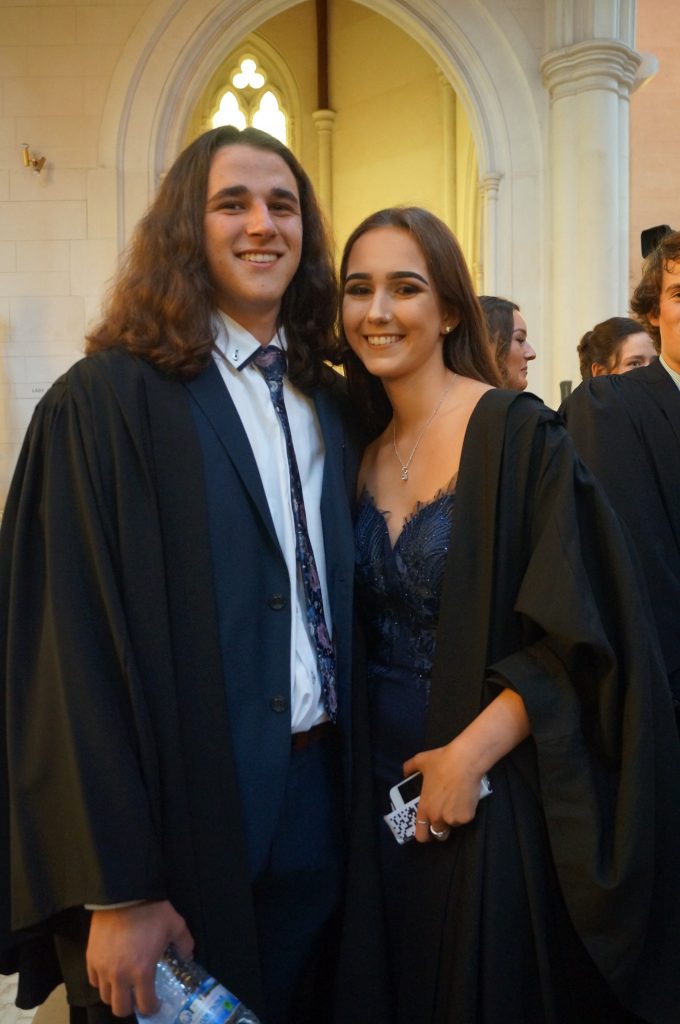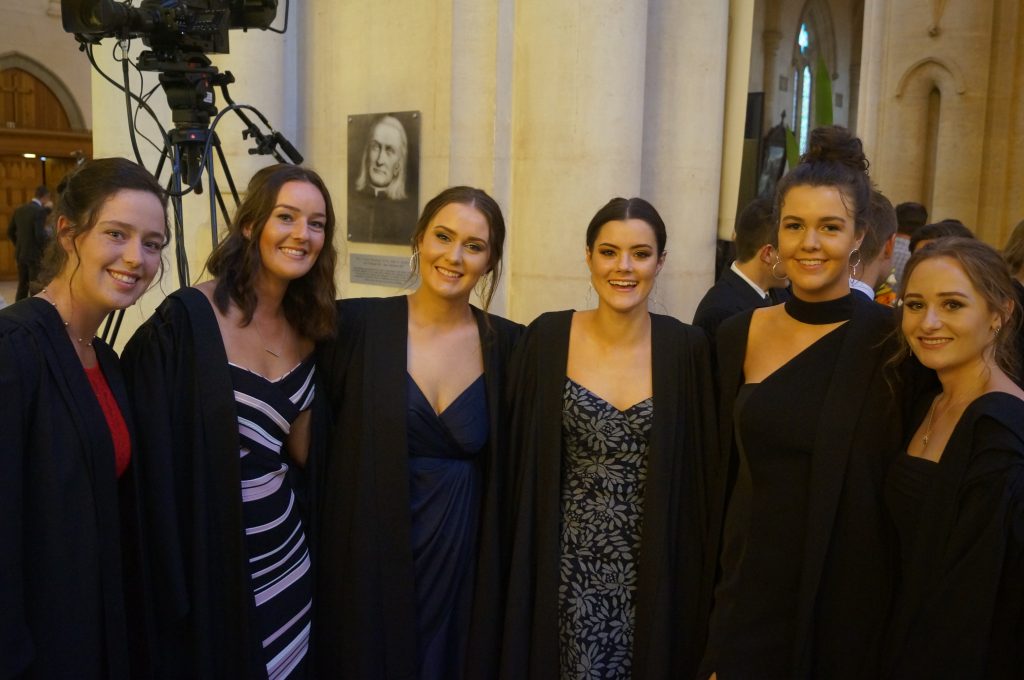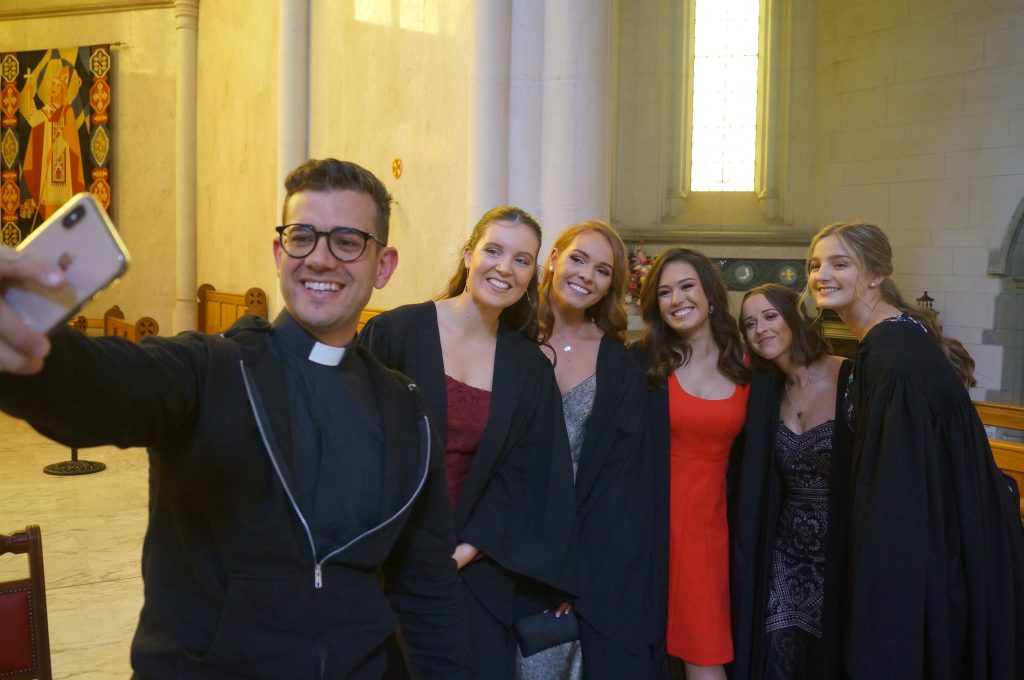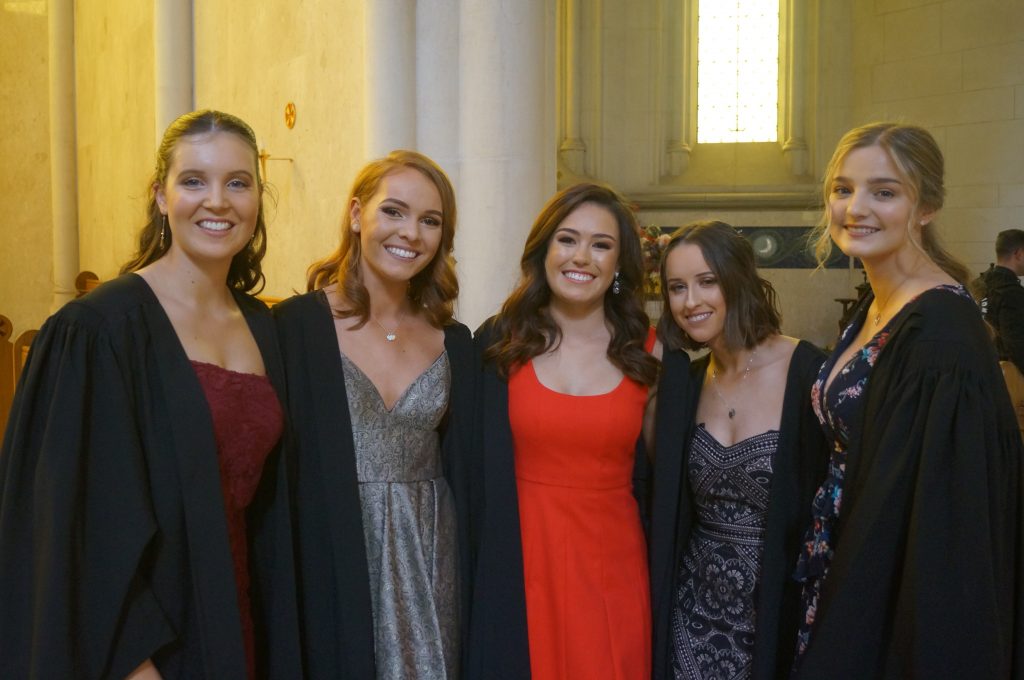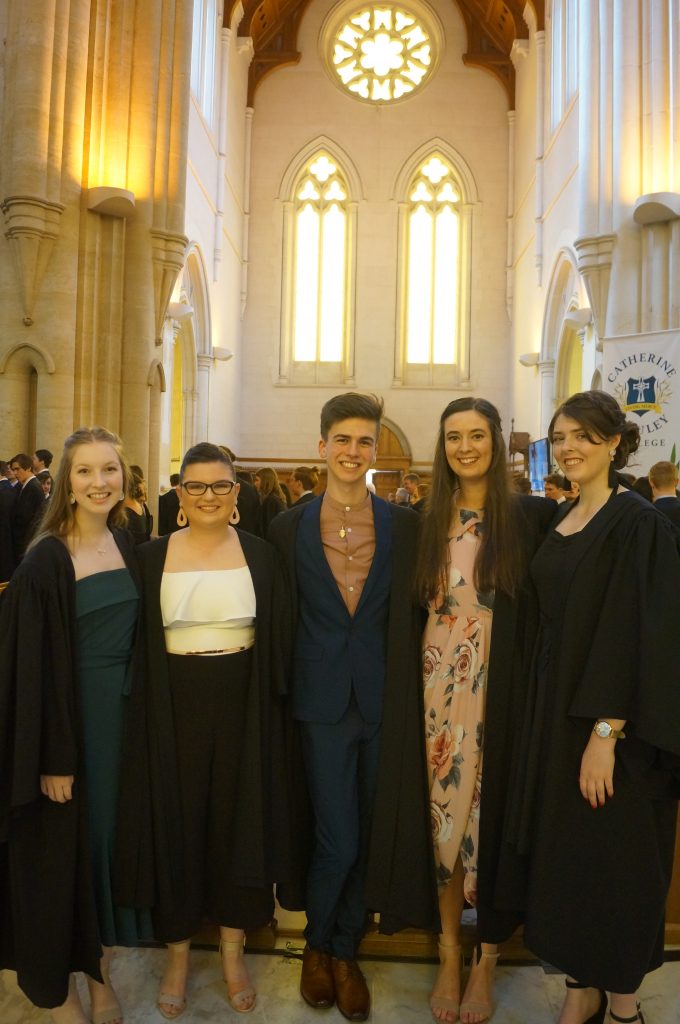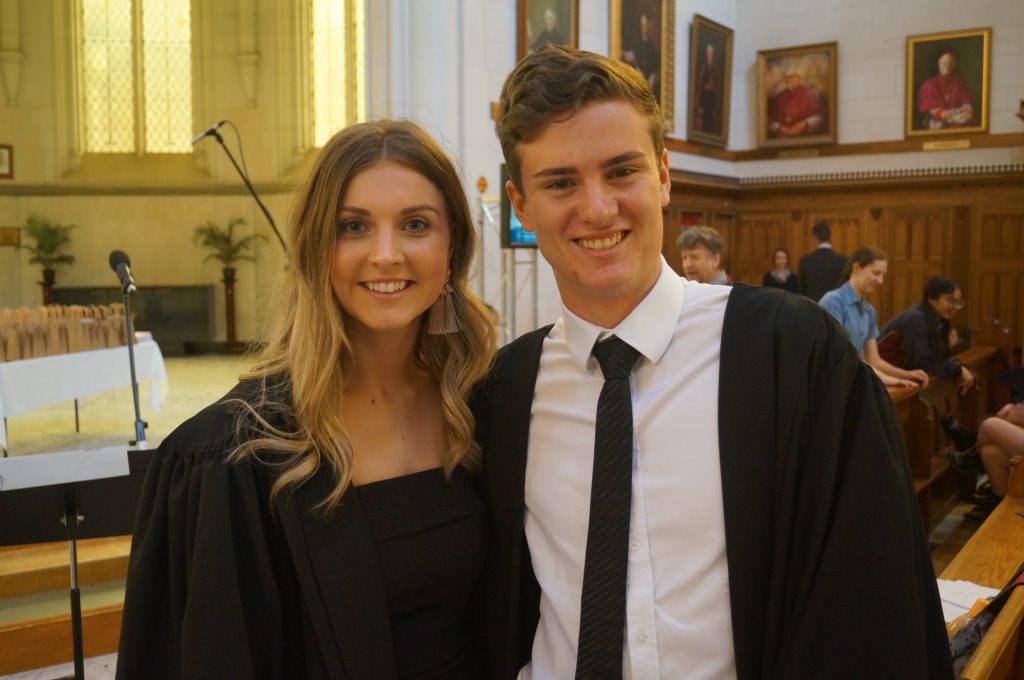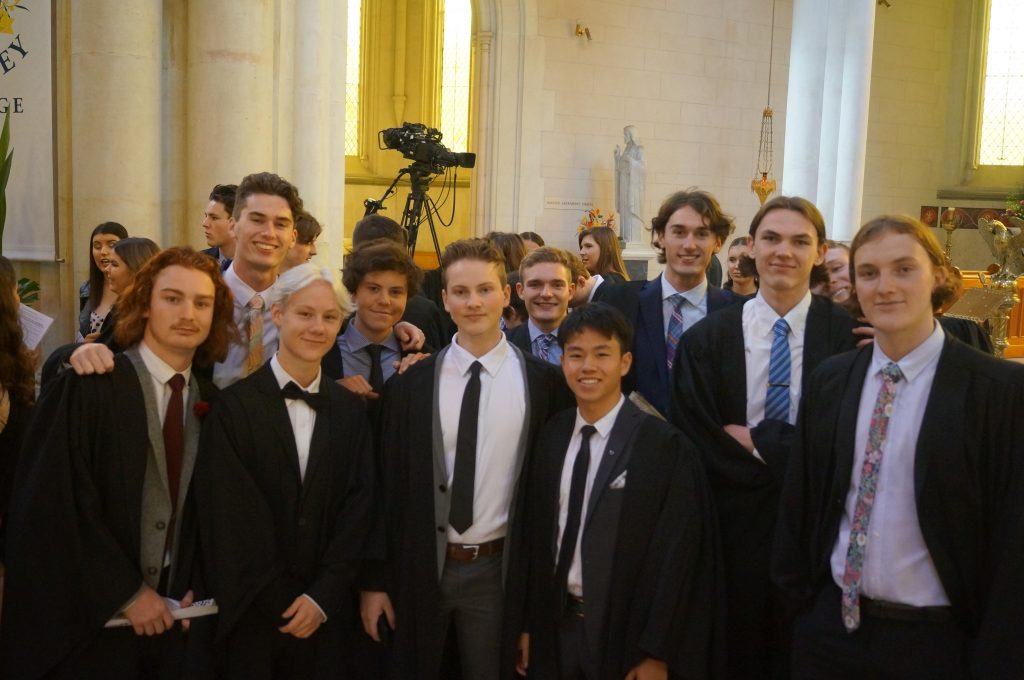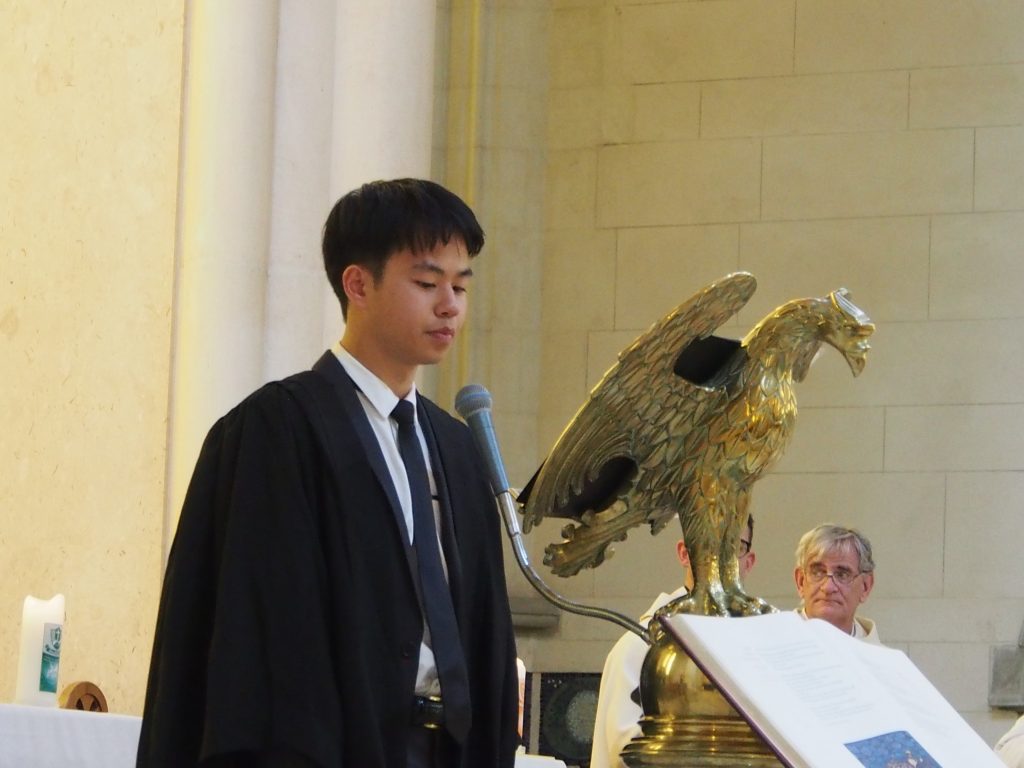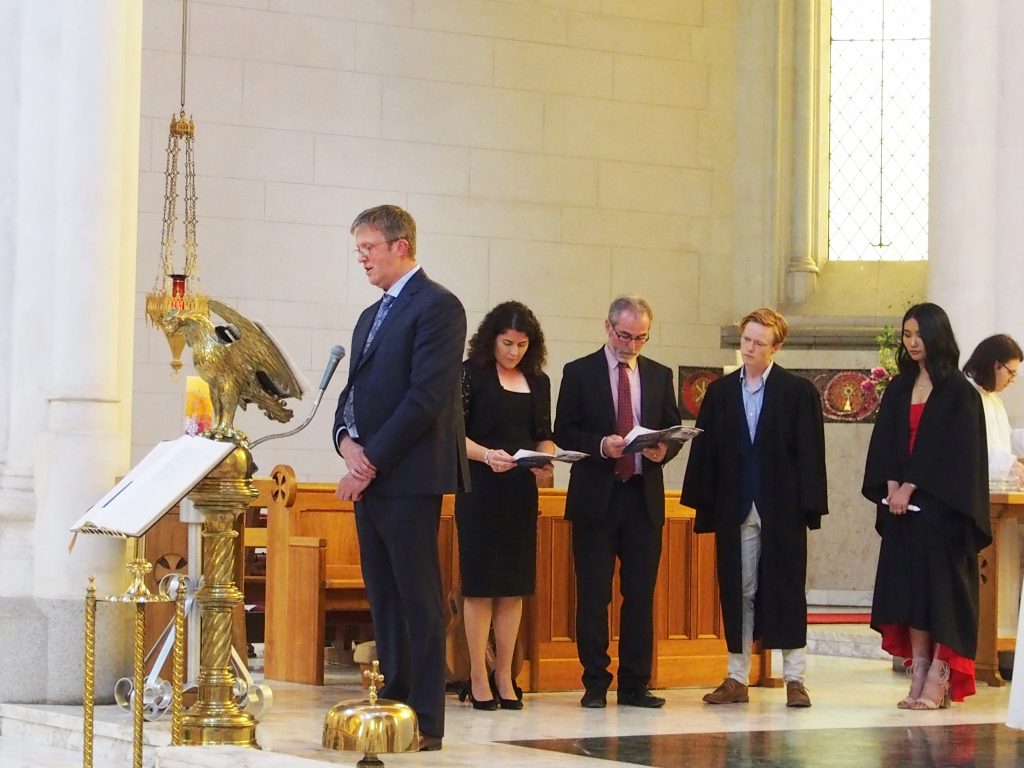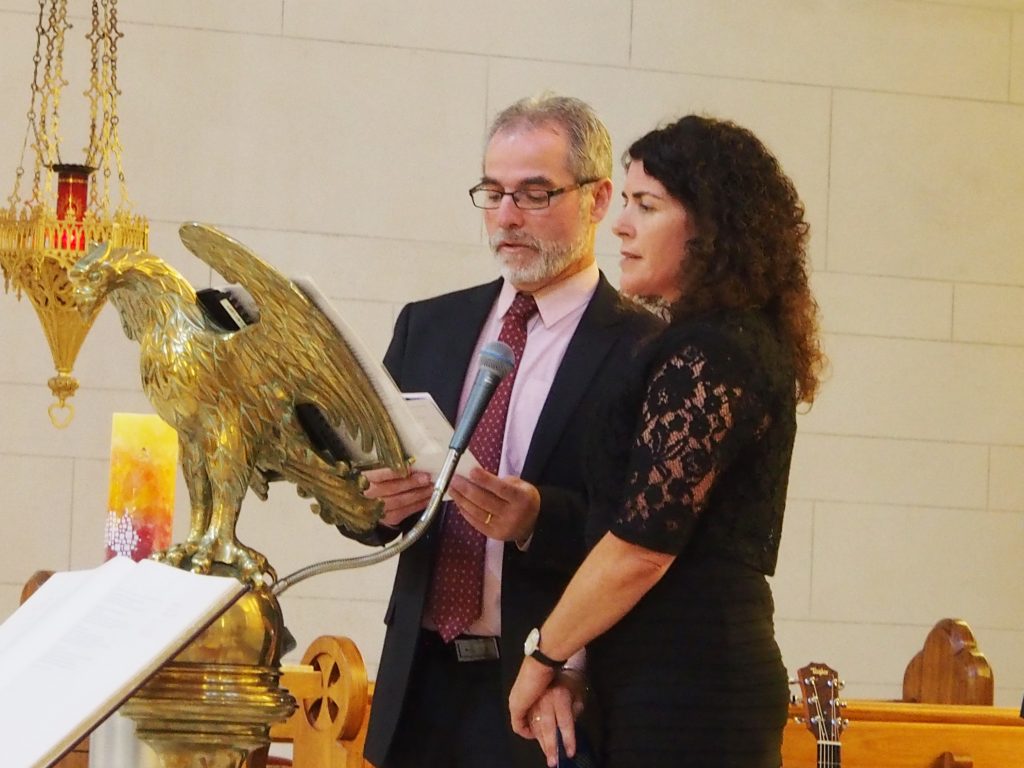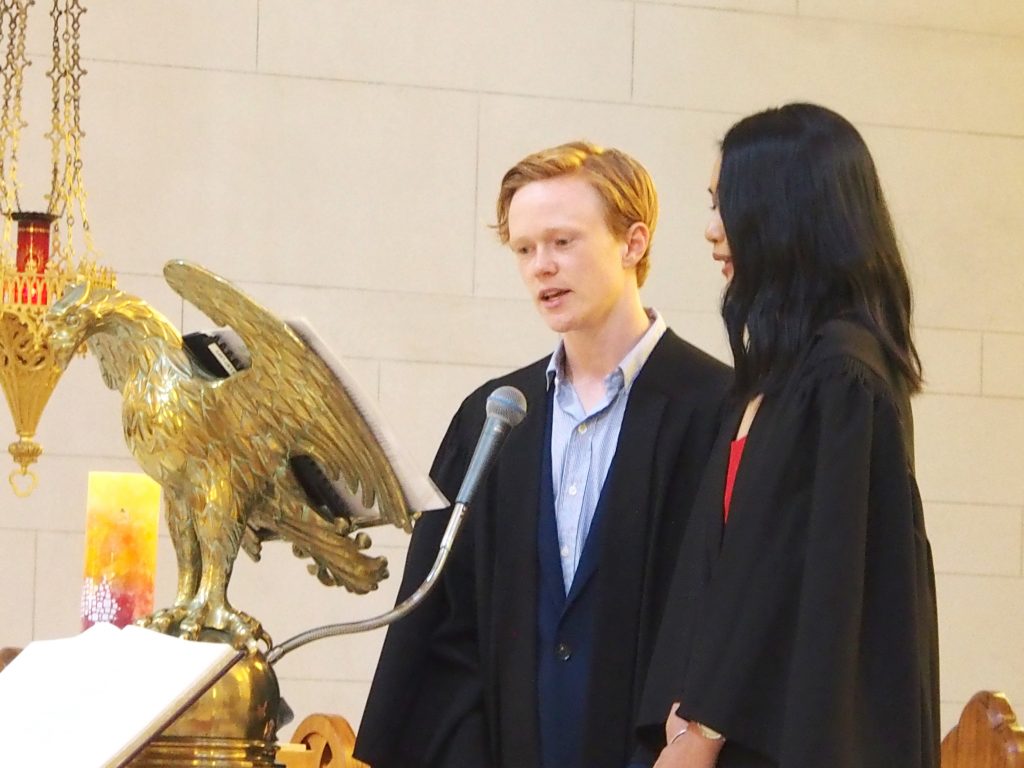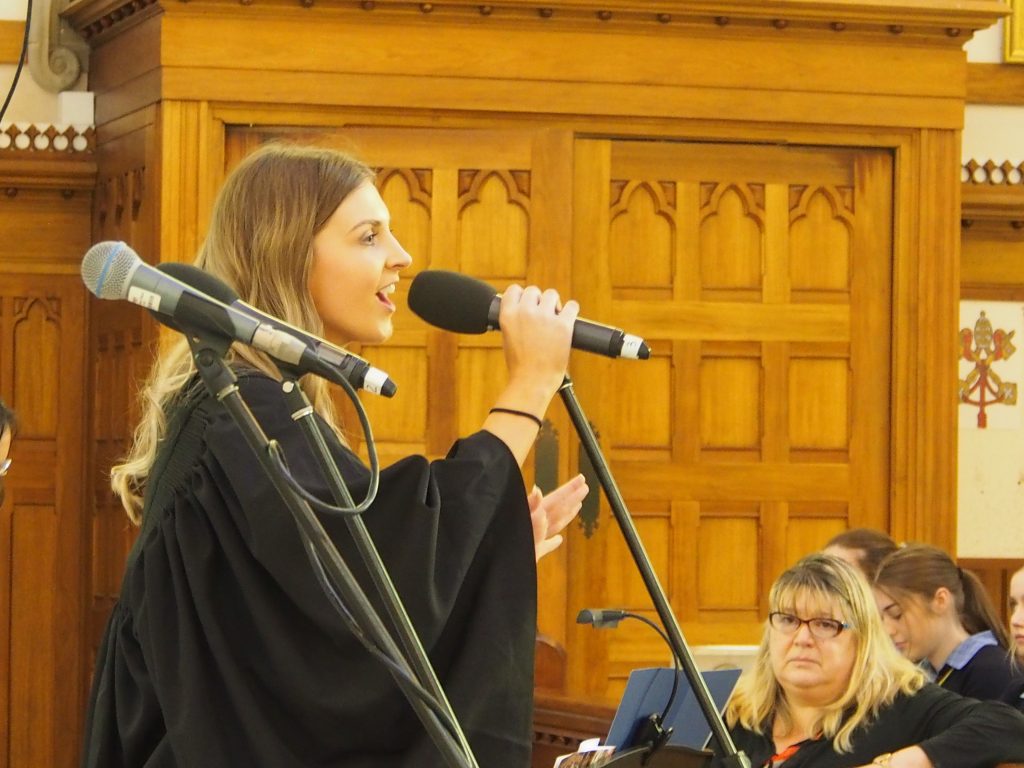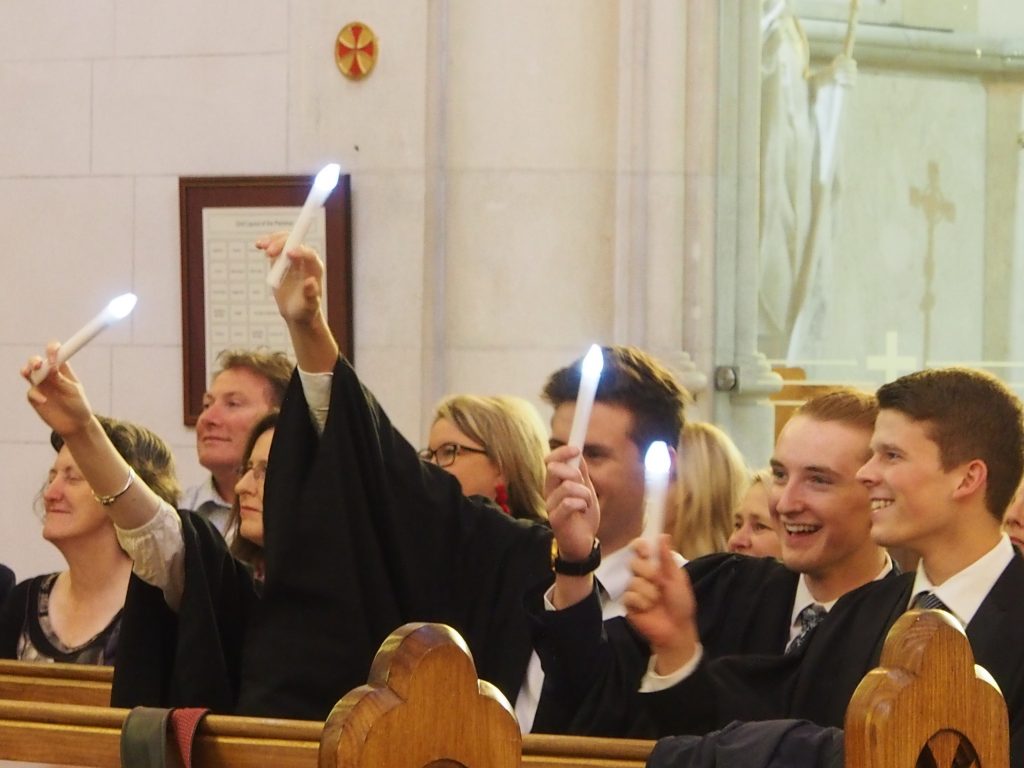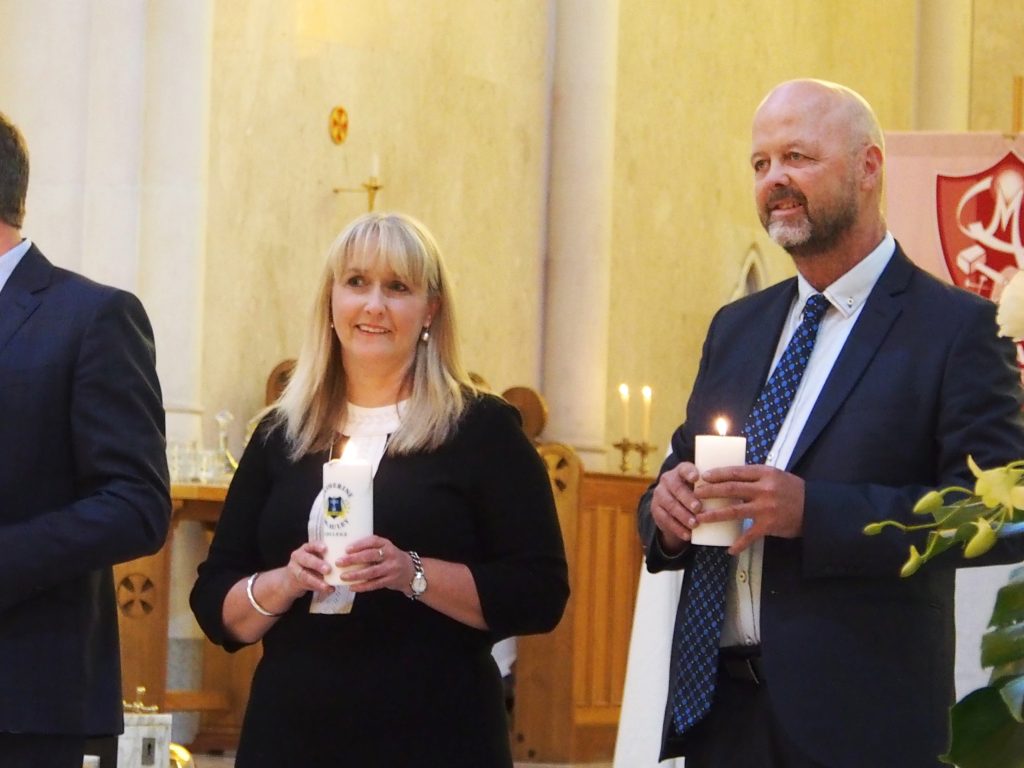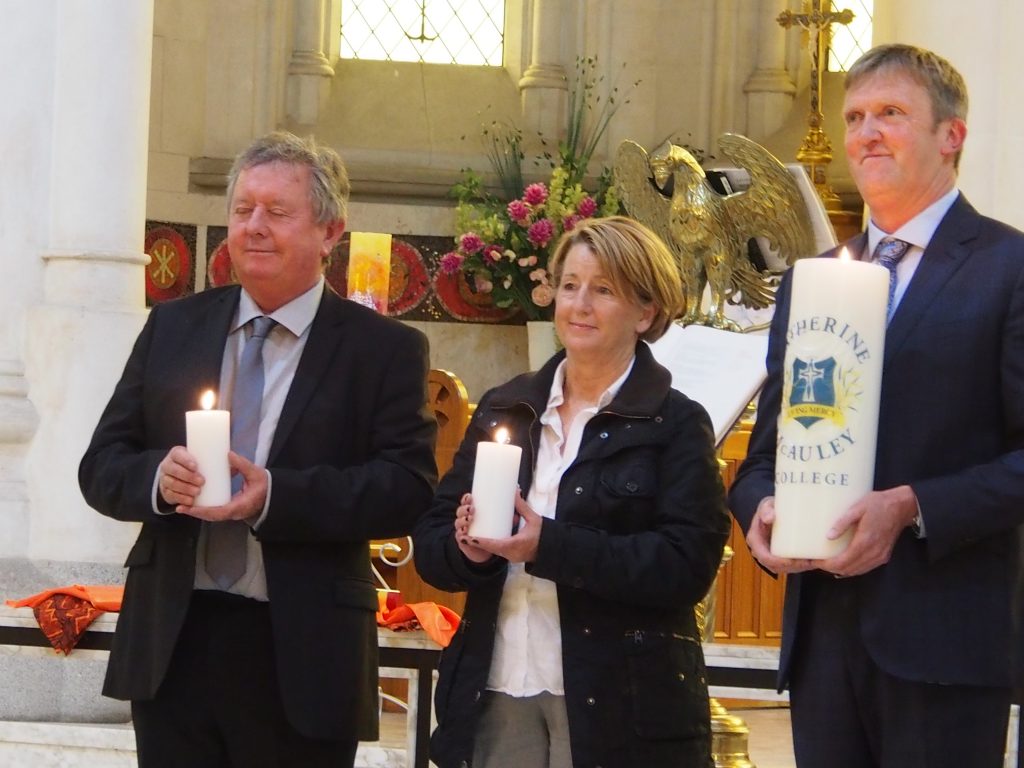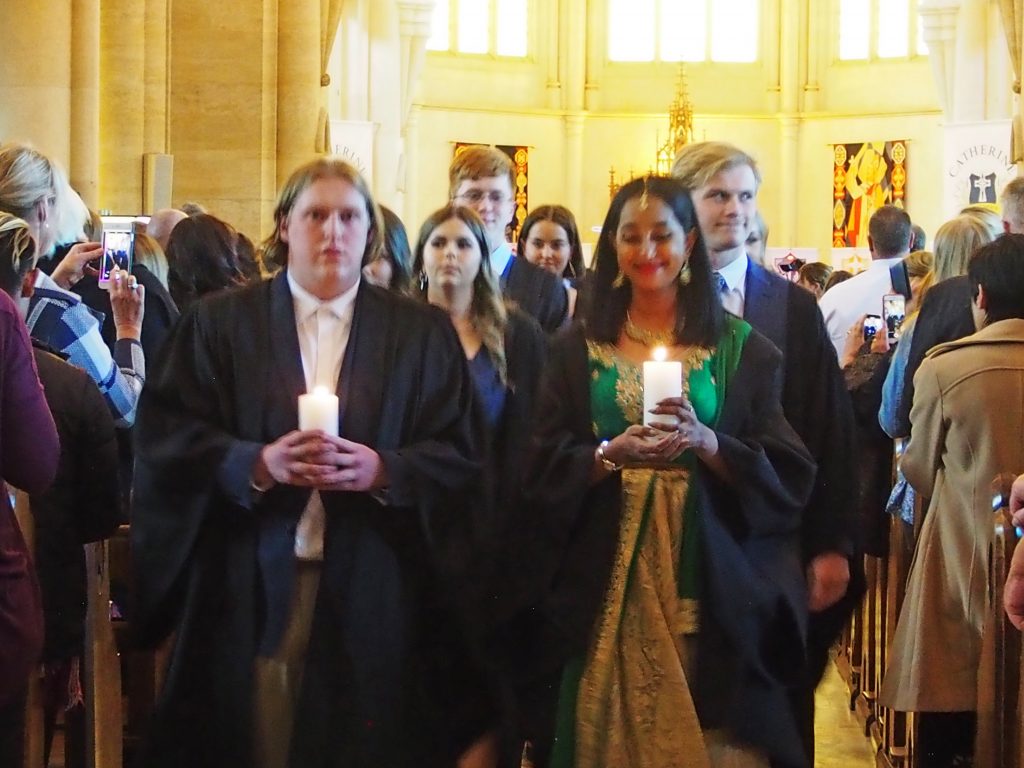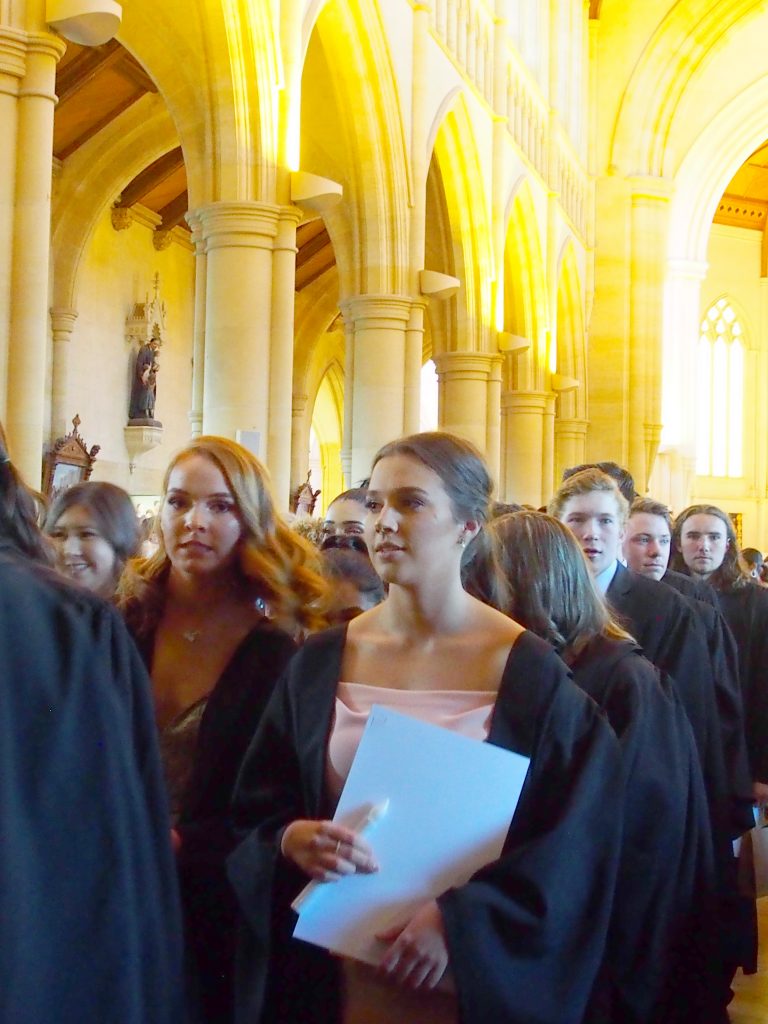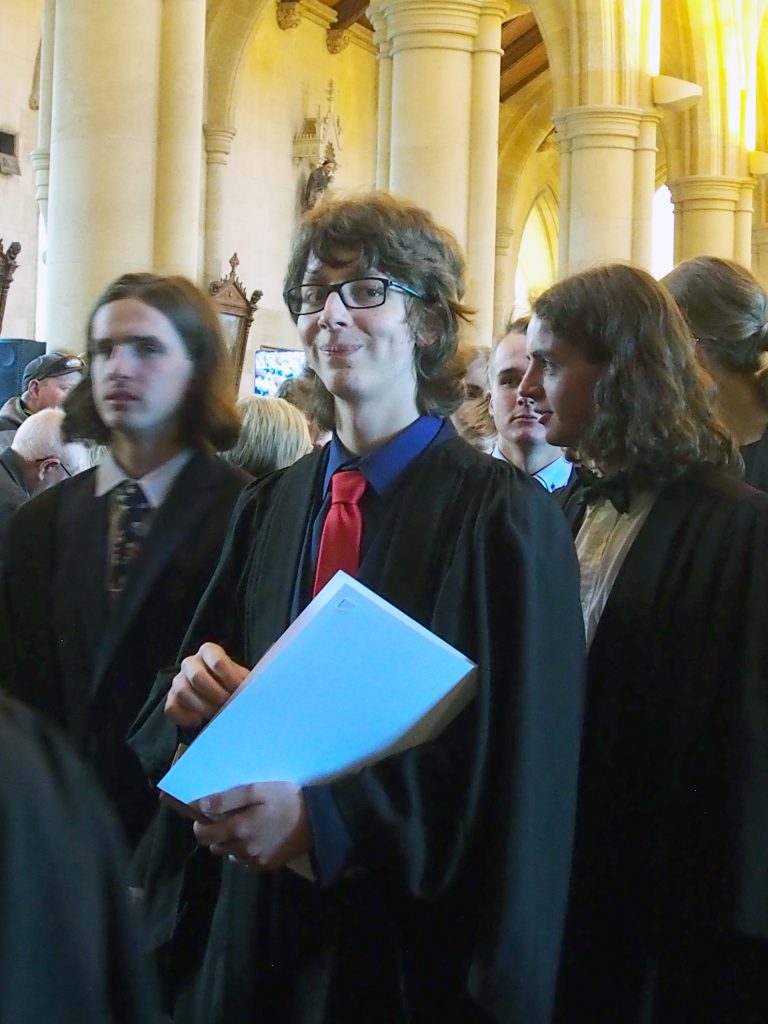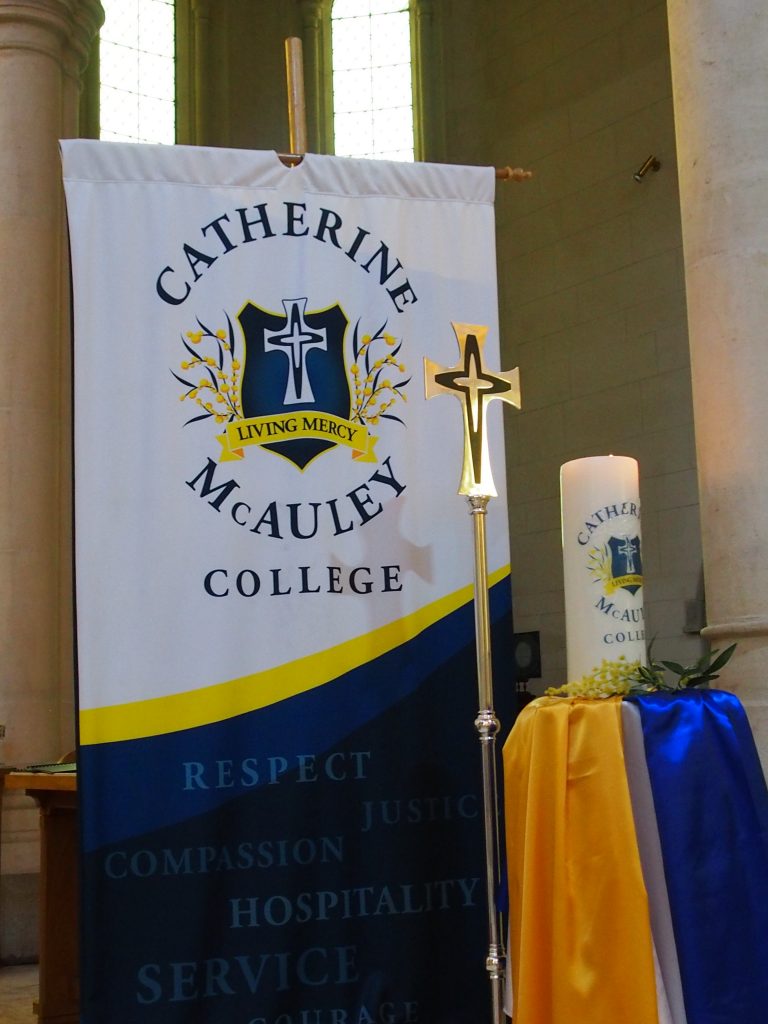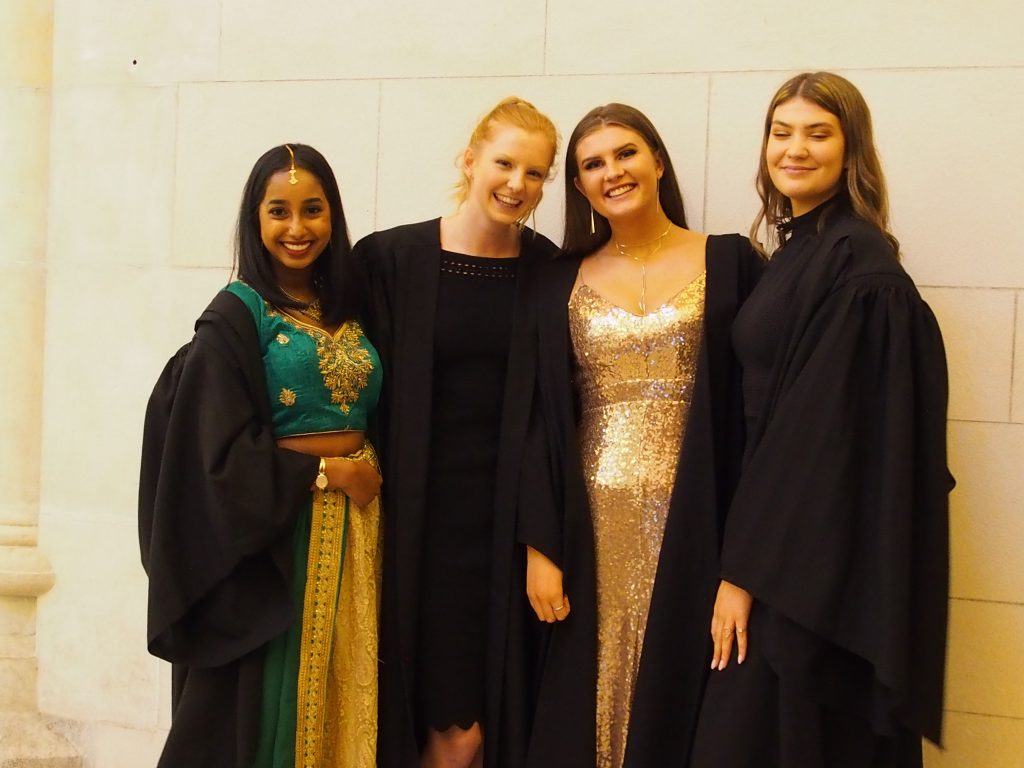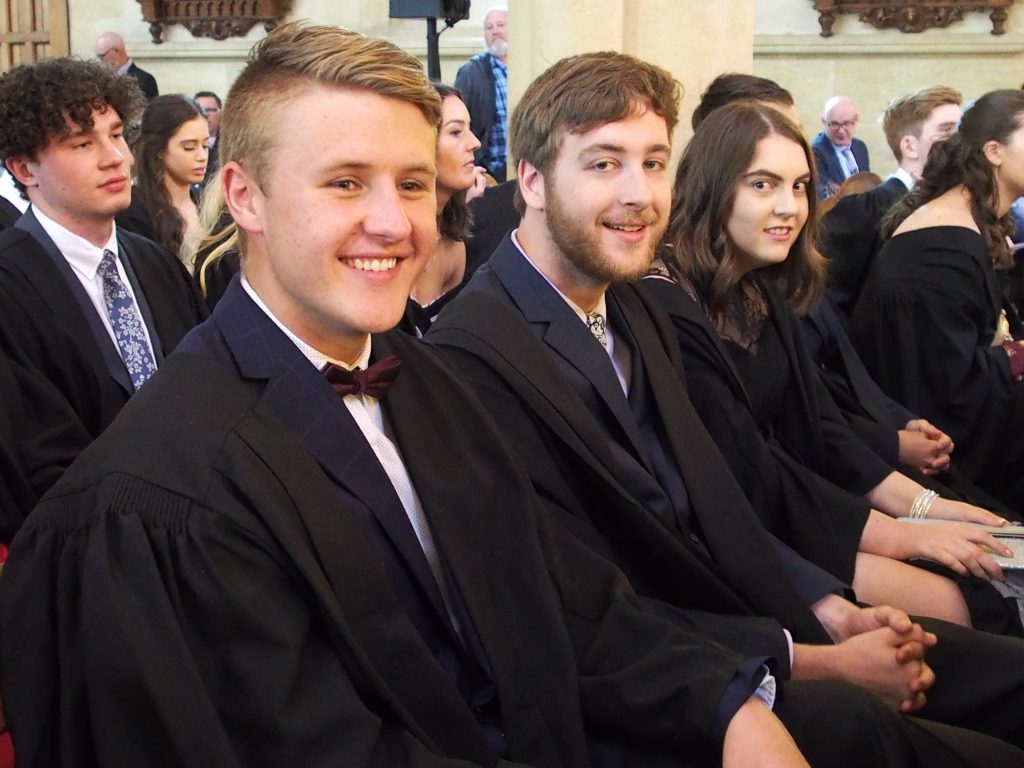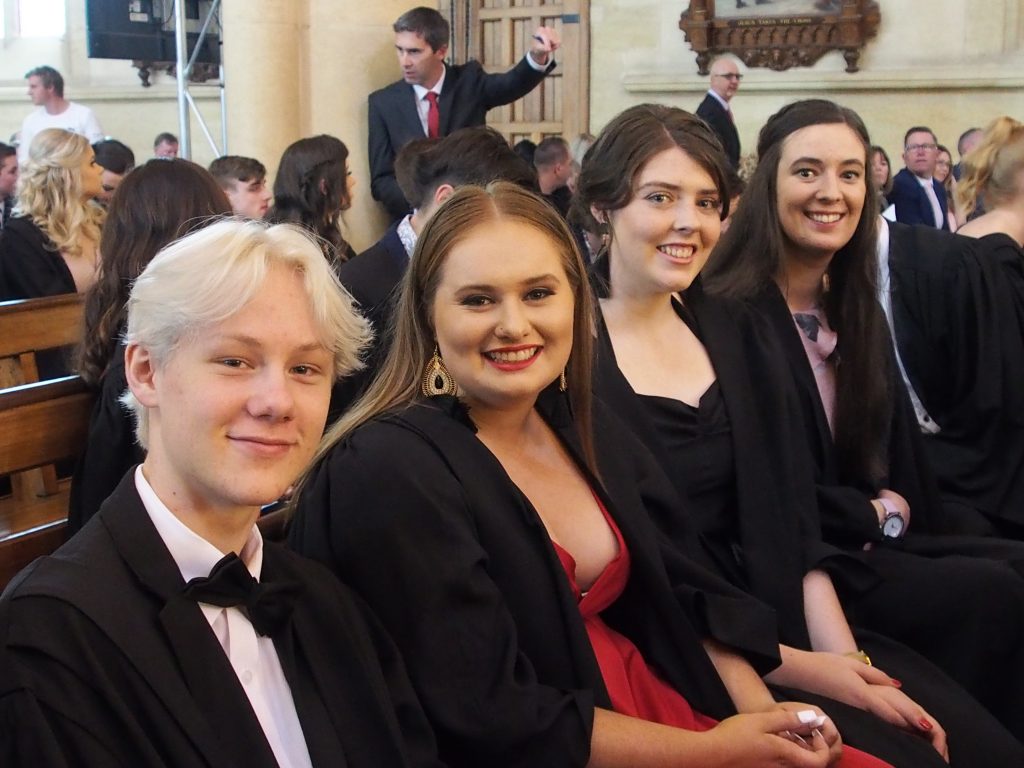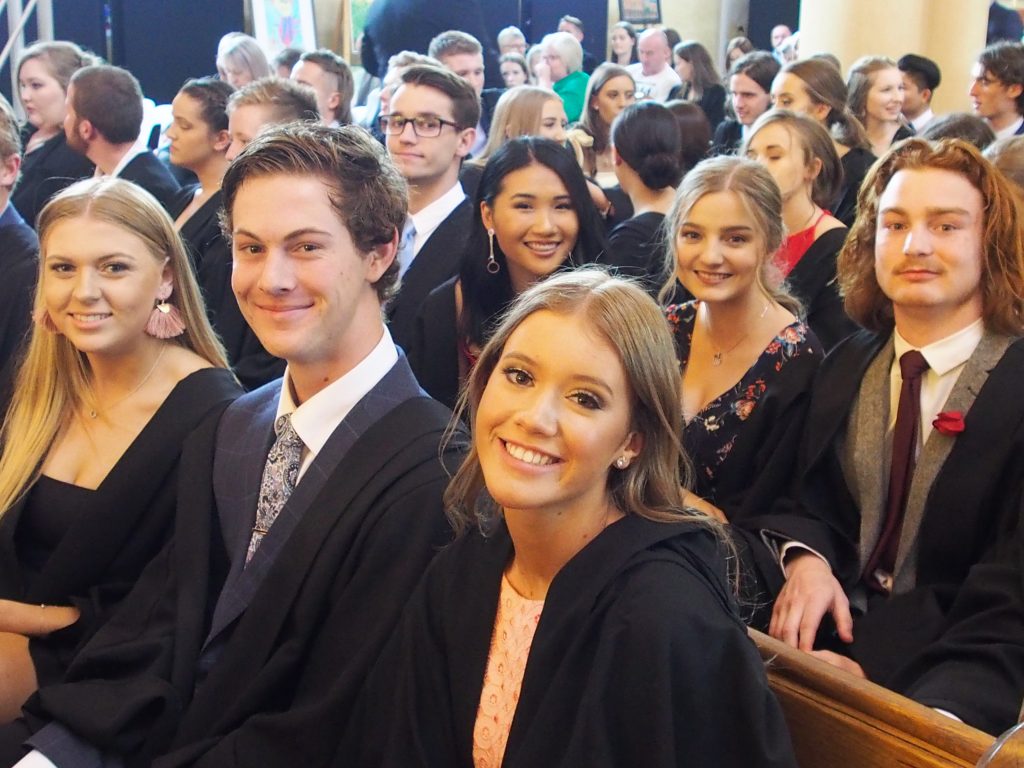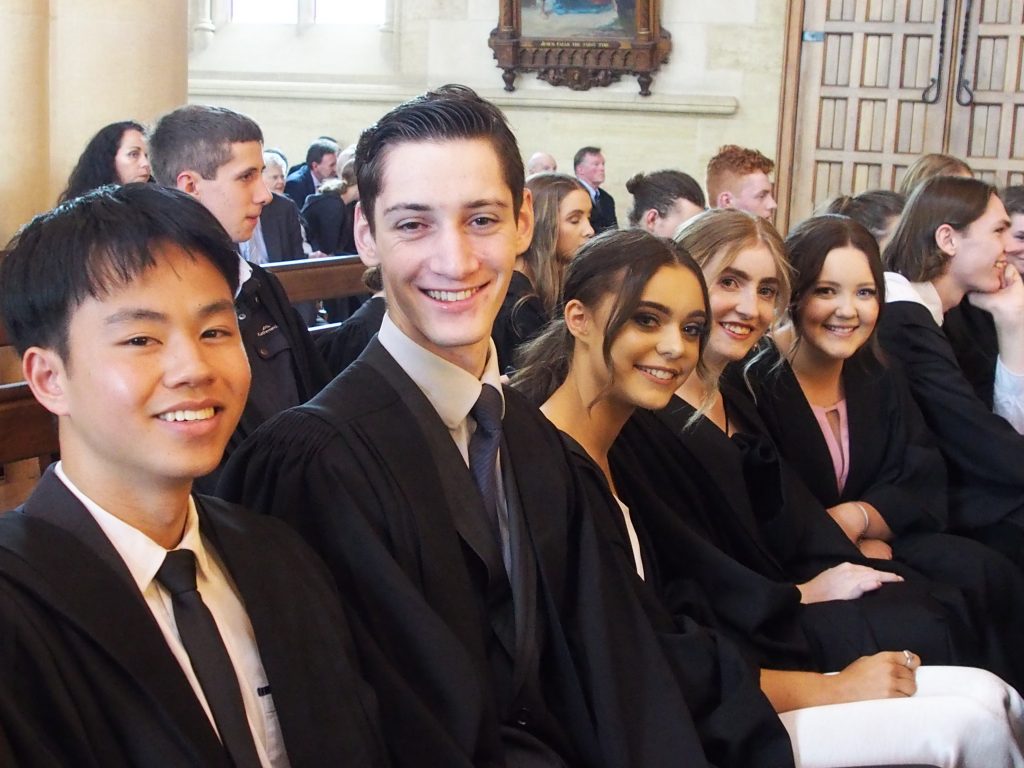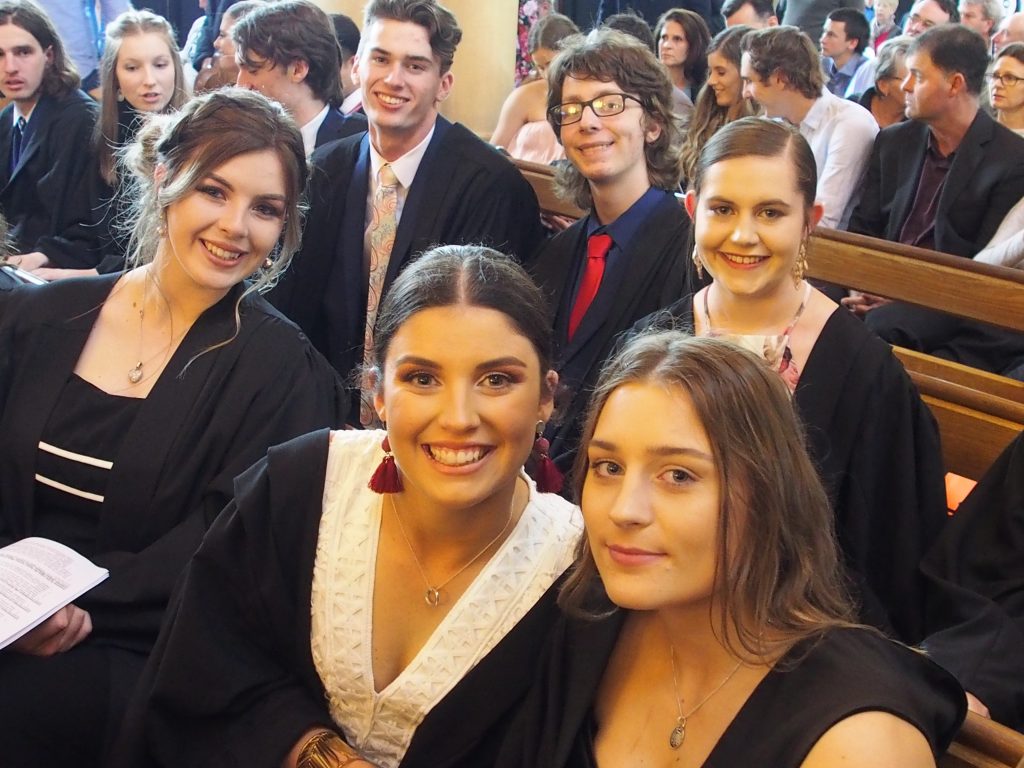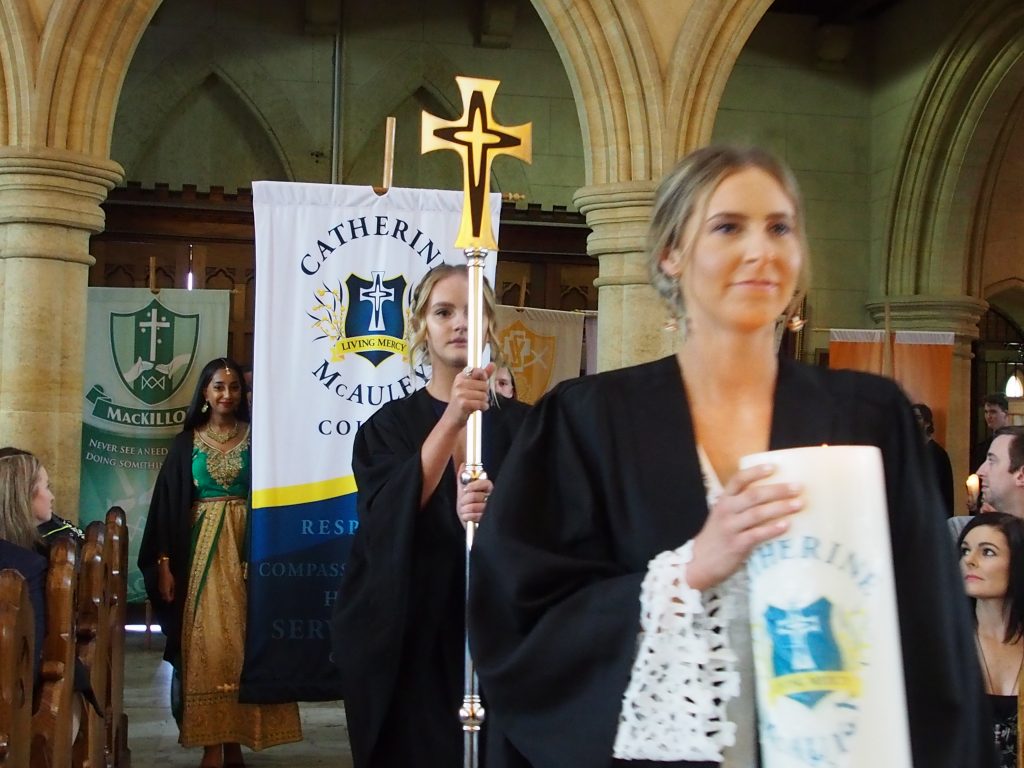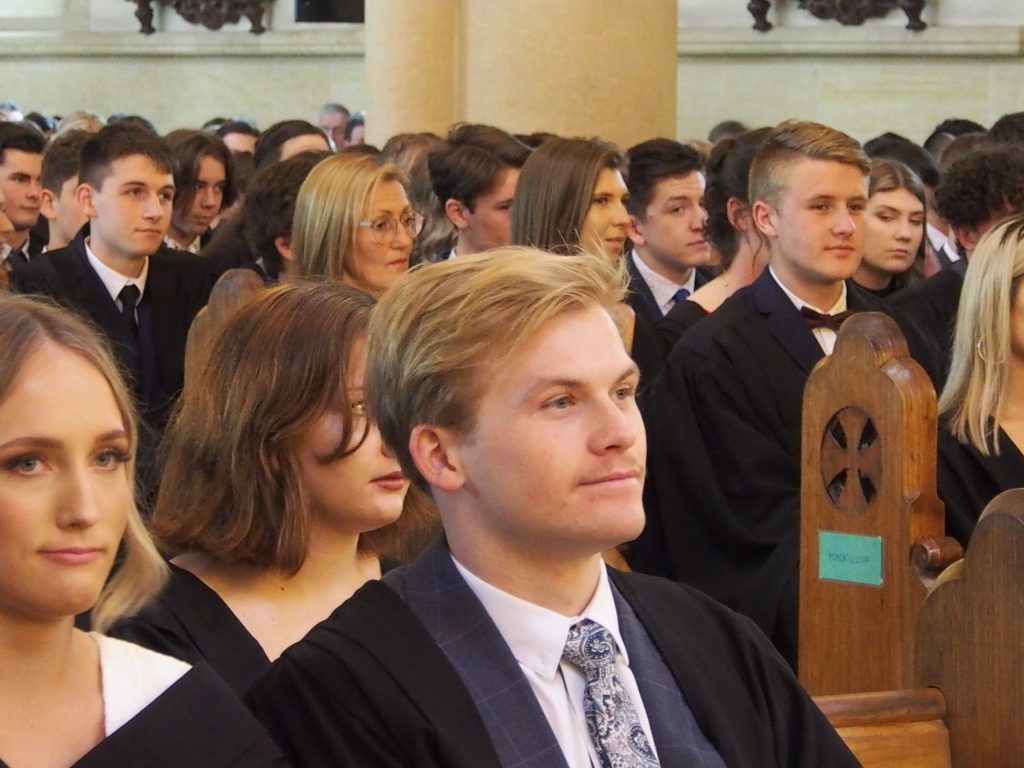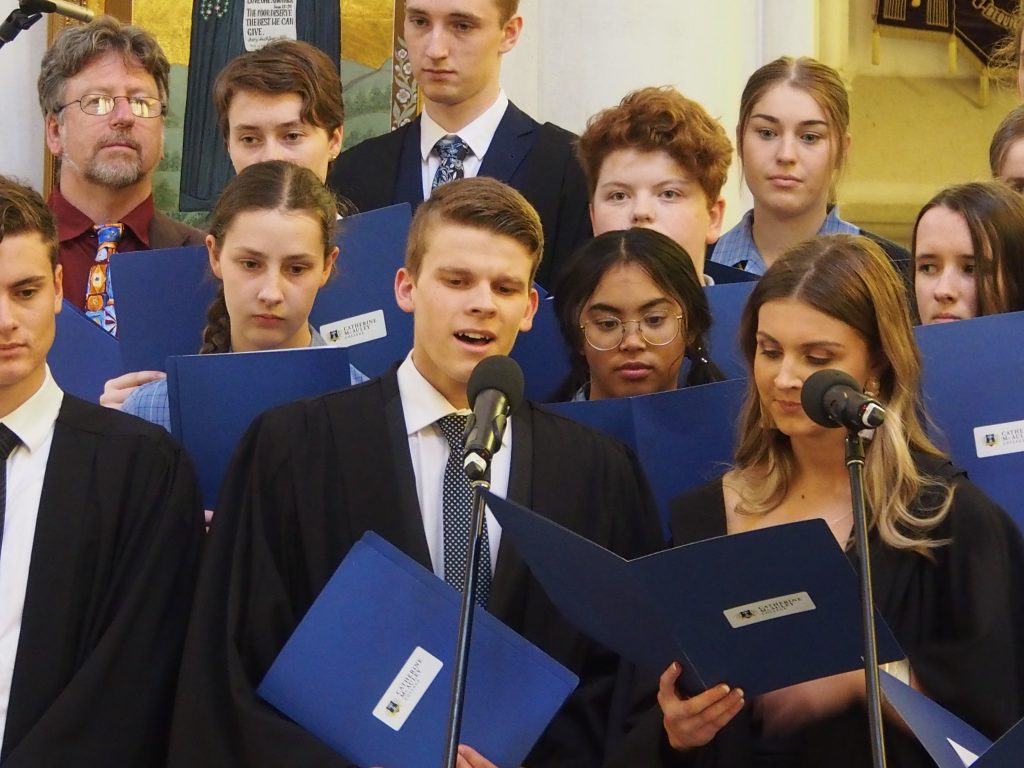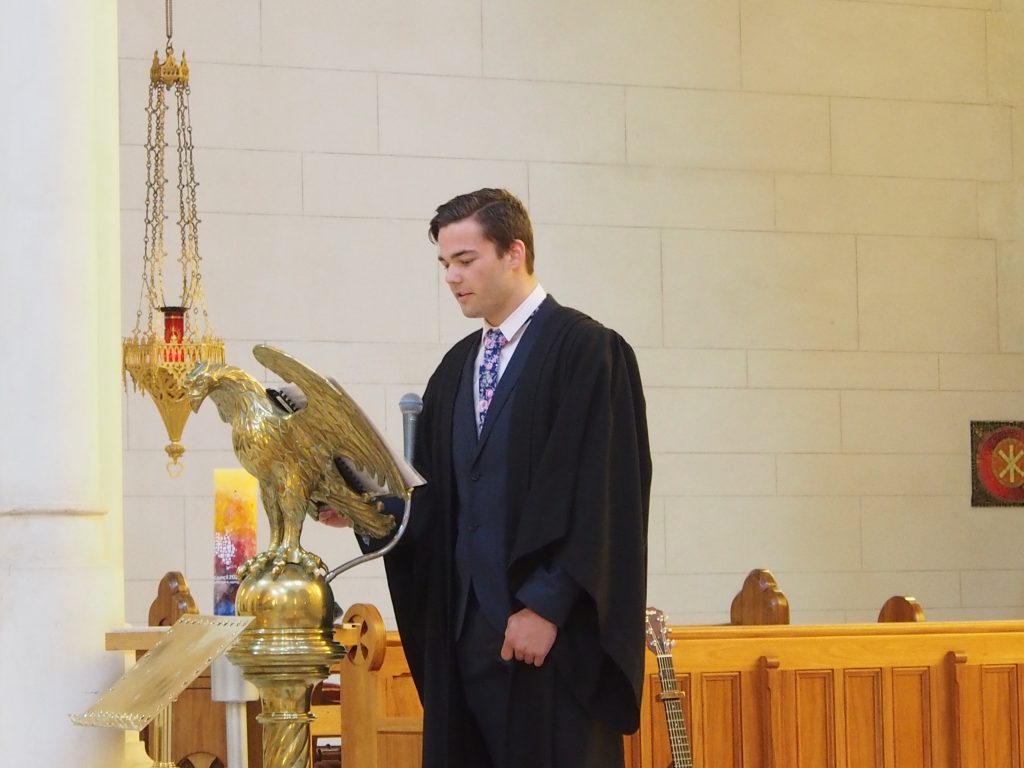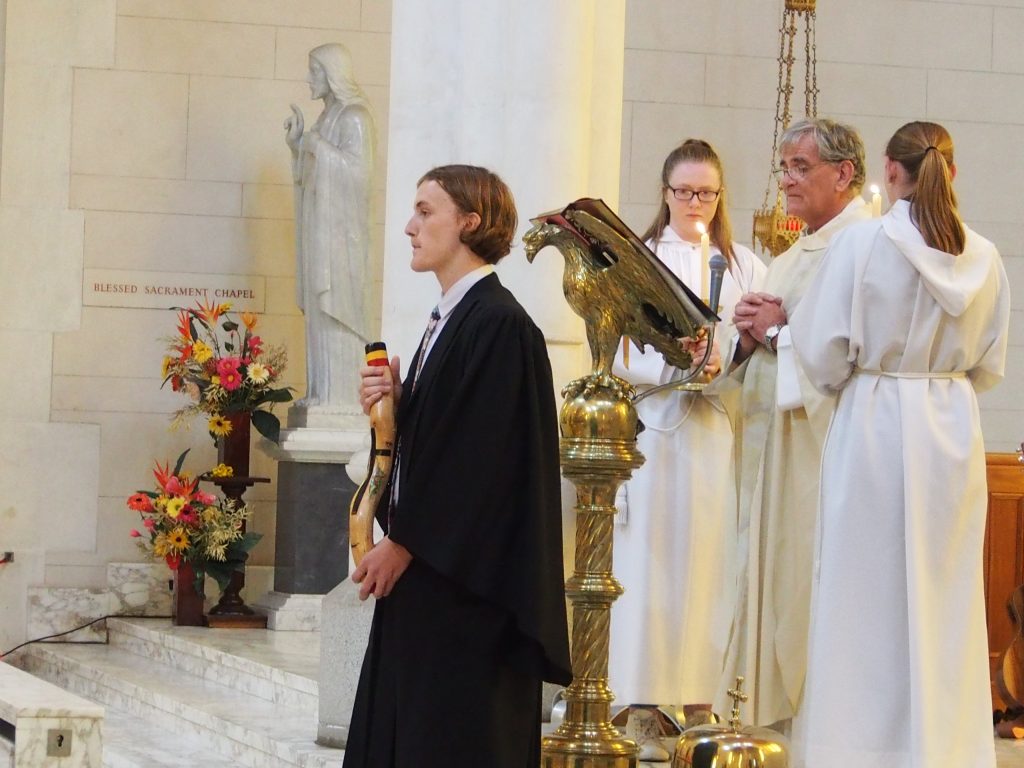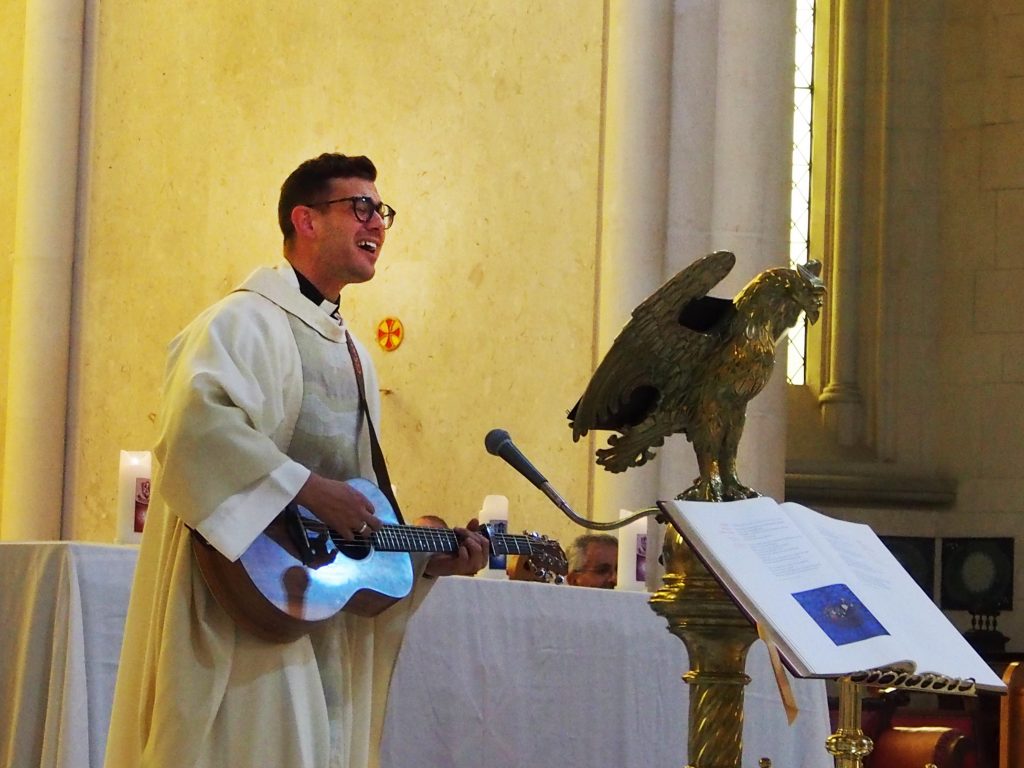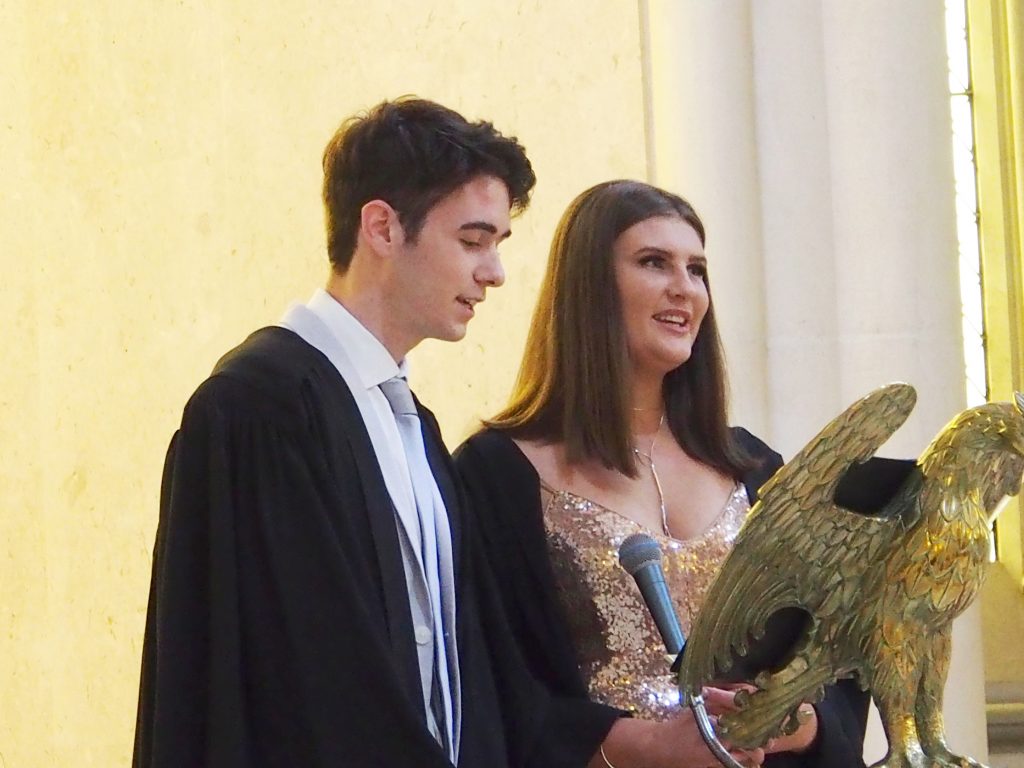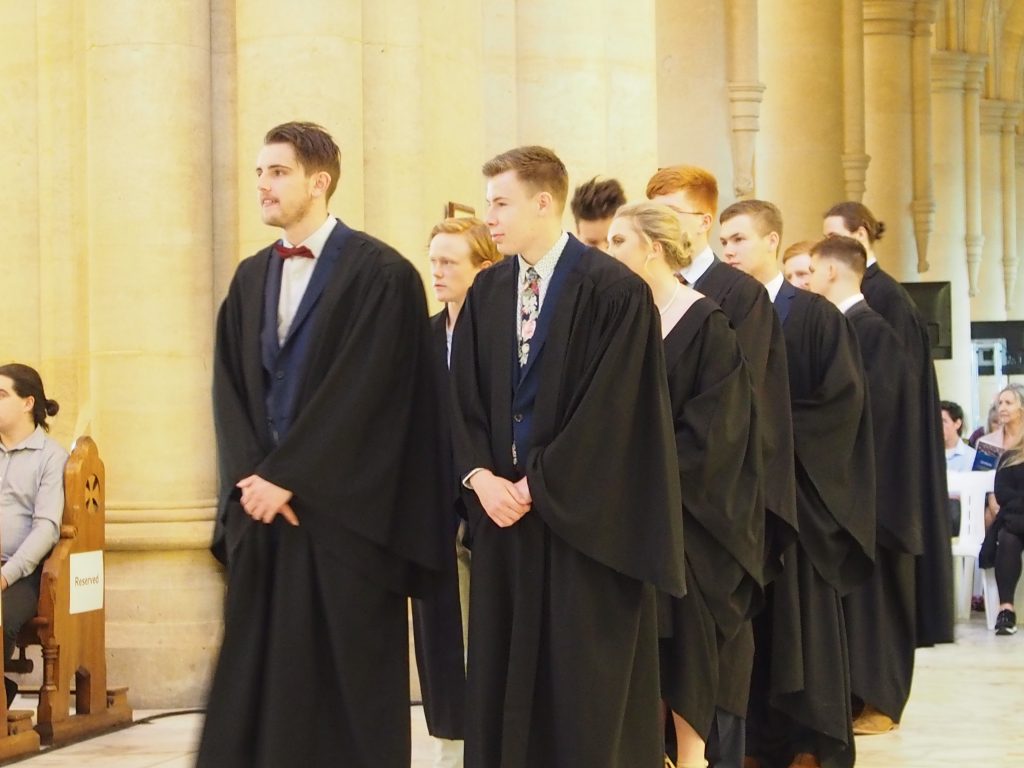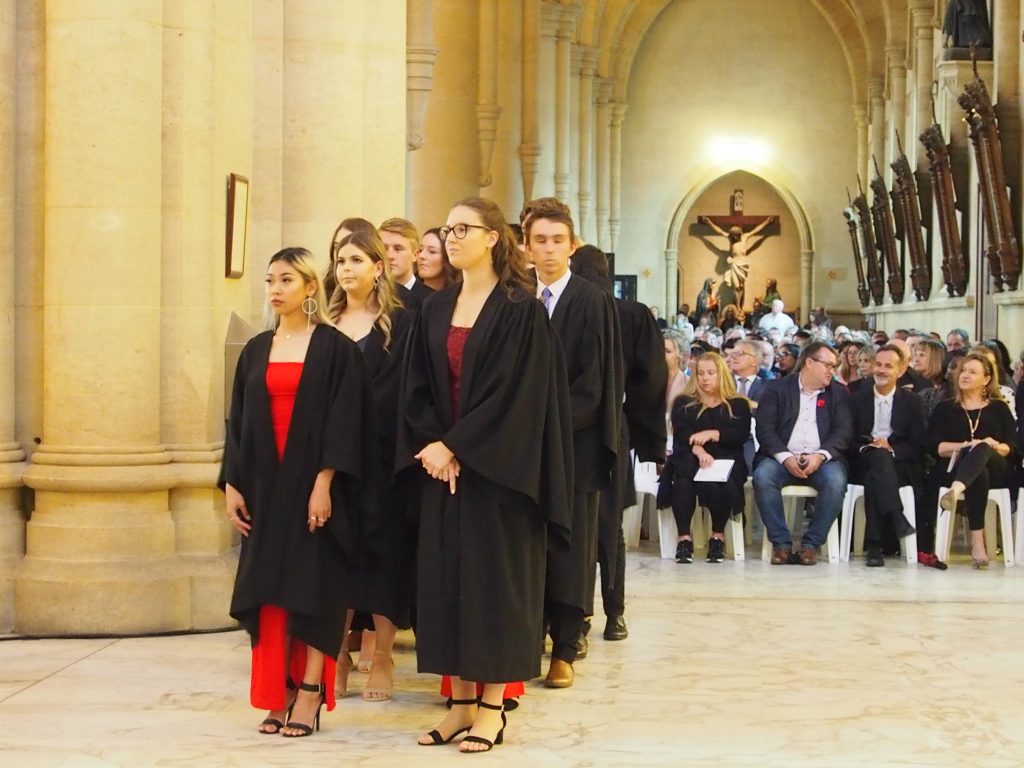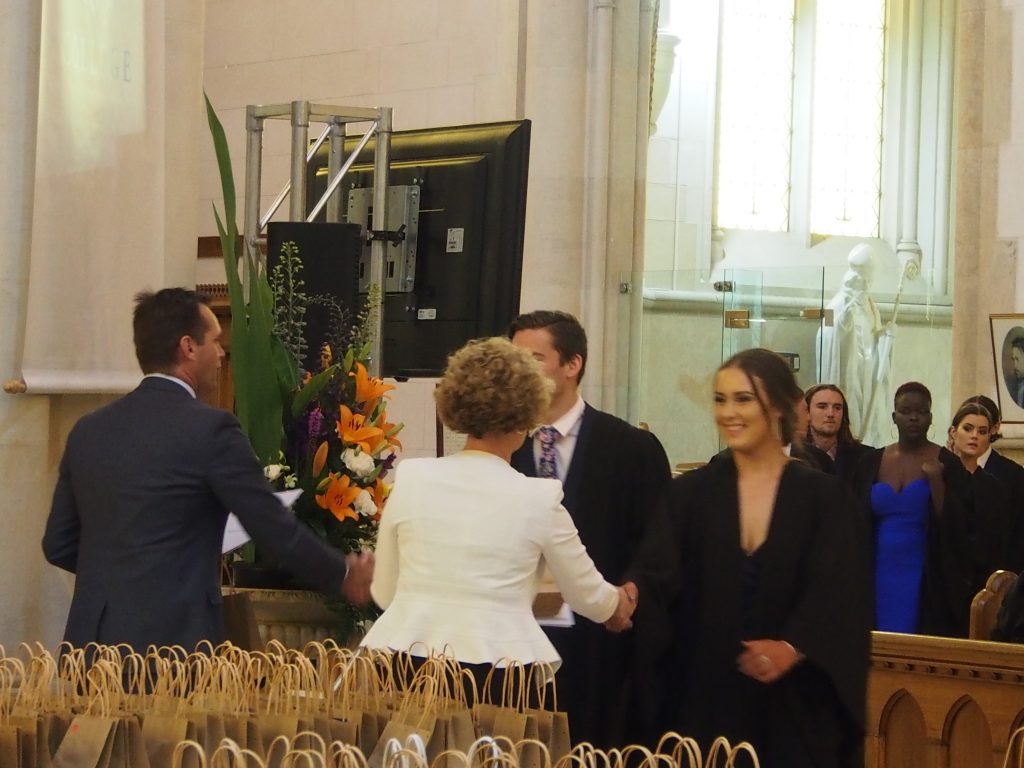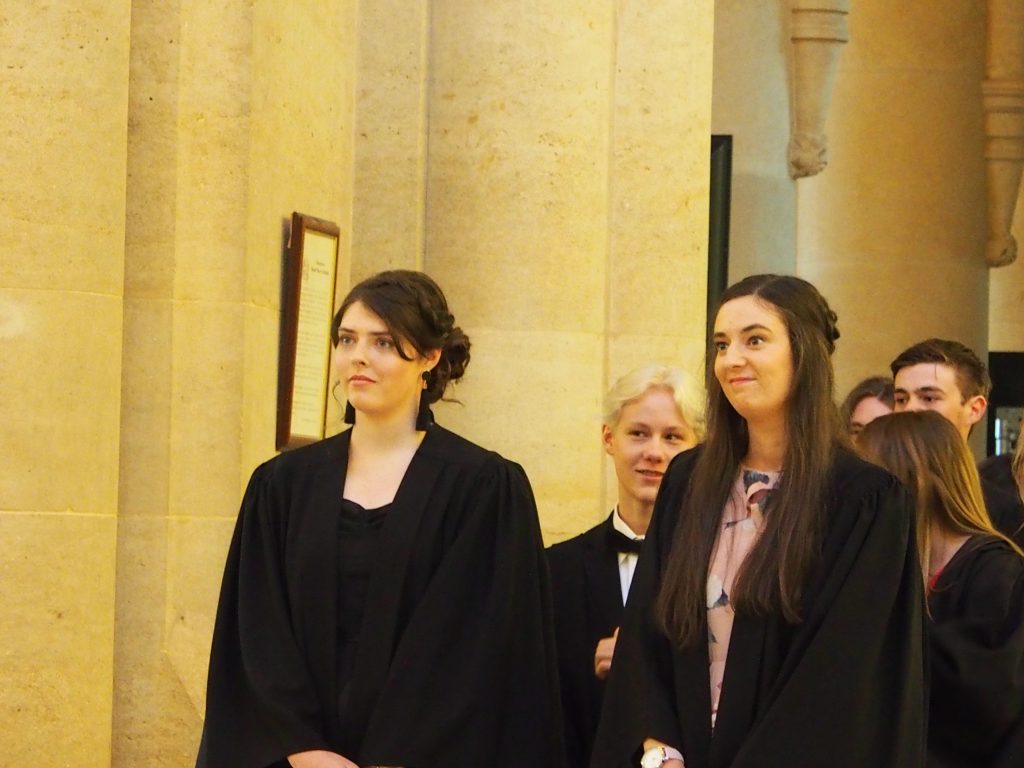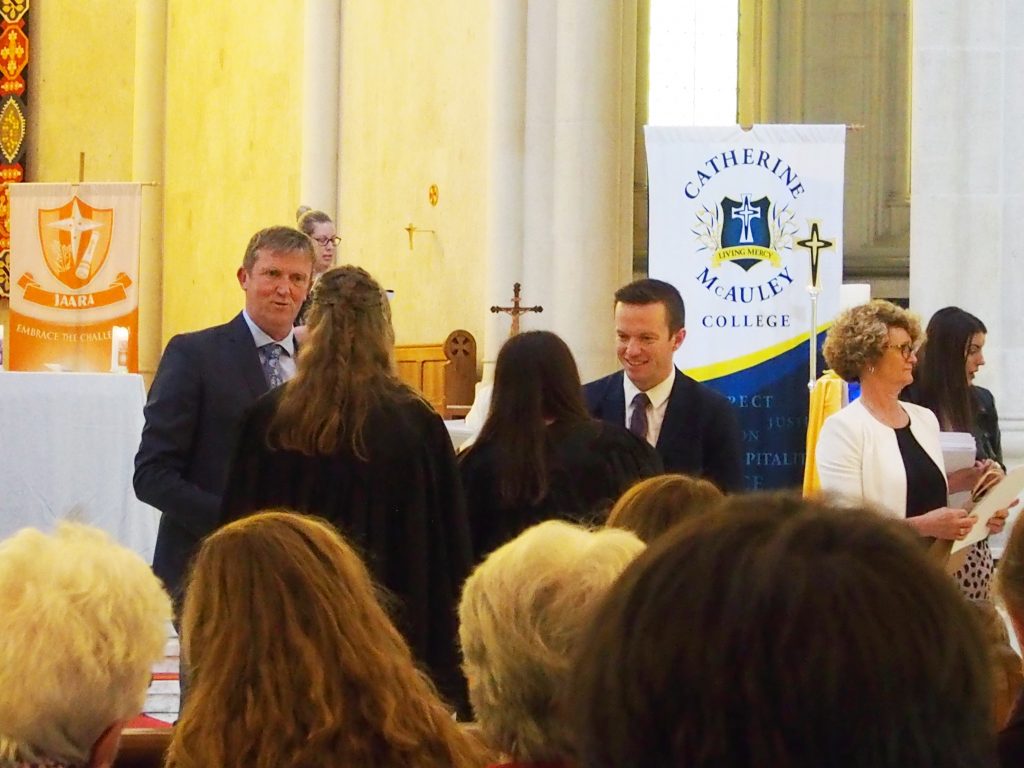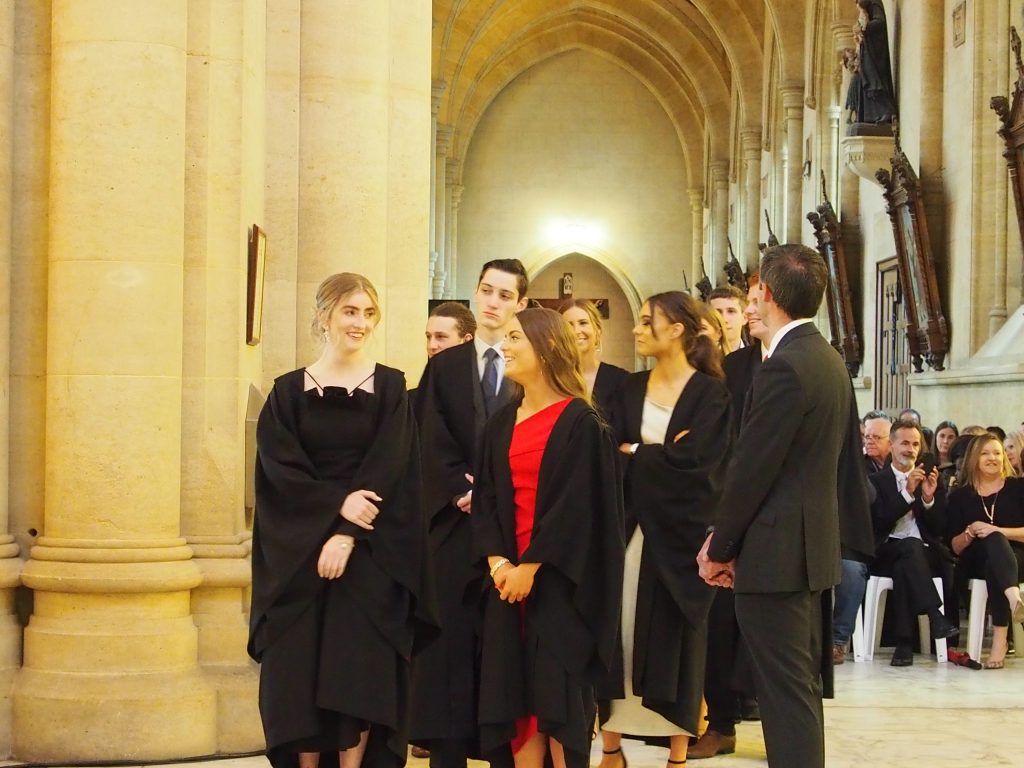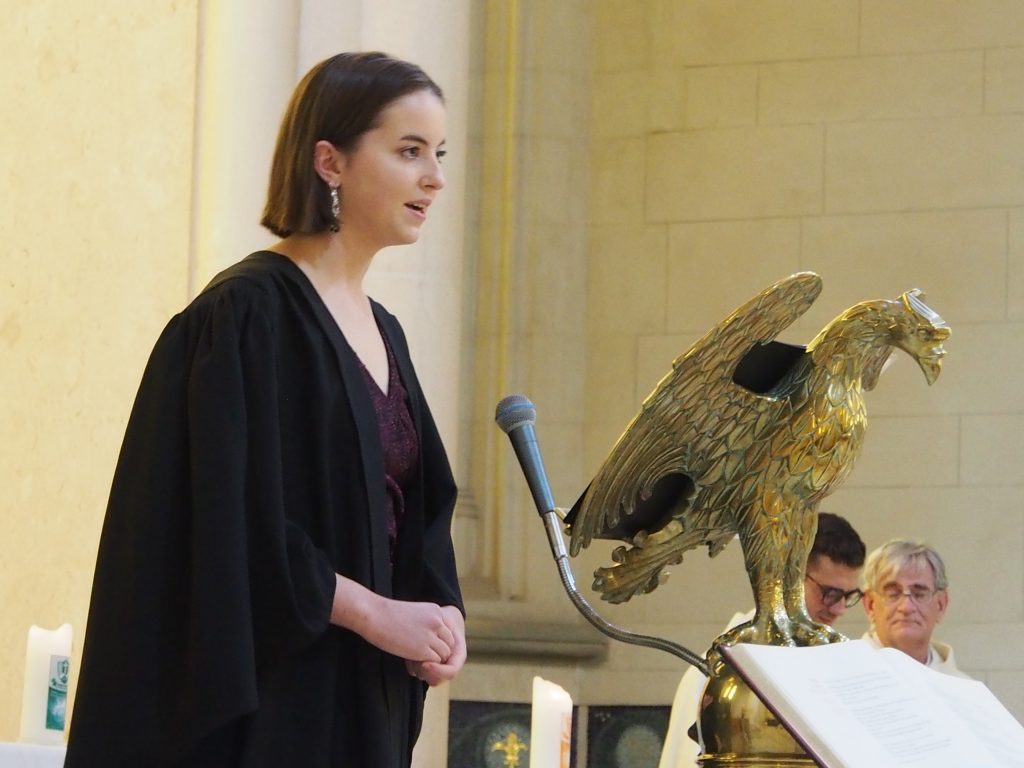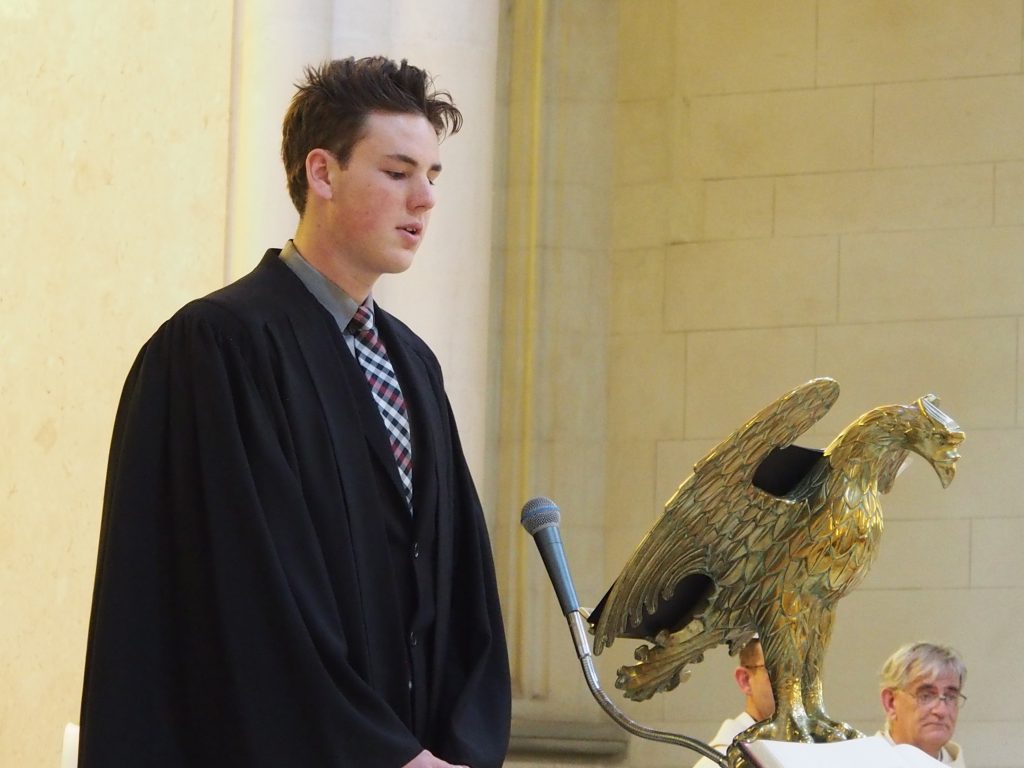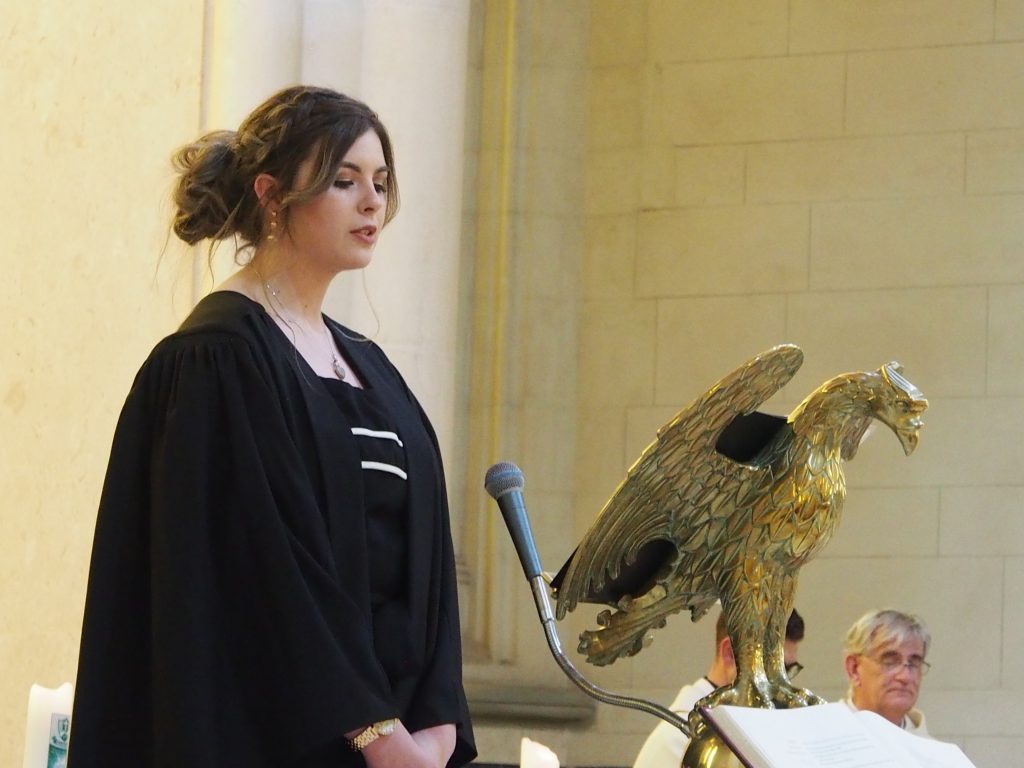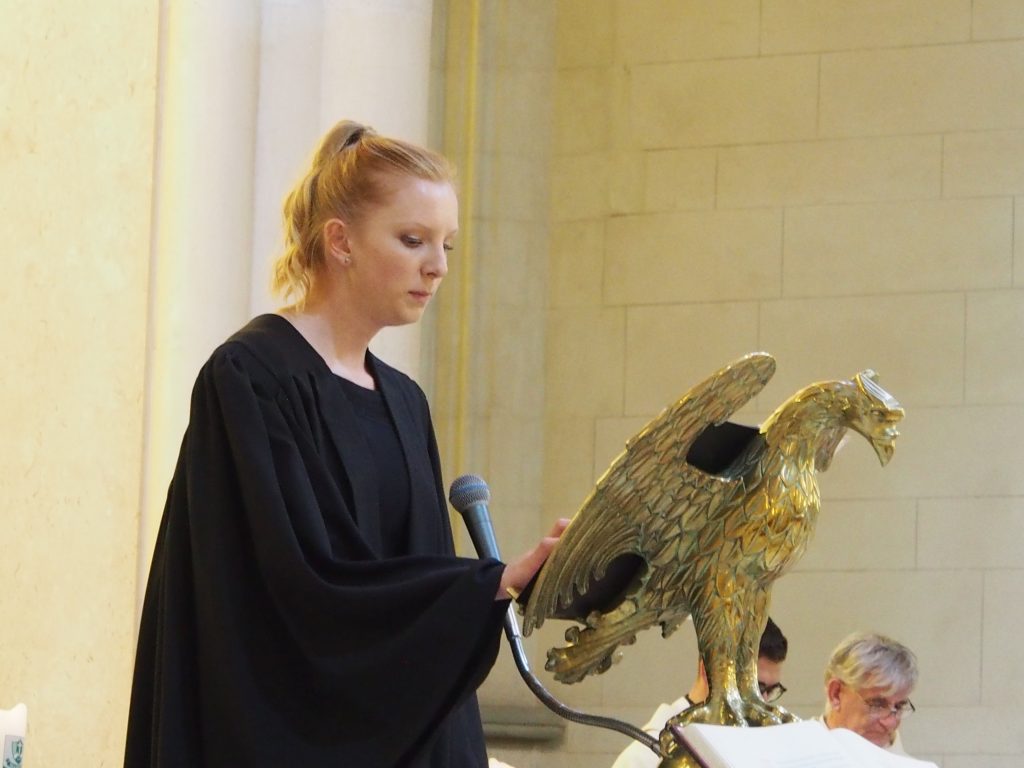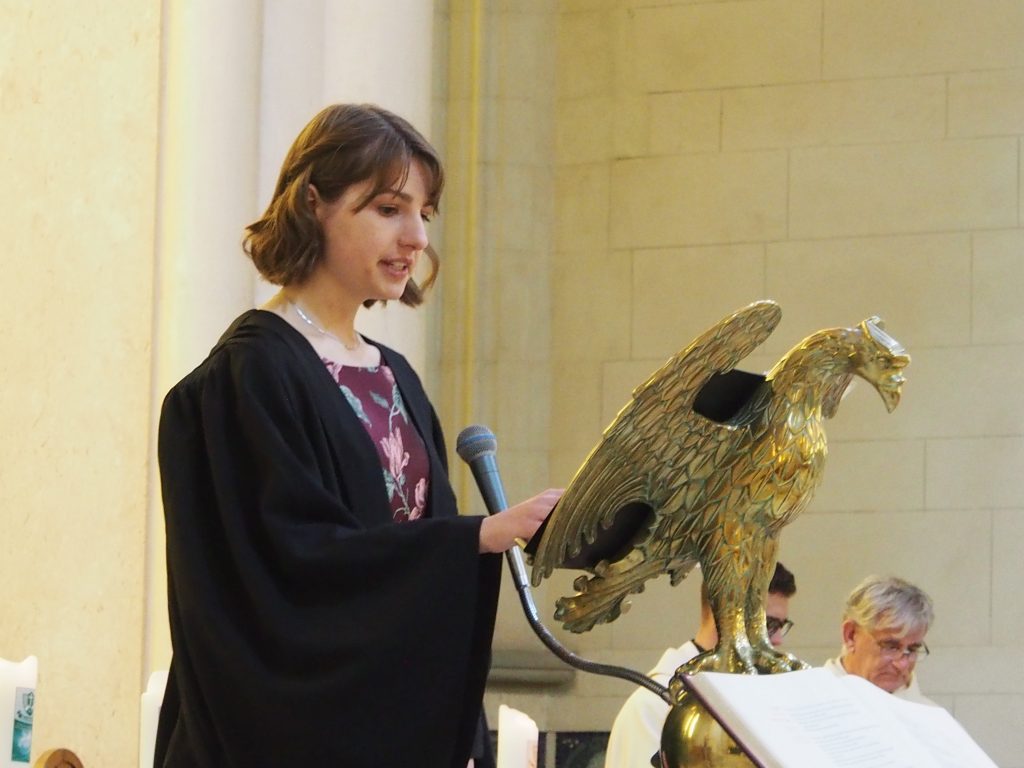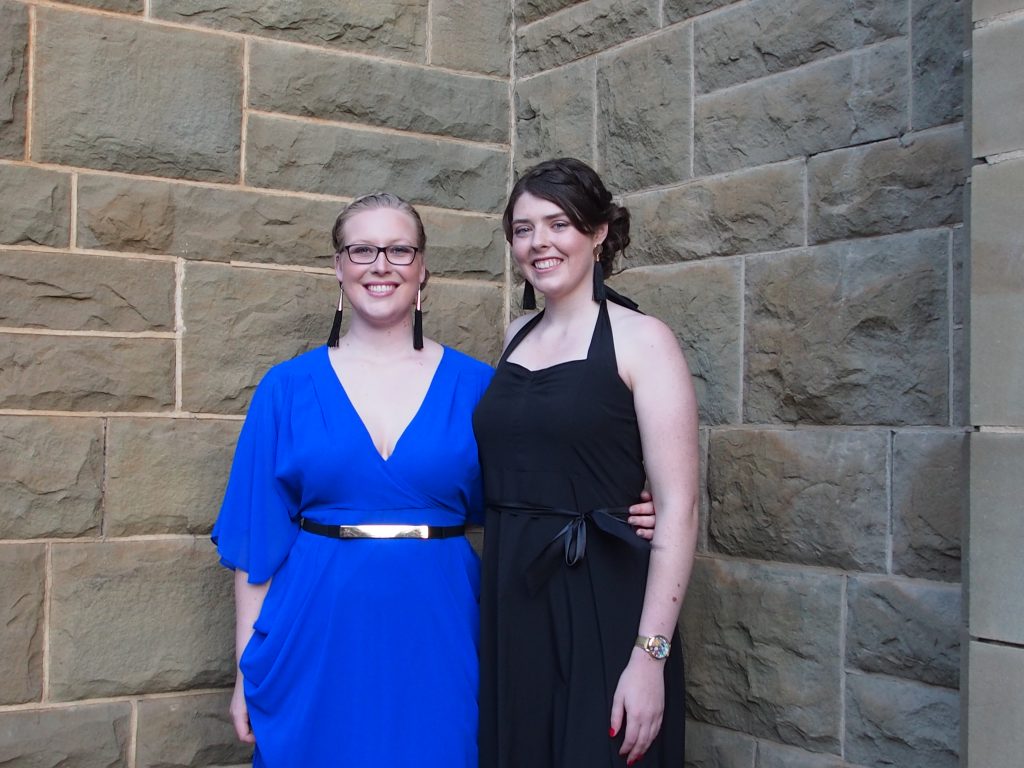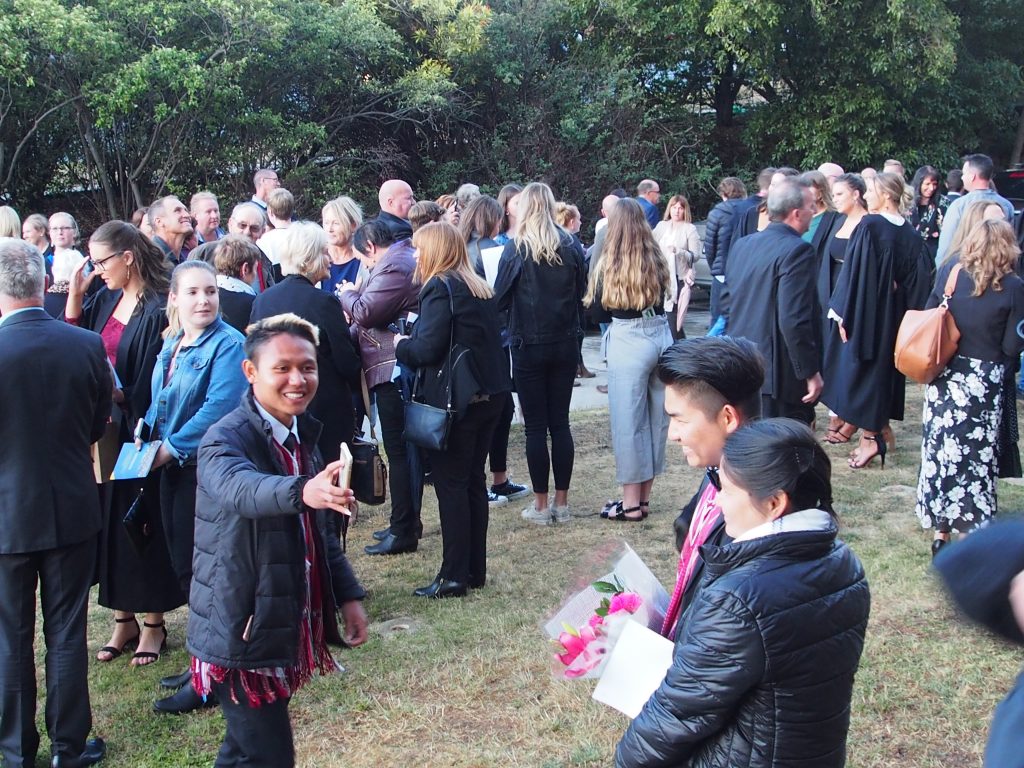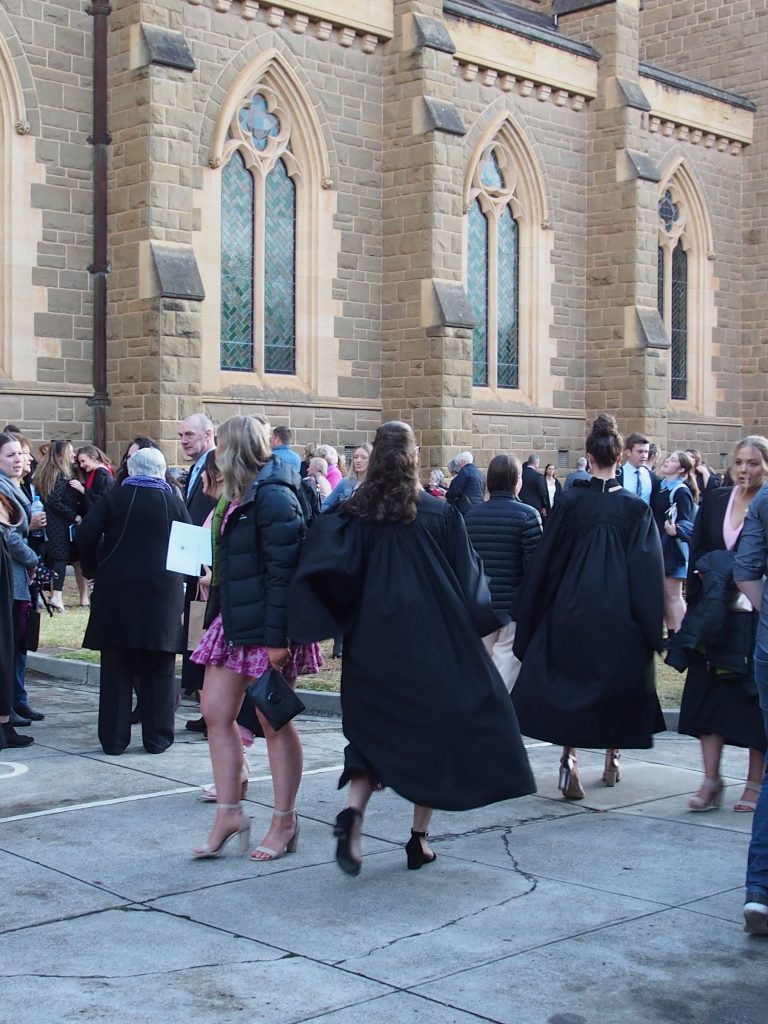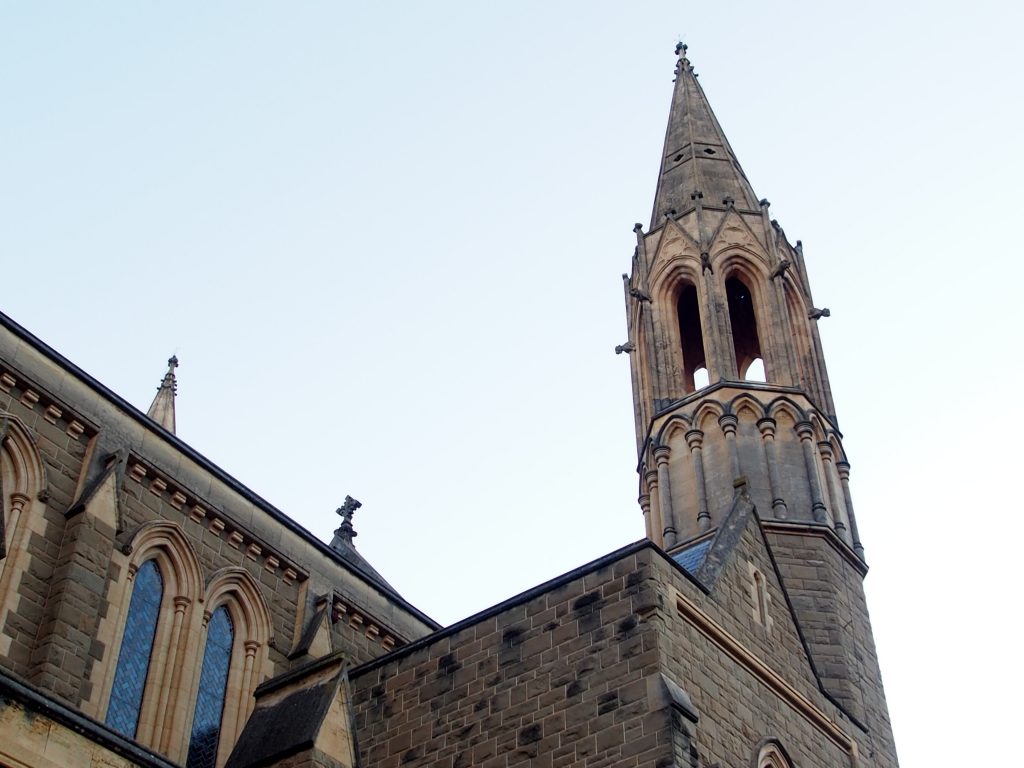 Photos: Nicole Crone and Felicity Johnson