Junior Volleyball shows teamwork
08/03/2023
SCHOOL SPORT VICTORIA – SANDHURST DIVISION
Junior Volleyball
On Tuesday 28 February, eight schools from the greater Bendigo region participated in the Sandhurst Junior Volleyball Tournament at Red Energy Stadium. CMC fought hard, winning several matches in a row, including resounding wins against Bendigo South East College and East Loddon P-12 College.
Owen Perry captained the boys, showing great leadership. Other boys, such as Quinlan Cody, Jamison Westley and Eh Taw Lo Chris made some great individual efforts, displaying great sportsmanship during the tournament.
The girls' team also demonstrated strong leadership, with some great serving by Dempsey McDonnell and Macey Pinner, supported by Hannah, Zara, Sophie, Isabella & Mia.
Our Year 10 leaders, Bella McManus, Pallas Condon, Jamieson Bell and Sebastian Dalton, assisted by coaching various teams and being central umpires throughout the day.
Despite all participants playing a high standard of volleyball, Weeroona College and East Loddon won the day, with the CMC teams both finishing third in both the boys' and girls' championships.
Mr Canterford & Mr Chalkley, Teachers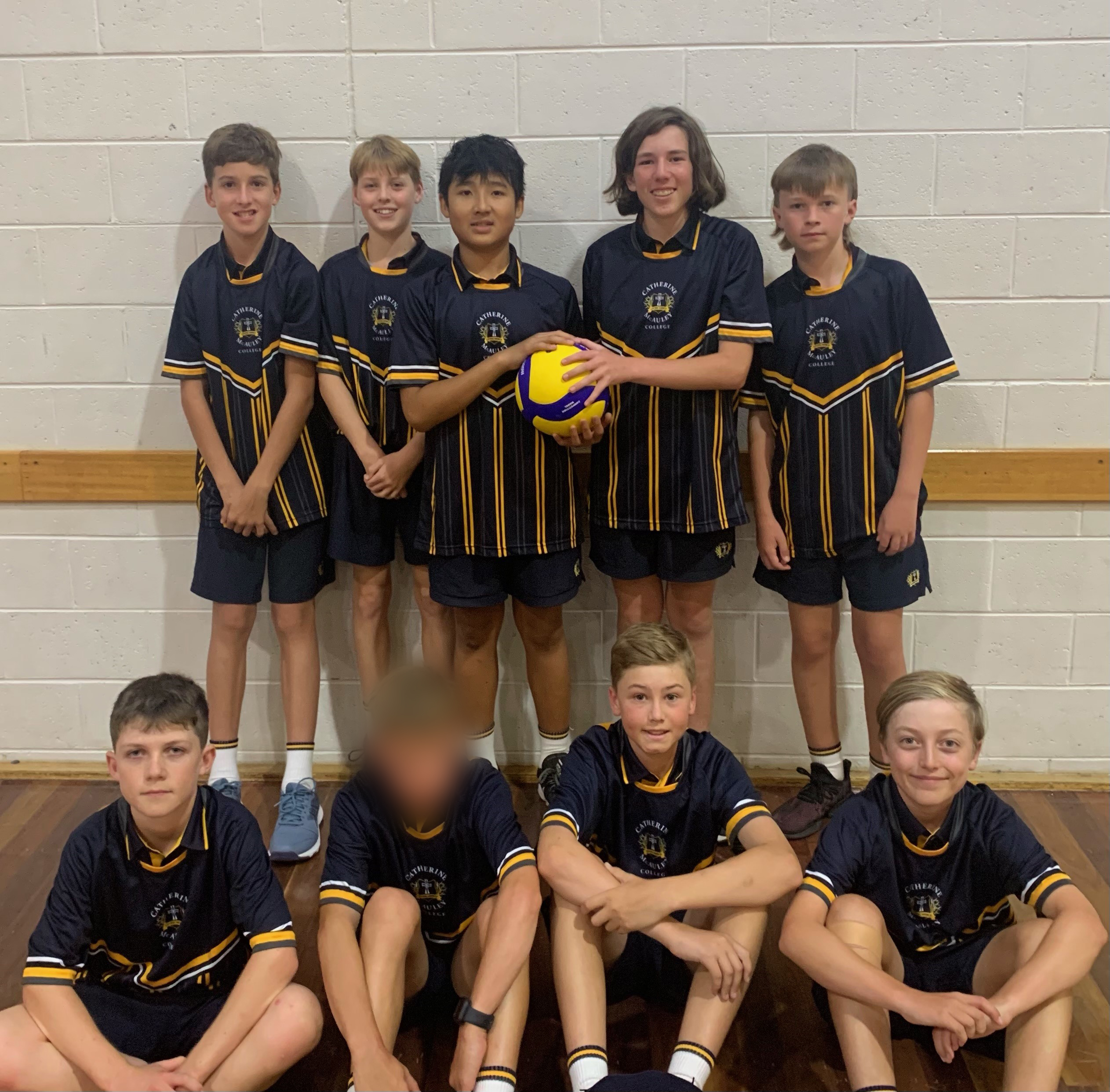 Back L-R: Charlie Macumber, Eli Fennell, Eh Taw Lo Chris, Owen Perry, Bentley Geary, 
Front L-R: Tobias Jelbart, Jamison Westley, Angus McInerney, Quinlan Cody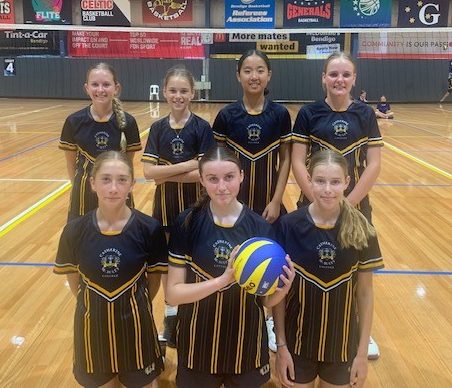 Back L-R: Mia Behrens, Zara Mould, Hannah Guo, Macey Pinner
Front L-R: Sophie McDermott, Isabelle Swift, Dempsey McDonnell