Junior Table Tennis – Sandhurst Division
09/08/2018
SCHOOL SPORT VICTORIA: SANDHURST DIVISION
On 1 August, our Year 7 and 8 boys and girls table tennis teams competed in the Sandhurst Table Tennis Championships.
Our Year 7 Girls Team made it through to the Grand Final where they faced a strong Girton team with two Australian Ranked players in it, finishing Runners-up for the day.
Our Year 7 Boys Team finished third overall after several close games, while our Year 8 Boys Team only lost one game for the day, coming second overall in a count back from Marist College.
The Year 8 Girls Team was the stand out for the day; undefeated throughout the day to be crowned the winners for their division. The girls played some great table tennis and will represent our division at the Loddon Mallee Regional Finals.
Well done to all players for their conduct on the day and for making the day very enjoyable. Special thanks to Sue Hadlow for all her work in selecting teams and coaching the teams on the day.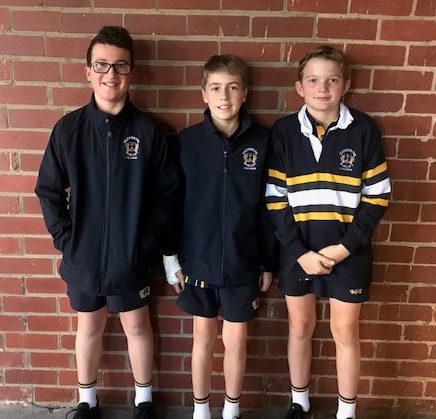 Year 7 Boys
L – R: Campbell Boyd BK4, Will Stewart CH4, Jacob Floyd JR1, Absent – Flynn Anderson JR2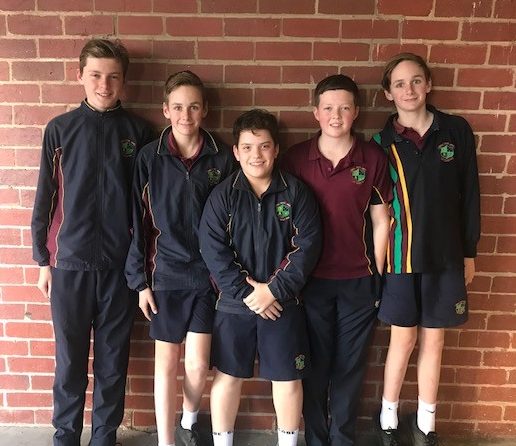 Year 8 Boys
L – R: Eli Pearce VT4, Benjamin Wallace MK3, Samuel Taylor VT4, Jackson Davis MY1 and Alexander Wallace MK2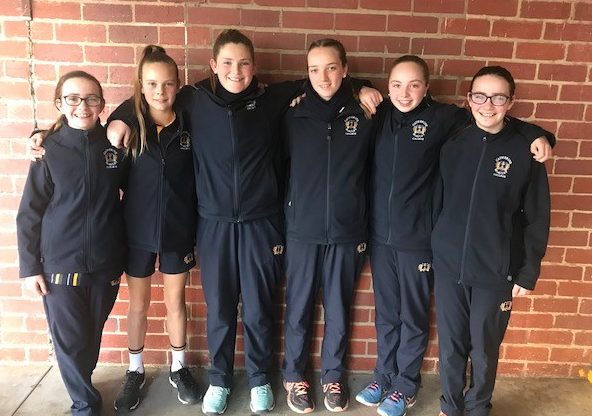 Year 7 Girls
L – R: Sarah Duane CH1, Holly O'Brien VT2, Sophie Giles JR1, Marley Gallagher MY1, Milli Newlan CH3 and Tamara Duane CH4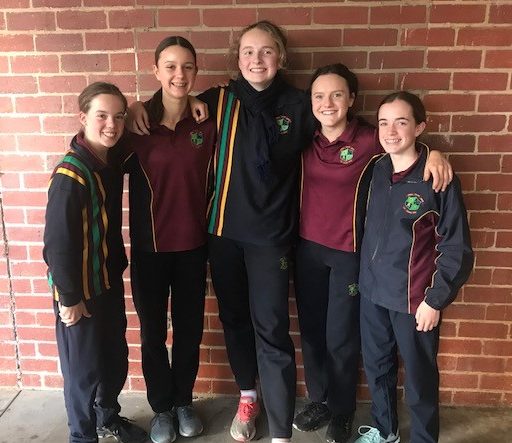 Year 8 Girls
L – R: Hannah Maher CH3, Aimee Dean VT1, Charlotte Sexton JR2, Marnie Wakefield CH5 and Lara Bish JR1