Junior Badminton
27/06/2019
SCHOOL SPORT VICTORIA – SANDHURST DIVISION
On Wednesday June 12 our Year 8 Teams competed at the Sandhurst Junior Badminton Tournament. Both the boys and girls teams had a terrific day with their skills improving as the day went on.
Our boys team, which was made up of Charlie Edwards, Harrison Kelly, Bernard Nihill and Jasper Cheesman had a terrific day where they went through the round robin undefeated after close wins against Bendigo South East College (BSE) and Eaglehawk Secondary College (ESC). They made it through to the Grand Final where it was a tight tussle for the whole game. However, the BSE boys ended winning by a couple of points.
The boys should be very proud of their efforts to finish in 2nd position on the day.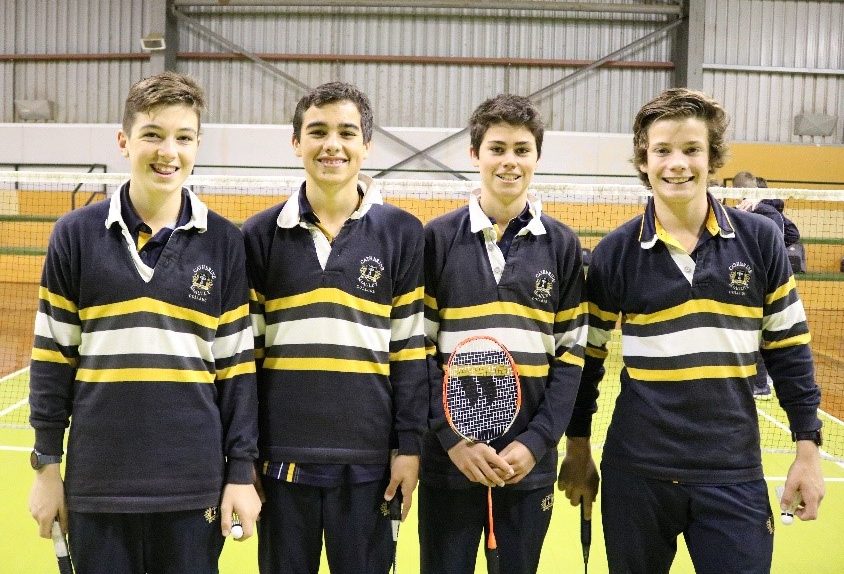 Our girls team, was made up of Grace Kealy, Shae Kristiansen, Skye Fitzsimmons and Teahgan Stebbins. The girls got off to a tough start in the round robin losing their first two games. Nevertheless, after more time on the court, the girls went on to win the next three games to make it into the 3rd versus 4th playoff. The girls had a huge win against ESC to finish a very credible 3rd on the day.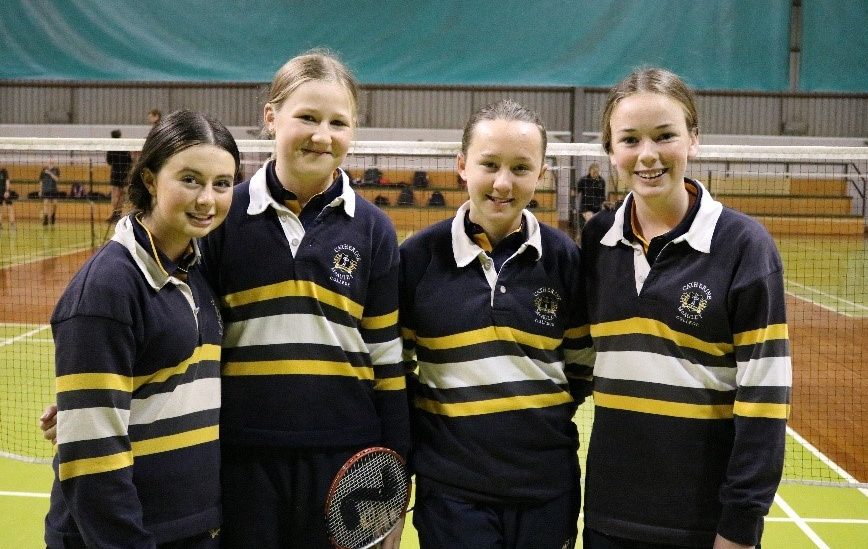 Well done to all of the students who represented the College with excellent skills and sportsmanship and had a very enjoyable day.
Thanks to Mr Lee Coghlan who mentored both teams on the day.
Charlie Edwards & Grace Kealy