Junior Badminton 2022
26/05/2022
SCHOOL SPORT VICTORIA: SANDHURST DIVISION
Congratulations to members of our Year 7 and Year 8 Badminton Teams who competed in the Sandhurst Tournament on Thursday 26 May.
All our Year 7 and Year 8 teams played some terrific games and showed significant improvement over the course of the day. Their results were commendable, especially given their limited practice time in the lead up to the event. All teams finished within the top three places.
Congratulations to all involved.
YEAR 7 BOYS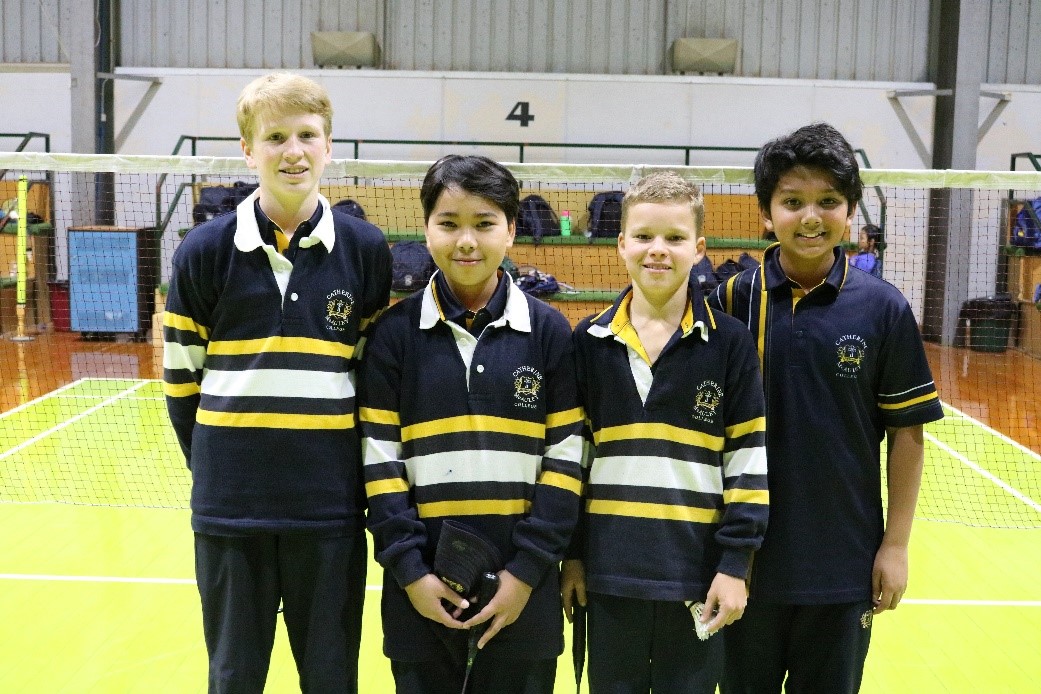 L-R: Riley Travaglia, Ayaan Hasan, Sam O'Bree and Than Aung
YEAR 7 GIRLS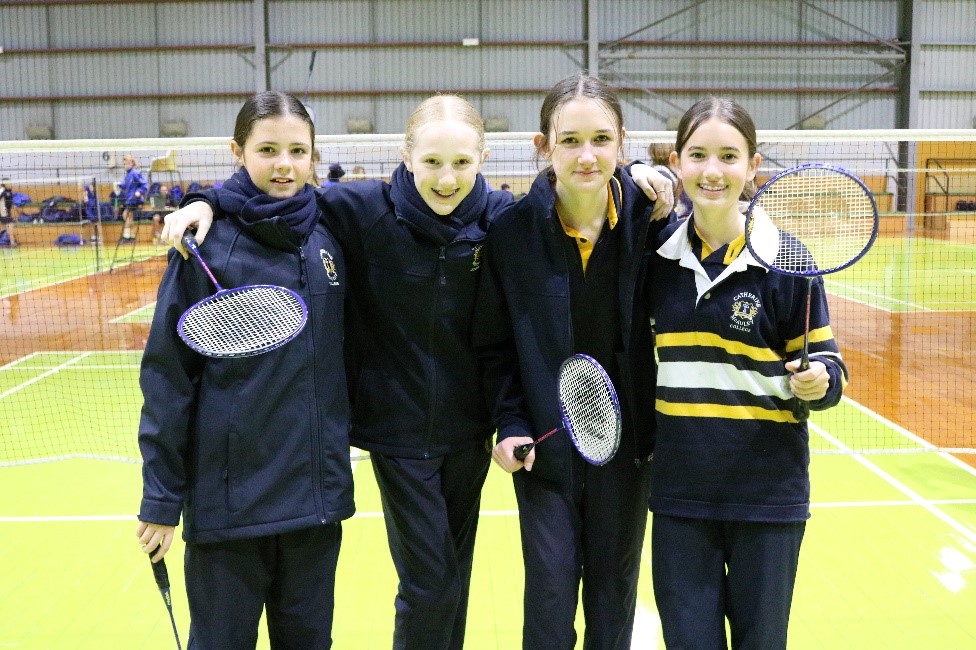 L-R: Maeve Caine, Ty-Rae Warren, Lola Edwards and Grace Clark
YEAR 8 BOYS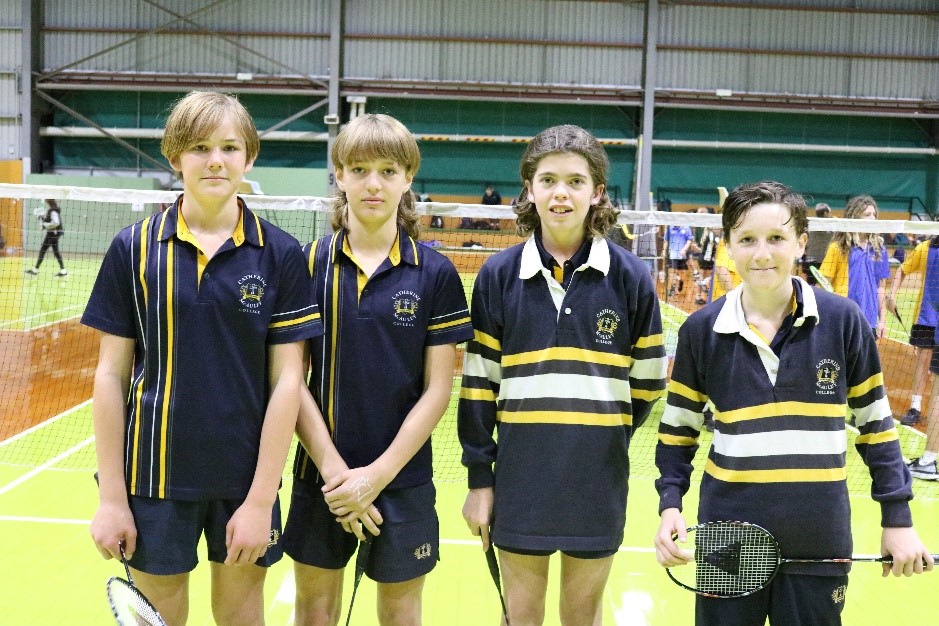 L-R: Chase Poyser, Carter Reid, Luca Evans and Tom Smith
YEAR 8 GIRLS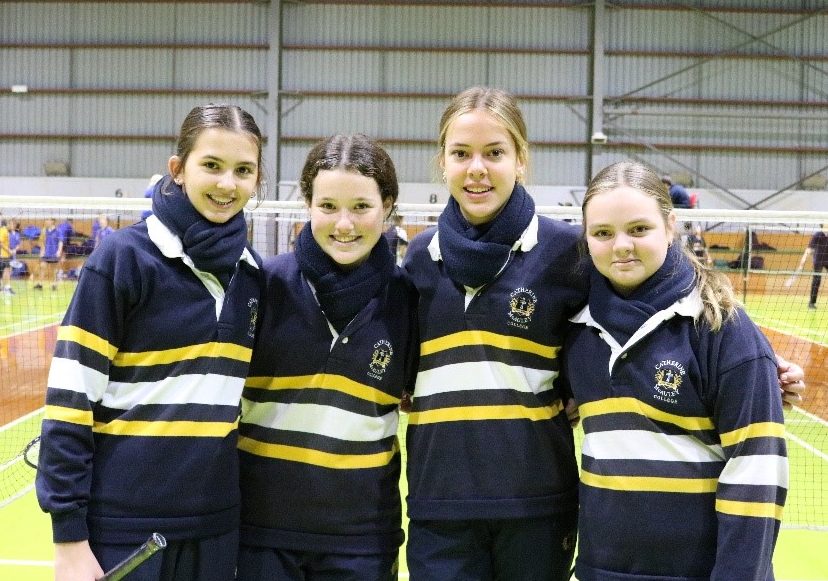 L-R: Mia Harvey, Gemma Fox, Eve Kalms and Georgia Stevens