Intermediate Volleyball
22/03/2019
On Tuesday 19 March our Intermediate Boys and Girls teams participated in the Sandhurst Division Volleyball.
Both teams performed particularly well, with the girls finishing third in their pool and the boys second in their pool. The girls played off for fifth or sixth and the boys for third or fourth.
The boys took on East Loddon, losing a closely fought first set but then coming back in the second to finish with a draw. Great serving by Riley Joss and Andrew Beens, accurate spiking by Dylan Arnold, incredible athleticism on the net from Jacob Nihill and Oliver Mayman and impressive blocking by Ben Wallace. A great effort for many first-time players to finish equal third.
The girls also faced East Loddon and had a close match but wins in both sets saw them place fifth overall. Dynamite serving by Meg McCarthy and Alexandra Goggin, with great blocking by Ellie Vlaeminck and solid passing from Arkie Donnelly and Emily Collins.  Both teams represented their college with tremendous manners, excellent attitudes and great sportsmanship.
Thank you to Darcy Reading for assisting with umpiring and Abby Clohesy for managing the girls team.
Also thank you to Mr Coghlan and Ms Coles.
Congratulations to the teams: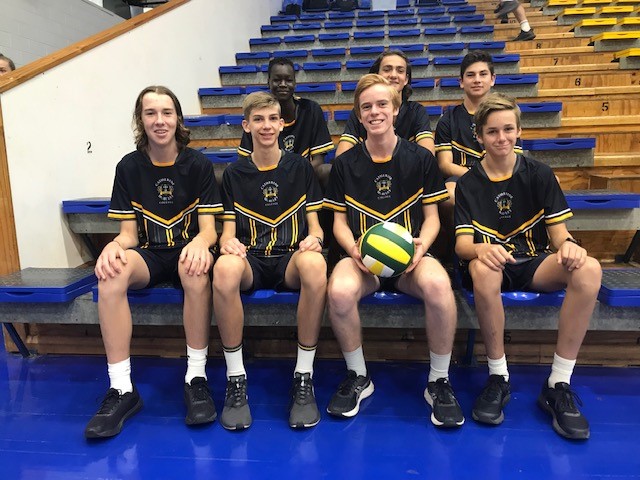 INTERMEDIATE BOYS VOLLEYBALL TEAM
Back Row L-R: Dau Chol, Andrew Beens, Dylan Arnold
Front Row L-R:  Oliver Mayman, Jacob Nihill, Riley Joss, Benjamin Wallace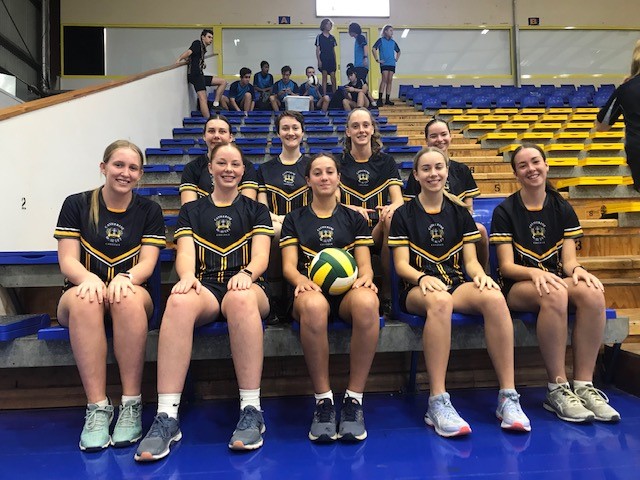 INTERMEDIATE GIRLS VOLLEYBALL TEAM
Back Row L-R: Grace Reading, Deanna Duane, Layla Day, Ally Goggin
Front Row L-R: Tahlee O'Keefe, Emily Collins, Arkie Donnelly, Meg McCarthy, Ellie Vlaeminck