Inaugural Year 11 Prefects announced for SRC 2019
28/11/2018
In 2019 we have introduced Year 11 Prefects to the Student Representative Council.
Interested students completed a very detailed application process. Students not only completed a written application but were also interviewed by a panel.
Many thanks to all students who put their hands up to be involved in leadership and congratulations to the students who have been selected as the inaugural Year 11 Prefects for 2019.
Solomon Basha JR8
Poppy Brazill BK7
Charlotte Brook CH11
Alexandra Gibson JR7
Brianna Harris JR9
Peter Shearman MK7
Mr Matthew Smith, Pastoral Care Director – St Mary's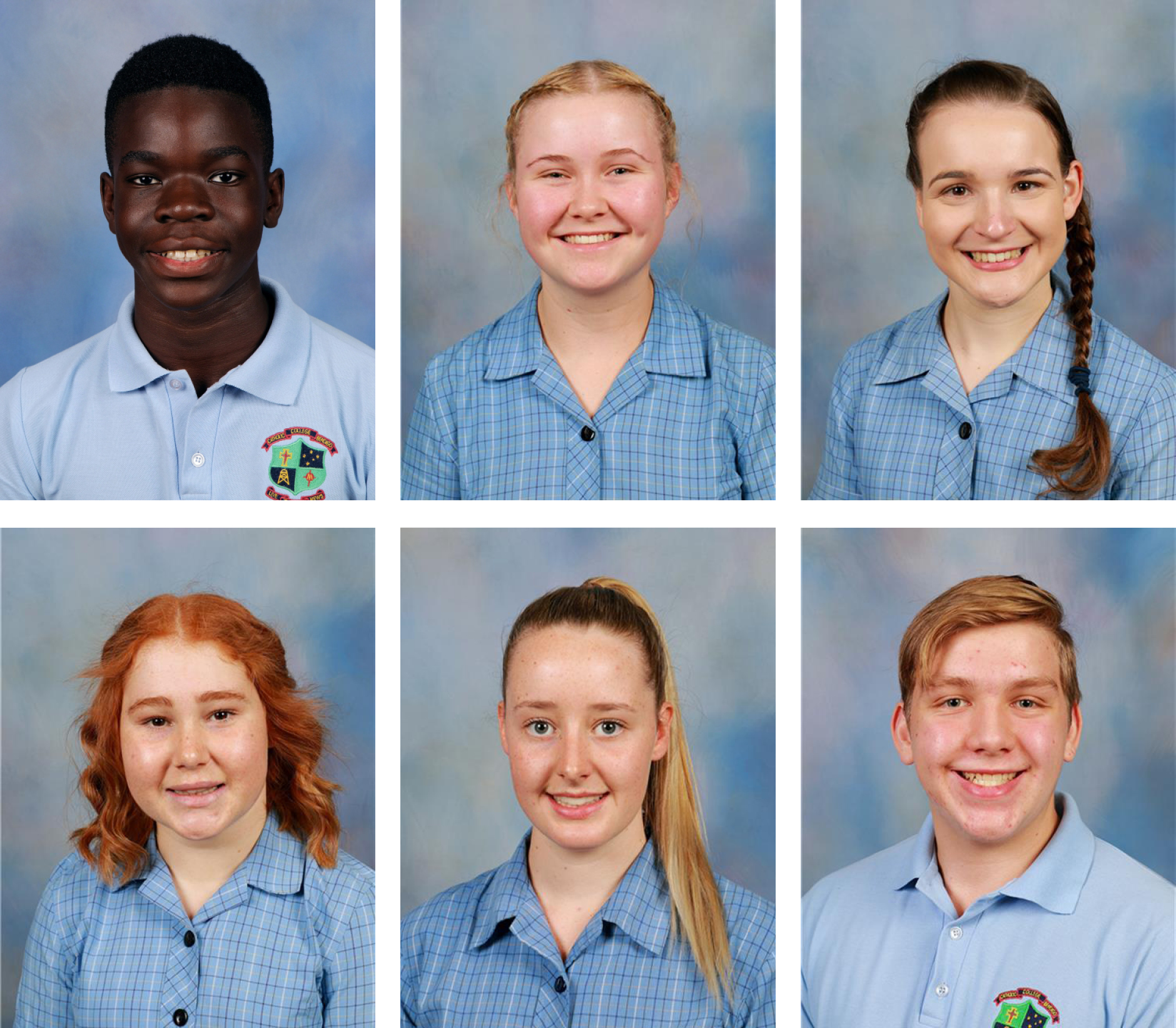 Year 11 Prefects, Student Representative Council 2019
Top (l-r): Solomon Basha, Poppy Brazill, Charlotte Brook
Bottom (l-r): Alexandra Gibson, Brianna Harris, Peter Shearman