Energy Breakthrough Movie Night
08/08/2019
Families, friends and supporters are invited to a movie night to raise funds for the CMC EBT 2019 squad, so we can invest in new things and grow our EBT program whilst watching this great movie, Fast and Furious Hobbs and Shaw.
The Energy Breakthrough program is one of the best hands-on STEM programs in the country, where students from Year 7 to Year 12 work together gaining experience in planning and design, teamwork, construction, physical fitness and of course, the excitement of competition.
What: Movie: Fast and Furious Hobbs and Shaw
When: Sunday 1 September
Time: 6.30pm
Where: Bendigo Cinemas
Cost: $20 per ticket
RSVP: Please RSVP to Will at williamrodda@cmc.vic.edu.au to get your tickets.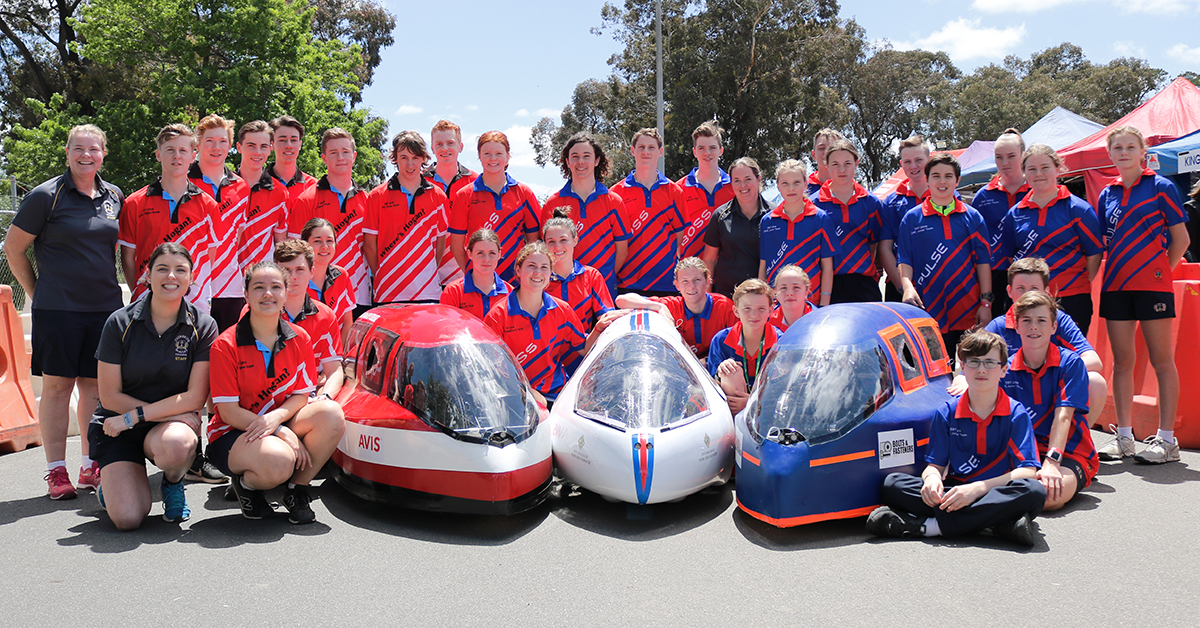 Download the movie fundraiser poster