College Production
06/02/2020
The Addams Family: School Edition
We are excited to announce that the 2020 College Production is The Addams Family: School Edition! We have completed one round of auditions for the lead roles and expressions of interest for the senior student production team.
Next week, we are holding a final round of auditions for new students to our College, Year 7 students and any other students who would like to be part of the cast. If you are interested in an onstage role, please read through the 2020 Production Information Booklet for important dates, information on the show and characters, auditions, backstage crew, rehearsals and performances. (Available to download below.)
Auditions can be booked through Trybooking: AUDITION LINK (AUDITIONS CONCLUDE FRI 14 FEB)
Song Choices for auditions may be downloaded below.
Students interested in being part of the backstage crew should follow the links on SIMON to fill out an Expression of Interest form. (EXPRESSIONS OF INTEREST CLOSE FRI 14 FEB)
Any questions regarding production can be emailed to Miss Cilauro (Production Manager).
NOTE: Access to this information booklet and the expression of interest for backstage is available on the school Google Drive.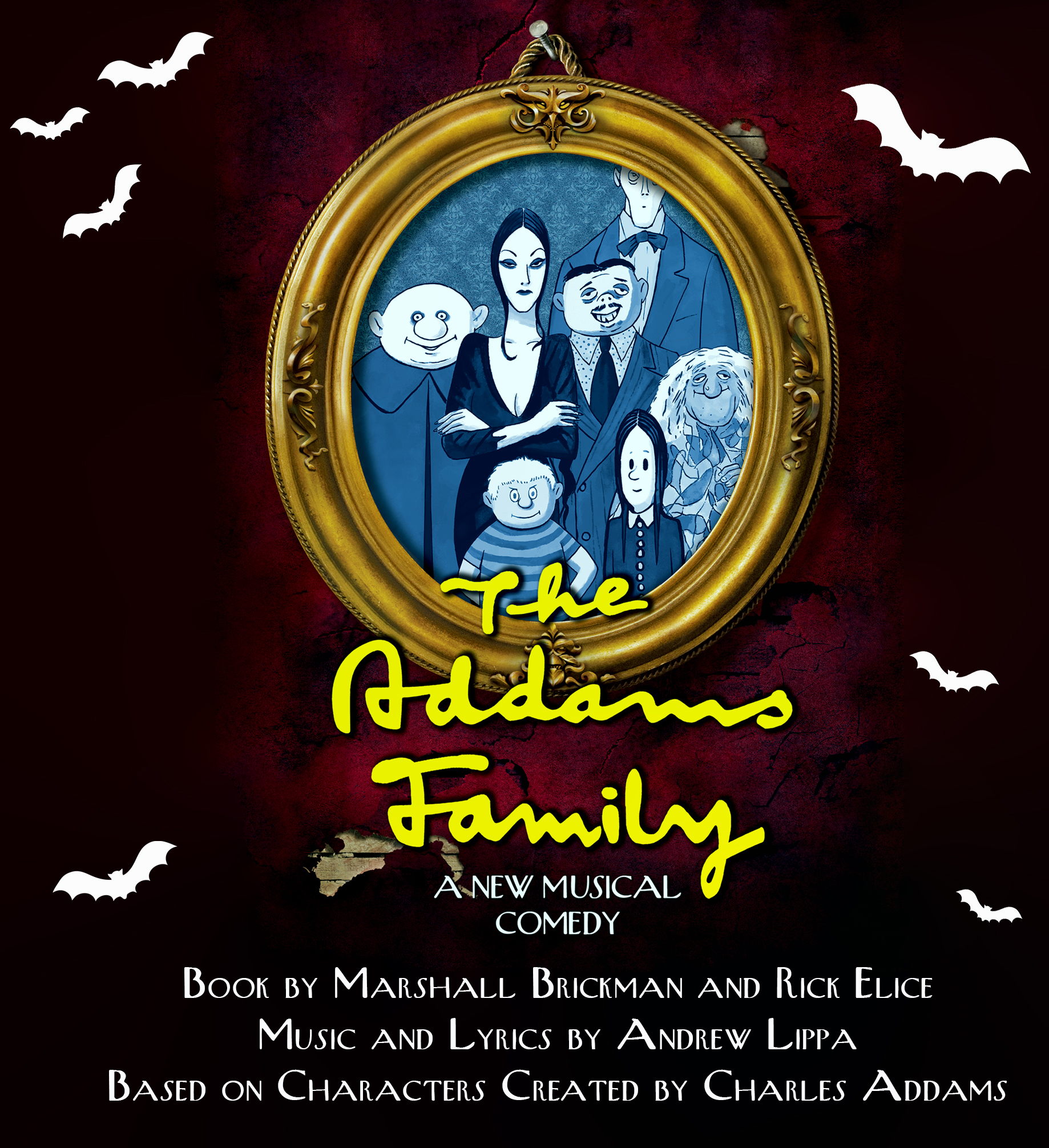 Download the 2020 College Production Information Booklet
Download the 2020 College Production song choices for audition information