Careers October
16/10/2019
As the final day of school approaches for our Year 12s, there are some important things to know about the Careers Office and VTAC.
All Year 12s should be aware of dates for VTAC. If you are unsure, check out the VTAC website.  Year 12s also need to make sure that they check their emails regularly, both school (for relevant careers news) and their designated VTAC website (for course and other updates). Please be aware that the VTAC email address should not be the school email address as this will no longer exist when offers come out.
VCE Results Day
Thursday 12 December – Students will be able to access their VCE results, ATAR and ATAR subject scores via the internet, from 7.00am on this day. Careers Office will be open from 9.00am-4.00pm. Careers staff will also be available on Friday 13 December from 9.00am to 4.00pm.
Year 10 Work Experience October
We currently have a number of Year 10 students participating in our Work Experience program throughout Bendigo and the state. Please look out for more information next newsletter.
Rotary Agriculture Scholarship
In 2020 the Rotary Club of Bendigo will provide a scholarship to support a Bendigo student taking a tertiary course in Agriculture. For eligibility and application details, download the flyer.
Careers Weekly Newsletter
Download a copy of the newsletter with all of the information you need about applications, closing dates and career pathways.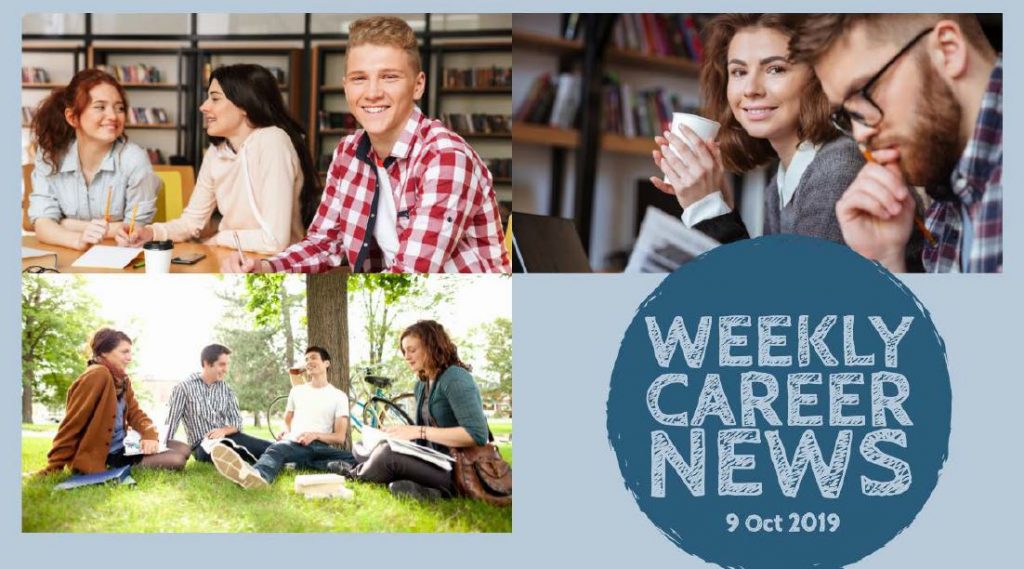 Careers Newsletter
Rotary Club of Bendigo Agriculture Scholarship 2020
Bendigo and Adelaide Bank Scholarship