Careers – March
05/03/2020
It's not too early to start thinking about 2021. Some universities such as University of New England or Australian National University have early application programs for the 2021 intake. Offers can be deferred.
Some scholarships for 2021 have also begun to open. If you are thinking about studying in 2021, it is time to start looking for scholarships to apply for which may help make the costs associated with study a little less difficult.
The Australian Defence Force is taking applications for the Gap Year Program for 2021 and also for the Academy. There are various Defence Force information session events planned for coming months that focus on the Defence Force for trade careers, leadership, Army Reserve and women in Defence.
All this, plus more may be found in the March Issue of Careers News, including dates for your diary and links to many websites. Download the newsletter from the download box below.
Also we are pleased to launch the Catherine McAuley College Careers and Pathways webpage which will provide valuable links and information throughout the year.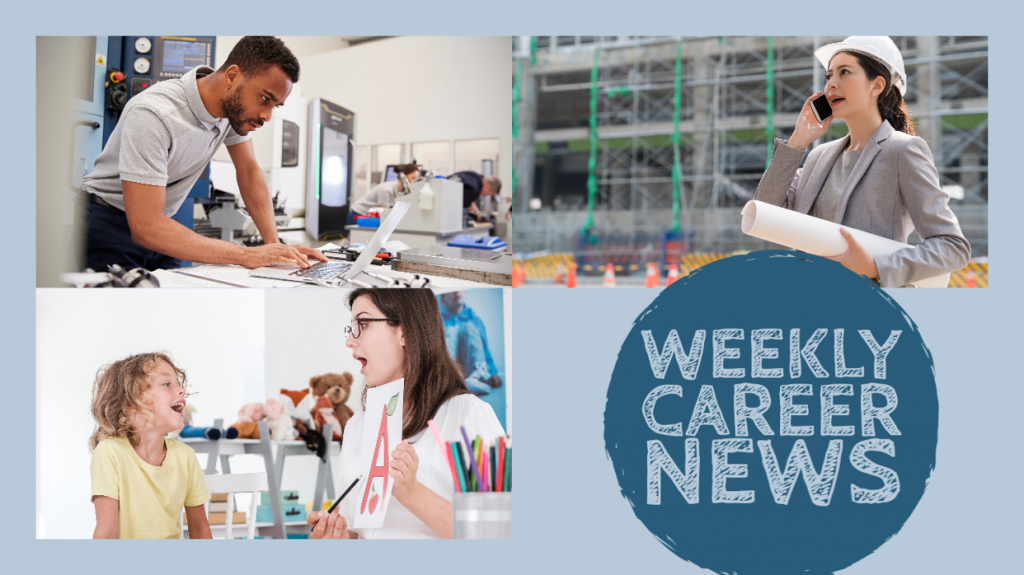 Click here to access the Careers and Pathways webpage
Download the March Careers Newsletter