Careers
22/08/2019
Representatives from the Australian Defence Force Academy and Federation University recently visited our College to give students the opportunity to find out more about these potential career pathway options. Federation University campuses at Ballarat, Berwick and Gippsland will hold an Open Day on 25 August. Canberra will be on show in August with the Defence Force Academy (ADFA) open on 24 August while Australian National University and University of Canberra are both open on 31 August.
Open the Careers Newsletter (link below) for details about Open Days at other institutions, information about university applications, including how to set up a VTAC account, and much more.
Next week our Year 10 students begin to head out into the community for work experience. The Year 10 Work Experience program offers students the opportunity to explore occupations and broaden their knowledge of possible careers pathways. We wish them the best of luck for next week.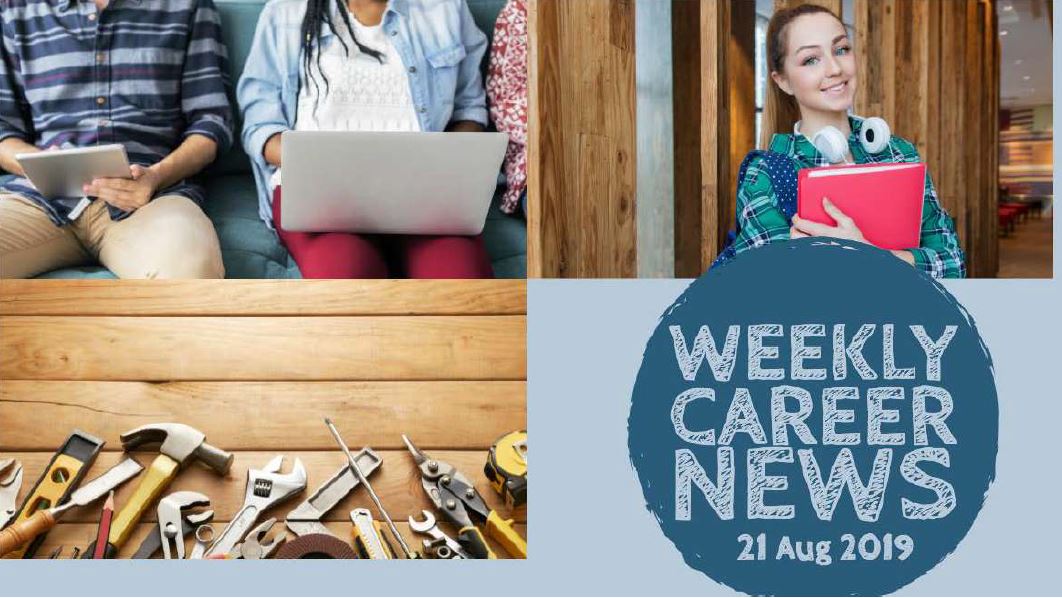 Download a copy of the August Careers Newsletter