Building works progress at Coolock
01/04/2022
TERM 1 2022
Year 9s moved into the new 'West Wing' at Coolock in early February. The building provides twelve new learning spaces for Coolock as well as work areas for staff. Since then, landscaping has continued with new turf laid and a dynamic play area installed to encourage participation and activity among students, including multi-purpose courts.
Currently the top oval at Coolock is being covered in approximately 1800 sq.m. of Santa Ana Couch grass and will be ready for action at the start of Term 2. The cricket pitches are being restored and the watering system upgraded. At the start of 2023 we will have five ovals and two turf pitch areas.
The work at the Mercy Junortoun Sporting Precinct is progressing well. The cricket area is under construction, brickwork has commenced on the building and the dam is nearly complete in the south-east corner.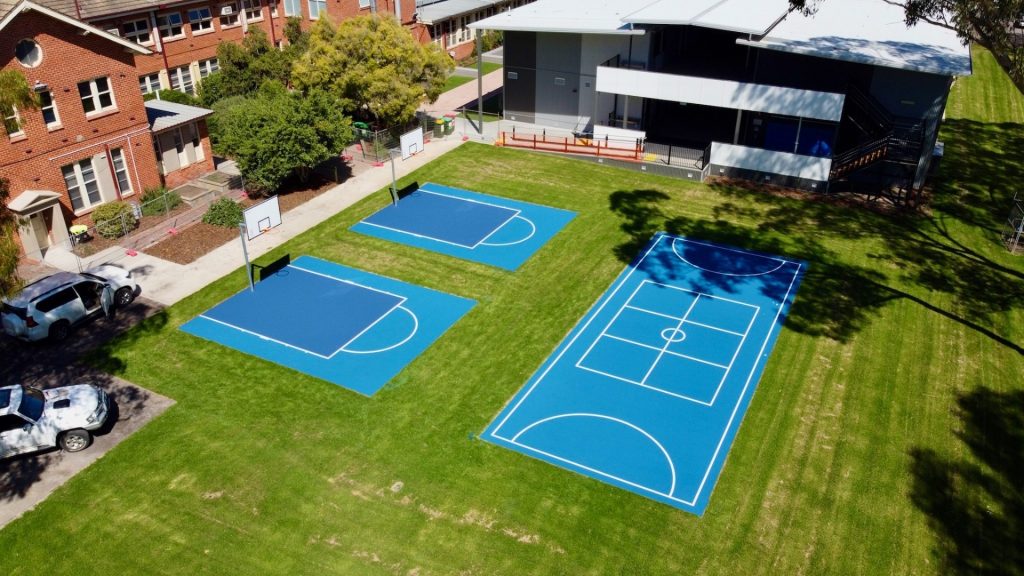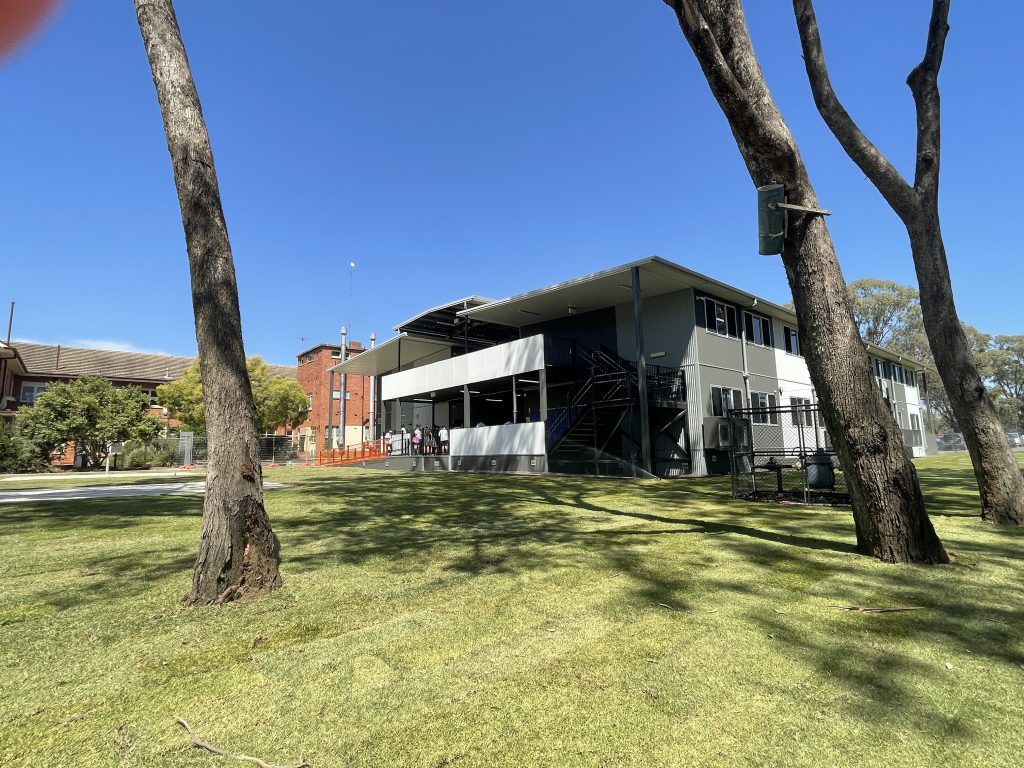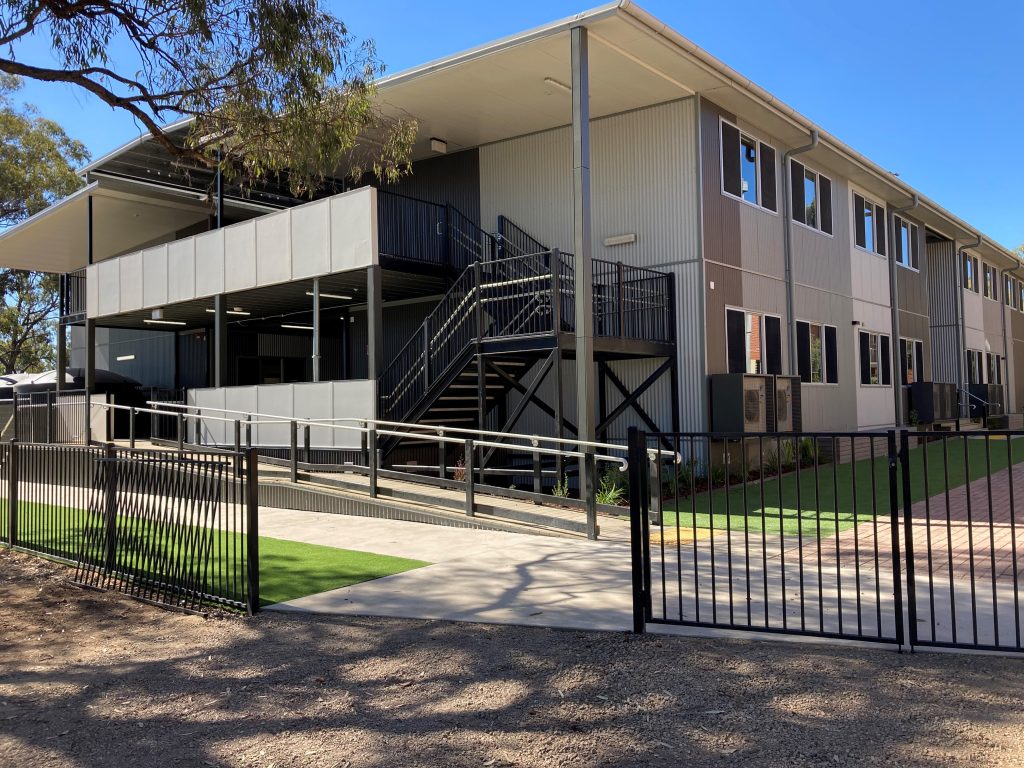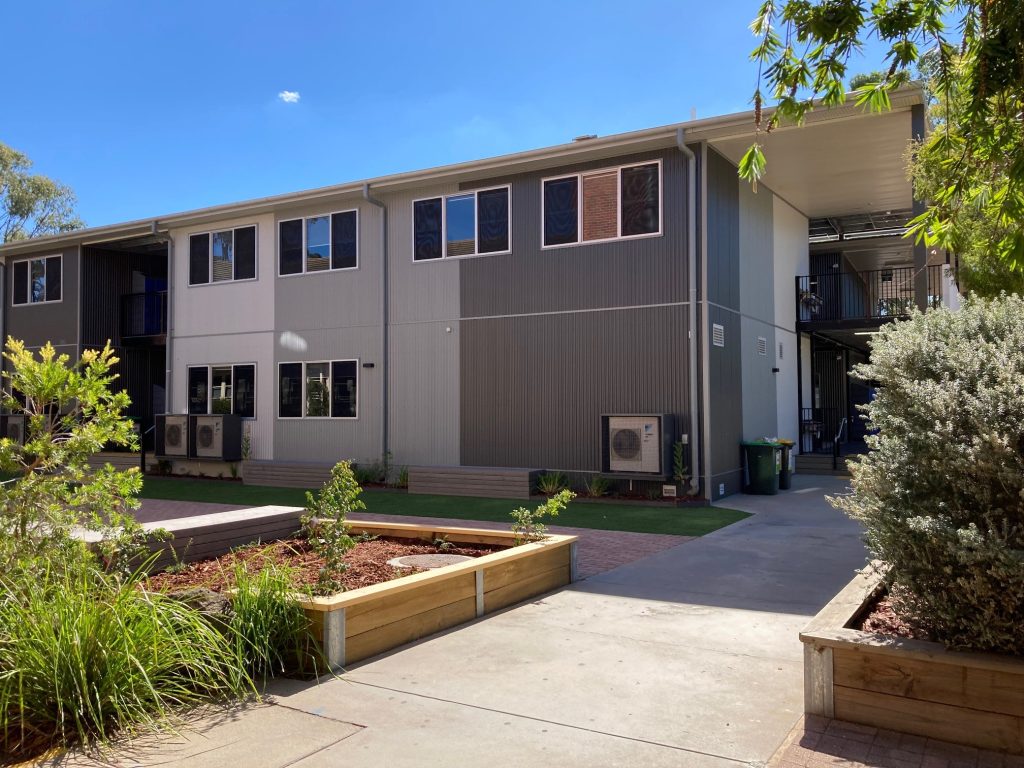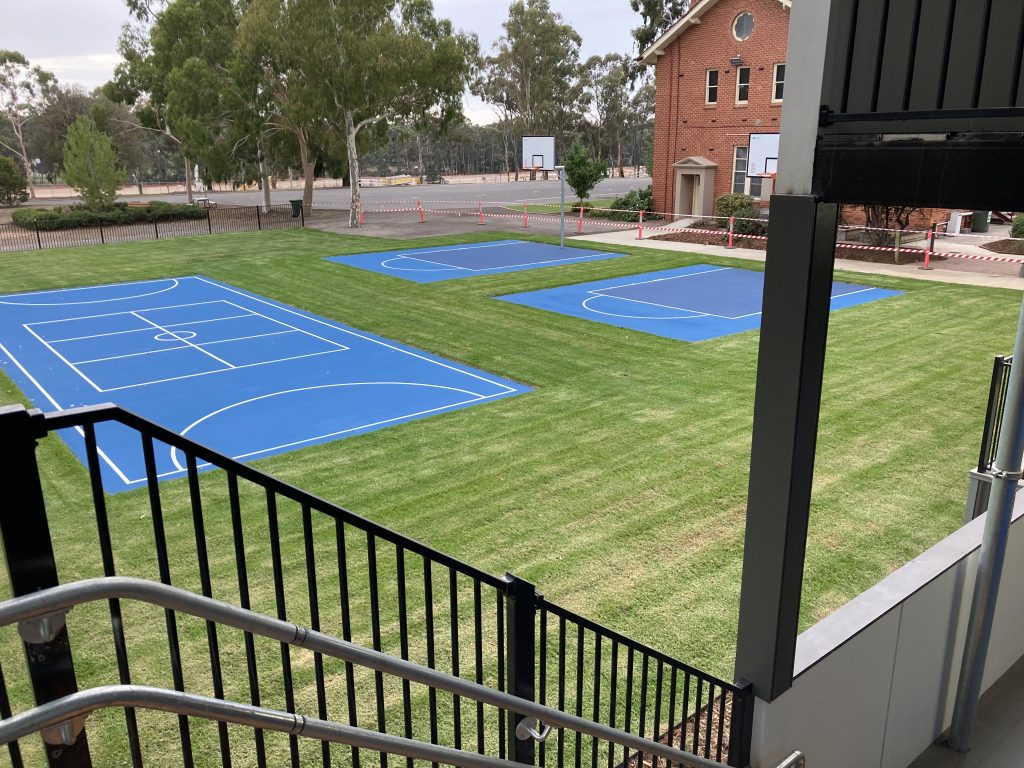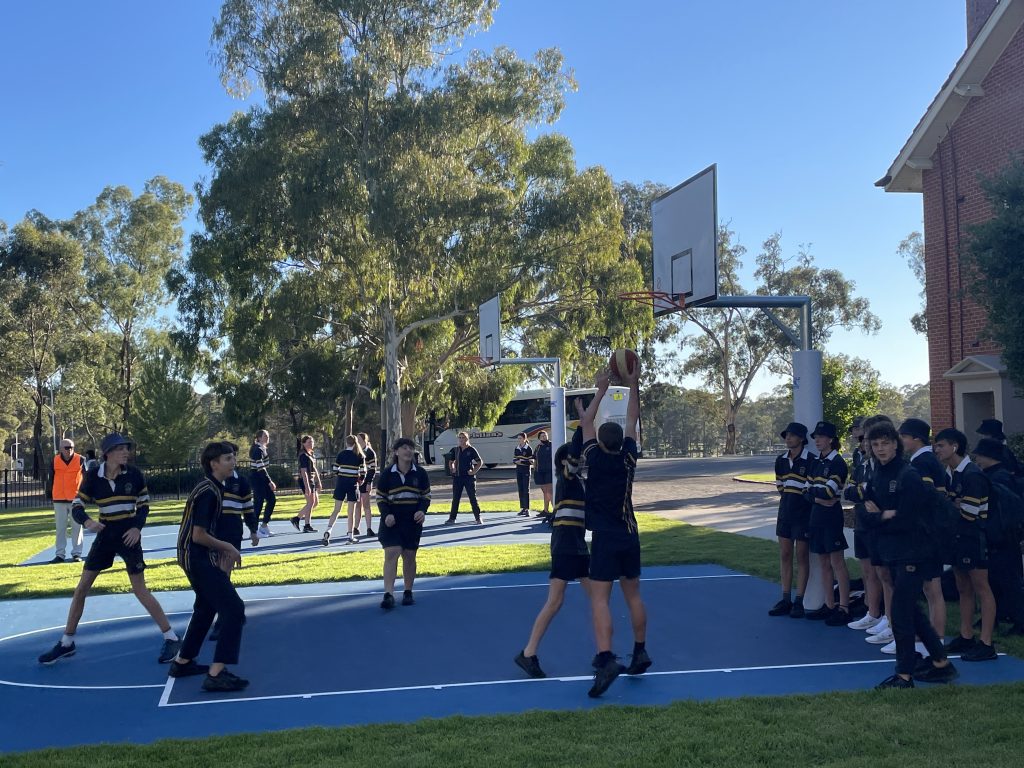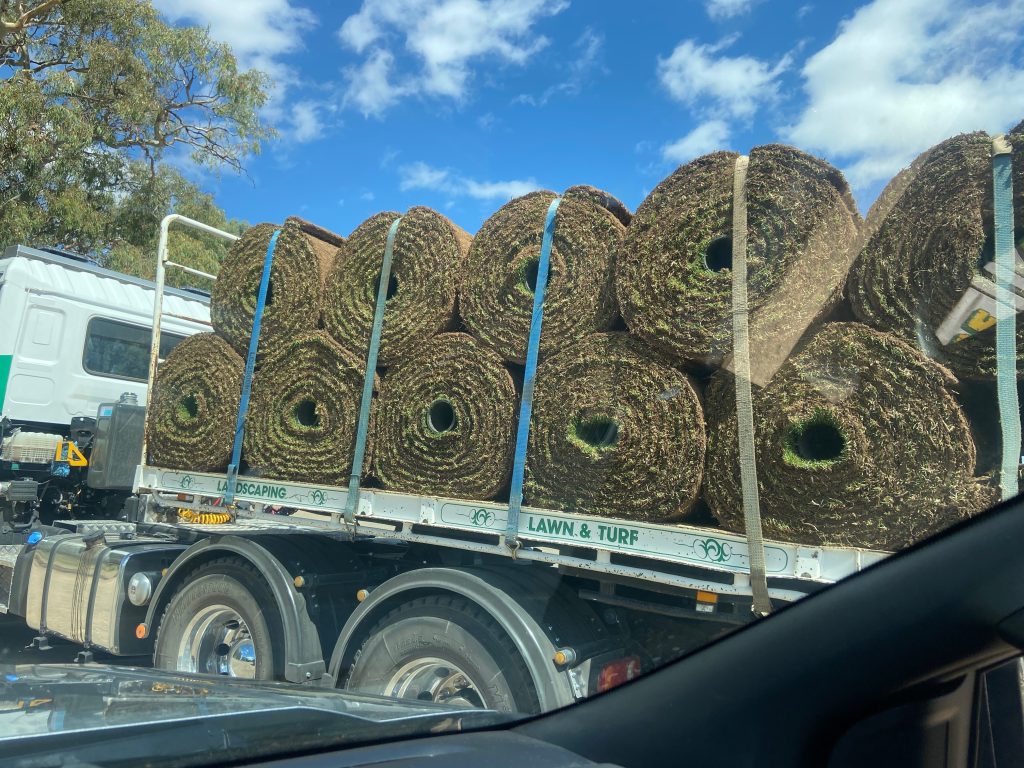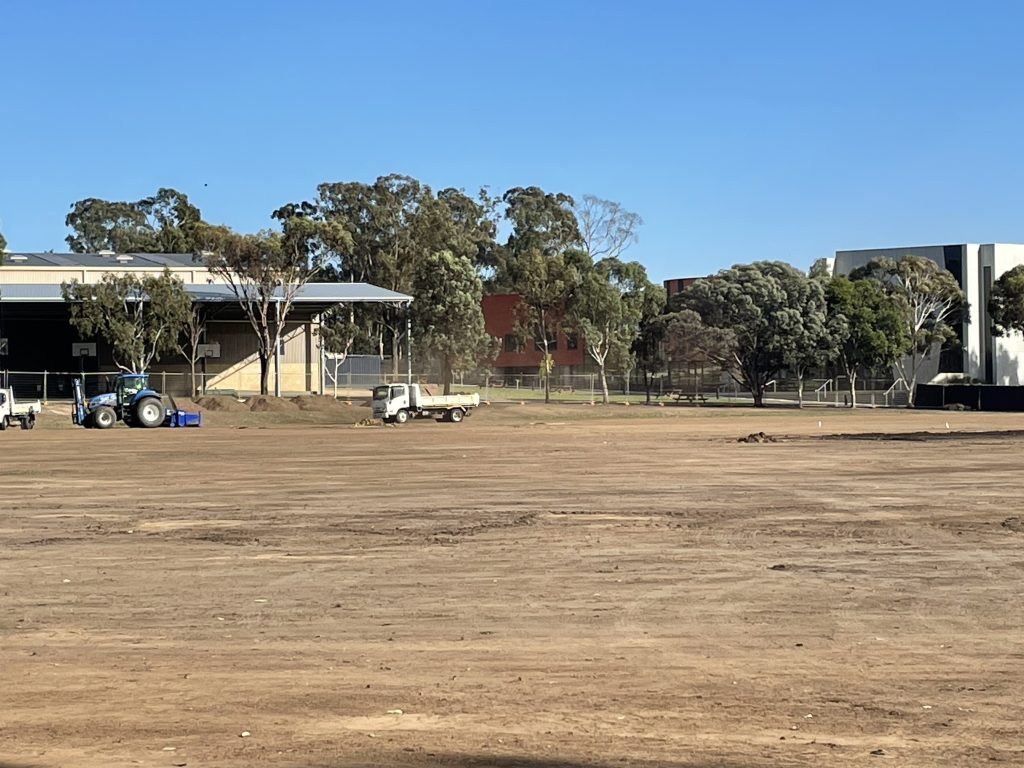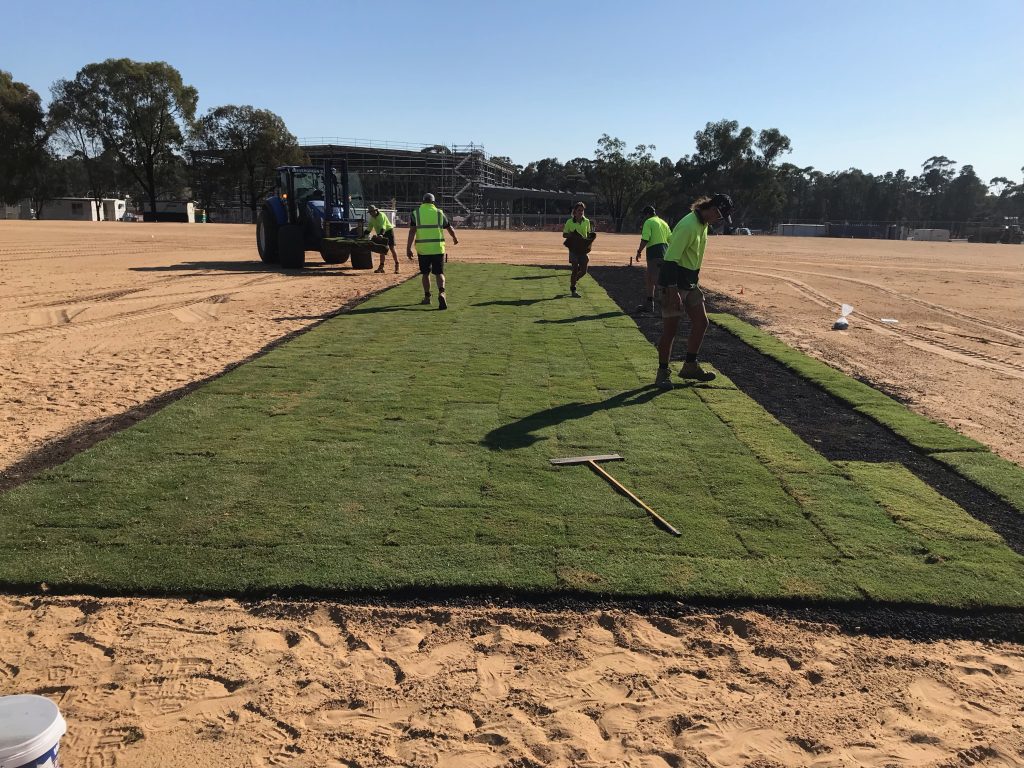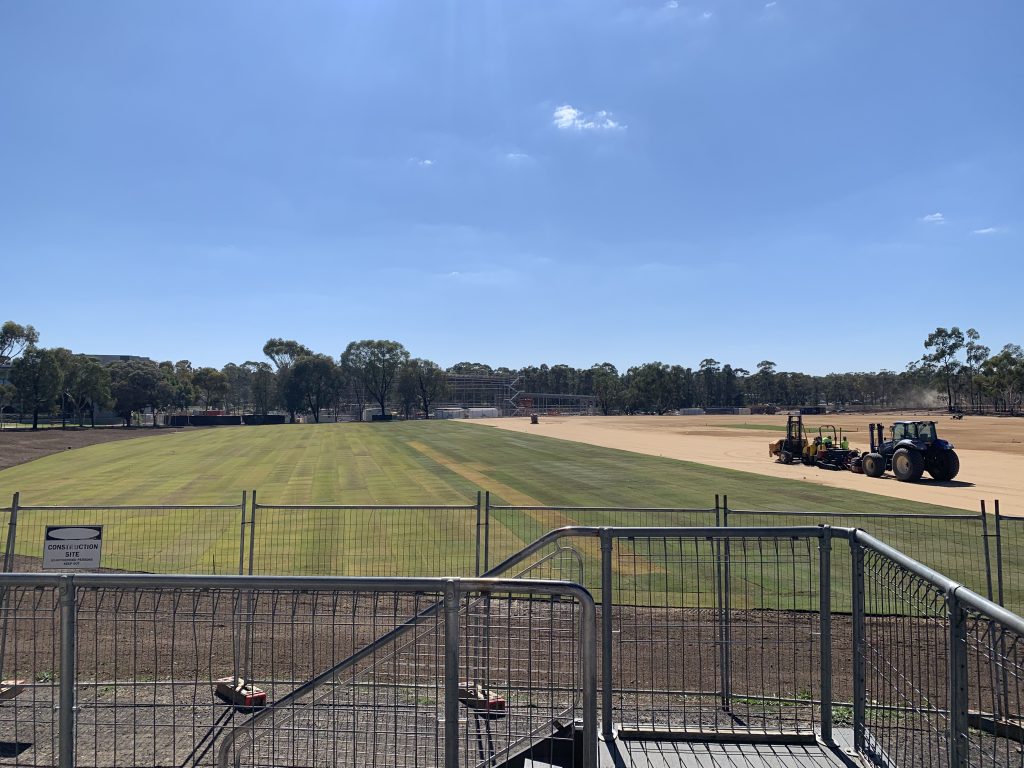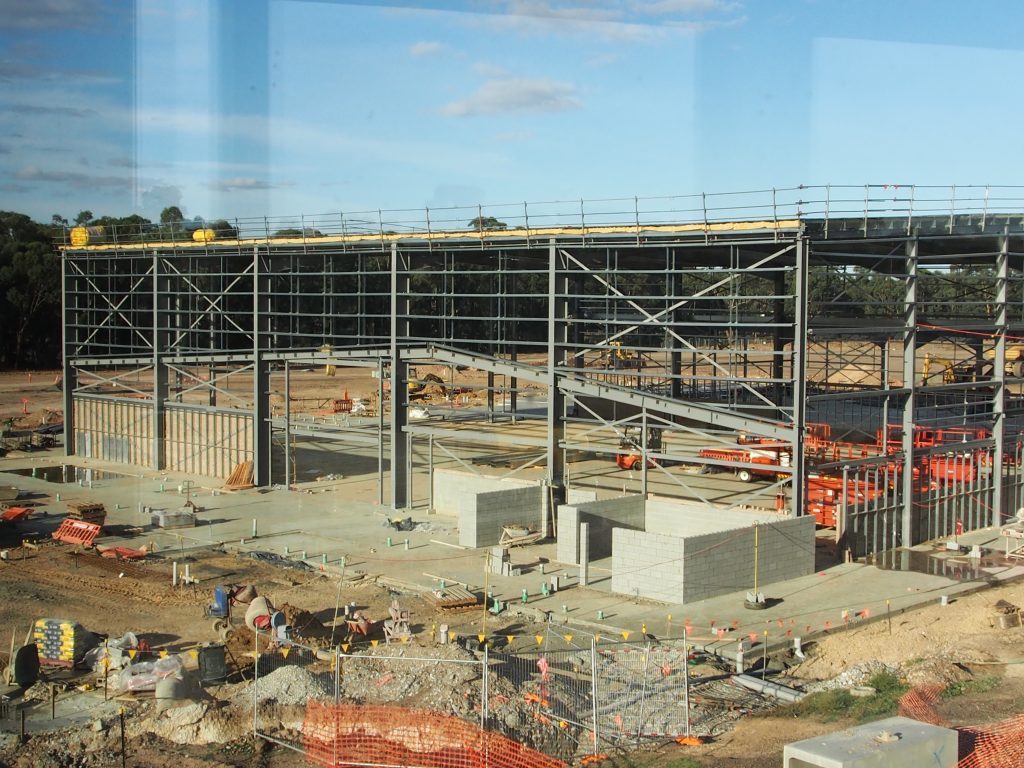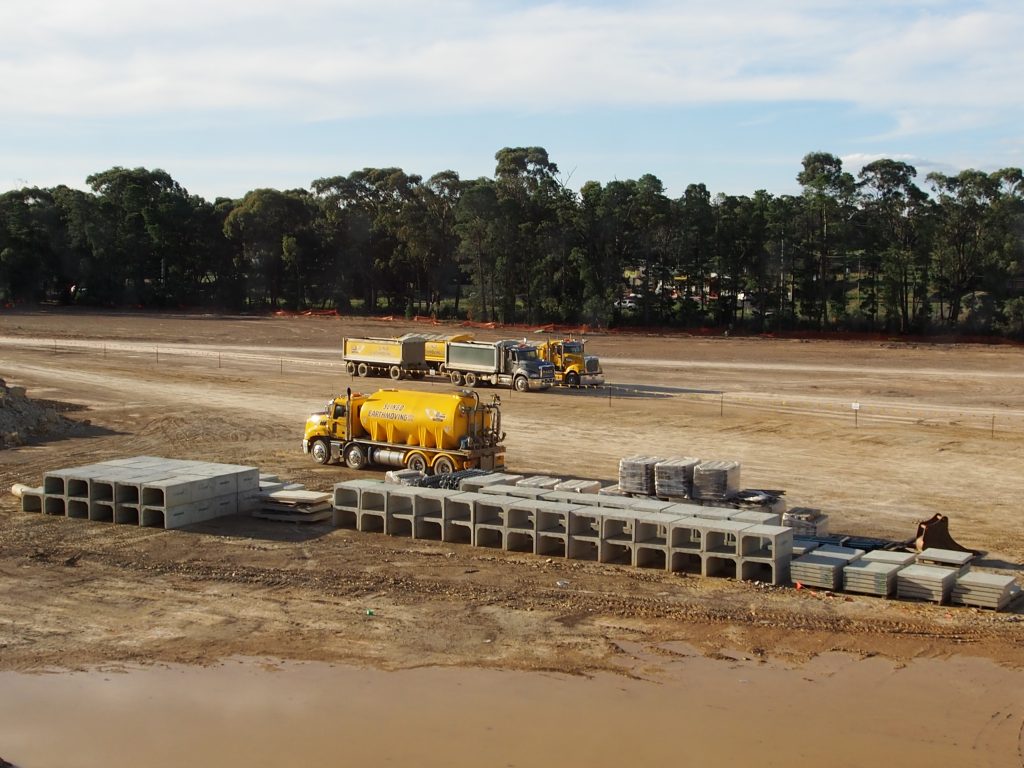 View time lapse video of the Mercy Junortoun Sporting Precinct
View time lapse video of the Coolock West Wing