Laptop returns and changeover 2022
07/09/2022
Catherine McAuley College operates with a 3-year loan agreement on our student laptops. The devices of students in Year 9 and Year 12 are reaching the end of this agreement. To support us with the changeover of devices (Year 9) and return of devices (Year 12) please be aware of the following return dates to the St Mary's IT Office:
Year 9 Students Laptop Return: Wednesday 30 November (The Year 9 students will be at St Mary's for Headstart)
Year 12 Students Laptop Return: Any date prior to close of business Friday 2 December
Check your child's laptop for signs of damage. As per the Student ICT Acceptable Use Agreement, if your child's laptop has sustained damage and requires repair, a charge will be incurred, which will be charged to your school fees account. The charge will be calculated using the table below and will not exceed the insurance excess of $150.00 for accidental damage.
Please use the below table as a guide for repair costs:
HP G6 Back cover $80.30
HP G6 Base enclosure $77.90
HP G6 Bezel LCD $55.00
HP G6 LCD Panel $180.00
HP G6 Top cover $206.80
Non-return of HP 65W Charger $35.00
Non-return of laptop bag $40.00
Families may decide to purchase their device for $145 in its current condition from Monday 3 October. The cost includes the laptop, laptop bag, charger and a fresh install of Windows 10. To purchase the device you will need to know the serial number (eg 5CD000000) located on the base of the device or contact the IT Office. The purchase price must be paid upfront and cannot be added to school fees. There are two purchase methods outlined below:
Via phone – please call the Finance Office on 5445 9191
In person – go to the Finance Office at St Mary's, Barkly Street (9am – 4pm, Monday to Friday)
Once payment has been made and the student has backed up their data, take the laptop to the St Mary's IT Office to be reimaged back to its original condition.
Current Year 9 students will receive a new device in 2023 for use until the end of their CMC studies in 2025.
Mr David Mitchell, ICT Coordinator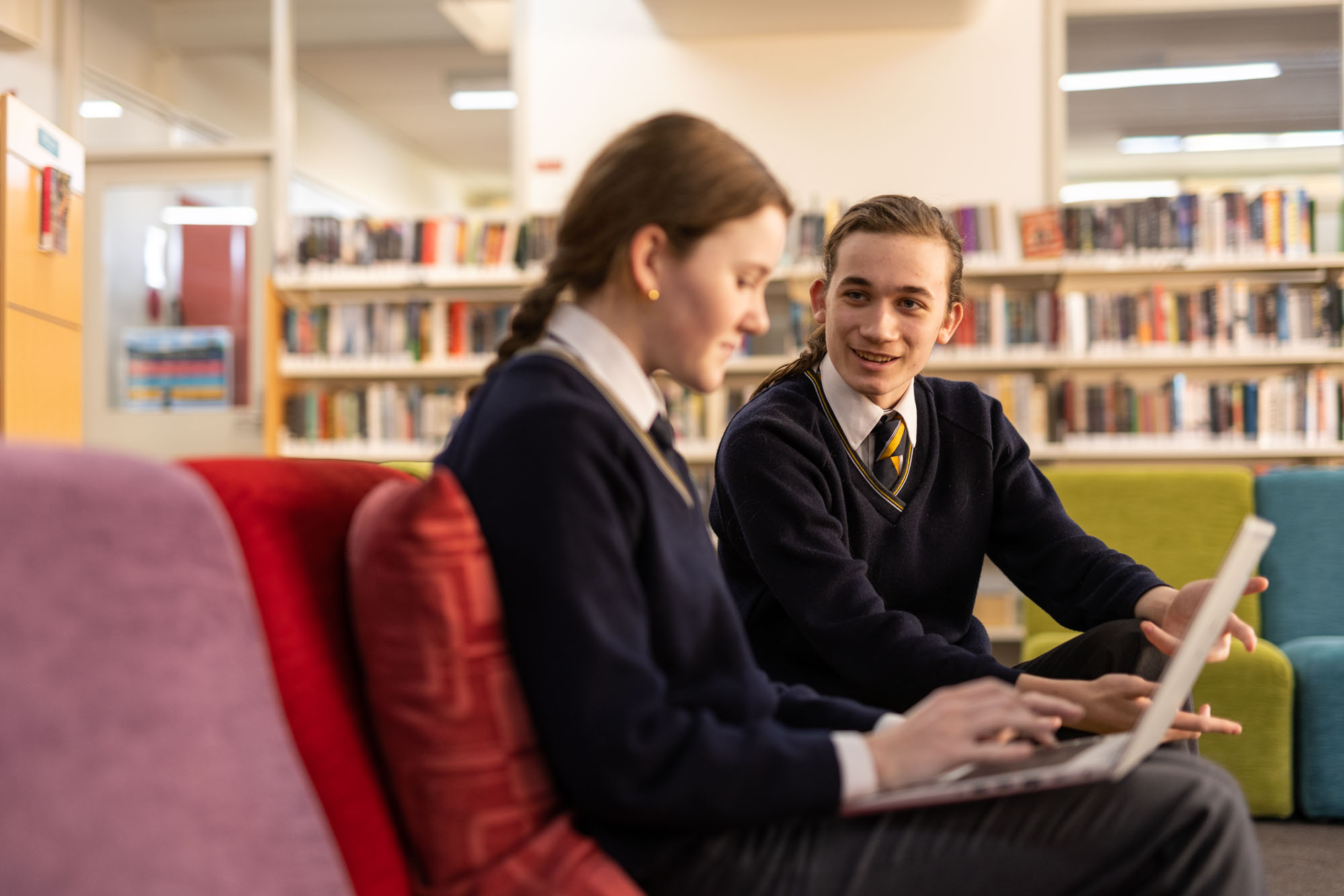 ICT Acceptable use Agreement Policy - Student