Wednesday 18 March, 2020
4 – 7pm
Coolock Campus Junortoun.
All welcome.
You are also welcome to book for a College Tour if you would like to visit our community on a regular school day and get to know more about learning at Catherine McAuley College.
Thank you to everyone involved in our 2019 Open Evening in March. We welcomed over 1000 people, taking part in school tours, visiting the new Sister Aloysius Martyn Arts Centre and asking questions of teachers and students, as well as enjoying hands-on activities, entertainment on the McAuley Square stage and a bite to eat along the way.
More dates and details of our Transition Program will follow. In the meantime, enjoy some photo highlights of this year's Open Evening.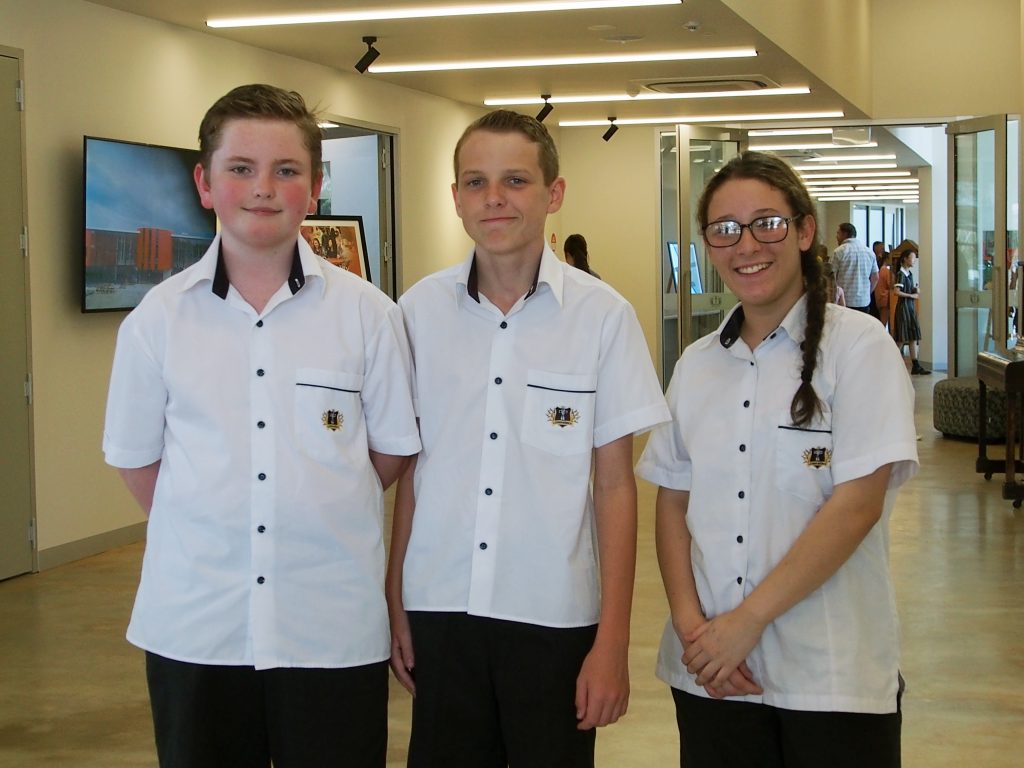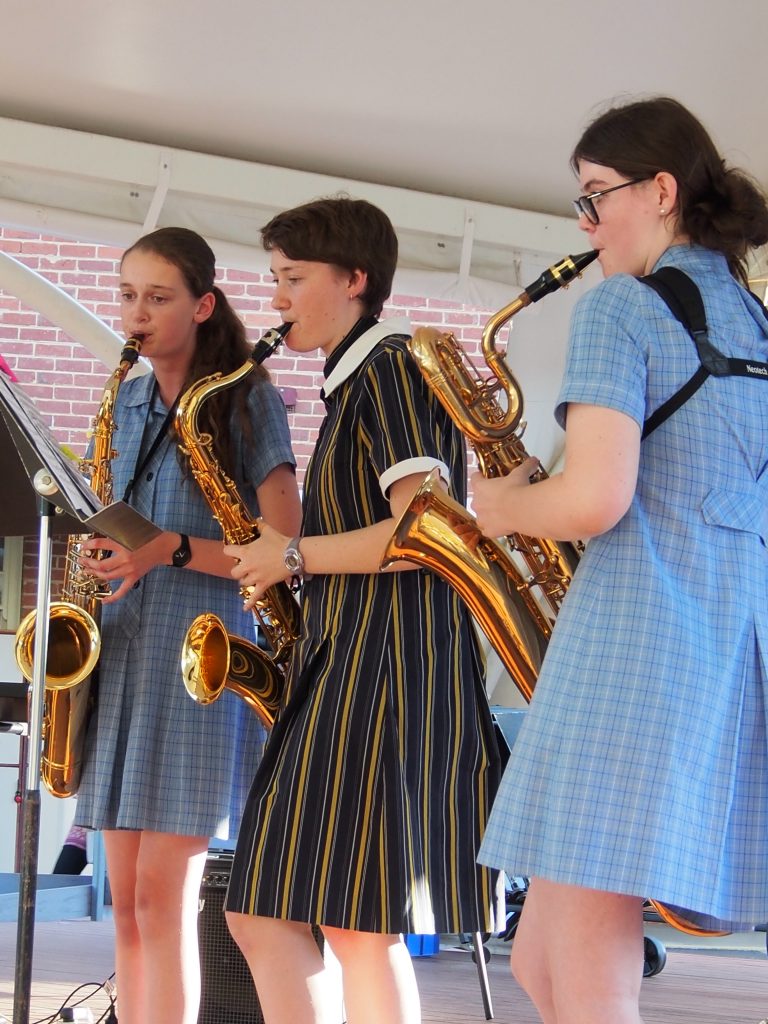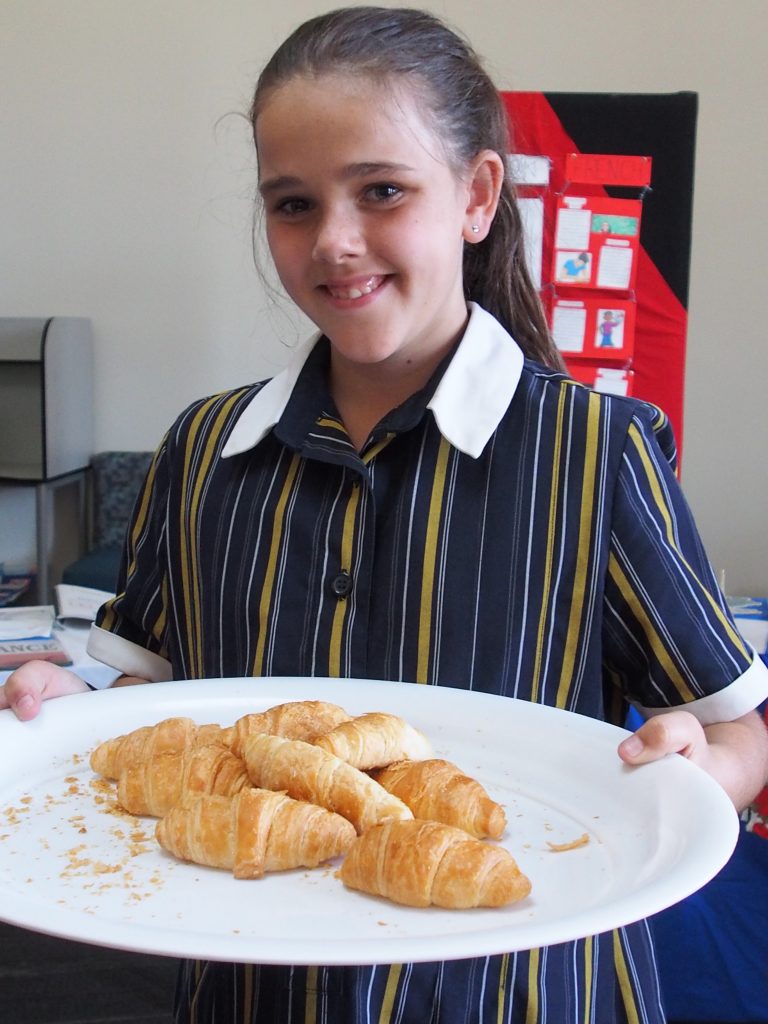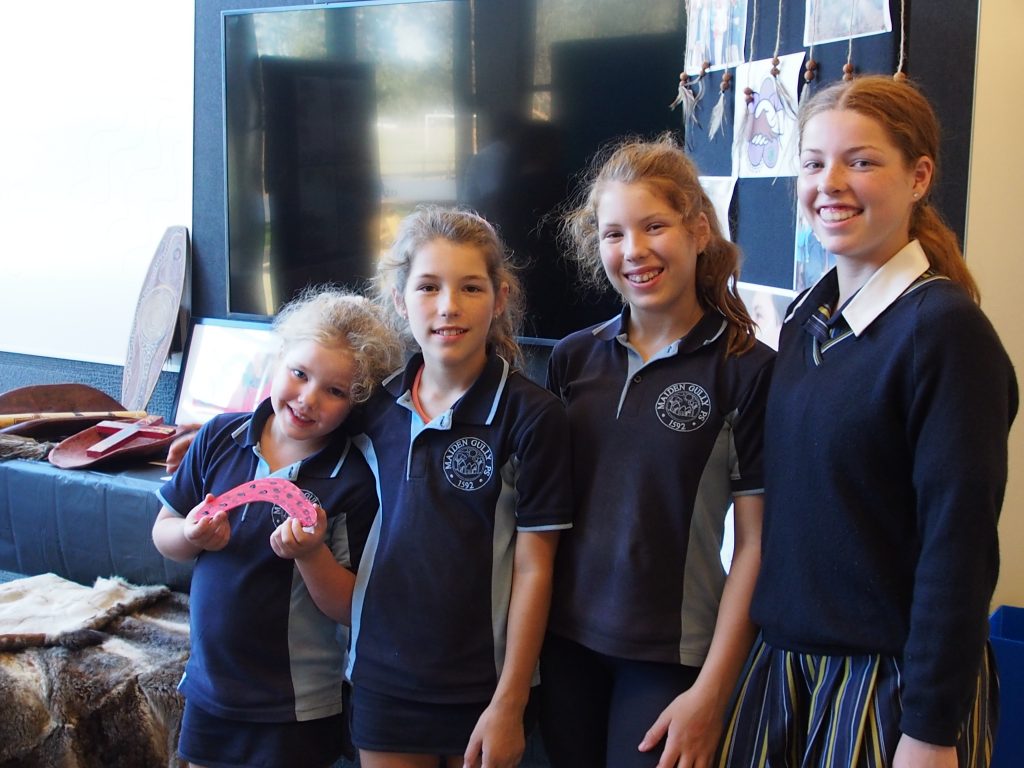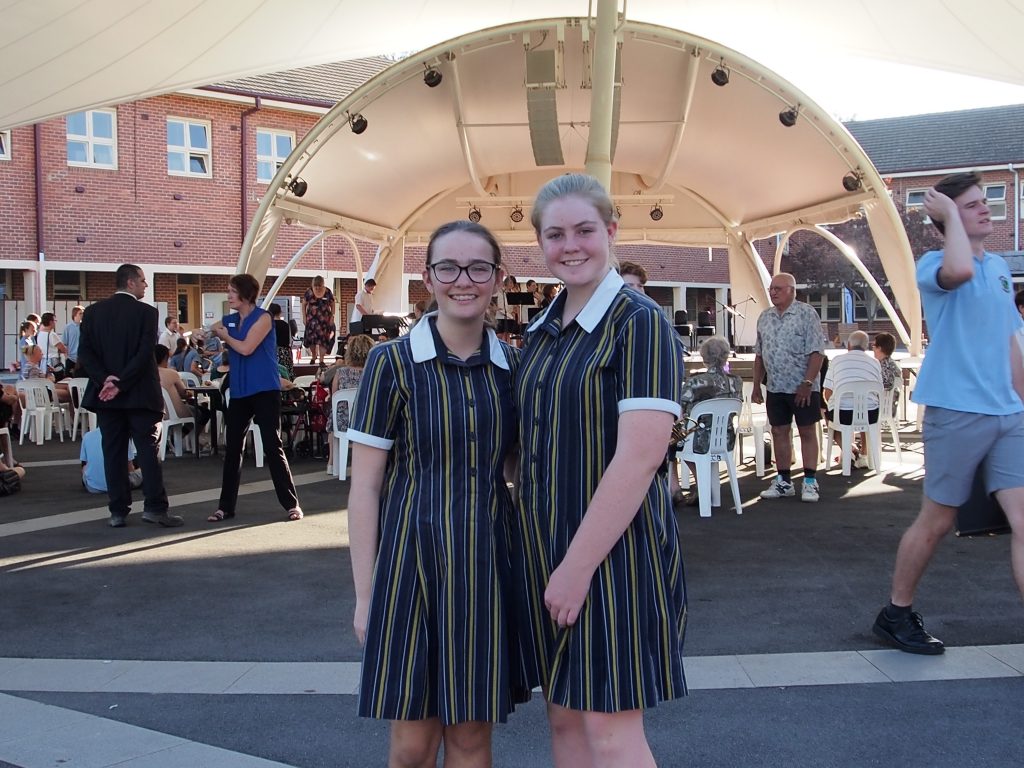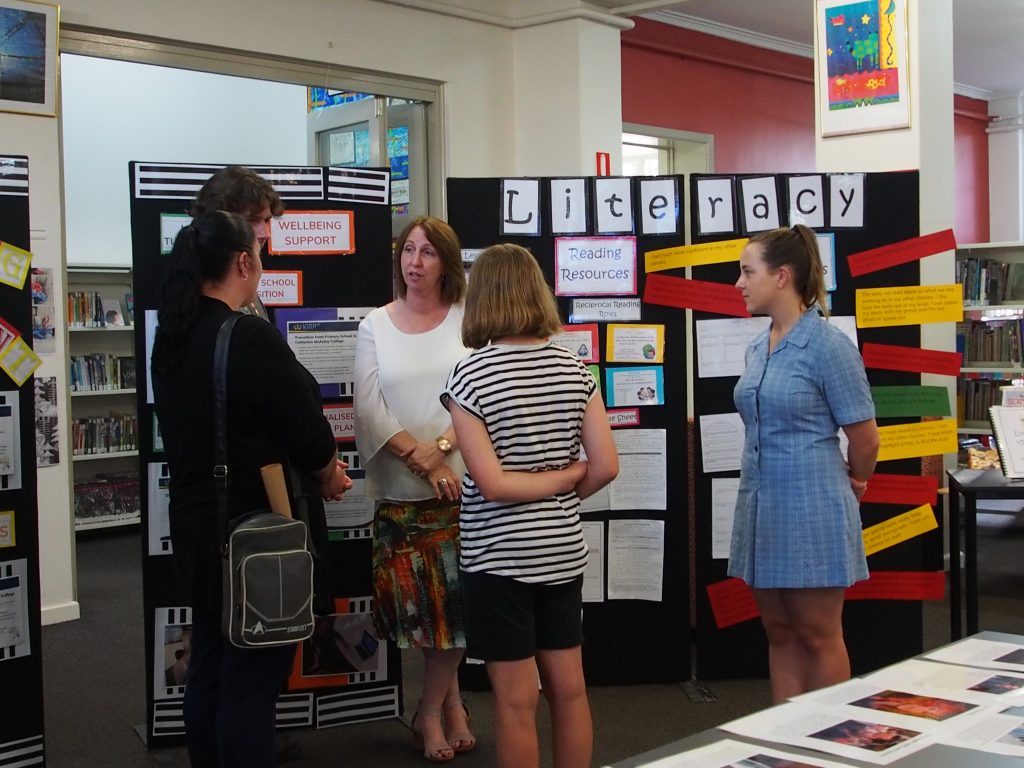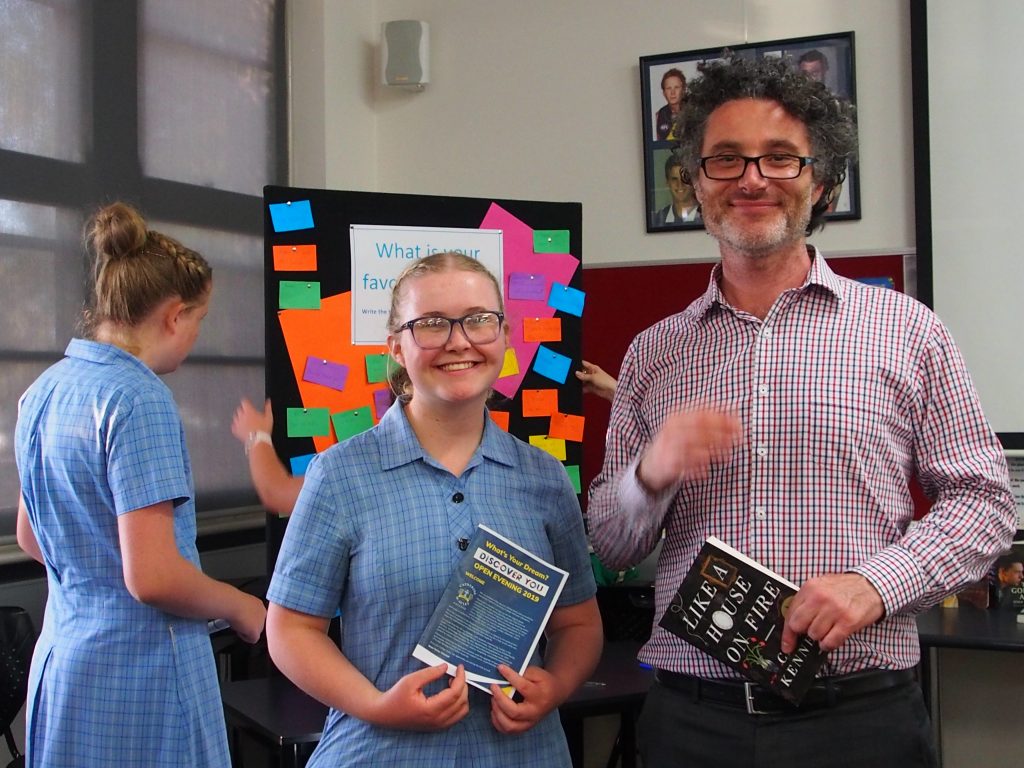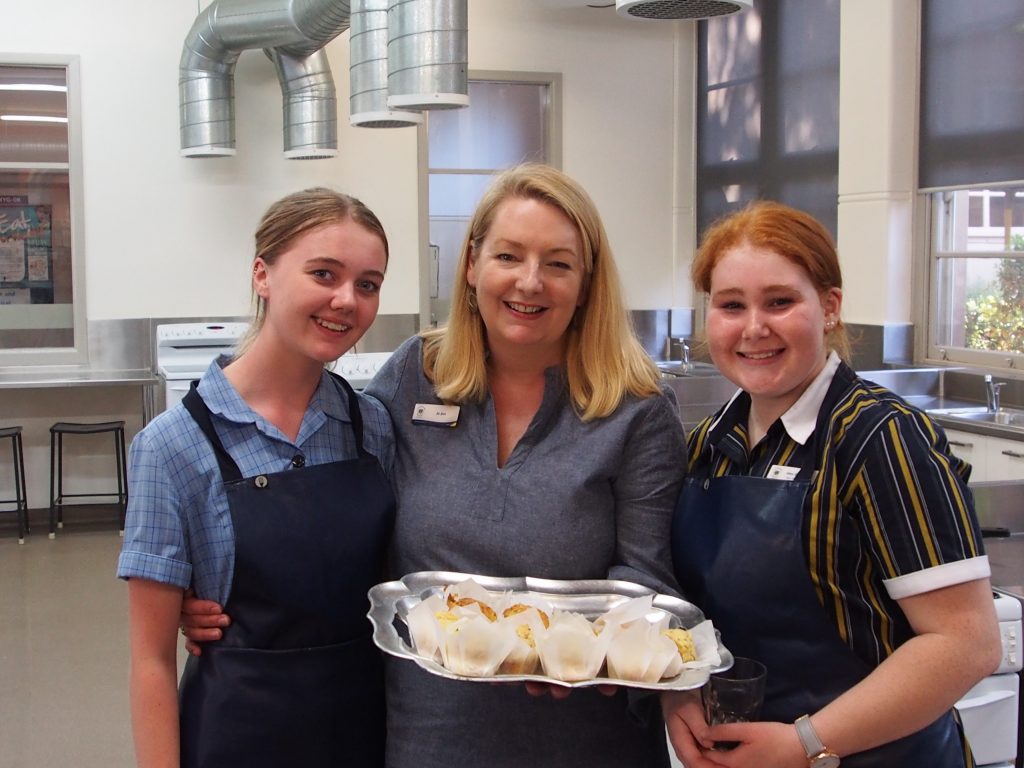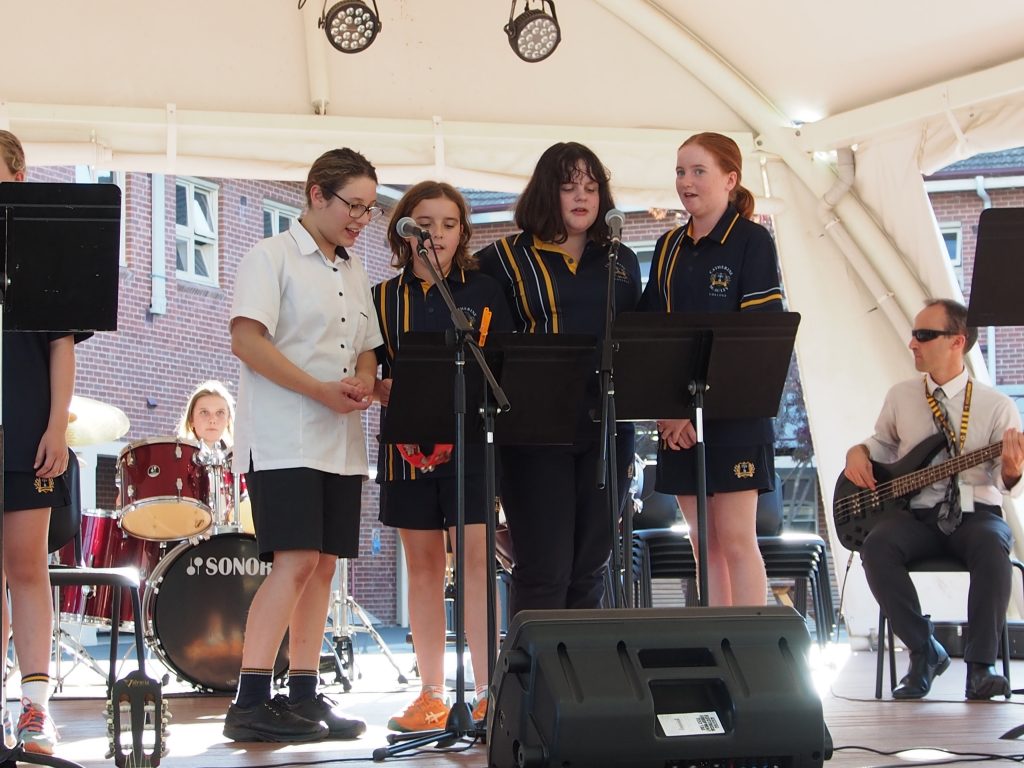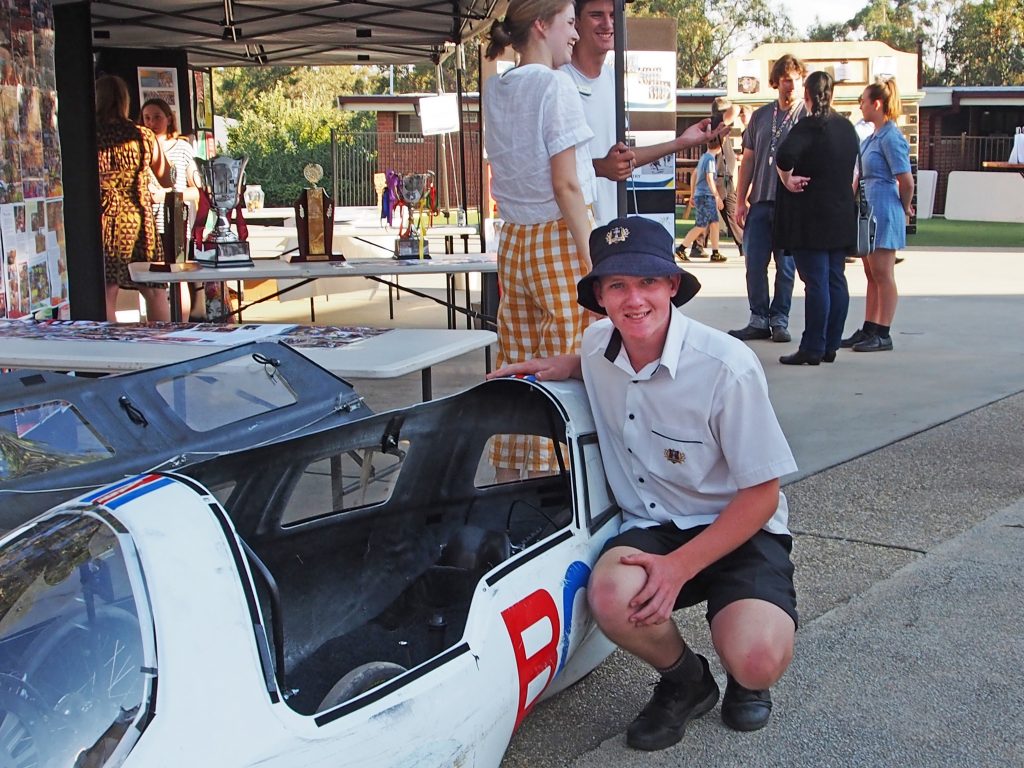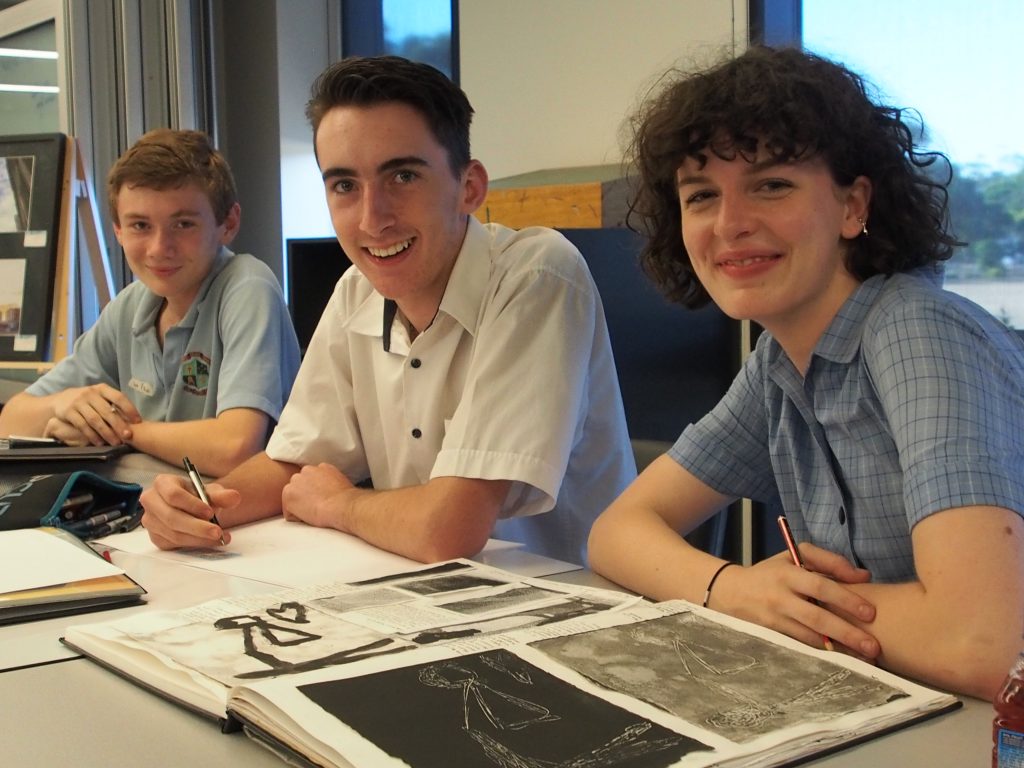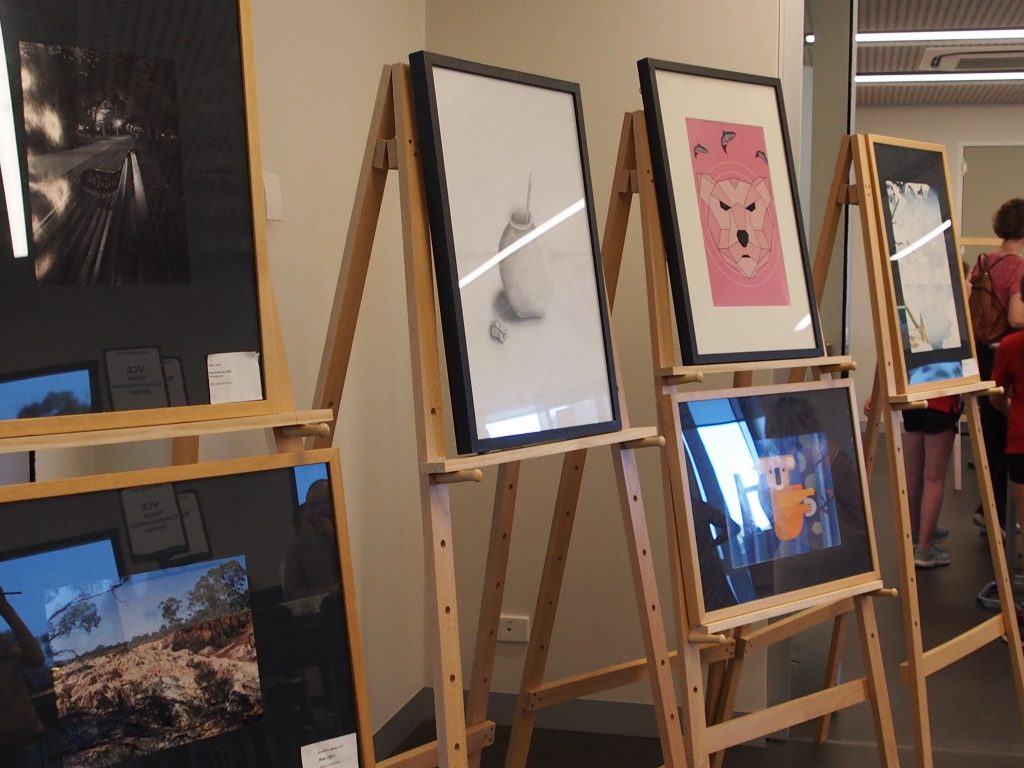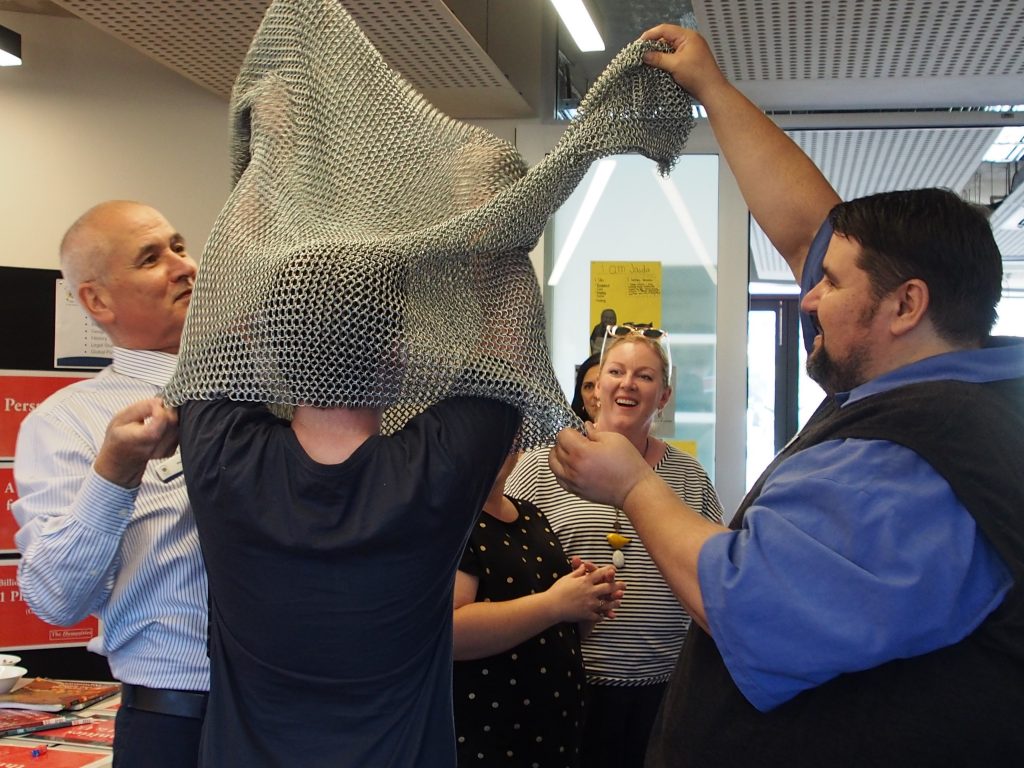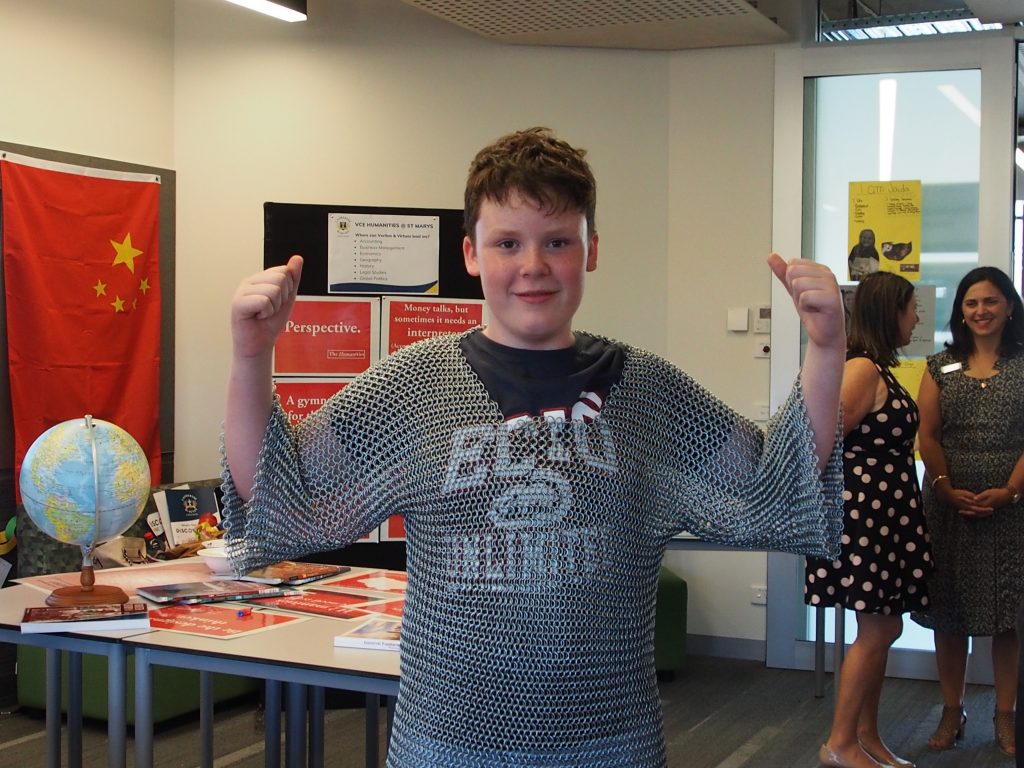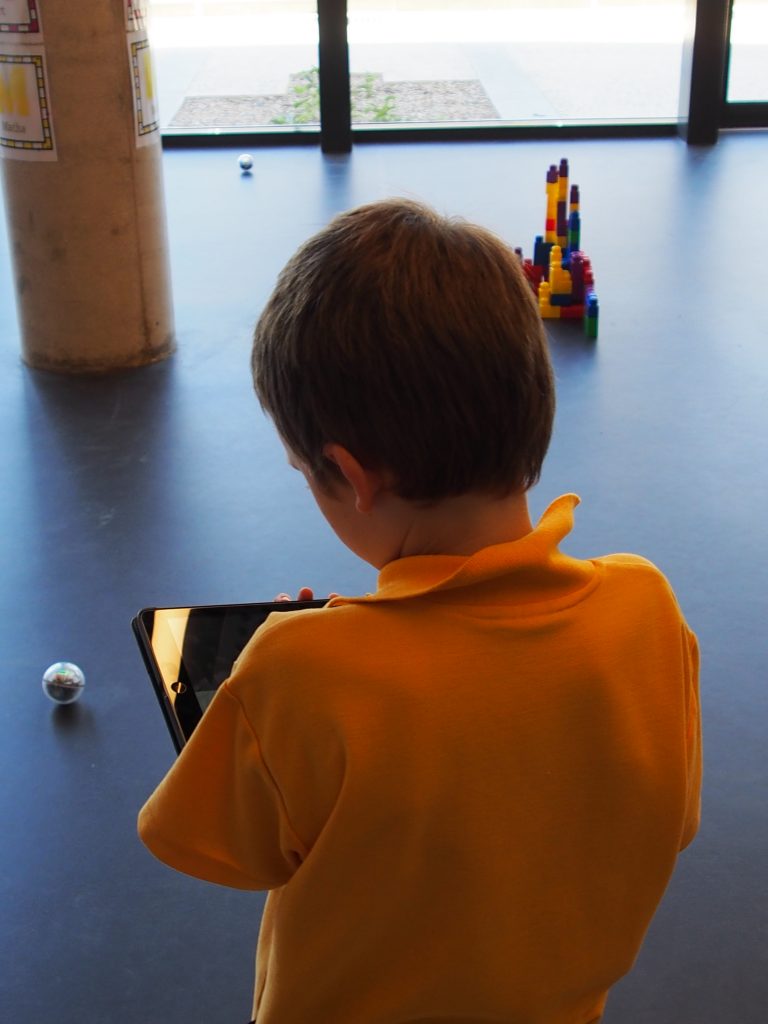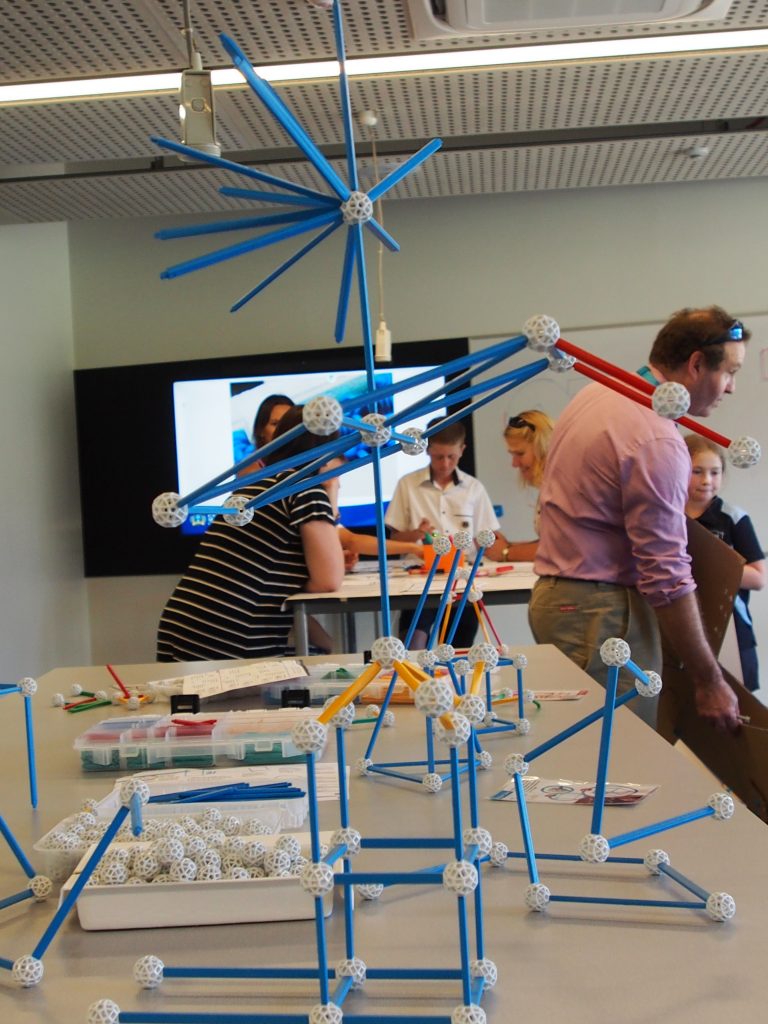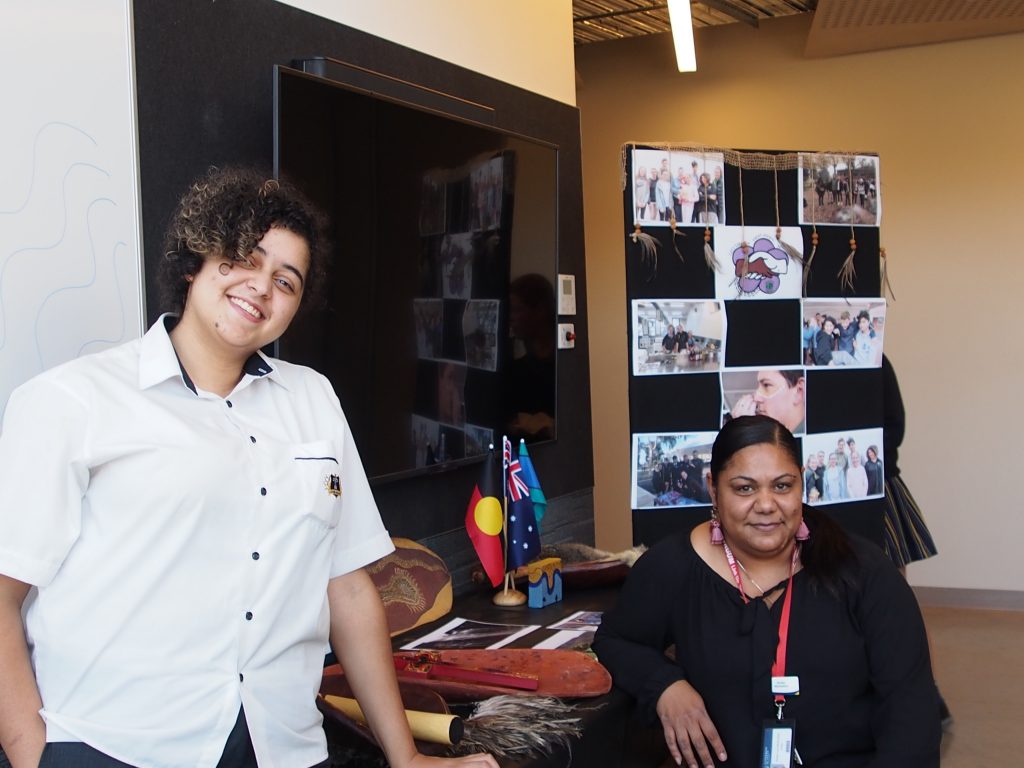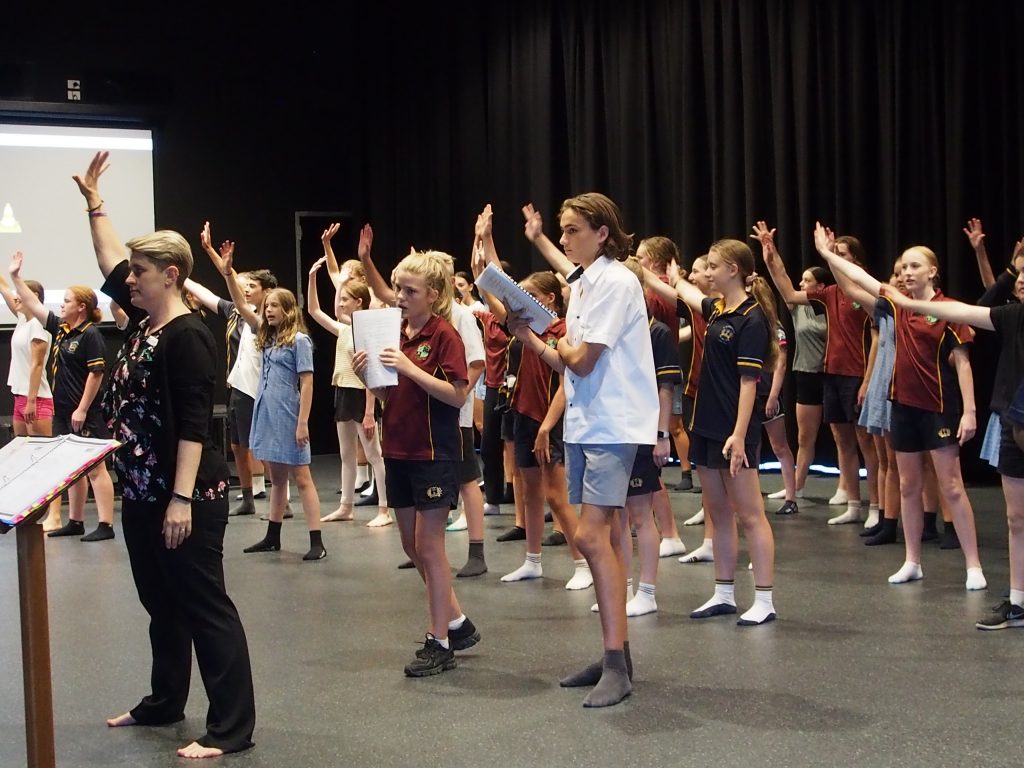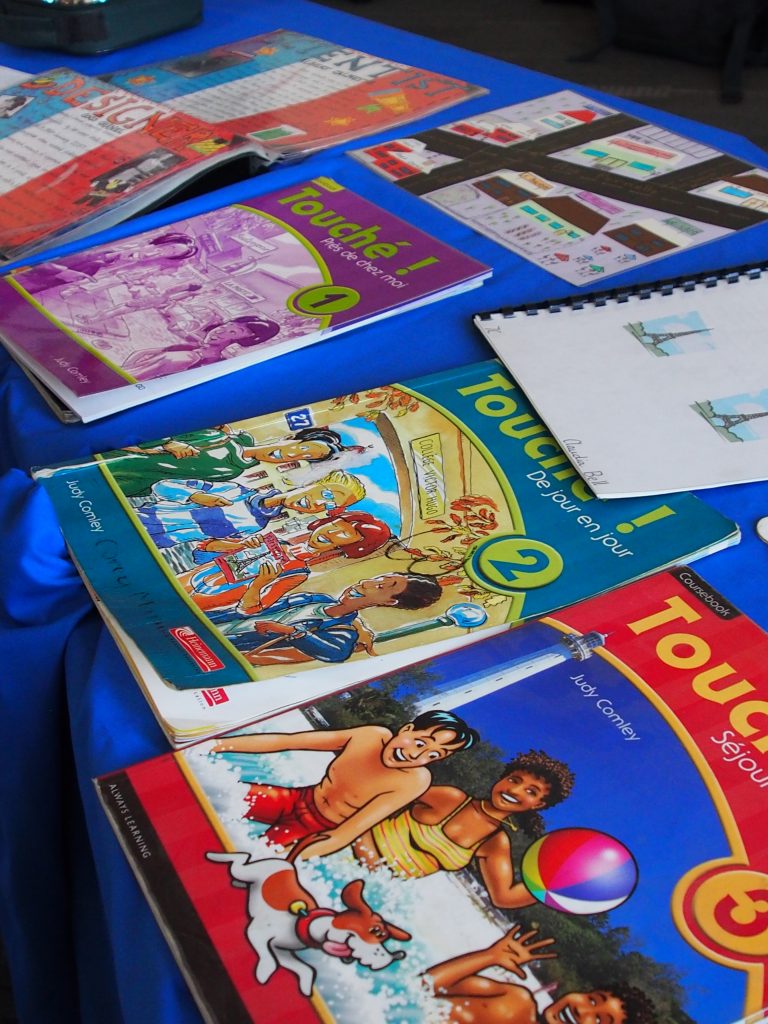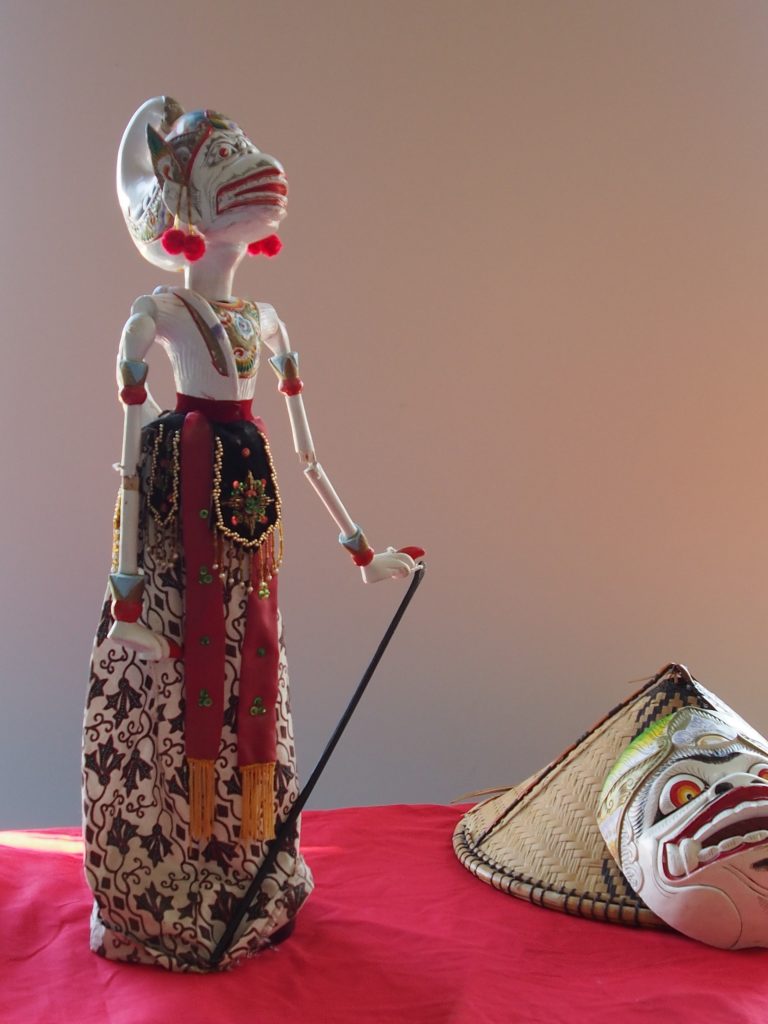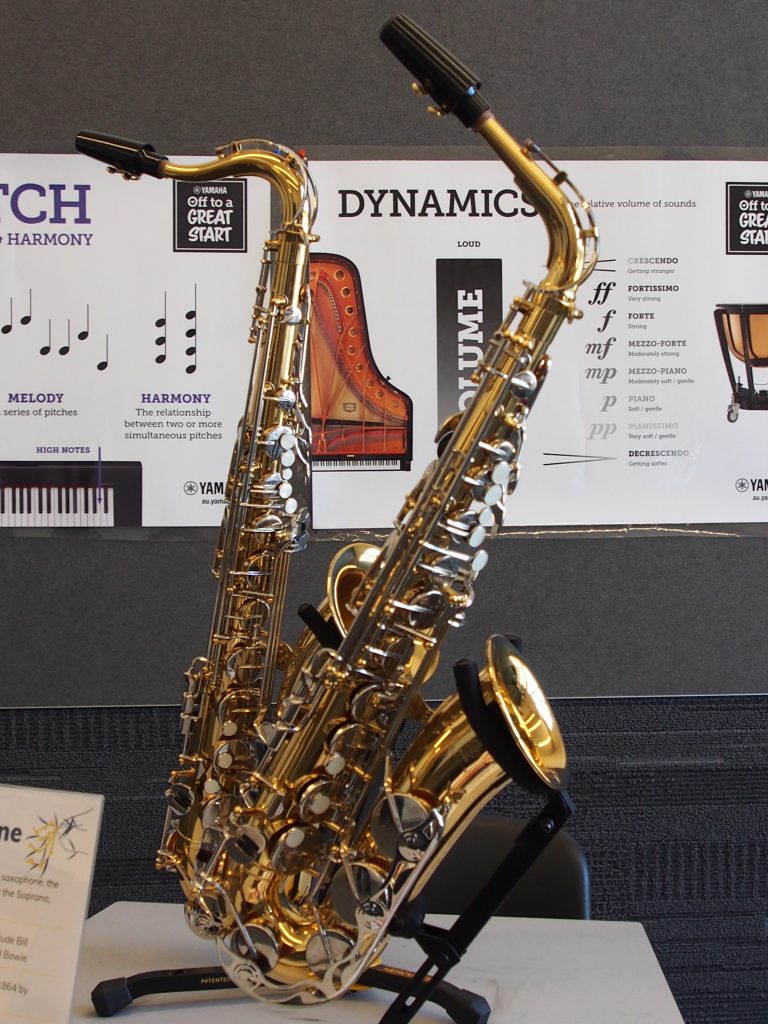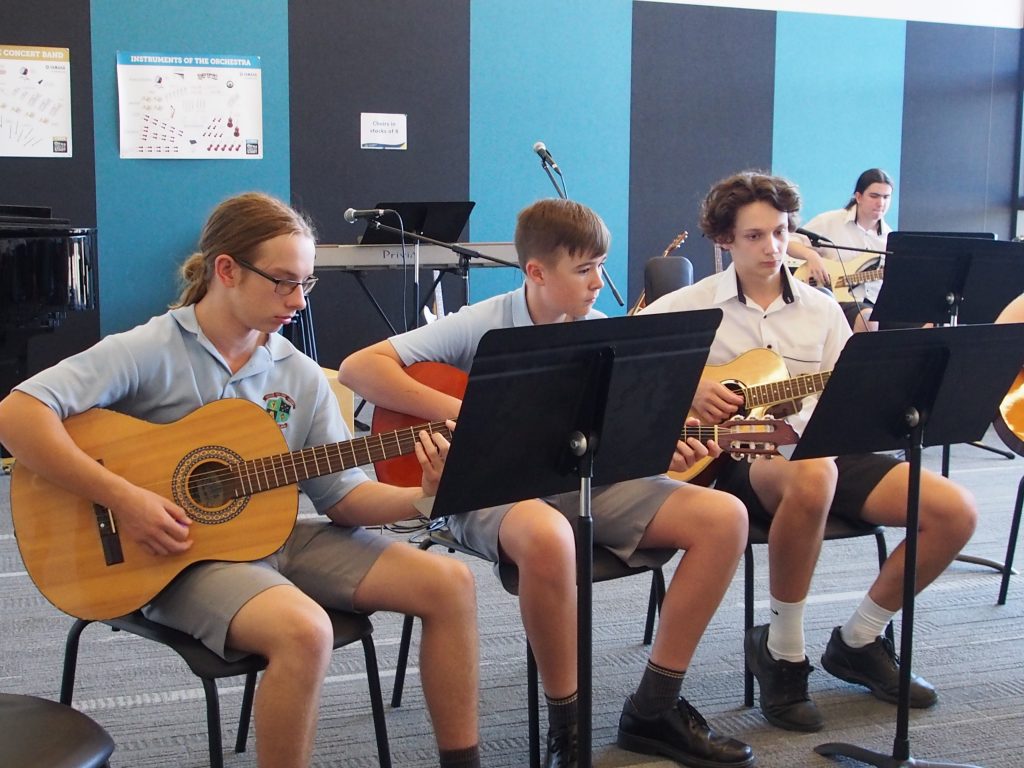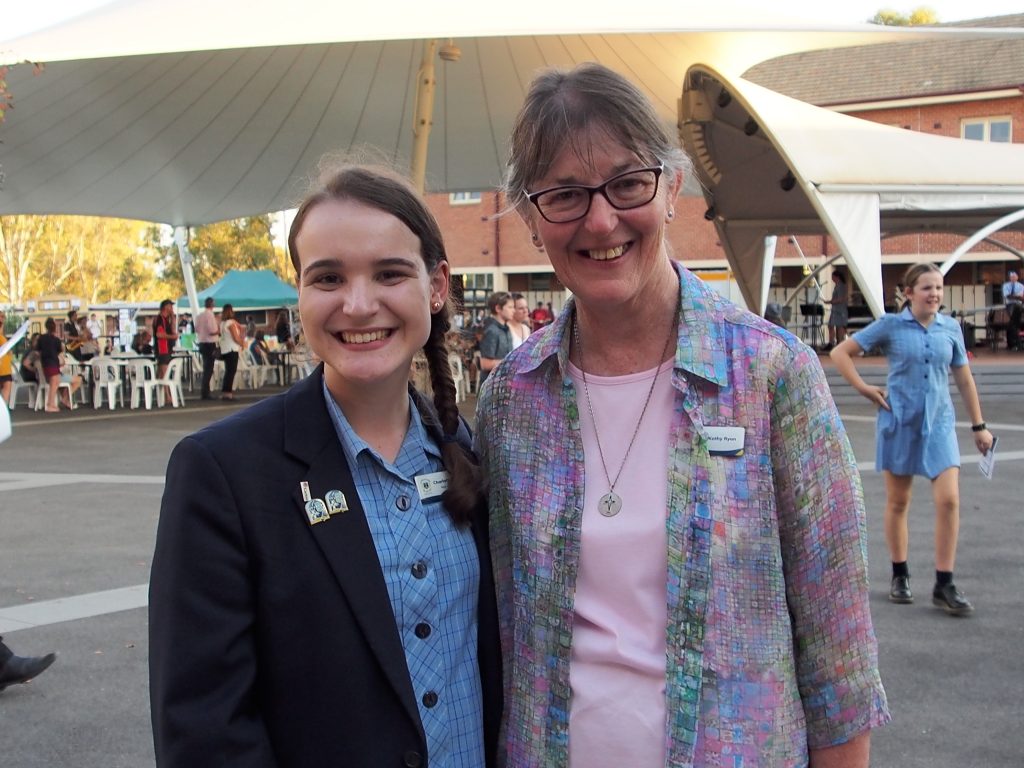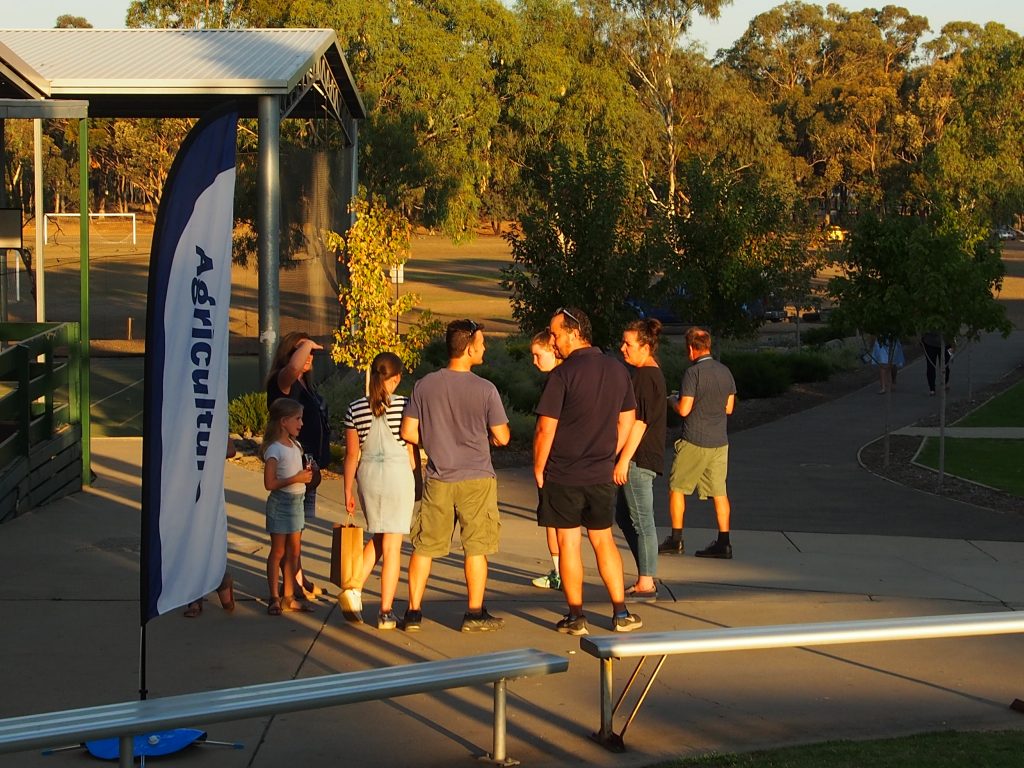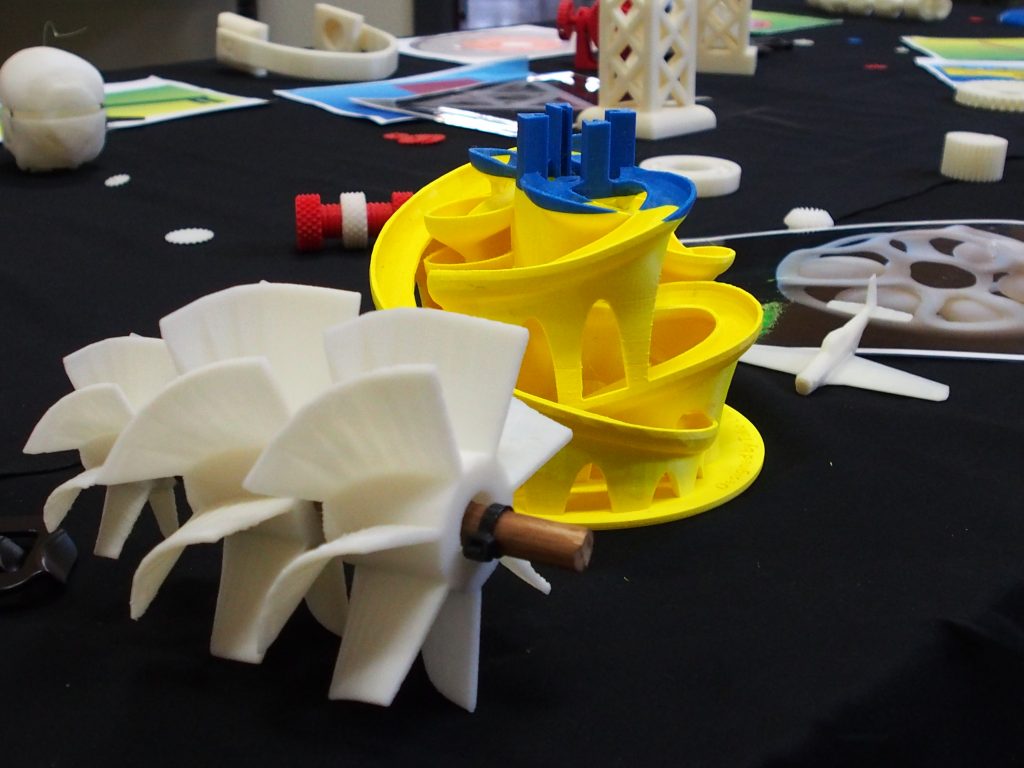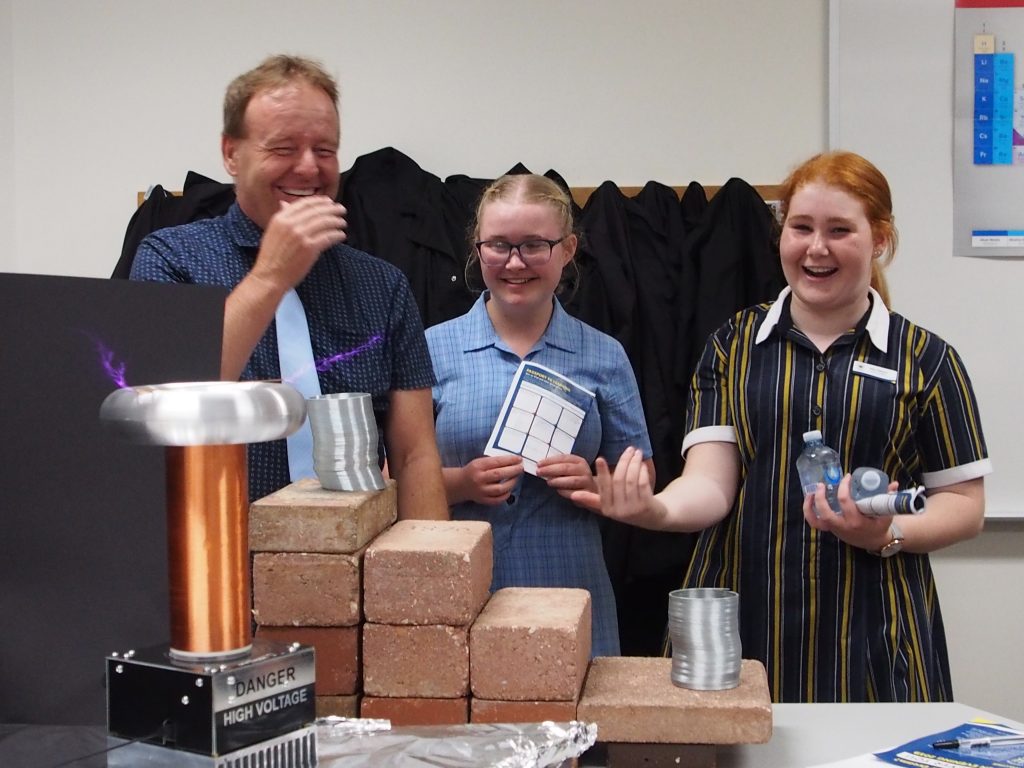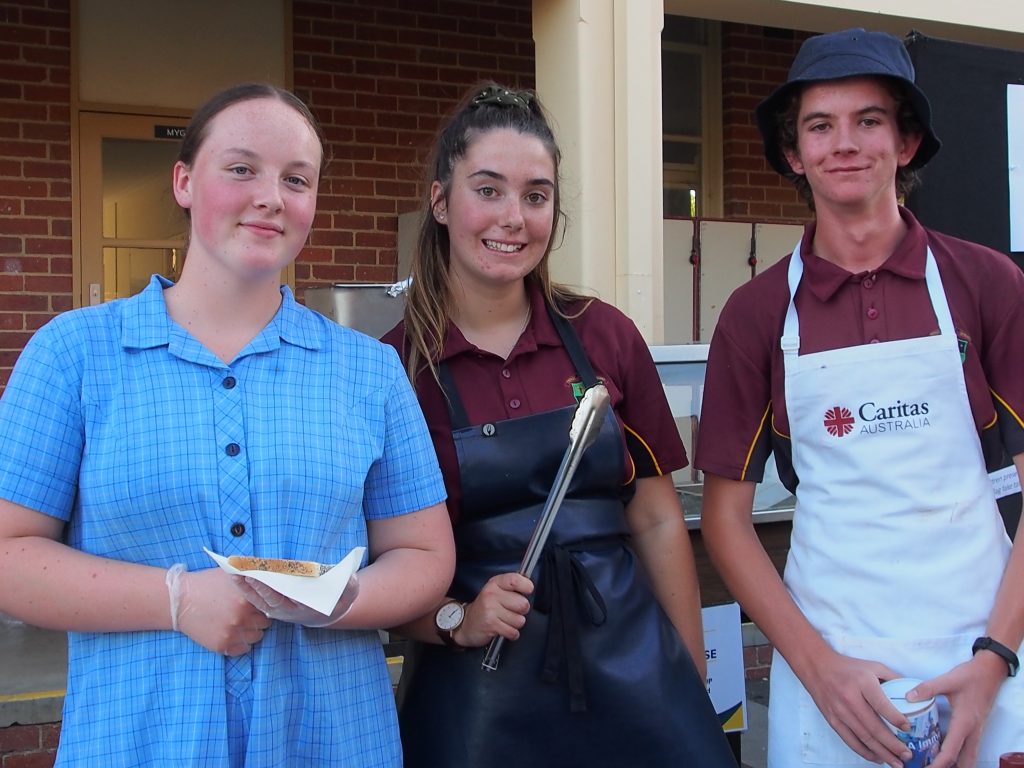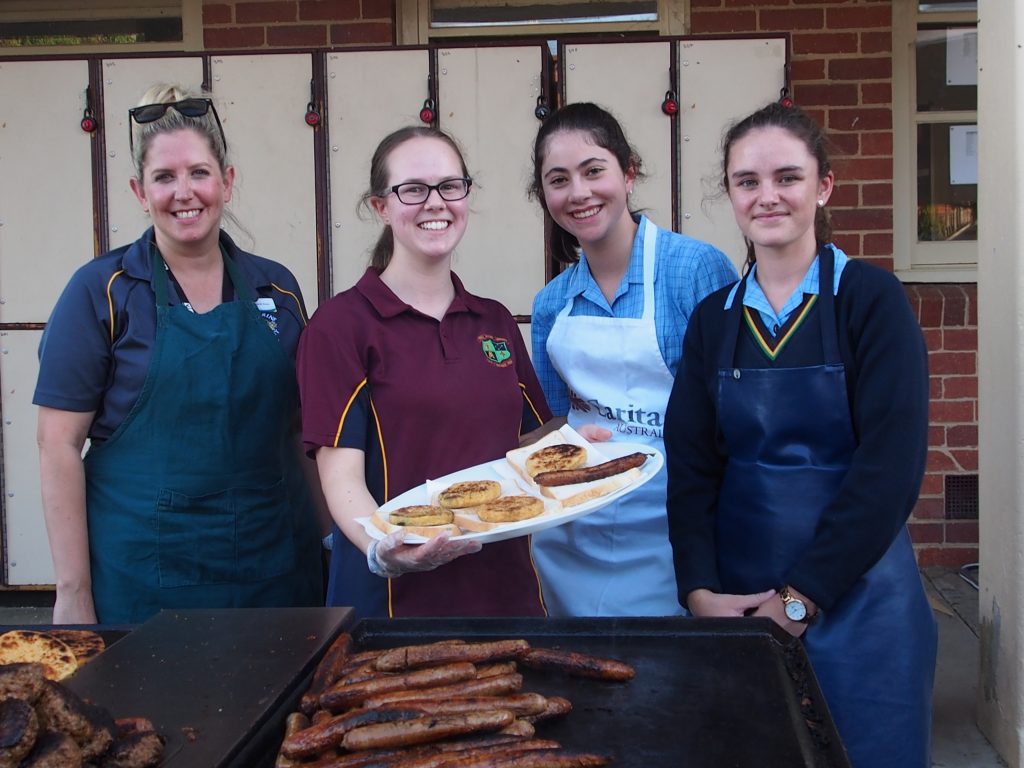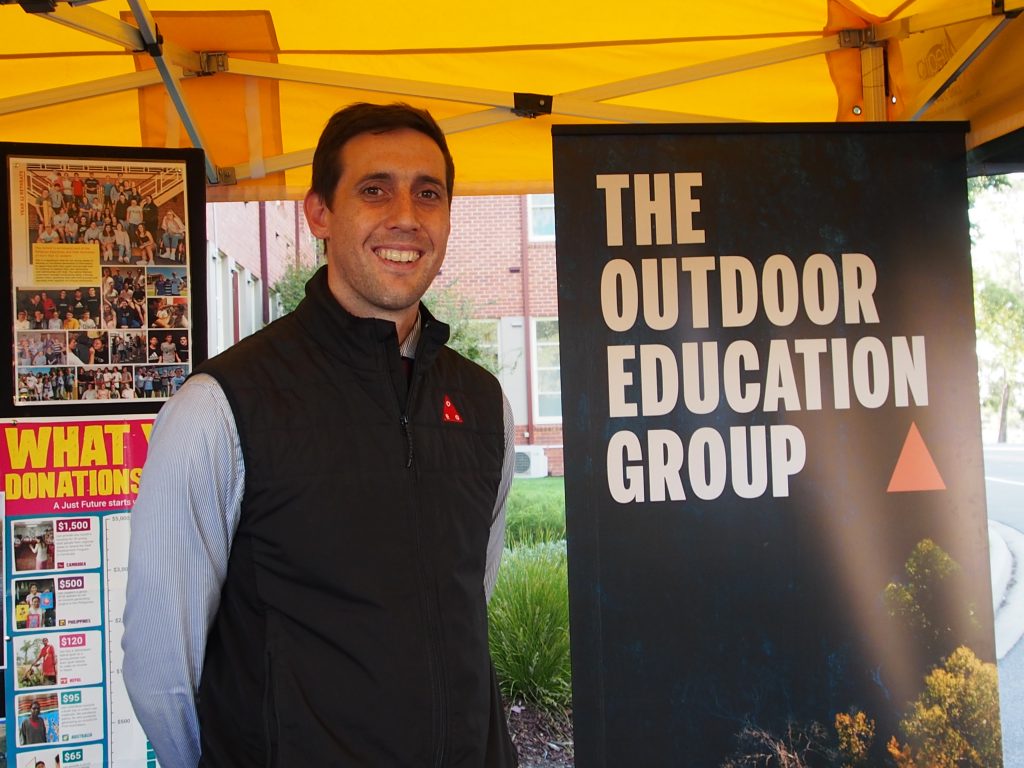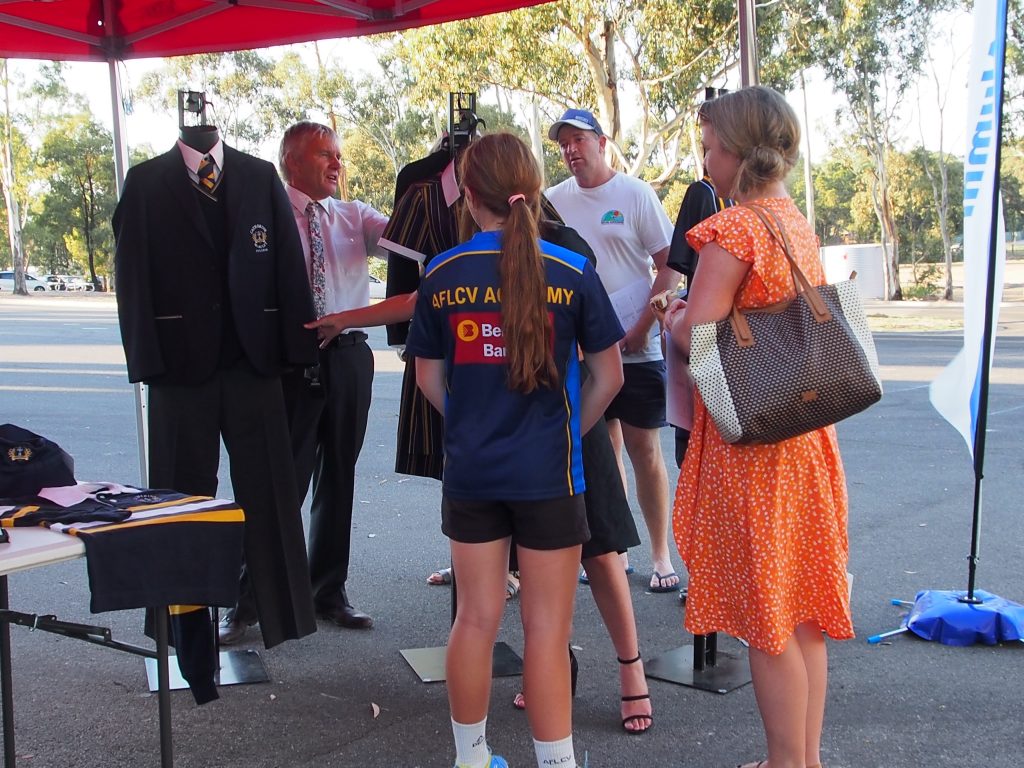 KEY DATES 2020
Open Evening: Wednesday 18 March
Enrolments Open: Wednesday 18 March
Transition Day: Mar – date to be confirmed
Enrolments Close: Friday 12June