The Martyn Program was introduced in 2016 to our Year 8 students as an integrated project-based program. In 2017 the College expanded the program to Year 8 and 9 students who were seeking an alternative program to that offered in mainstream classrooms. Following the positive interest in the program at our Open Evening in 2017, it has been decided to offer the program to our incoming Year 7 students in 2018.
Parents of students interested in participating in the Martyn Program in Year 7 are asked to contact Mrs Leah Cordedda as soon as possible.
About the Martyn Program
Martyn Program students undertake project-based and self-directed learning experiences across three integrated subjects:
Literacy/Humanities
STEM (Science Technology Engineering Mathematics)
Body/Mind/Spirit
These subjects encompass the curriculum areas: English, Humanities, Science, Technology, Health & Physical Education and Religious Education.
Martyn Program students also undertake some core subjects in common with their entire year level:
Pastoral Period
Physical Education practical classes
Mathematics
Languages
Year Level Electives
What is the key focus?
 The Martyn Program allows students to choose the direction of their learning and caters for students with a wide range of interests and abilities.
Staff teach classes in teams, with a strong focus on developing core skills.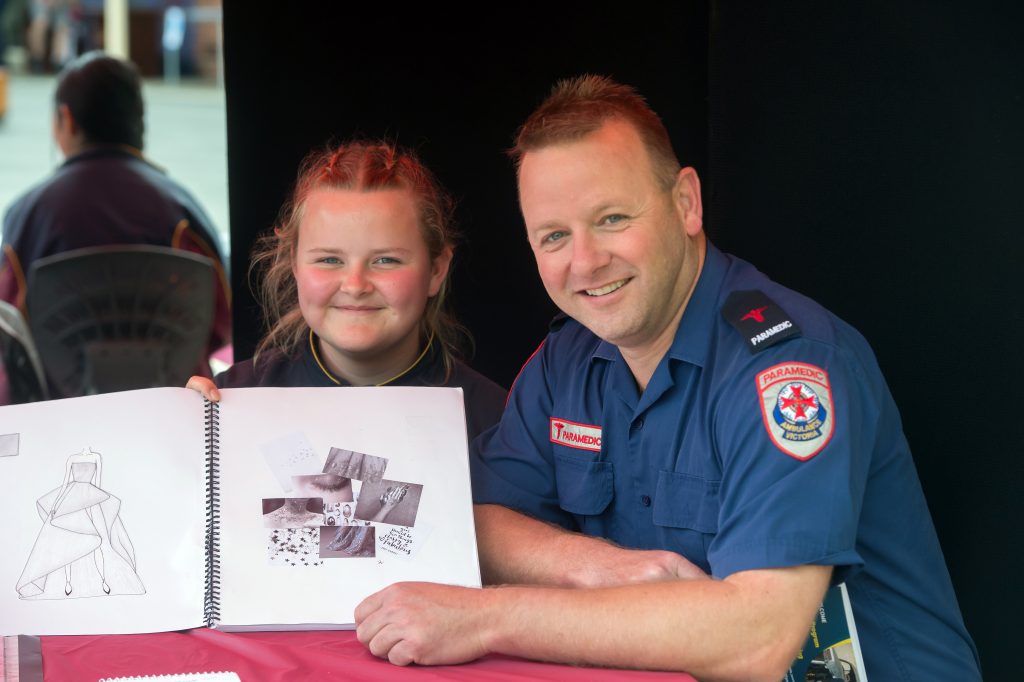 Download The Martyn Program brochure for more information.