Grand Finish to Balloon Footy Season
28/09/2022
On Friday 16 September, the Senior VCAL students participated in the Grand Final of the Bendigo Balloon Football League (BFL) at the Red Energy Arena. The teams taking part in the Grand Final were the Bulldogs and the Saints.
Throughout the season, eight teams took part in the 2022 BFL League with five players making up each team. Carers, volunteers and supporters for each team came from across the range of Bendigo Disability Services. CMC students volunteered throughout the season with pushing, field umpiring, boundary and goals and scoring for each game. This was a fantastic effort for all and shows the determination and commitment of the players after missing out on the 2020-2021 seasons.
Before the Grand Final, Caleb read Acknowledgement to Country, while four students held banners for the two teams. Other roles throughout the game included selected pushers (Jack, Caleb, Maya, Eh Htee and Hay Nay), field umpires (Liam and Tim), goal and boundary umpires and scorers.
The Grand Final match saw the Bulldogs (who had remained undefeated all season) defeat the Saints 91 to 40 to emerge the champions. Cogho and Kylie from Triple M broadcast the game (SupaYou via Facebook) and presented the trophies to the runners-up and the winners.
During the game, it was great to see familiar faces in the crowd with Trish Schofield supporting both the students and players, especially former student player for the Hawks – Matt Rodda. Rowan Fitt and Zach Marsh, who were involved in the 2018 Grand Final, came to support both players and the students.
After the game, the event moved to the Bendigo Stadium bistro where players, carers, volunteers and students all enjoyed a shared meal while watching a slide show of the season. Mayor Cr Andrea Metcalf joined the group and spent time talking to the players and carers about the game.
The students then led the award ceremony with Liam Mills as MC, Tim and Oskar reading the poll count for the Best and Fairest. Jye Yates was awarded Best and Fairest, having also won the most valuable Grand Final Player 2022. He used this opportunity to announce his retirement from BFL after 10 seasons. Jake and Ebony then presented the CMC awards to the players.
After the presentation of BFL awards to the players, the students were presented with Certificates of Achievement as an acknowledgement of their involvement with Balloon Football over the 2022 season. Maya finished the presentation with a thank you speech.
Congratulations to all involved.
Jan Miletic, Teacher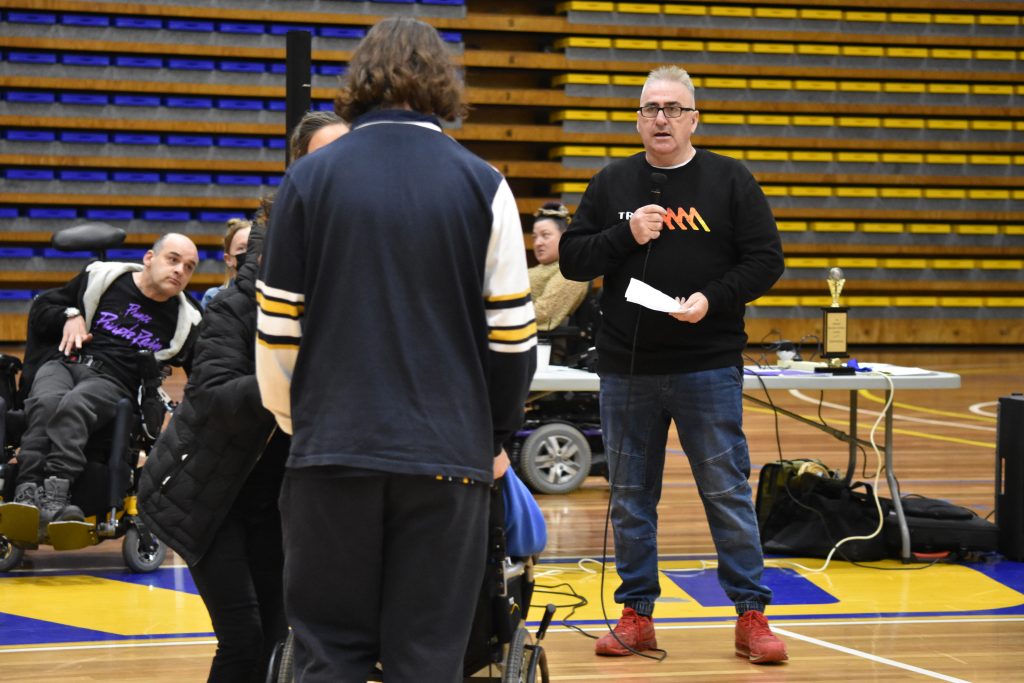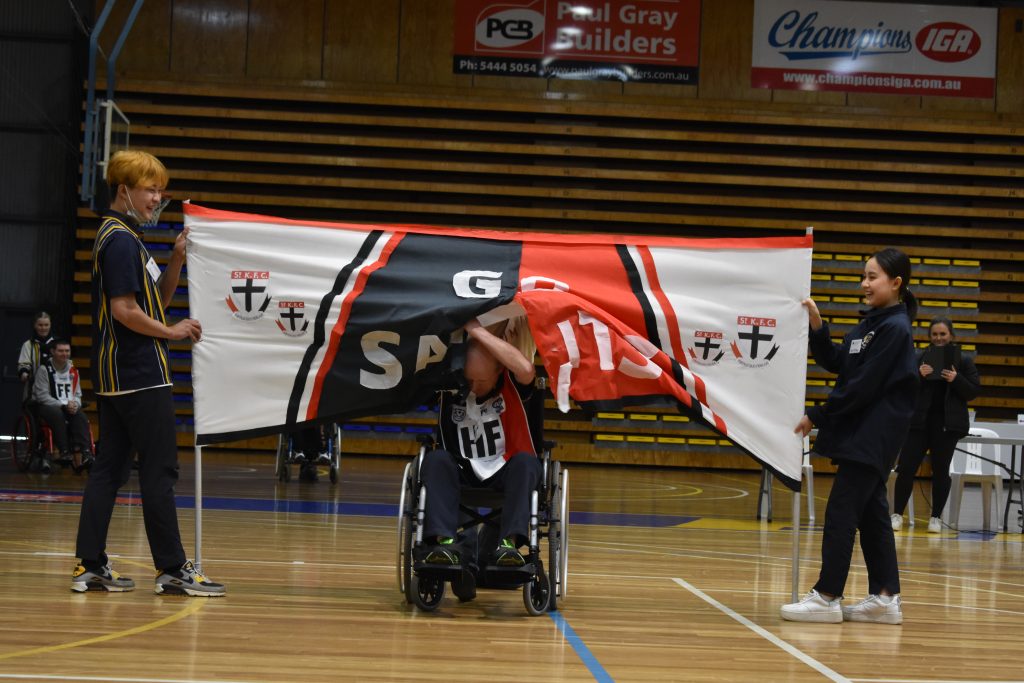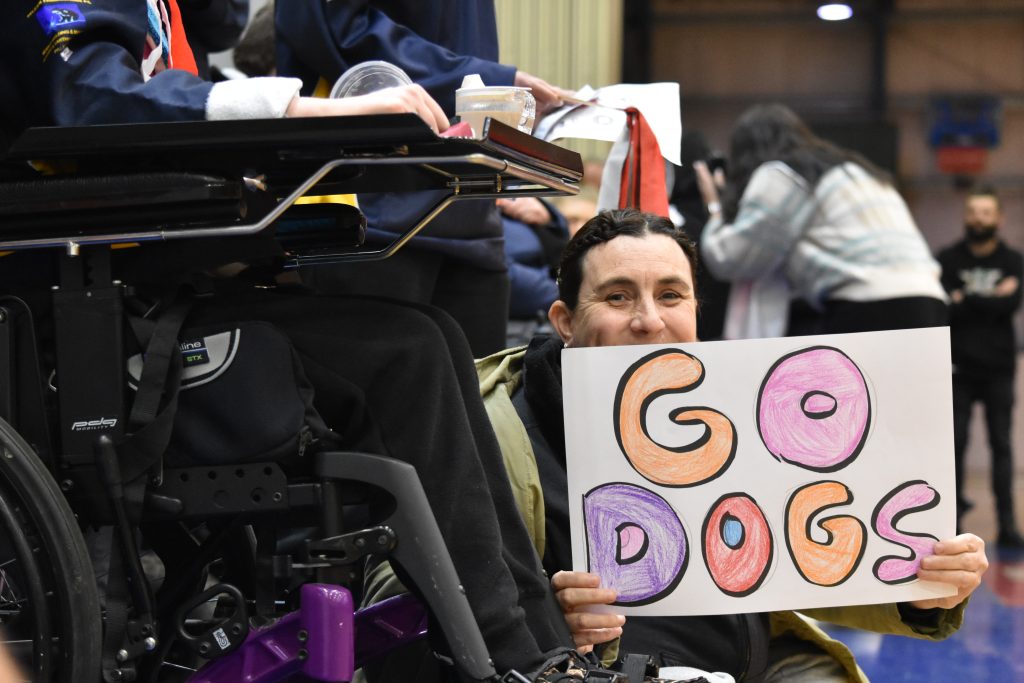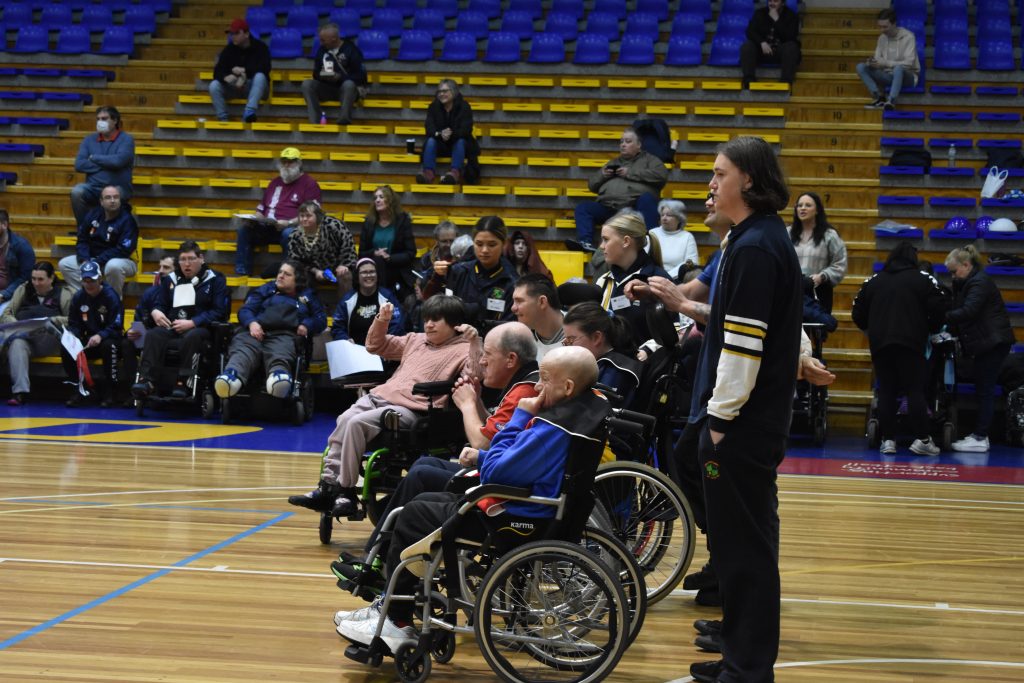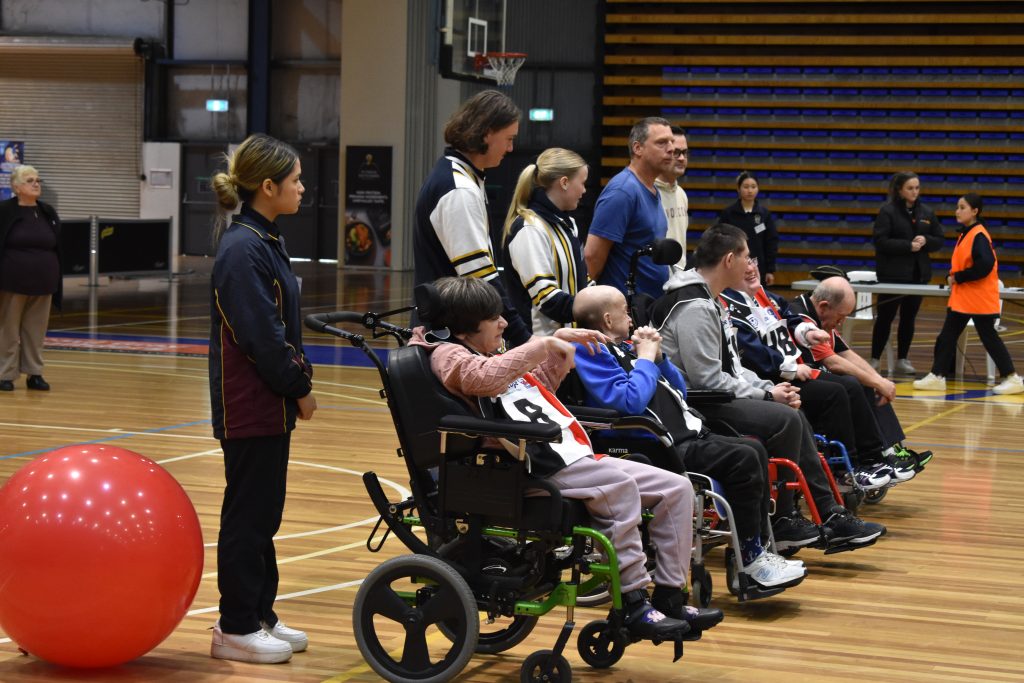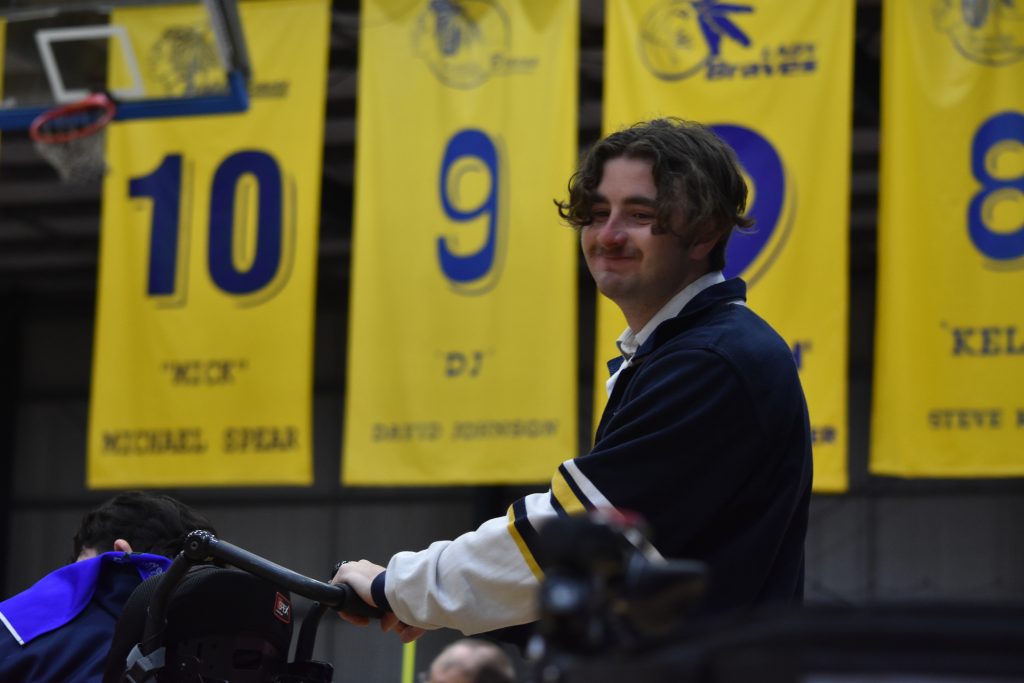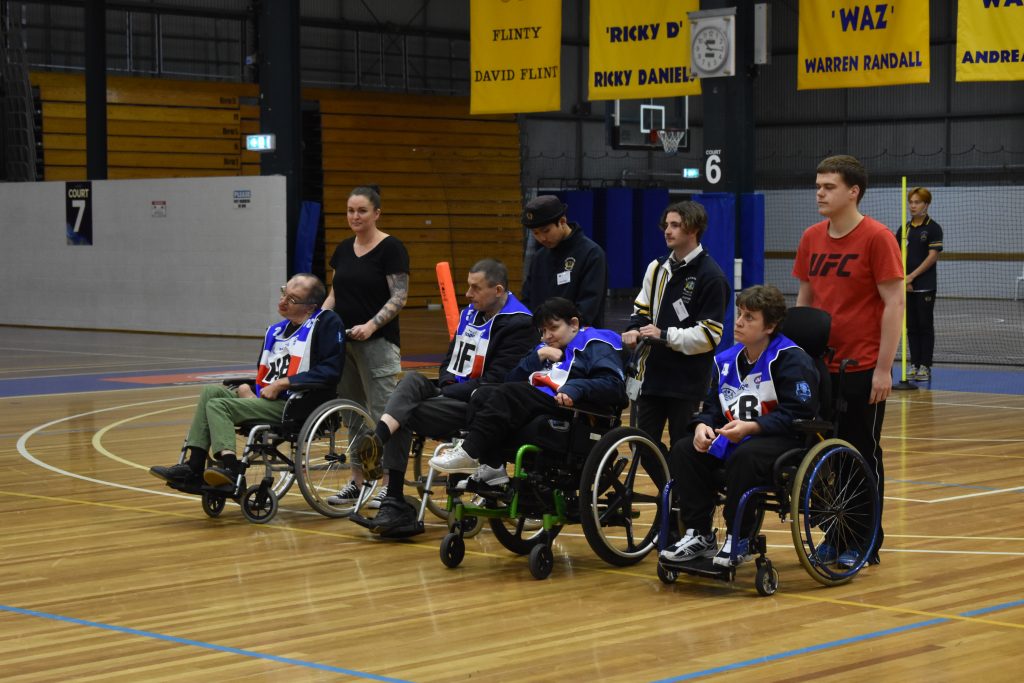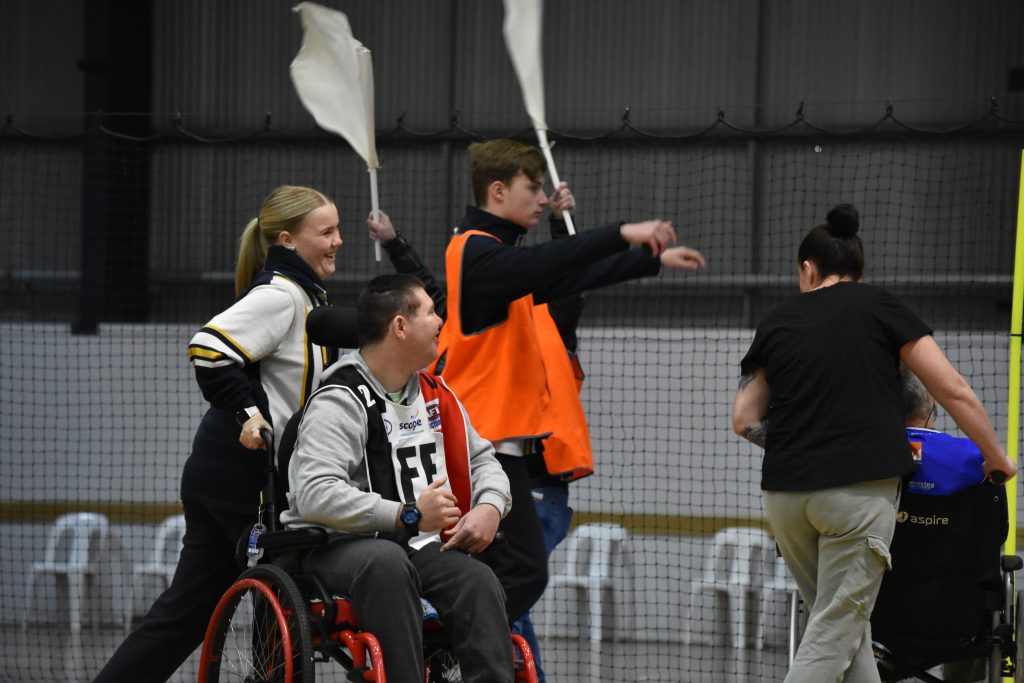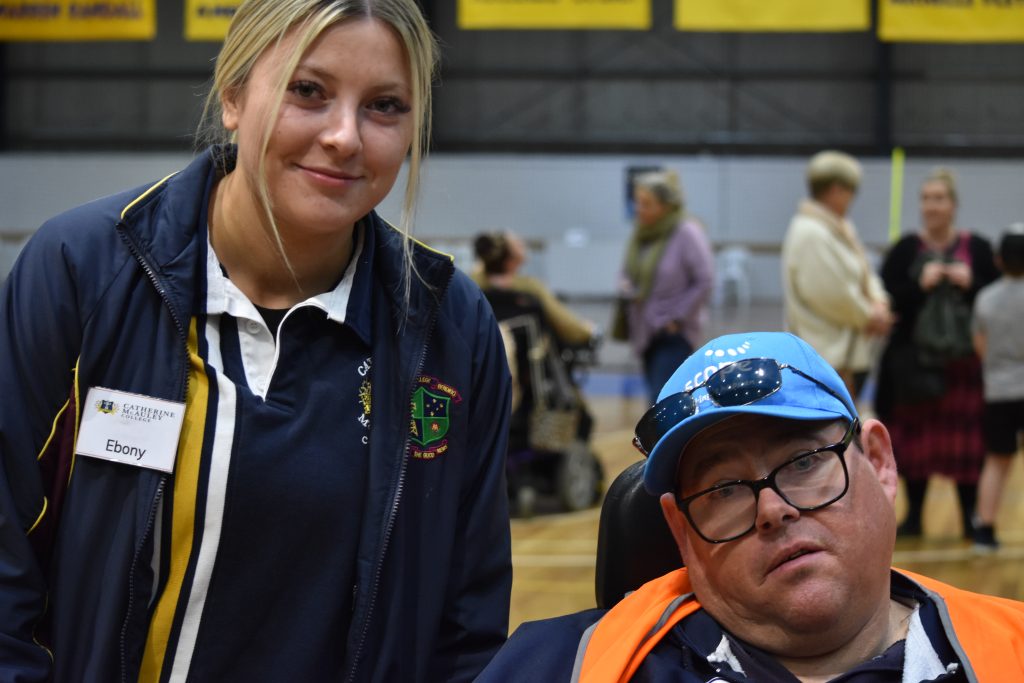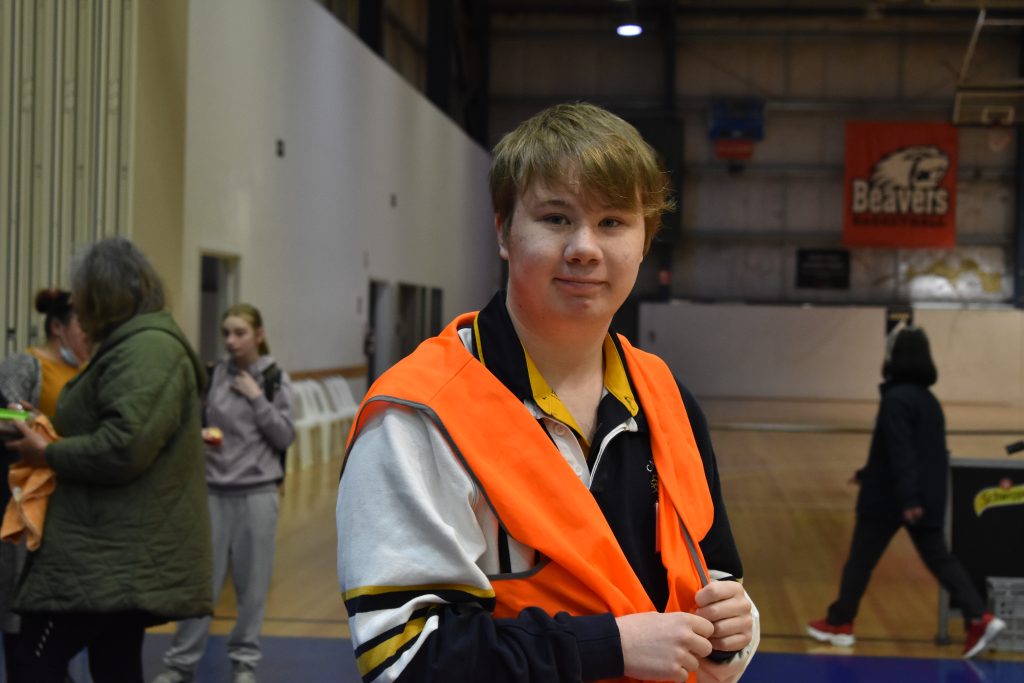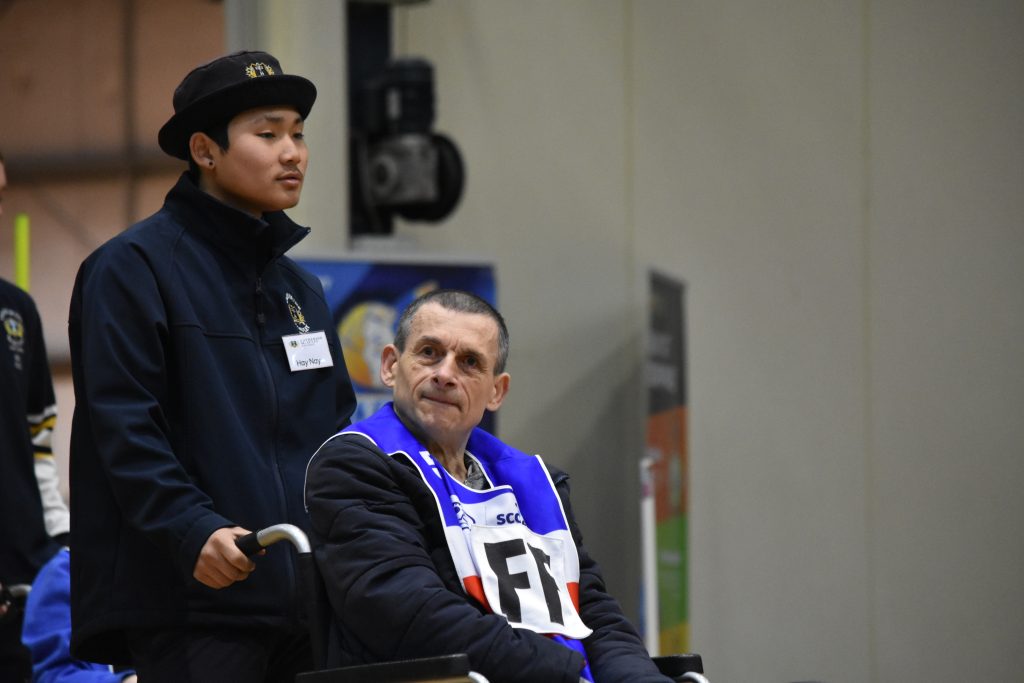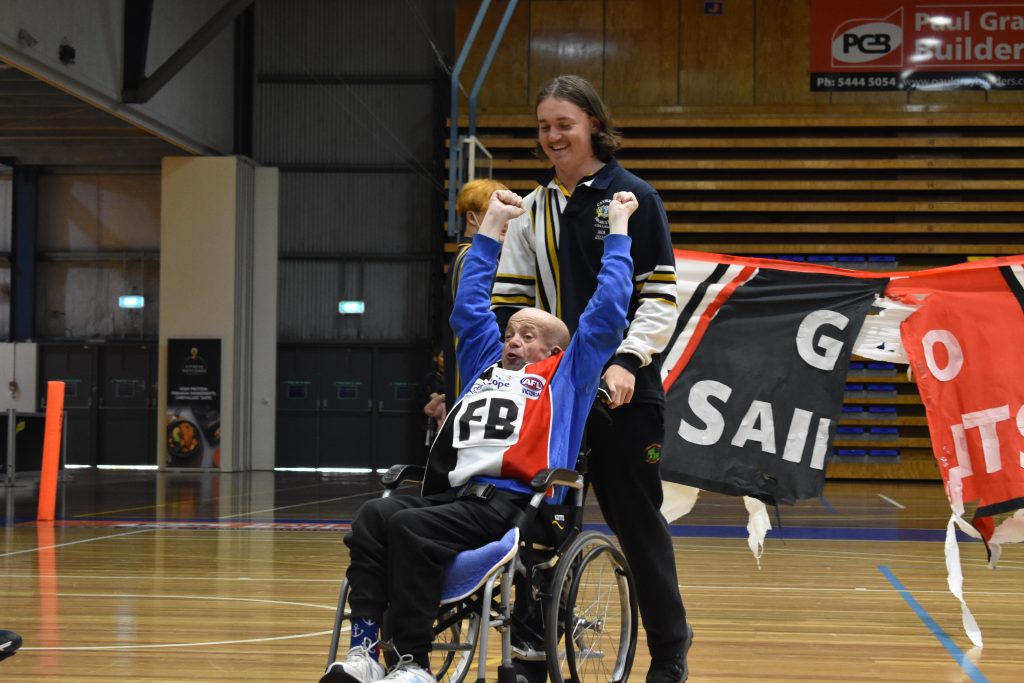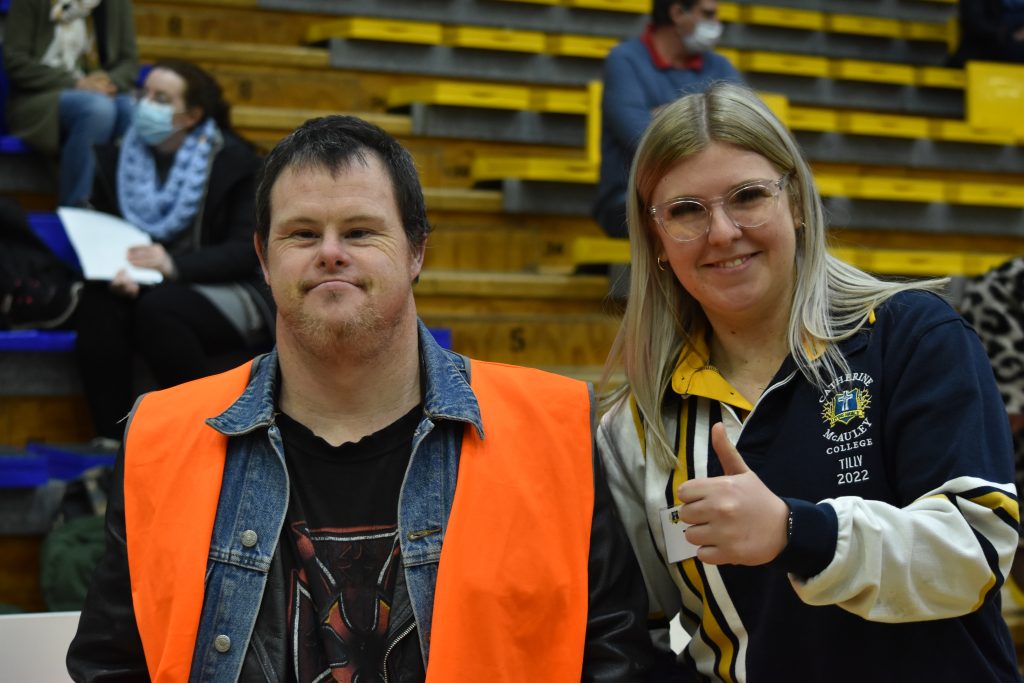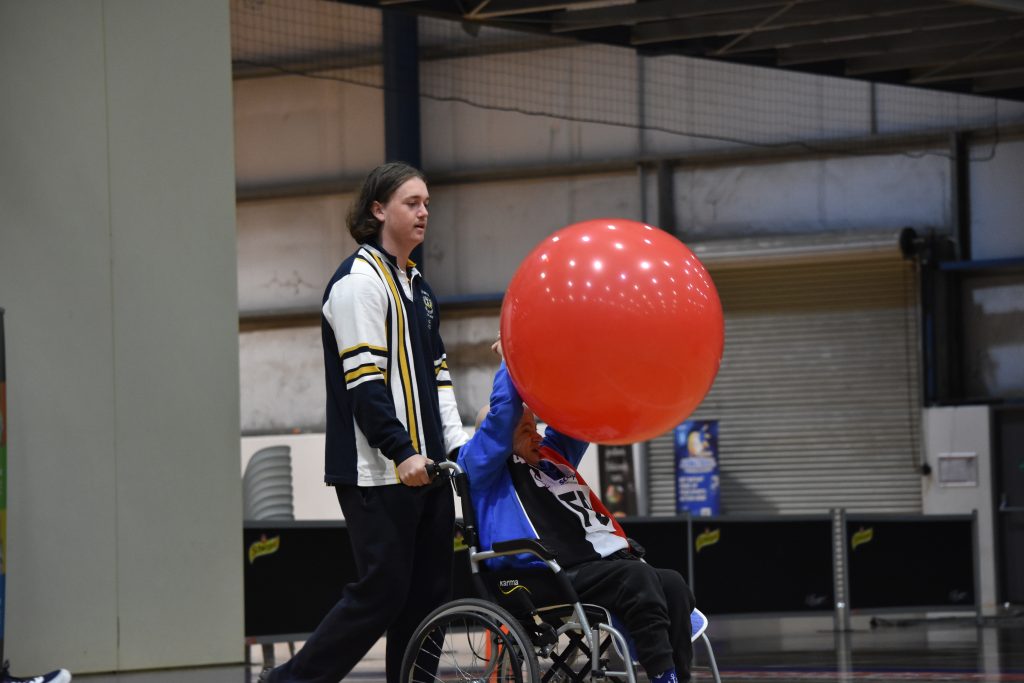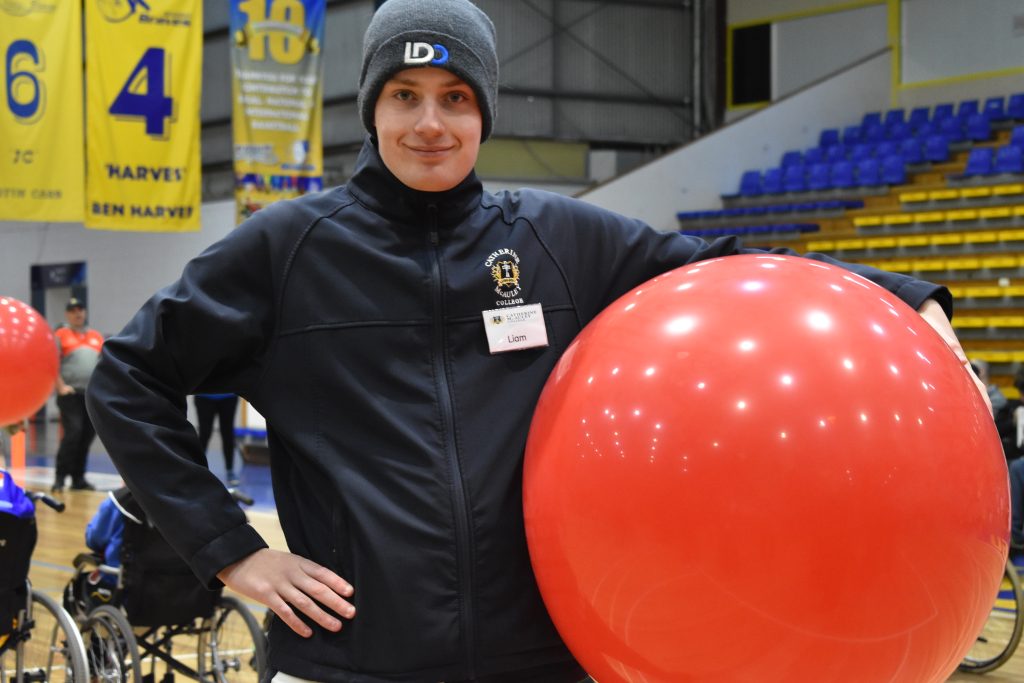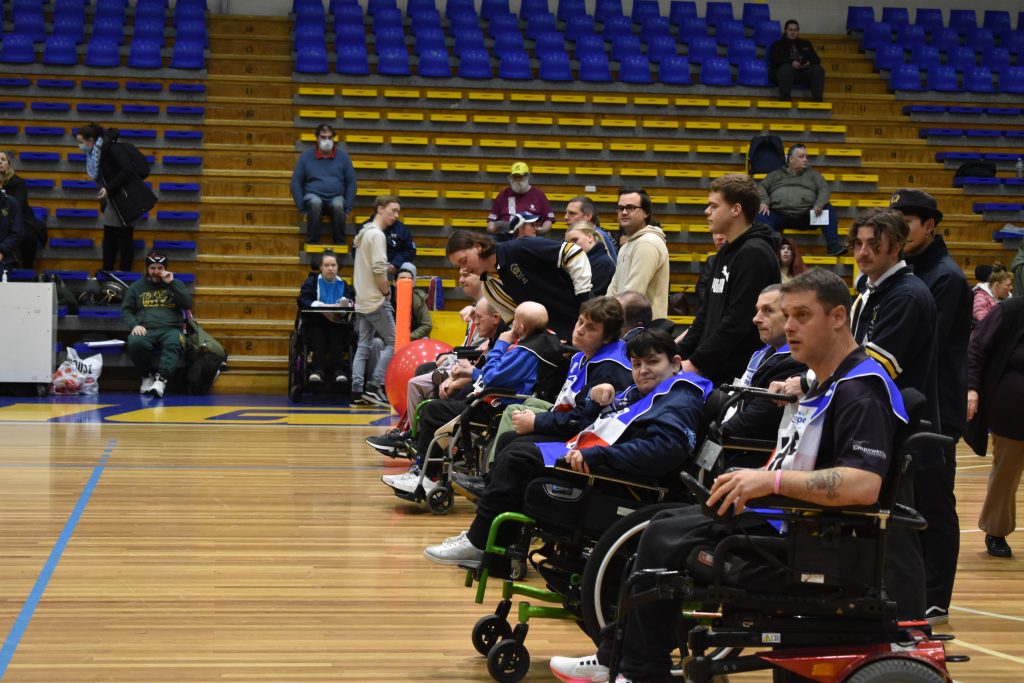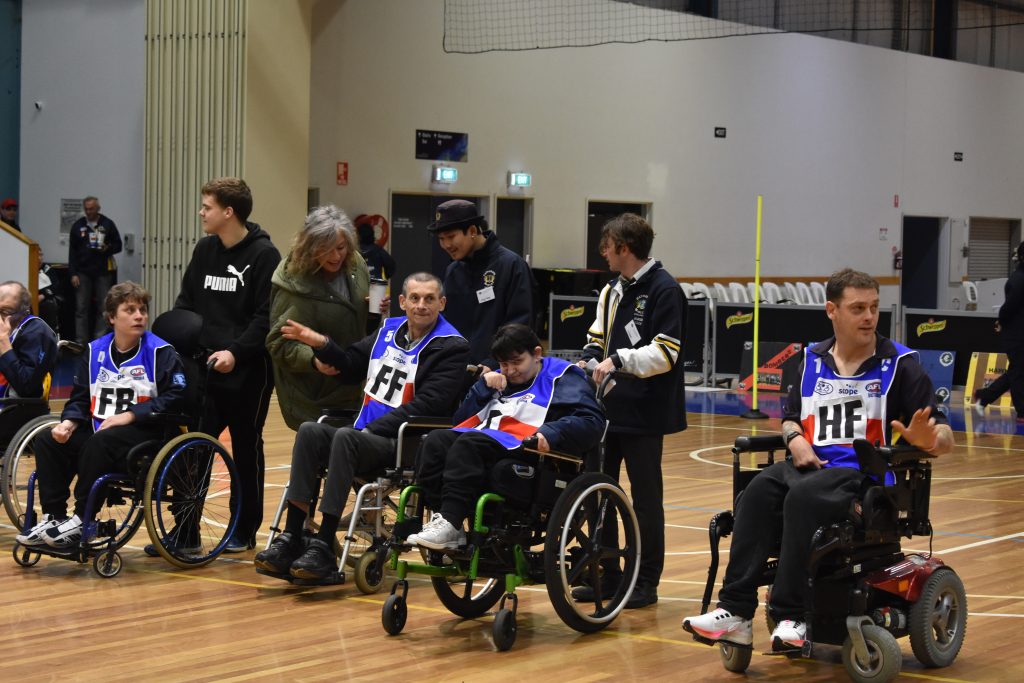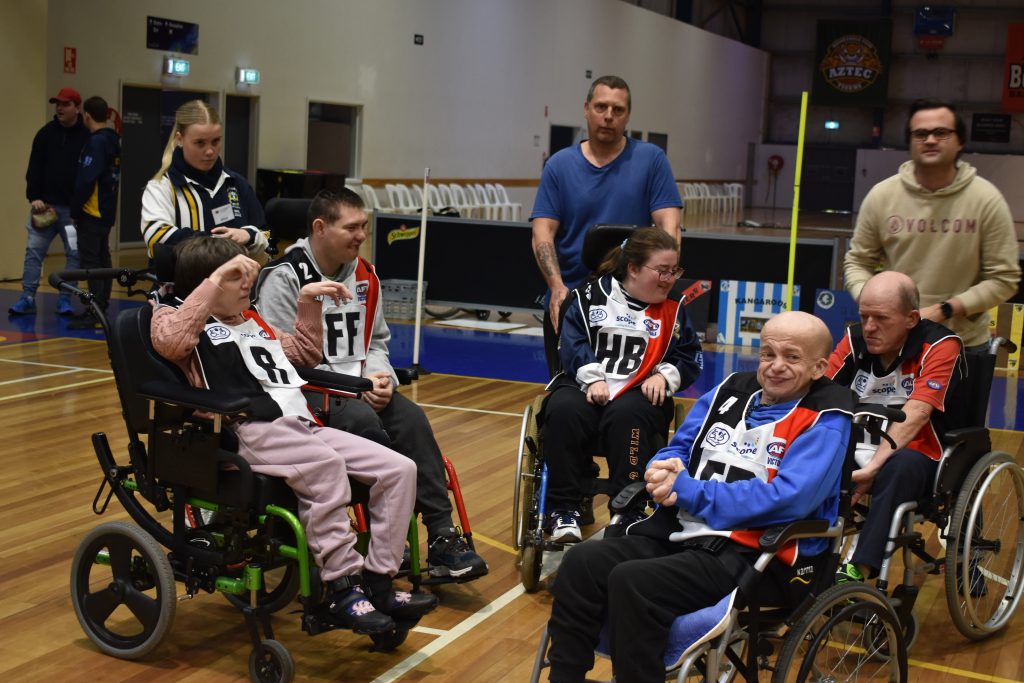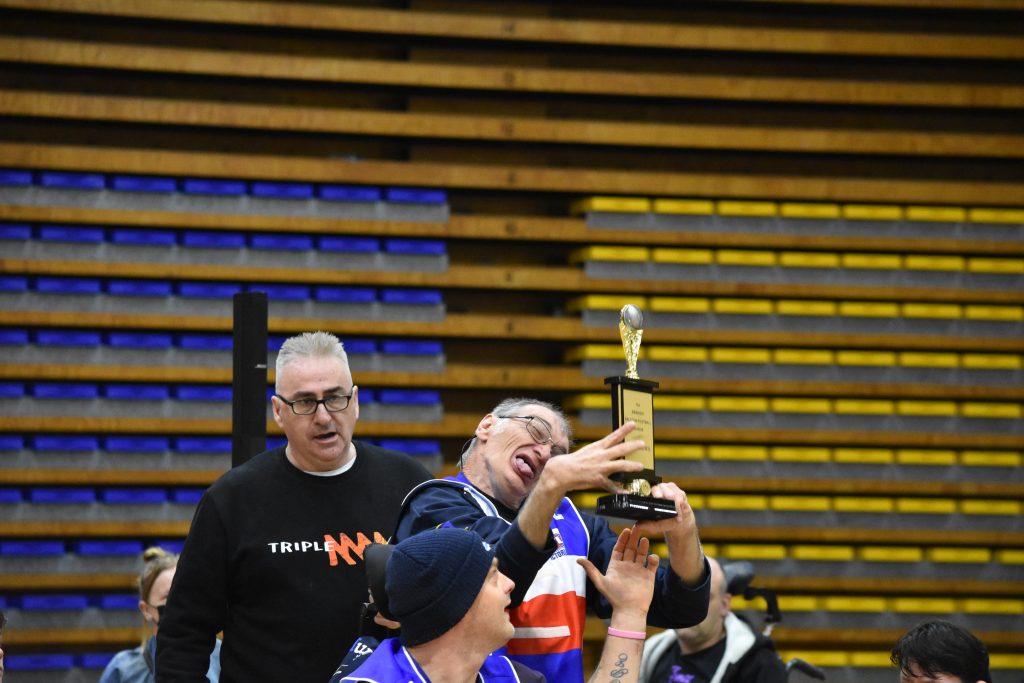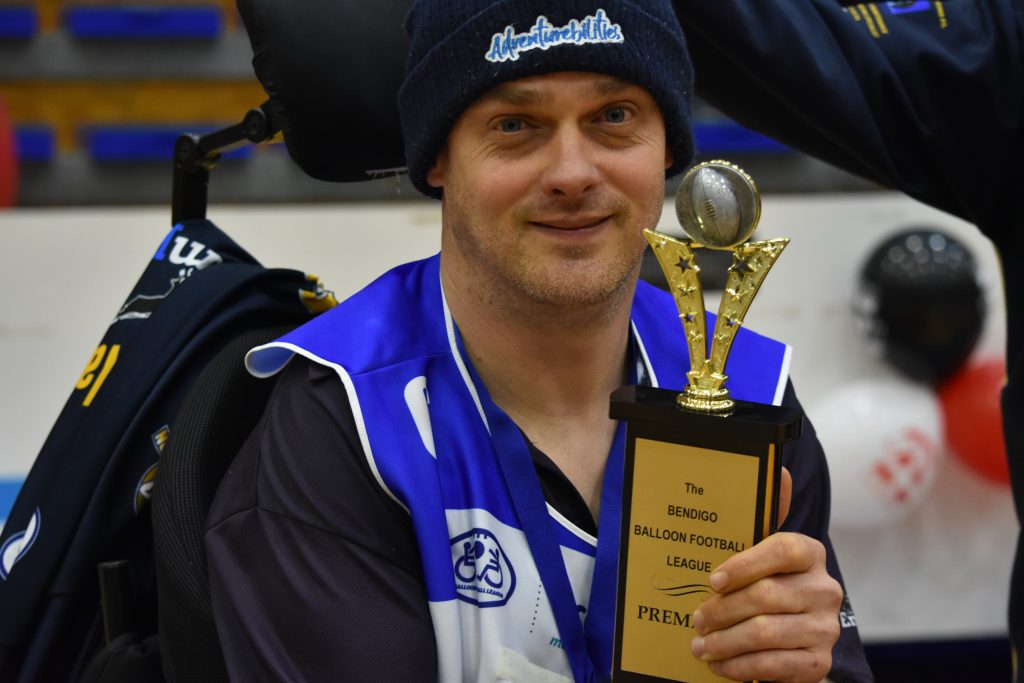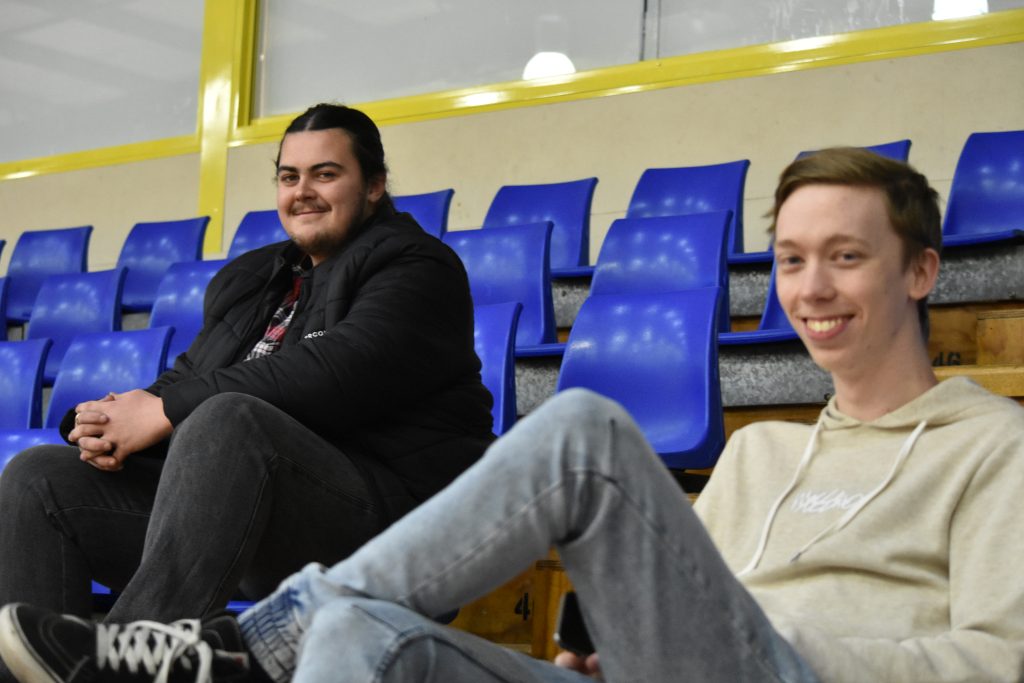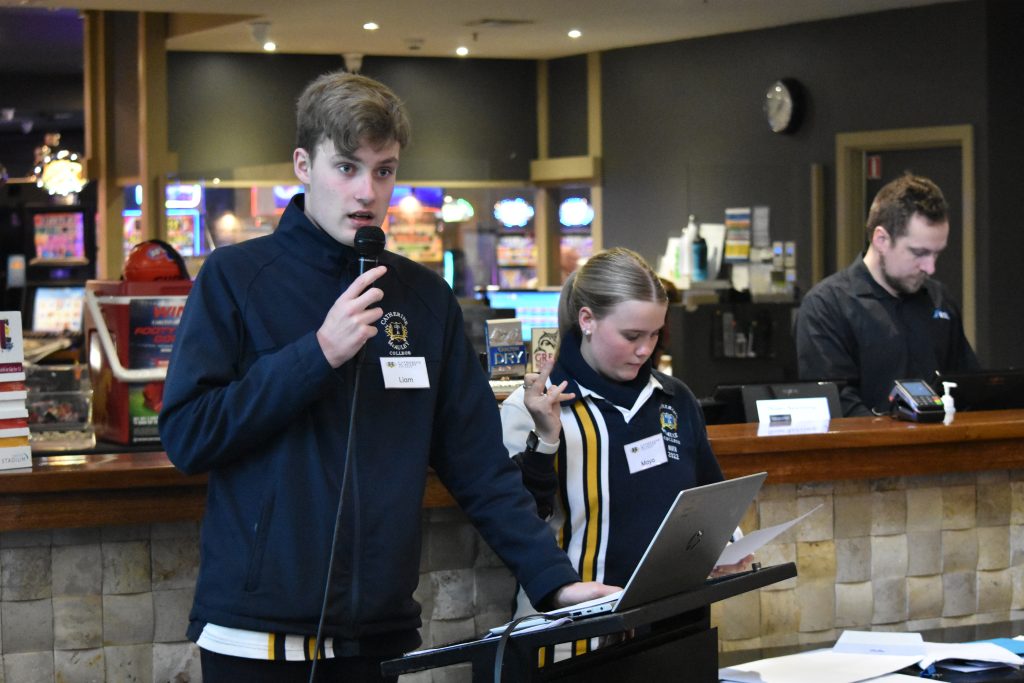 2022 Balloon Football Season