Food Drive 2021
17/11/2021
Bendigo Foodshare is a charitable organisation that rescues donated and surplus food to feed more than 12,500 local people each week via food distributions to local charities, community groups and schools. This includes food that is rescued from potentially going into landfill.
The organisation has over 200 volunteers and over 260 partnerships to distribute food across Central and North Central Victoria. Their work supports programs such as Vinnies, Salvos, community groups and schools.
At Catherine McAuley College, Bendigo FoodShare is our Term 4 Fundraiser and gives students an opportunity to live out our Mercy Values in a way that is not only practical but also close to home. Bendigo Foodshare has found that one Bendigo family out of every nine struggles to put food on the table at some time every week.
CMC's Food Drive was held on Monday 1 November. Students were encouraged to wear comfortable, bright-coloured casual clothes and bring in any food item from the suggested list. Gold coins were also welcomed.
As a result of the Food Drive, the College donated over 650 items which made up 55 bags of non-perishable foods to Bendigo Foodshare. Together we also raised over $1000 from our gold coin donations. Every donation makes a difference and was gratefully received.
This is a beautiful reminder that at CMC we are a generous and giving community. Our donations will make a difference in the lives of "those who need our help now, not tomorrow".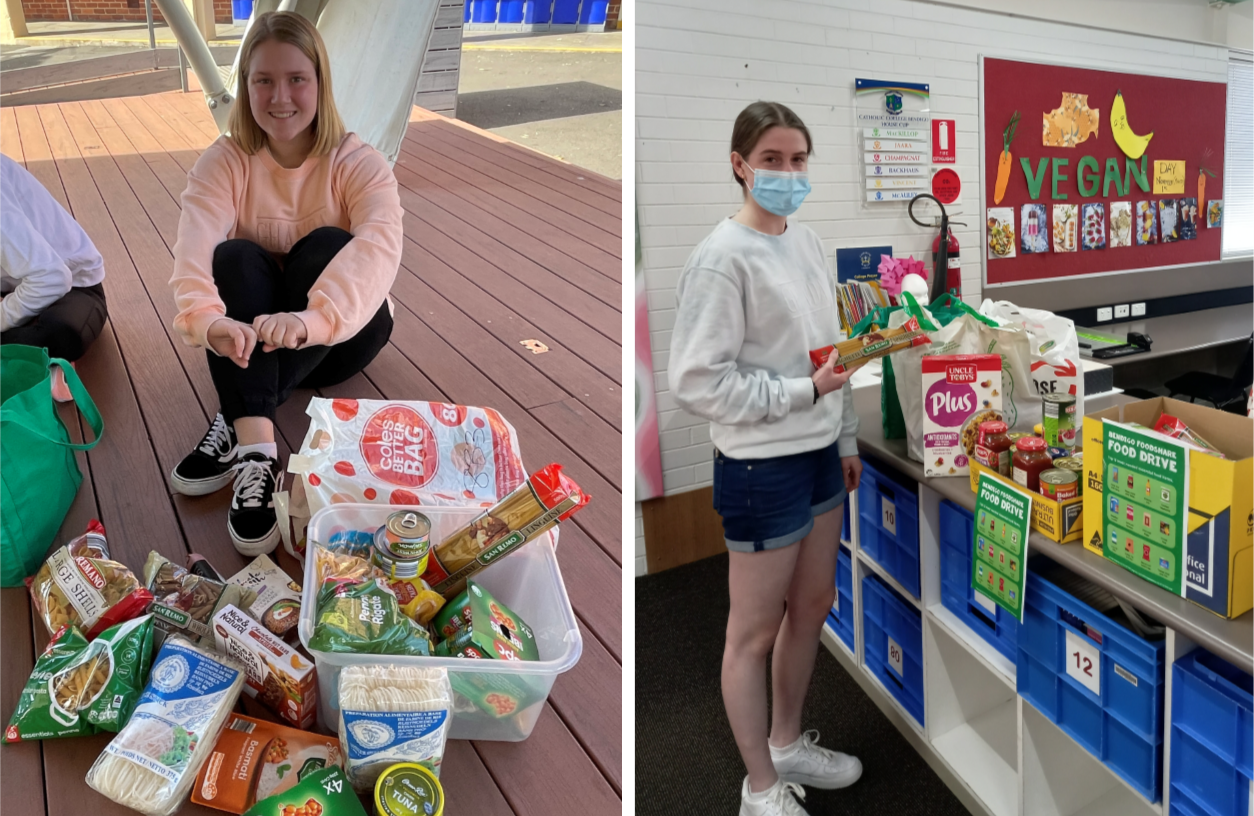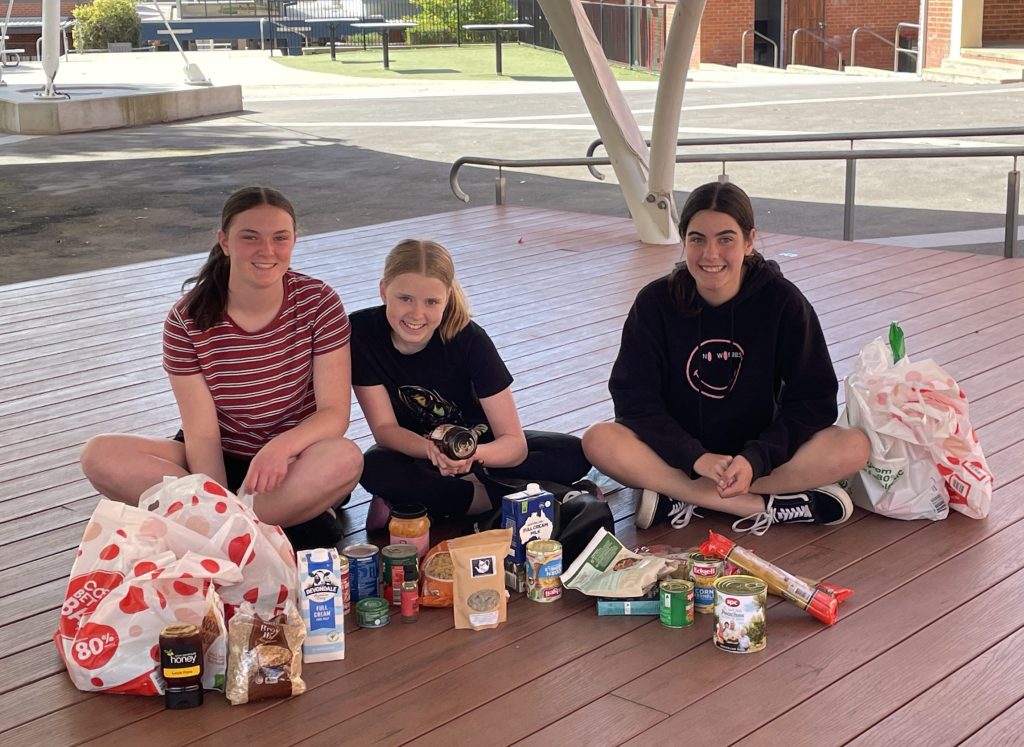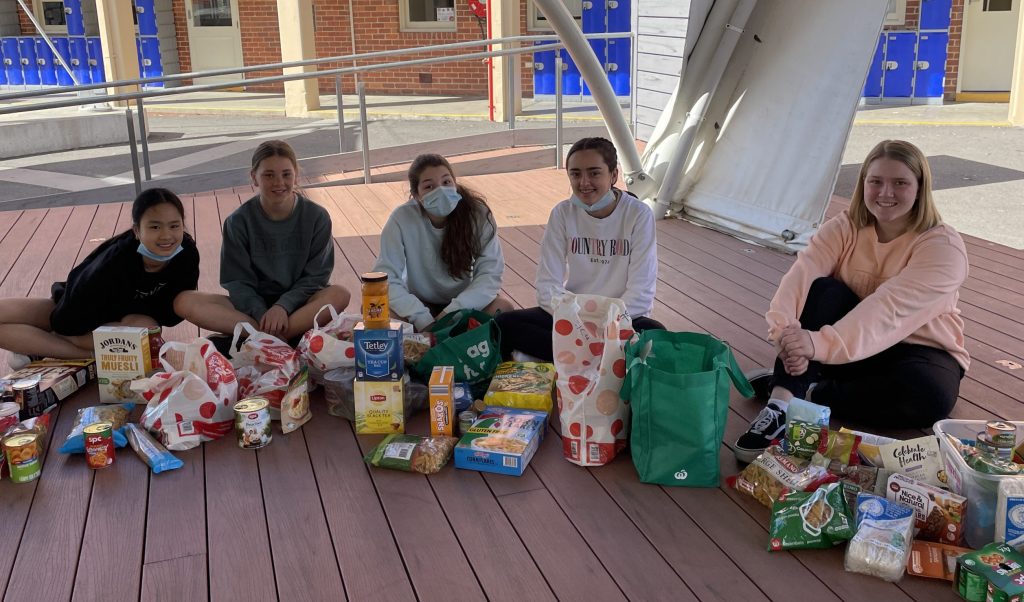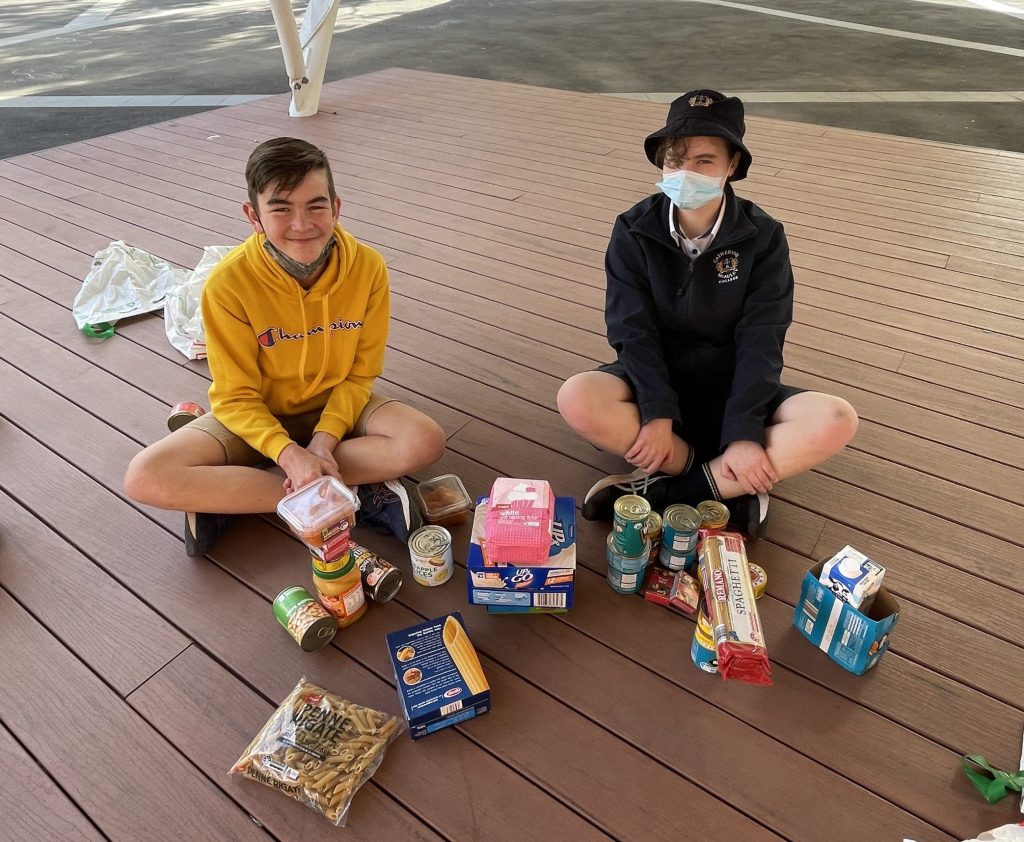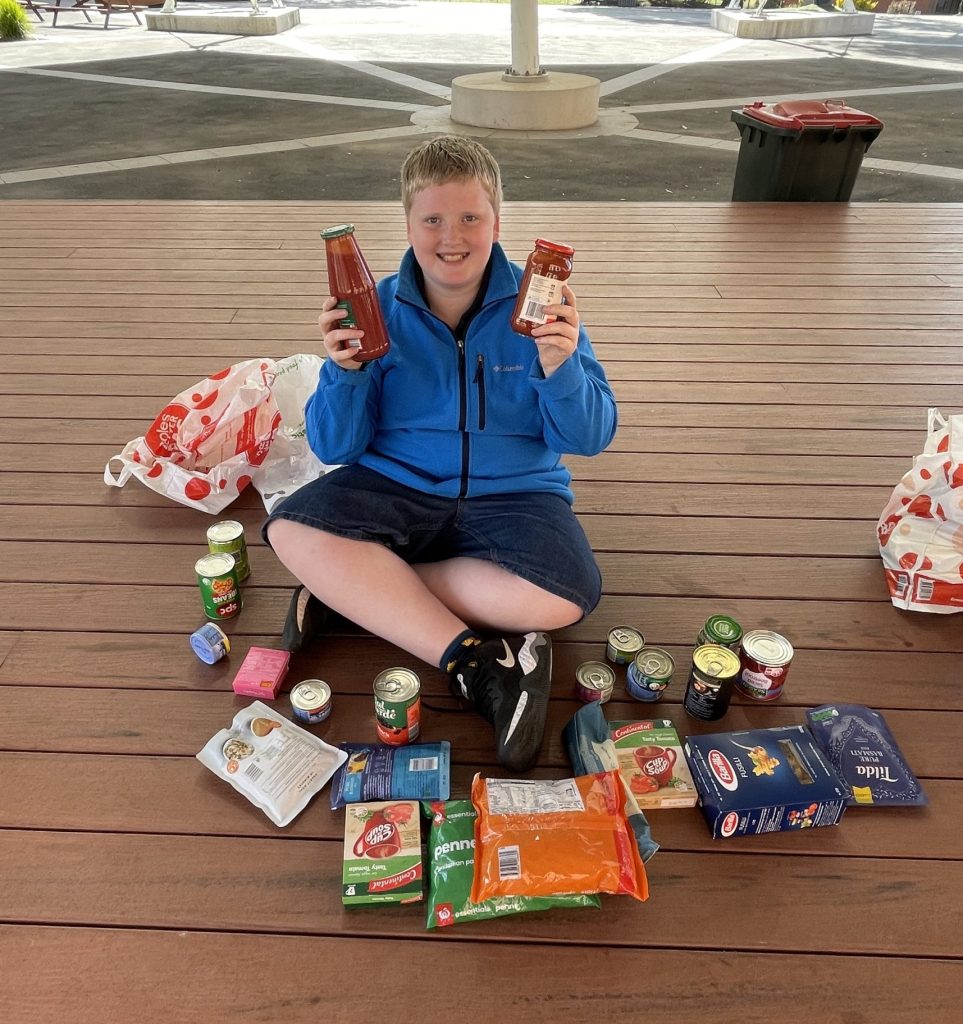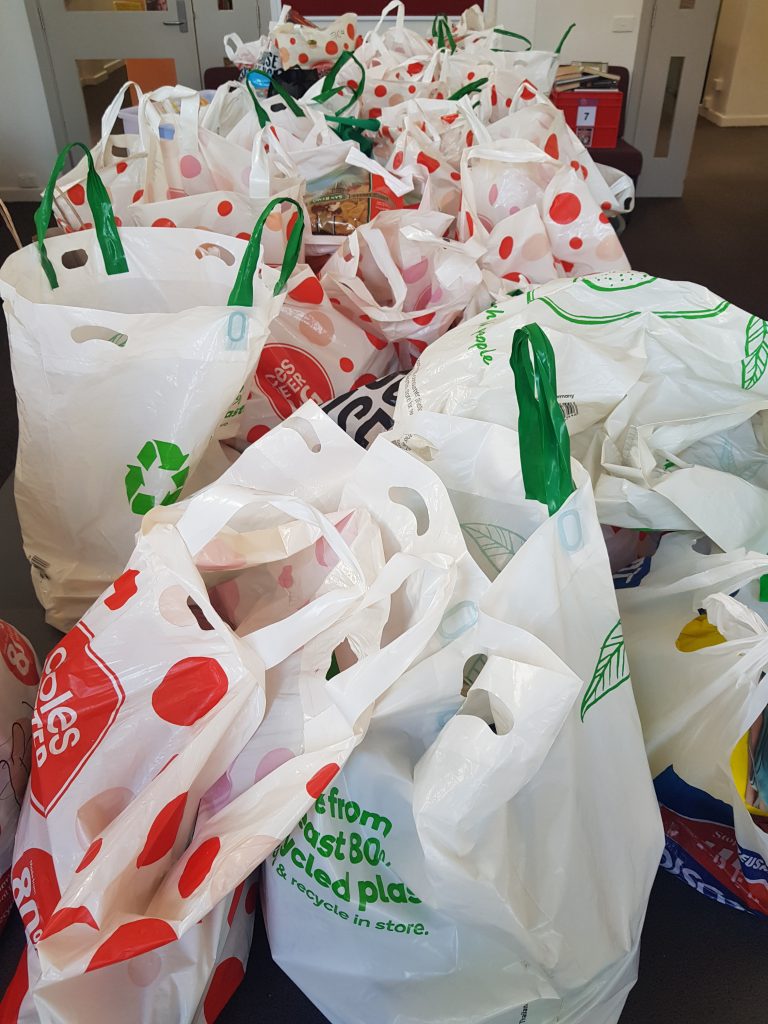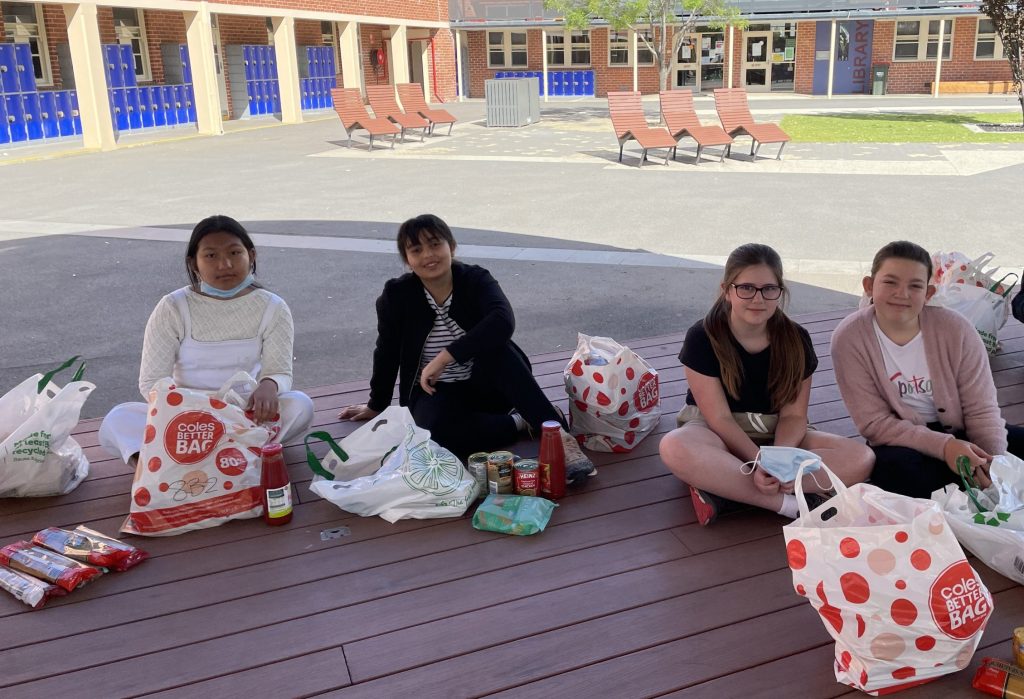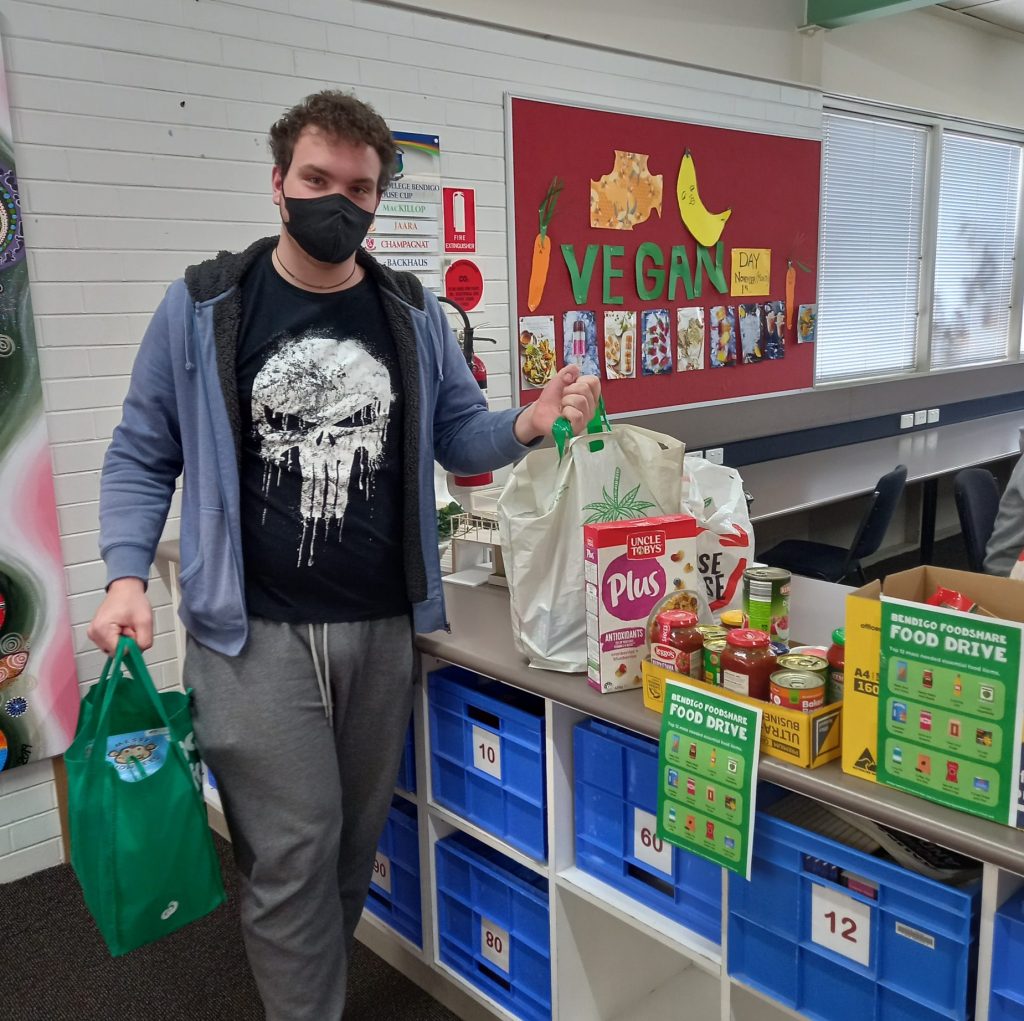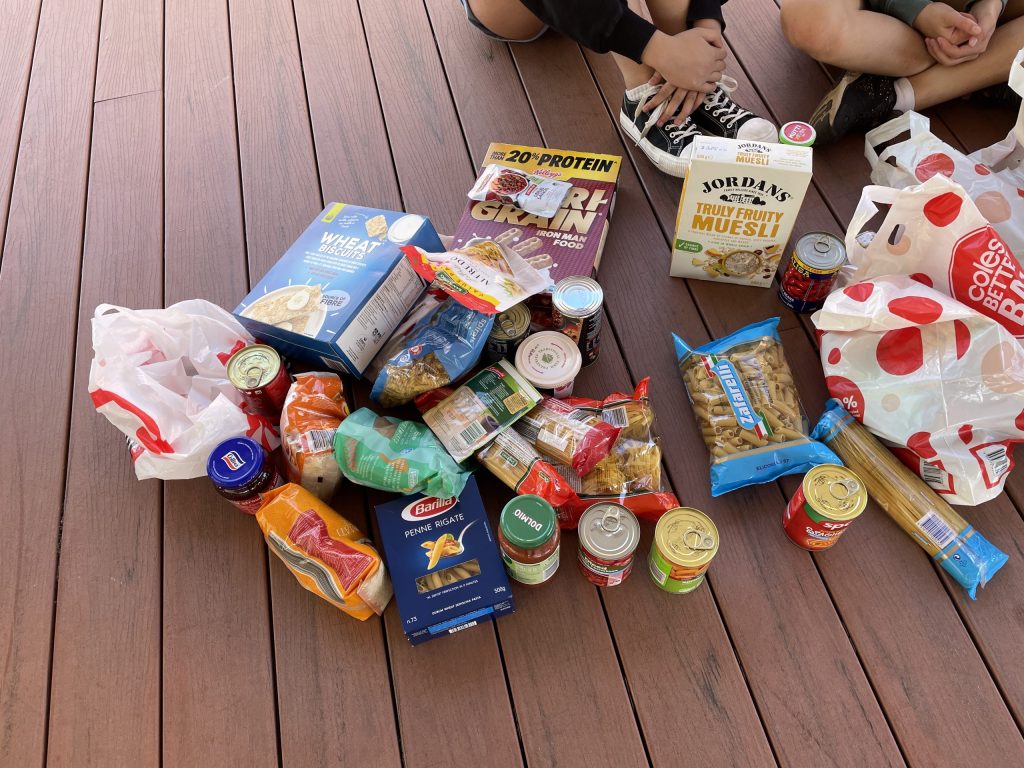 Bendigo Foodshare - Most Wanted Food Items