2022 Reunion Dinner/Hall of Fame Sports Night
26/05/2021
St Vincent's College Bendigo
Saturday 15 October 2022
To celebrate our 65-Year Anniversary, we plan to hold a special celebration, showcasing and acknowledging All-Star football, cricket and athletic teams from 1955 to 1974.
Due to the COVID-19 pandemic, we have had to postpone the event twice. With so much uncertainty around unpredictable border closures, new outbreaks or sudden lockdowns throughout Australia, the organisers understand that many people would hesitate to commit to travel at the present time.
For these reasons, your SVC Past Students' Association committee members have booked a new date of Saturday 15 October 2022 to assist everyone with planning, especially those past students who need to make travel and accommodation bookings.
PAYMENT/ BOOKINGS ALREADY MADE: Thank you to those past students who have paid in advance. We will hold your payment until October 2022. If you do require your money reimbursed, please contact the organising committee, contact details below.
All details of the function remain the same; commencing with 5.45pm arrival for a sit-down meal at 6.30pm at the Bendigo Club, Reception Avenue, Bendigo.
If you haven't already done so, please provide the committee members or the Alumni Office with your email address to ensure that you do not miss out on any notifications. You can also follow us on Facebook: https://www.facebook.com/CatherineMcAuleyCollegeAlumni/
Nominations for the teams have now closed.
Your organising committee:
Tim Coates – 03 5443 9129 or 0407 403 574 – timothytcoates@gmail.com
Kevin McGrath – 0408 124 829 – kevinmcgrath24@bigpond.com
Jim Brennan -03 5448 3645 – jandvbrennan@gmail.com
CMC Alumni Office – Barbara Lomas -03 5445 9100 – alumni@cmc.vic.gov.edu.au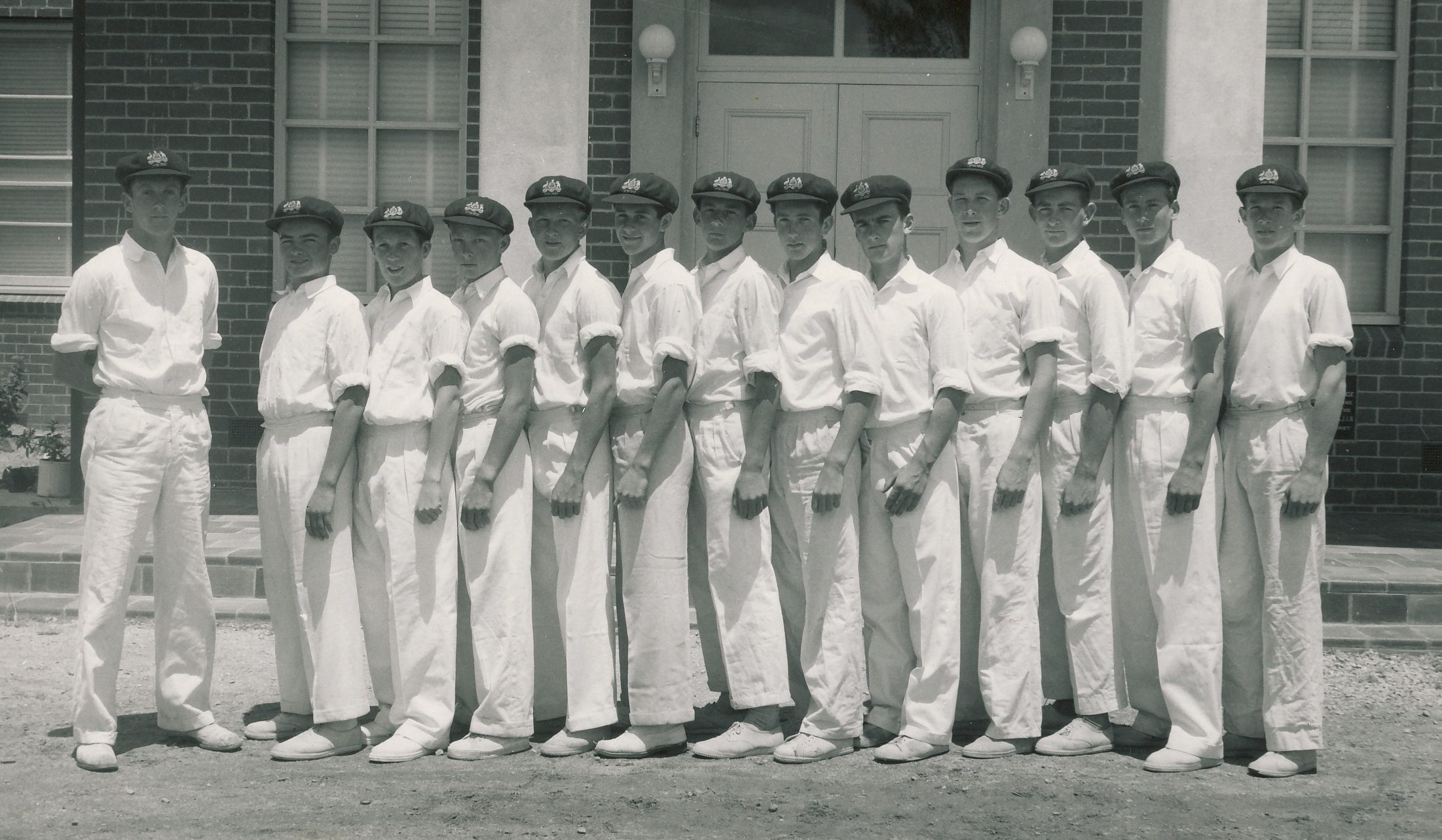 Hall of Fame Nominations
Hall of Fame Dinner arrangements